Antiaging & Health Topics
Antiaging Articles
Antiaging Videos
Antiviral Solutions
Can C Eye Drops
Curaderm BEC5® Skin Cream
Health Conditions
Health Supplements
Hot Topics
Metformin
Nutritional Supplements
Pain Relief
Peptide Bioregulators
Specialist Products
Sports & Workout Supplements
Scientific Articles
Our latest research concerning scientific articles about a variety of topics, including the following:
Can Metformin reduce COVID-19 mortality rates?
Improvements in women's sex lives after menopause with testosterone
The replacement of diabetes insulin injections with a pill
Gum disease and the link to Alzheimer's
Genetic researchers reverse grey hair, wrinkles and balding in mice
Did you know?…
The sun is one of the most damaging factors when it comes to skin.
Menopause is a natural and gradual process where the ovaries produce fewer female hormones.
There are an estimated 55 million people living with dementia worldwide.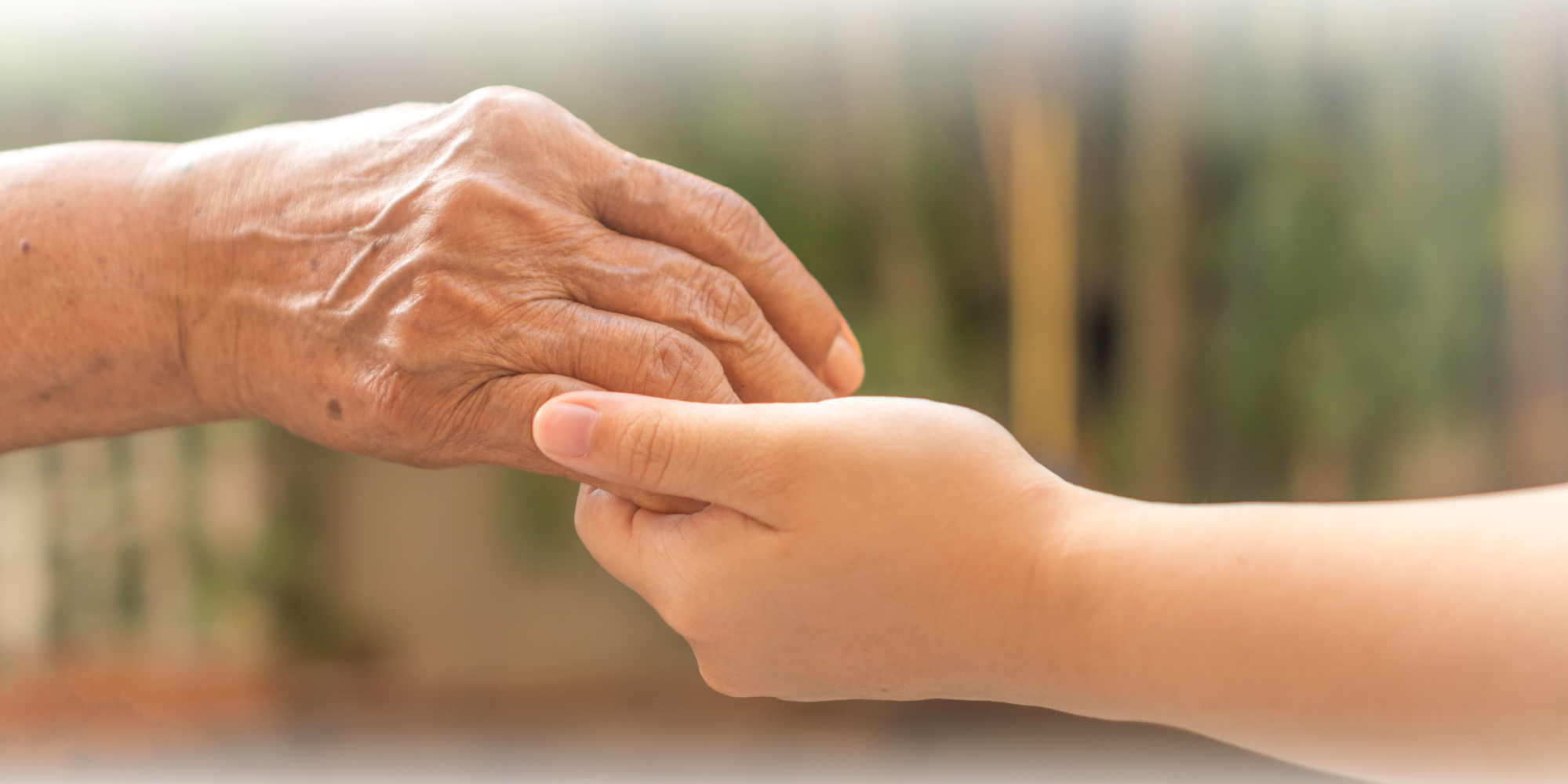 Pairing humans and other anti-ageing strategies
4 September 2023
Do you think it would be unethical to pair humans to add years to a person's lifespan by surgically joining…
Read More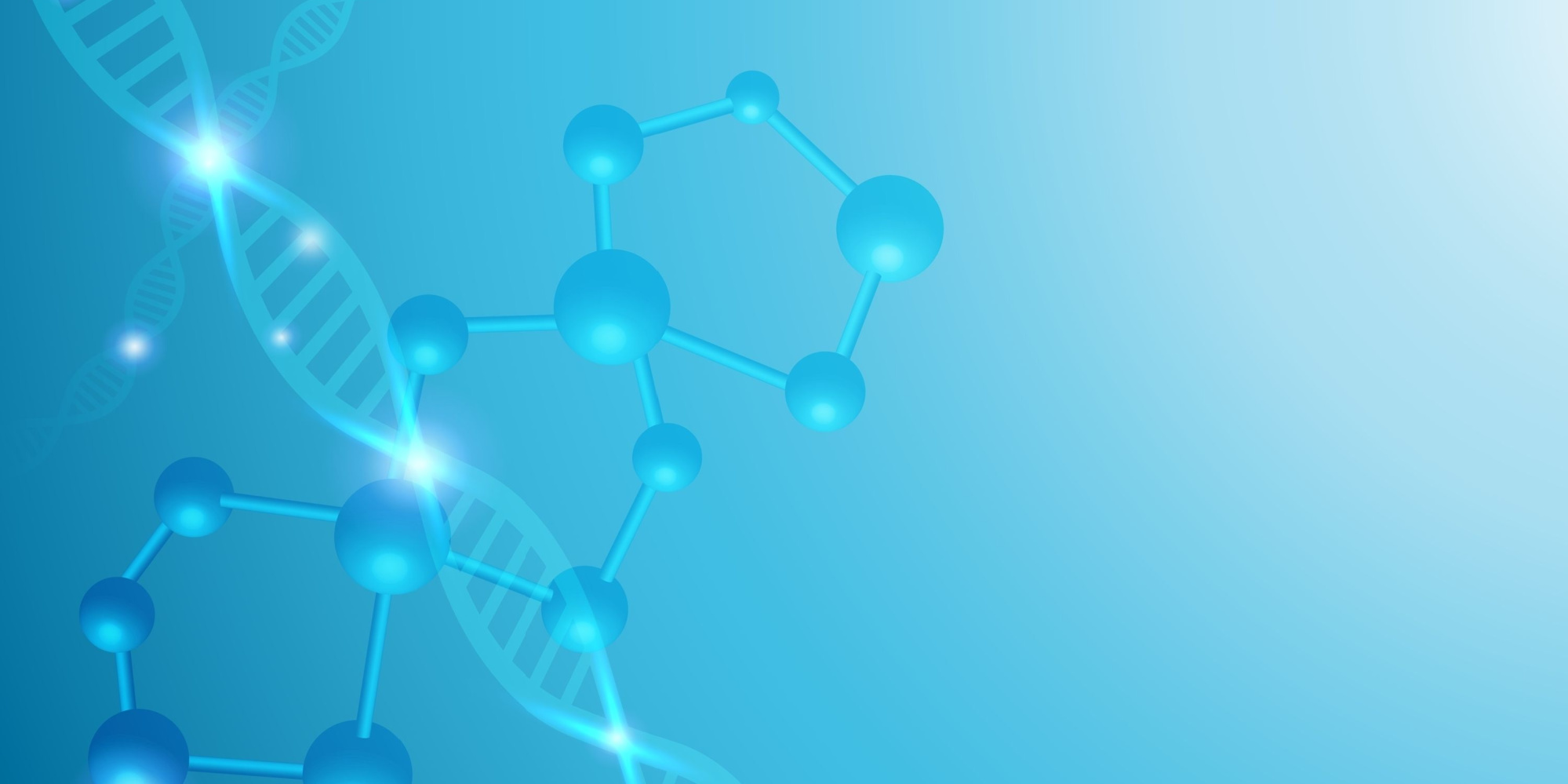 A chemical cocktail for age reversal to revolutionise the treatment of ageing
18 August 2023
The latest discovery is an age-reversal breakthrough that could enable whole-body rejuvenation, using a chemical approach to revolutionise the treatment…
Read More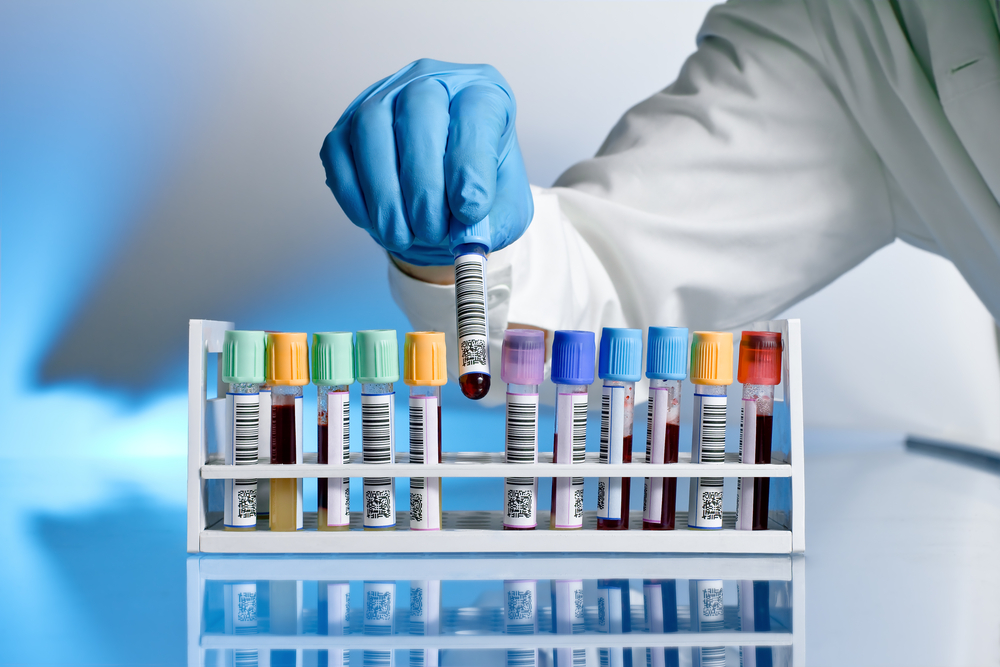 A new blood test can detect over 50 types of cancer
12 June 2023
A new multi-cancer blood test shows real promise in a trial led by Professor Mark Middleton at the University of…
Read More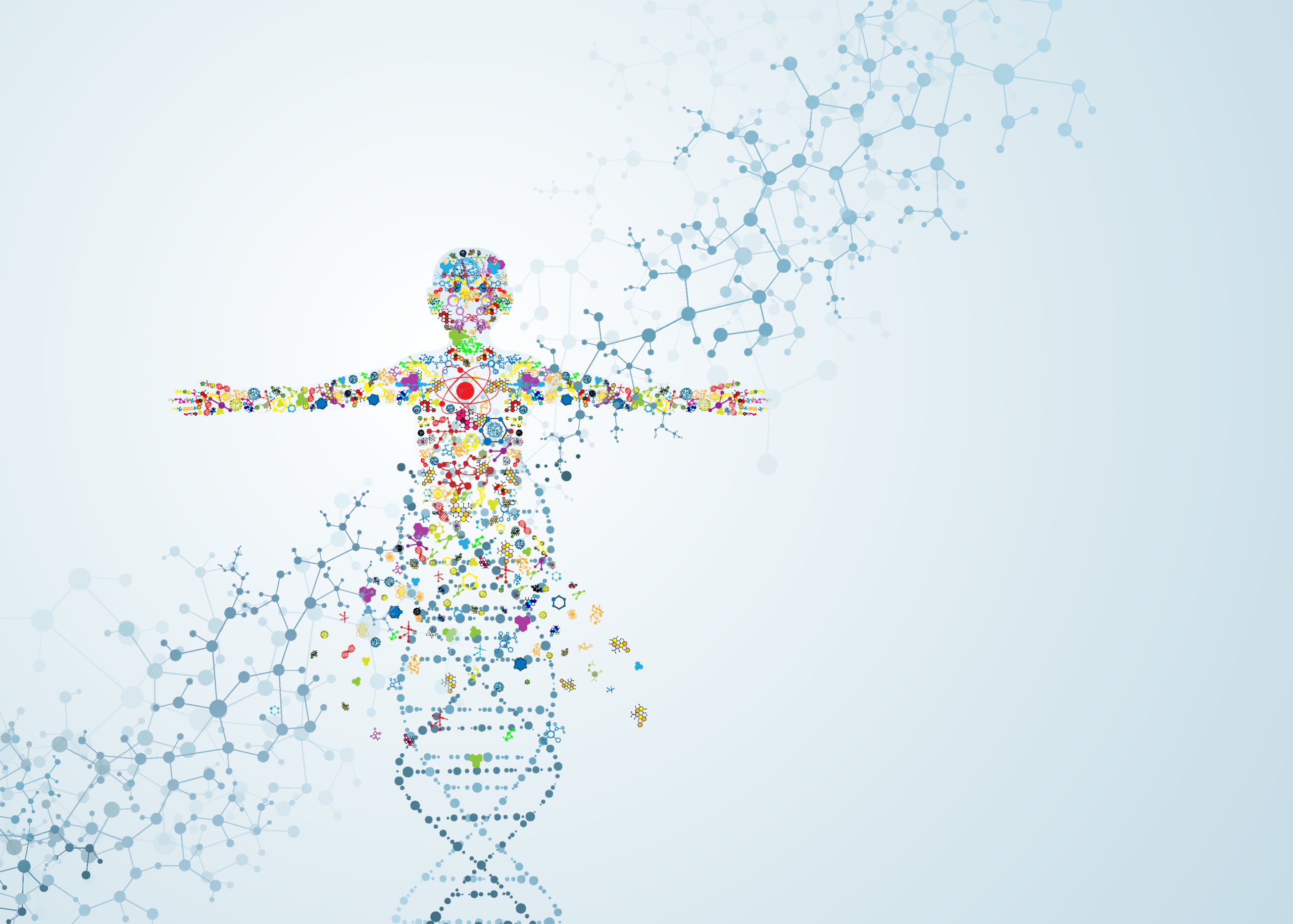 The science of anti-ageing
22 March 2022
Is the ageing process unstoppable or can extended youth become a reality? The science of anti-ageing is something that elite…
Read More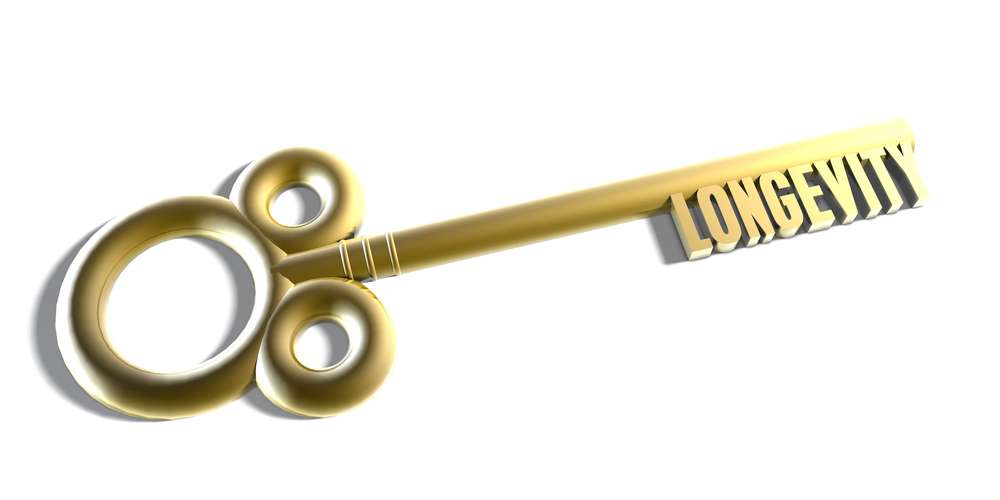 NAD for Longer Lifespans
16 July 2021
By Will Block To live well and flourish as human beings, we need lots of nicotinamide adenine dinucleotide (NAD), a…
Read More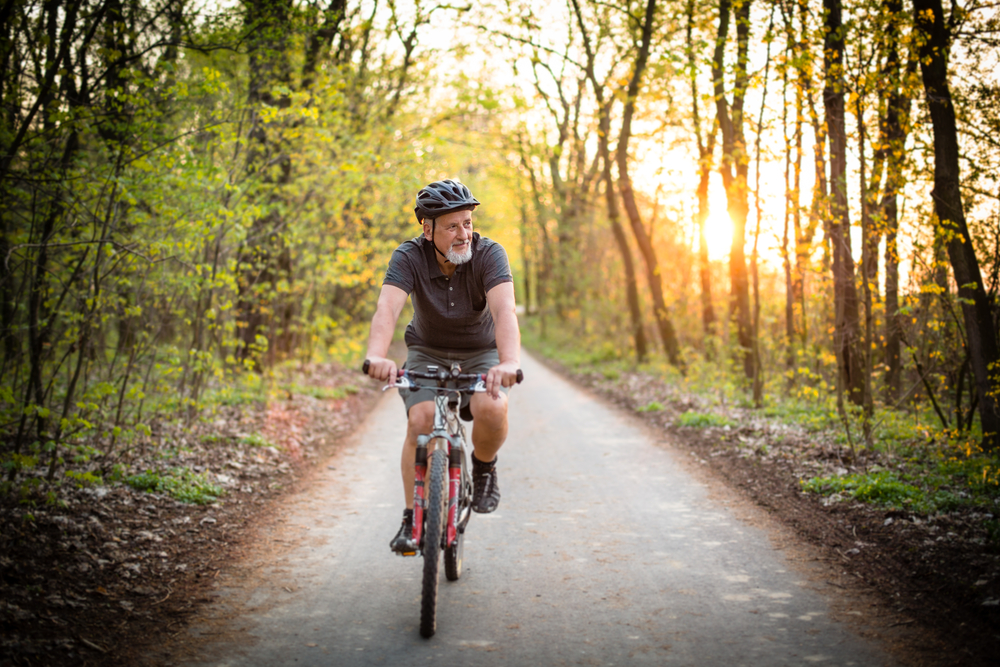 New understandings into how exercise can lift mood in depression
22 August 2019
New research has revealed that the body's endocannabinoid system (ECS) may play a role in helping to lift the symptoms…
Read More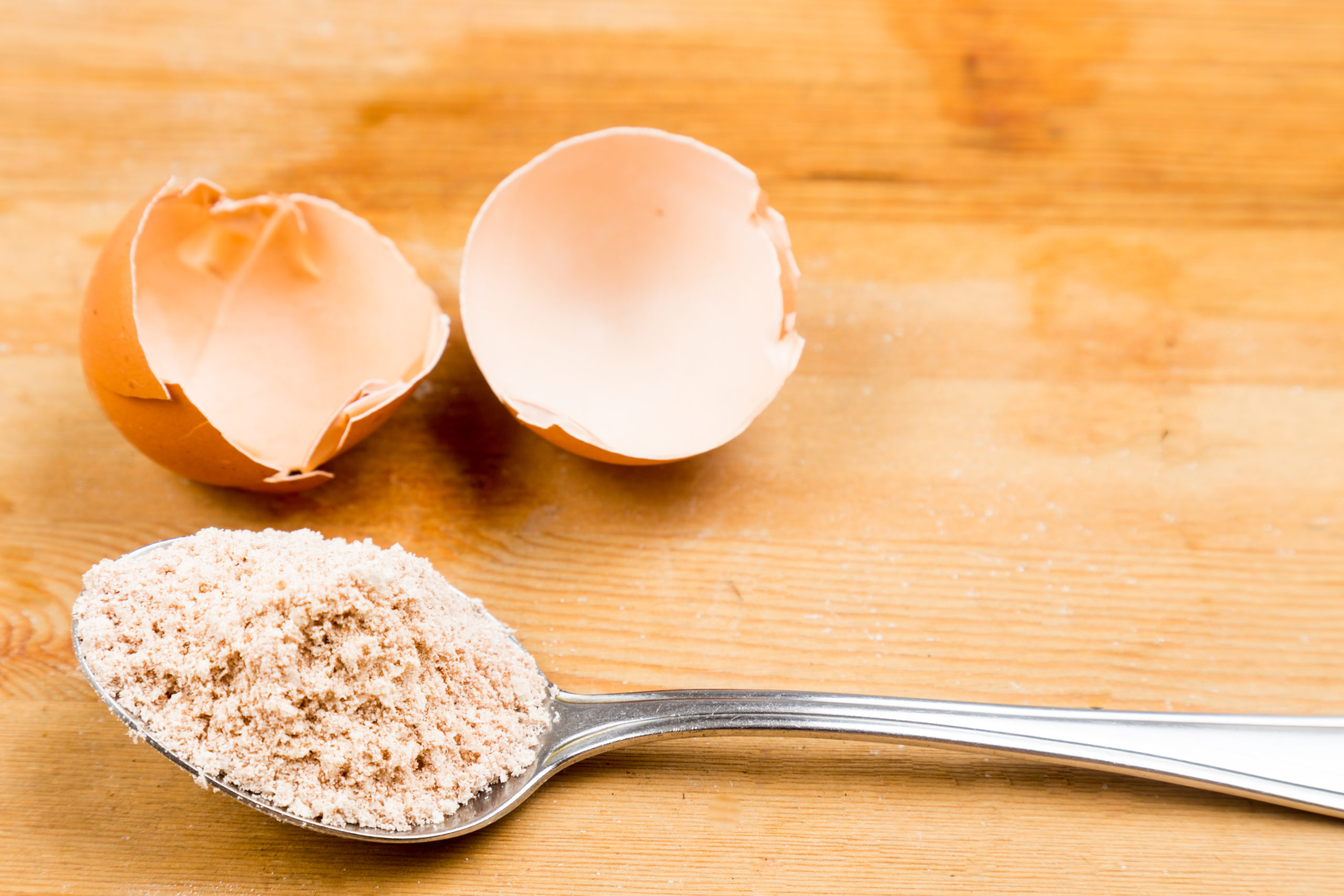 Could crushed eggshells help to repair bone damage?
15 July 2019
A new study from the University of Massachusetts (UMass) Lowell has shown that crushed eggshells could provide a new future…
Read More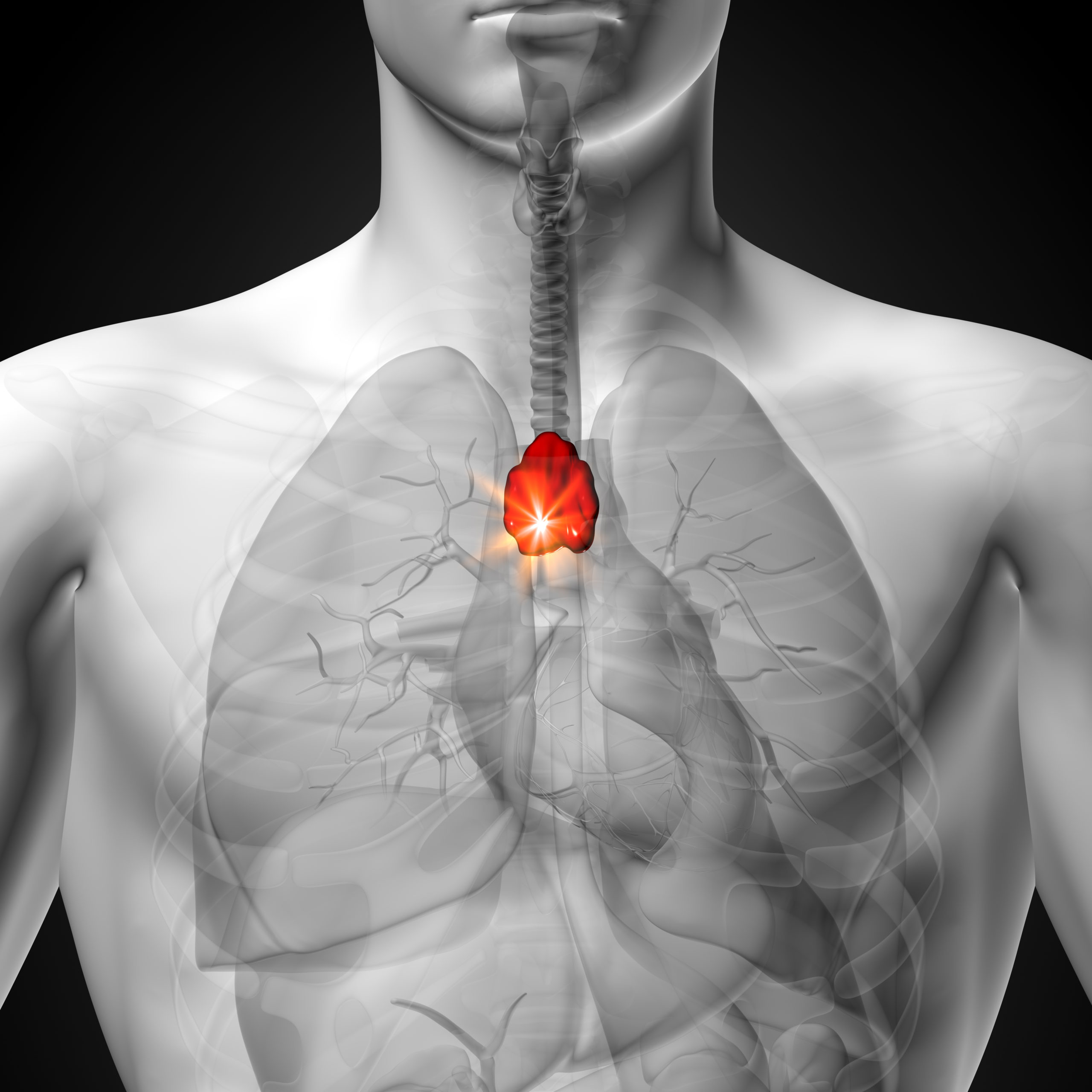 Exosomes to Regenerate the Thymus
25 June 2019
A new study from researchers at the University of Pecs, Hungary used cell secretions known as exosomes to regenerate one…
Read More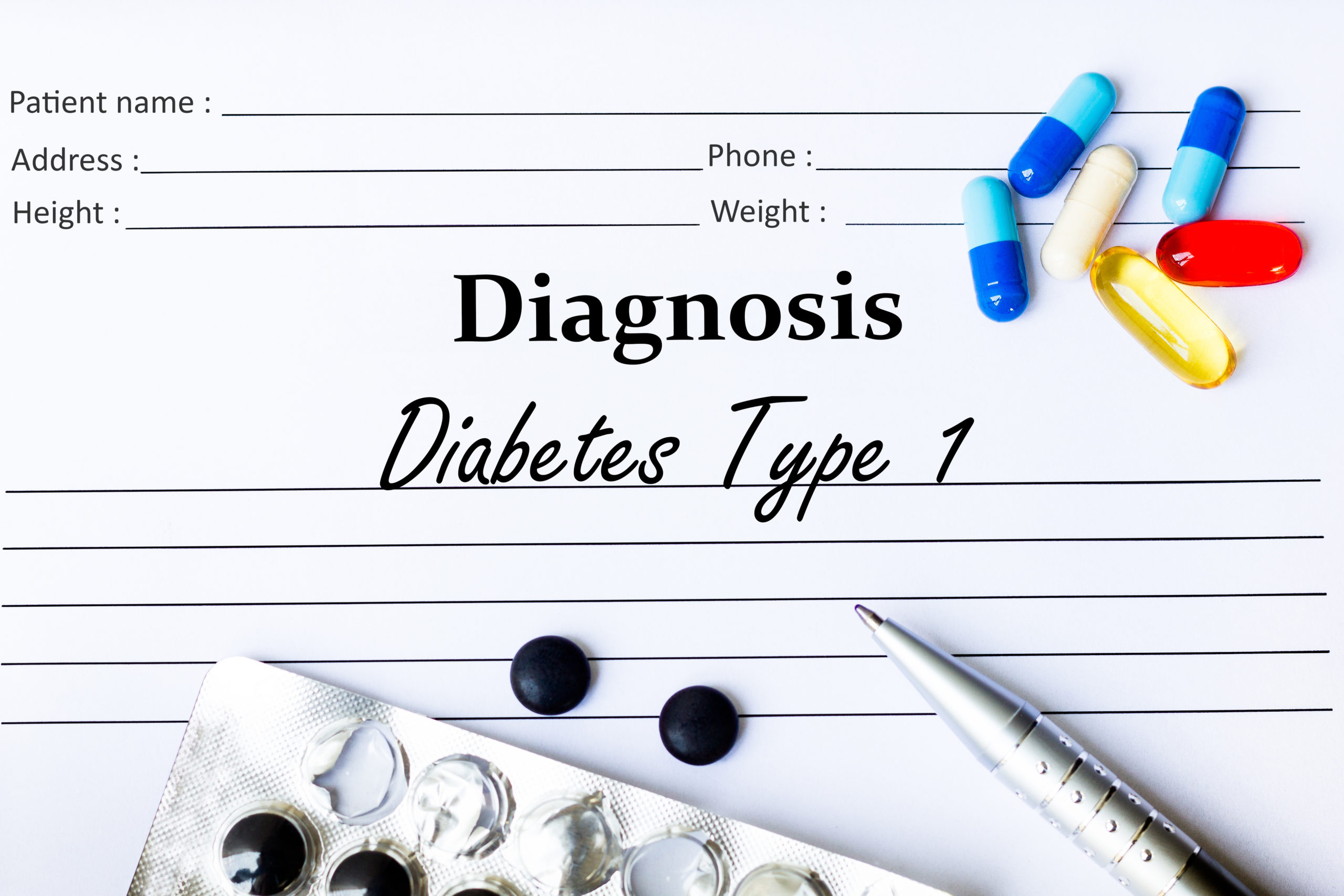 Hope for Diabetes sufferers: Scientists discover cells in the pancreas that could be manipulated into producing insulin.
17 January 2019
A new strategy for treating Type 1 Diabetes could represent a new therapeutic approach to restore the function of the…
Read More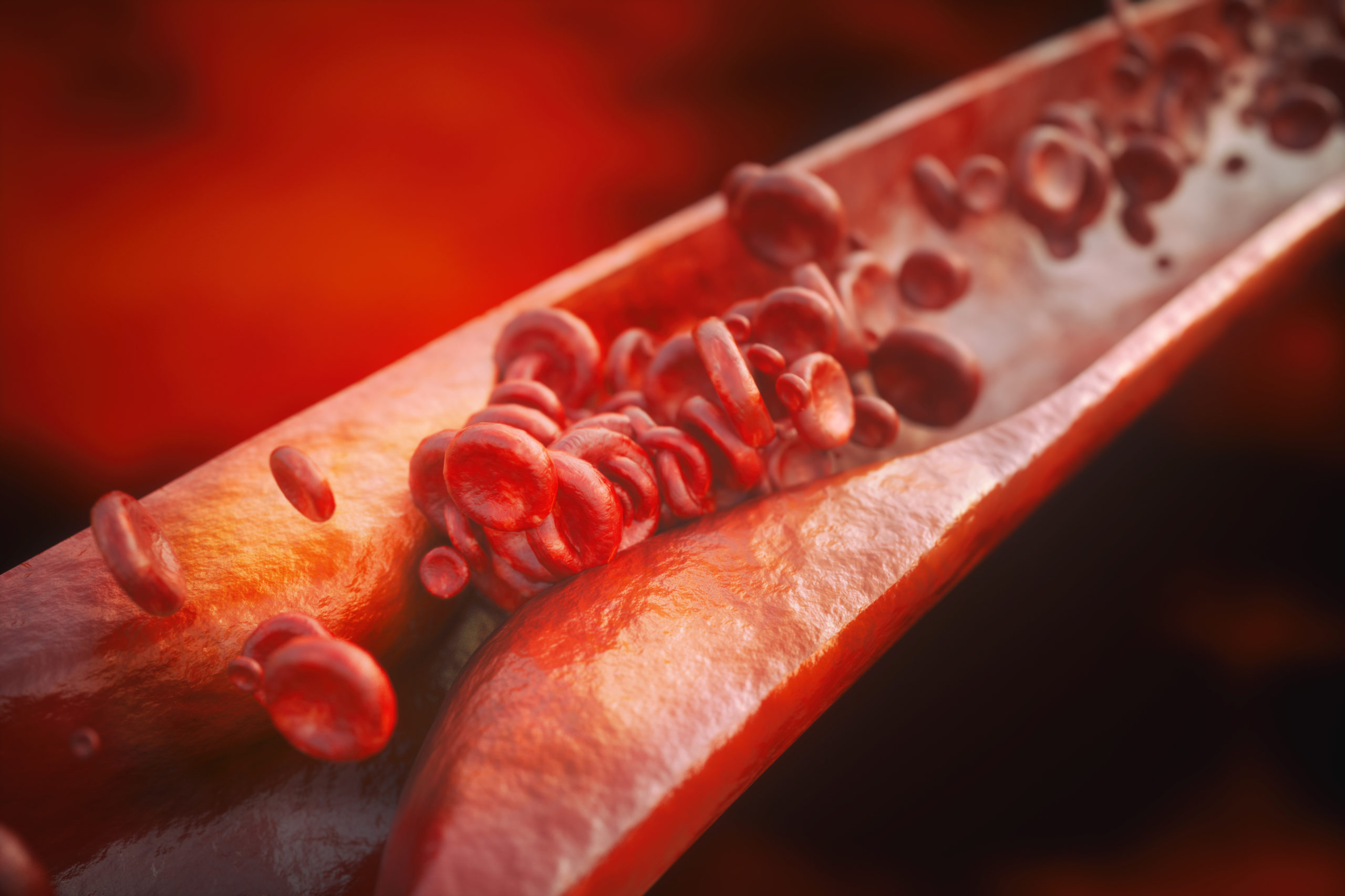 Reducing arterial stiffness could reduce risk of dementia
6 December 2018
A recent study looking into the links between arterial stiffness and cognitive decline has presented data that shows people aged…
Read More