Antiaging & Health Topics
Antiaging Articles
Antiaging Videos
Antiviral Solutions
Can C Eye Drops
Curaderm BEC5® Skin Cream
Health Conditions
Health Supplements
Hot Topics
Metformin
Nutritional Supplements
Pain Relief
Peptide Bioregulators
Specialist Products
Sports & Workout Supplements
Antiviral Solutions
Natural antiviral solutions have been seen to offer an extra element of immune defence against a range of viruses and pathogens. We all know that antibiotics are becoming less effective the more the population uses them, so looking at a natural antiviral solution is the next step towards antibiotic resistance and improved health.
Did you know?…
Antivirals offer additional protection against other conditions
Various fungi and foods contain antiviral properties
There are different antiviral products available including drinks and capsules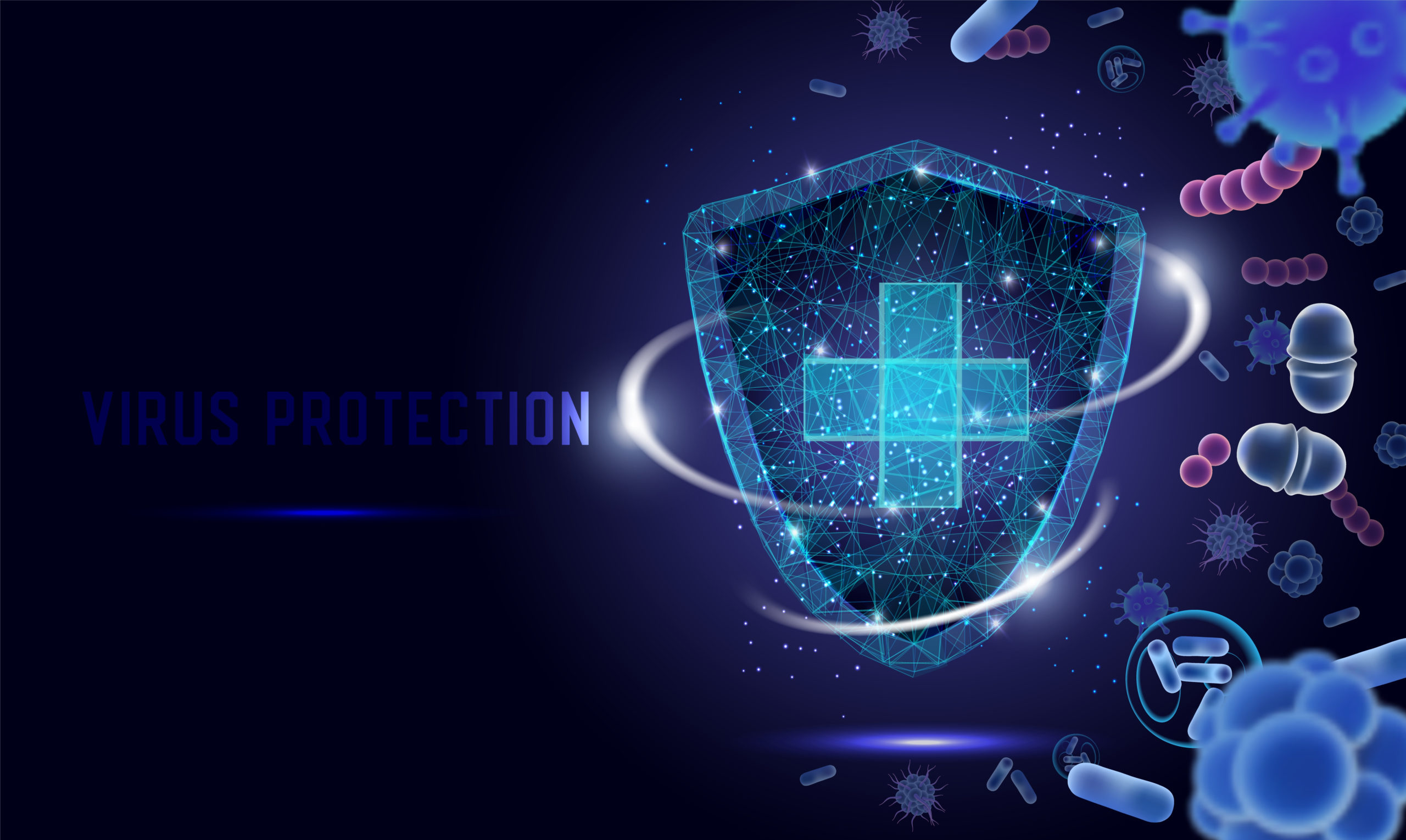 Natural Antiviral Solutions
16 July 2021
By Will Block In these troubled times, we have looked to nature to discover some agents that can be considered…
Read More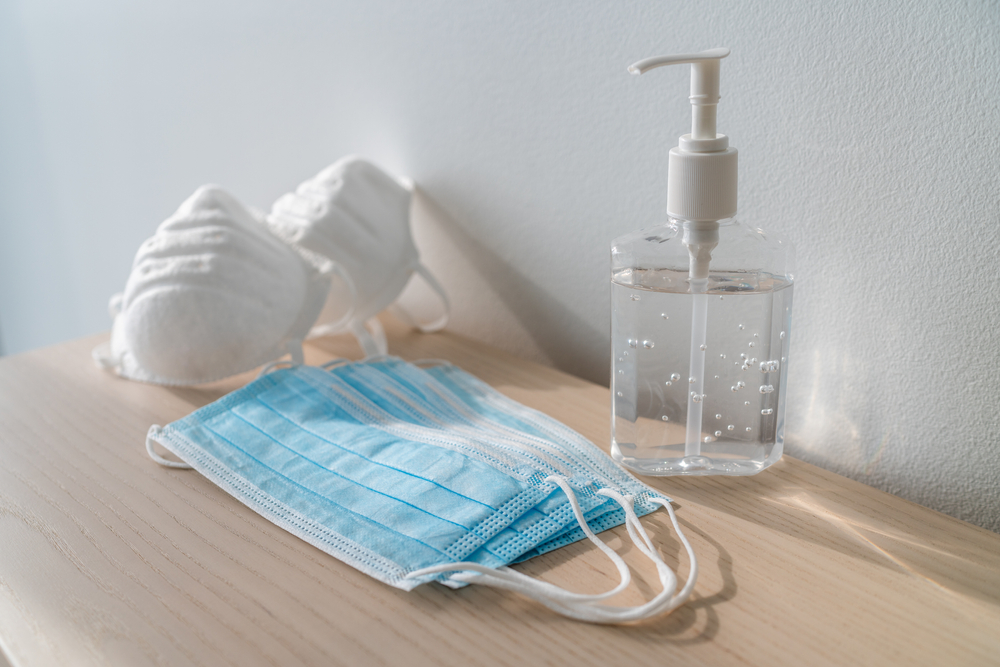 Ivermectin and CV19
7 May 2021
By Will Block Given all the COVID-19 suffering, the promise for relief, and the growing vaccine side-effects, is it any…
Read More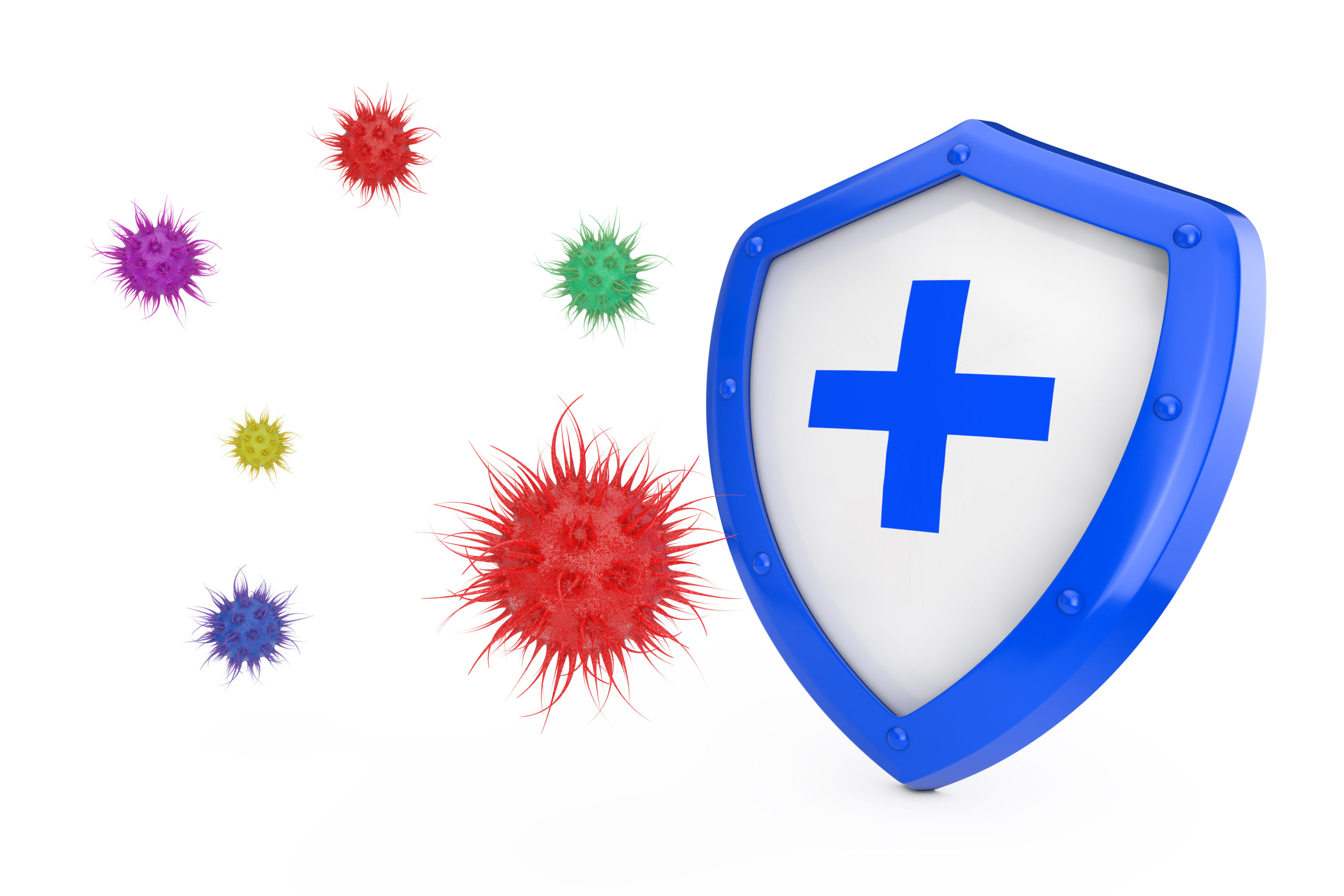 The battle for effective antibiotics and antivirals continues The 1st Line™ story (so far)
20 February 2020
By Richard Stead Background 1st Line is a supplement that creates OSCN molecules in a glass of water, (otherwise known…
Read More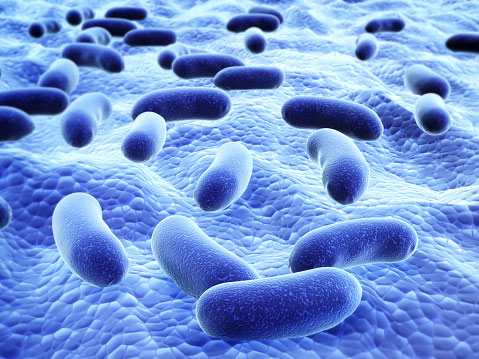 The age of antibiotics may be coming to an end- what can we turn to?
29 November 2016
The age of antibiotics may be coming to an end- what can we turn to? By Paul Clayton, Ph.D. …
Read More