Antiaging & Health Topics
Antiaging Articles
Antiaging Videos
Antiviral Solutions
Can C Eye Drops
Curaderm BEC 5 Skin Cream
Health Conditions
Health Supplements
Hot Topics
Metformin
Nutritional Supplements
Pain Relief
Peptide Bioregulators
Specialist Products
Sports & Workout Supplements
Can C Eye Drops
We have a huge selection of information and articles on Can-C Eye Drops, the innovative treatment for dry eyes and cataracts. Topics covered include:
Comfort drops for dry eyes
The role that n acetyl carnosine drops play in relieving dry eyes
Where to buy Can-C Eye Drops
Did you know?…
A new study has revealed that moderate consumption of alcohol such as red wine can help to prevent cataracts in the eye
Lactic acid can build-up behind your contact lens and lead to negative consequences
Comfort drops can also be used on canines as well as humans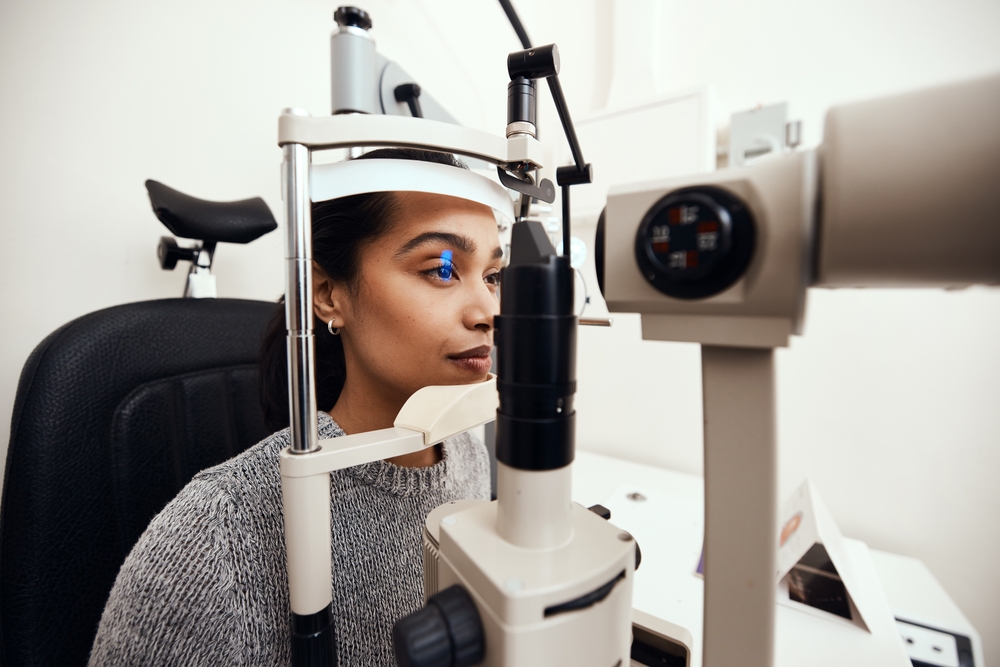 Get your eyes tested and save your vision
3 March 2023
March is National Save Your Vision Month, and the message from opticians is to get your eyes tested and save…
Read More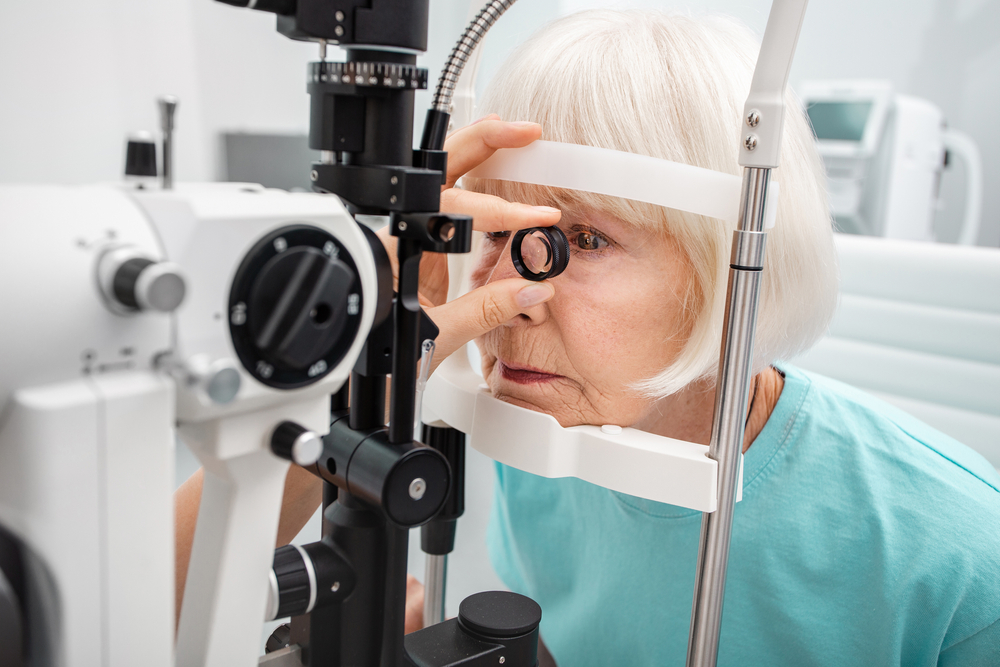 New study reveals link between Alzheimer's disease and sight loss
20 September 2021
A link has been found between proteins associated with Alzheimer's disease and age-related sight loss. It could result in new…
Read More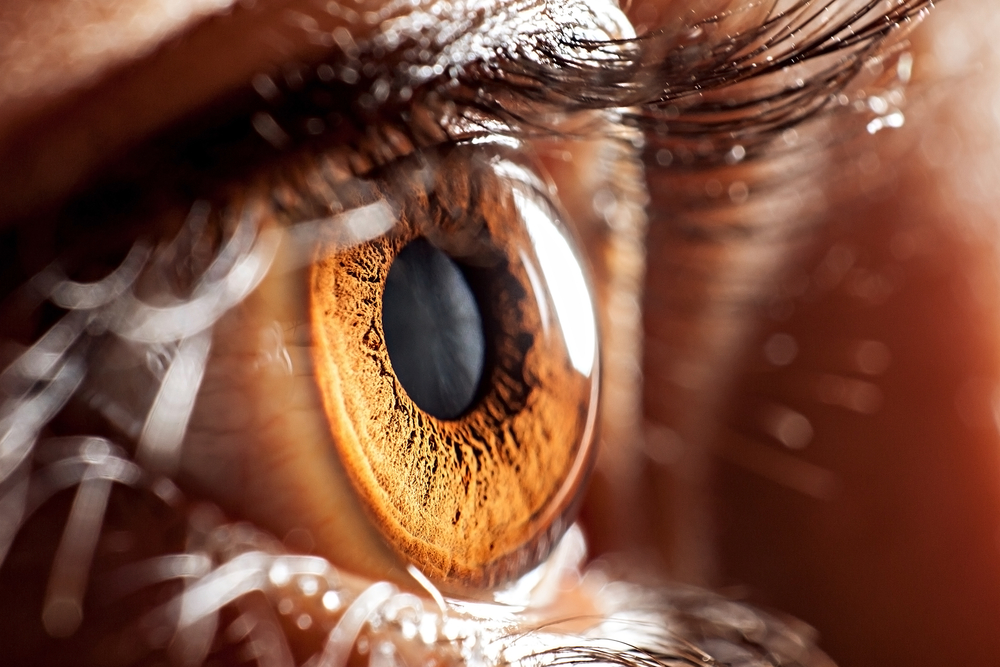 Experts reveal that things are looking good for eye health
14 September 2021
In this eye-opening article we share the new research from world-leading eye experts that has revealed a breakthrough that could…
Read More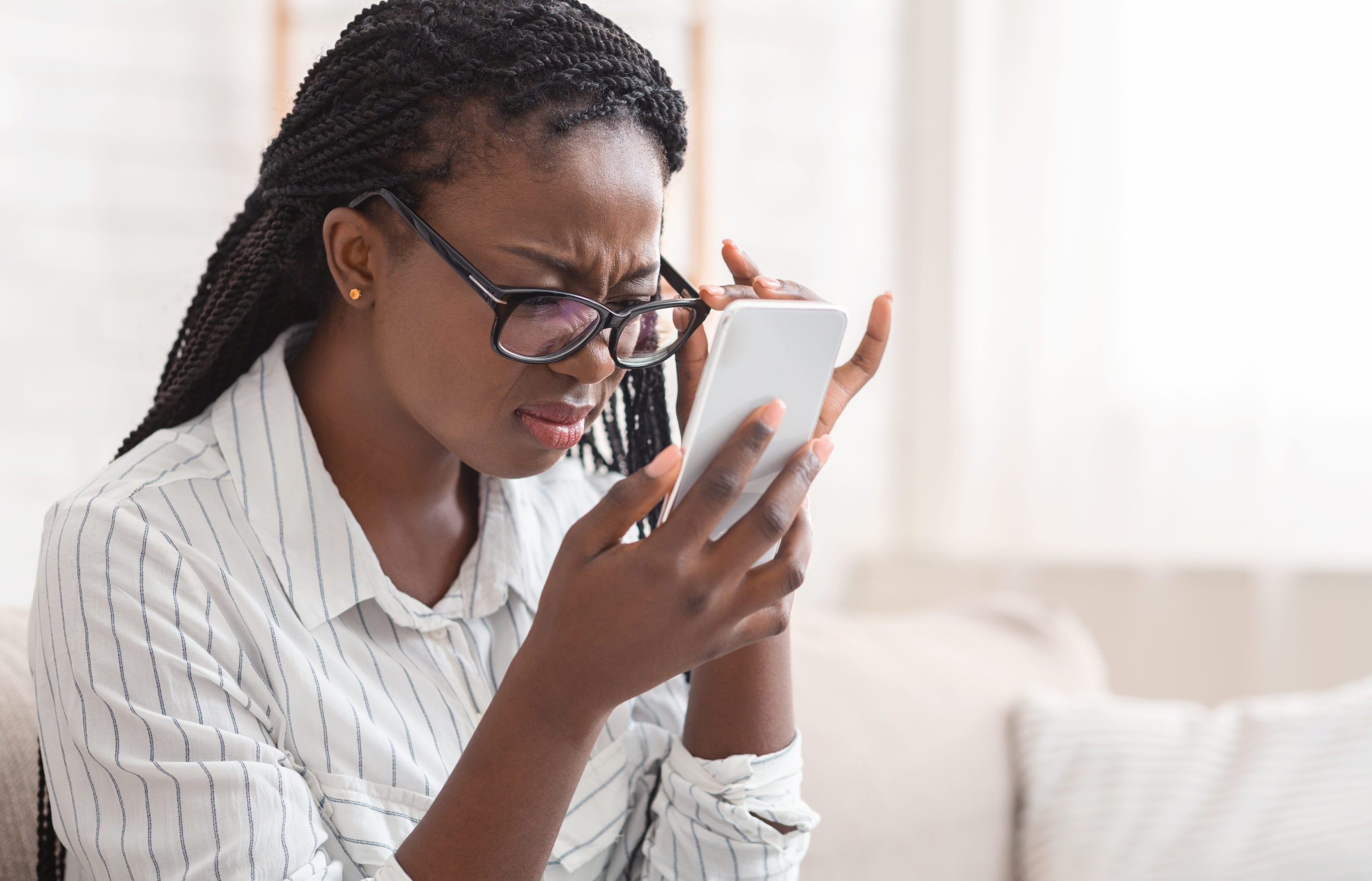 A sight for sore eyes
12 February 2021
Imagine life without your eyesight, how debilitating and scary would that be? It would be life-changing and challenging, so it's…
Read More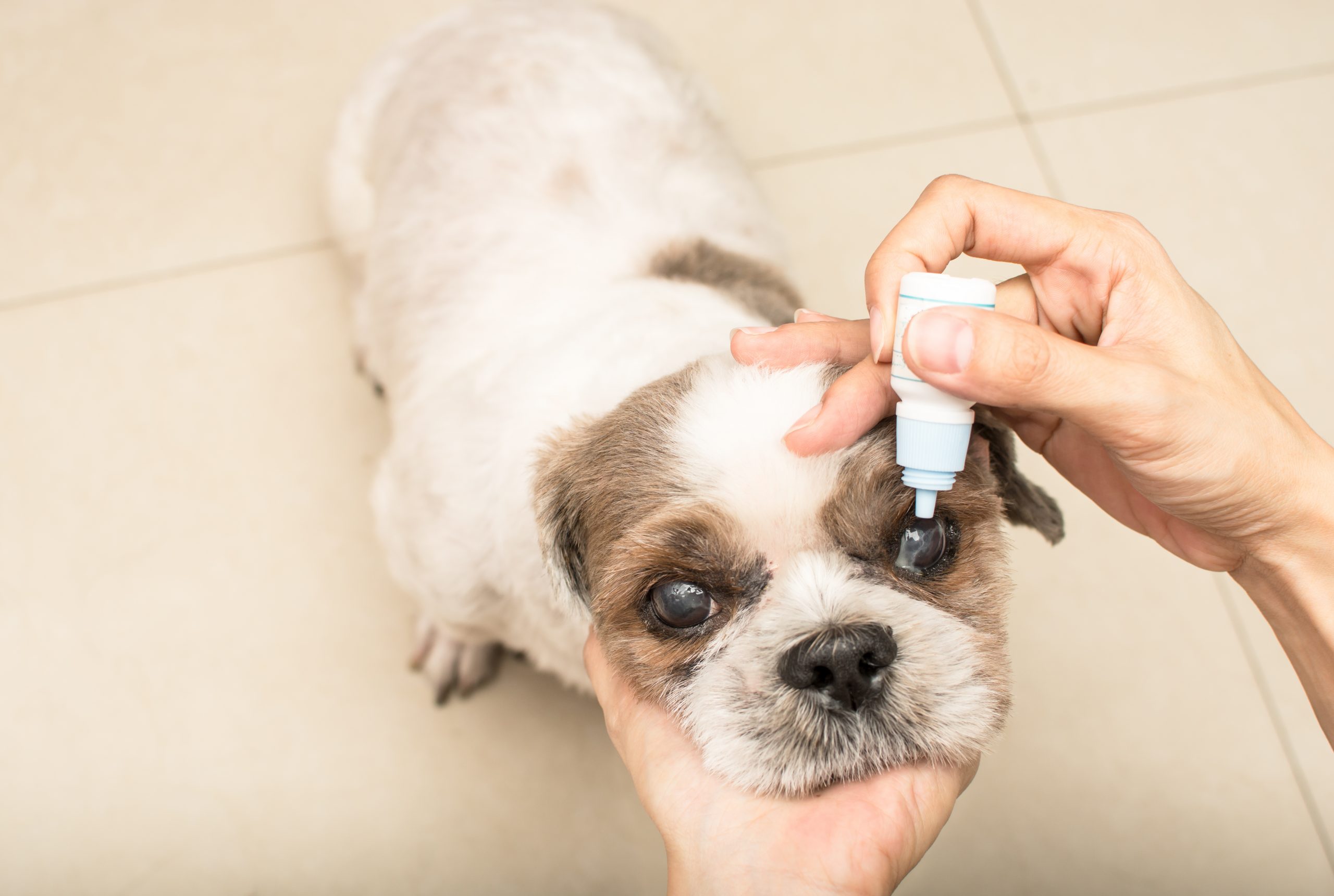 Can you see right into your dog's eyes?
27 August 2020
Can you see right into your dog's eyes or do they appear cloudy? A cataract is a common reason…
Read More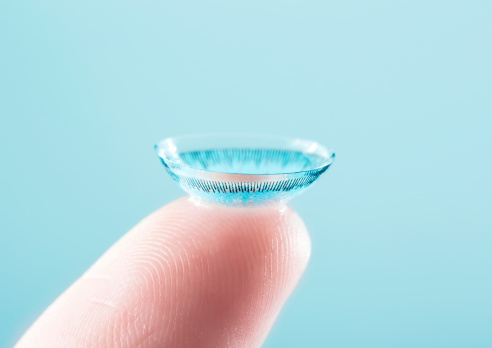 Can-C Bringing Comfort To Your Contacts
14 September 2017
Millions of people around the world wear contact lenses. Did you know that lactic acid can build-up behind your contact…
Read More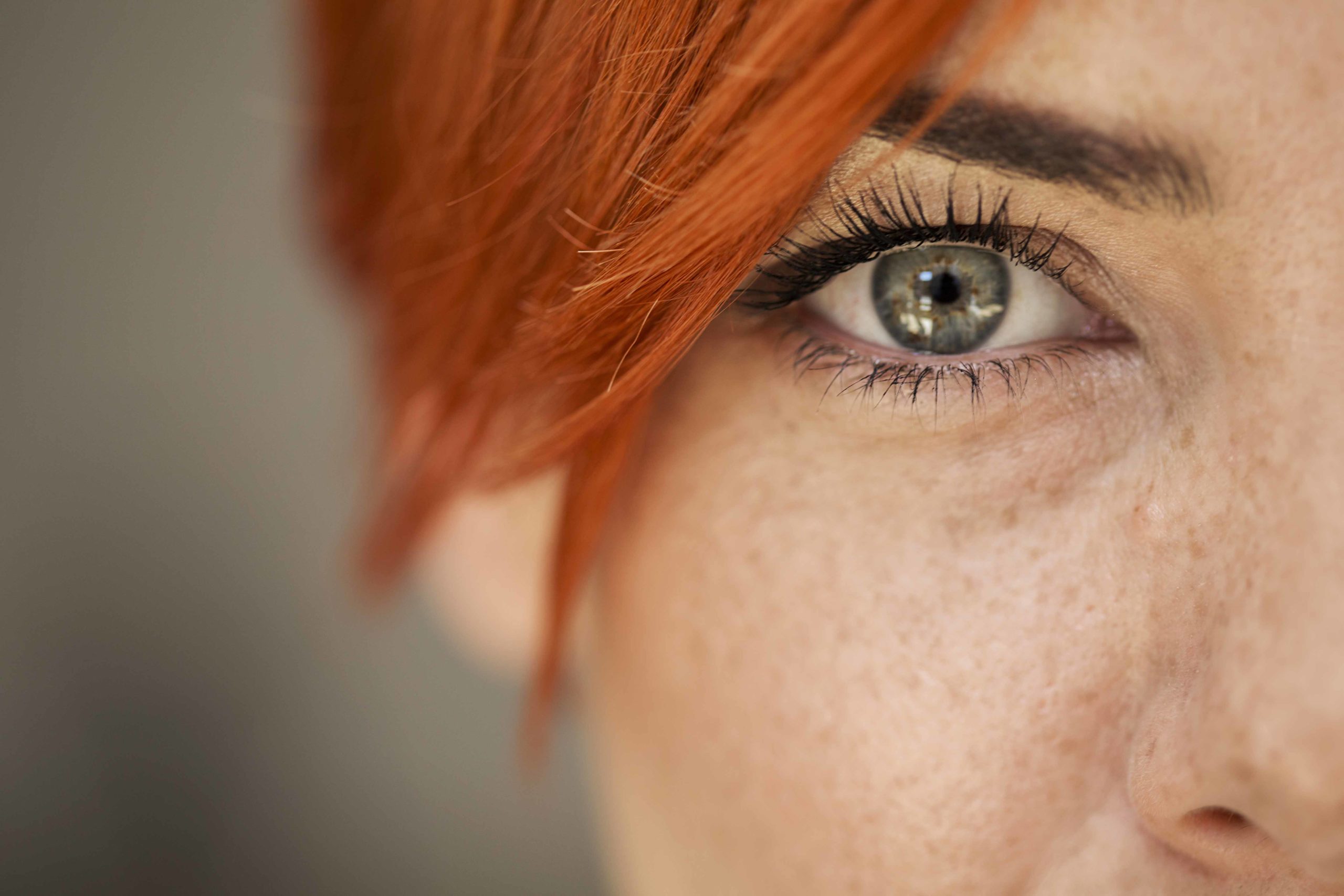 Can-C™ the non-surgical cataract treatment
27 April 2017
It's good news… Eye surgery is no longer the only option available if you suffer from conditions such as cataracts,…
Read More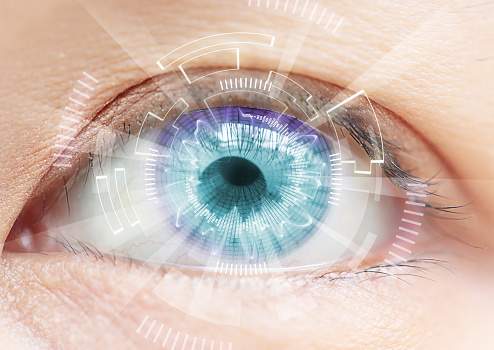 Can-C NAC Eye drops
26 April 2017
Read More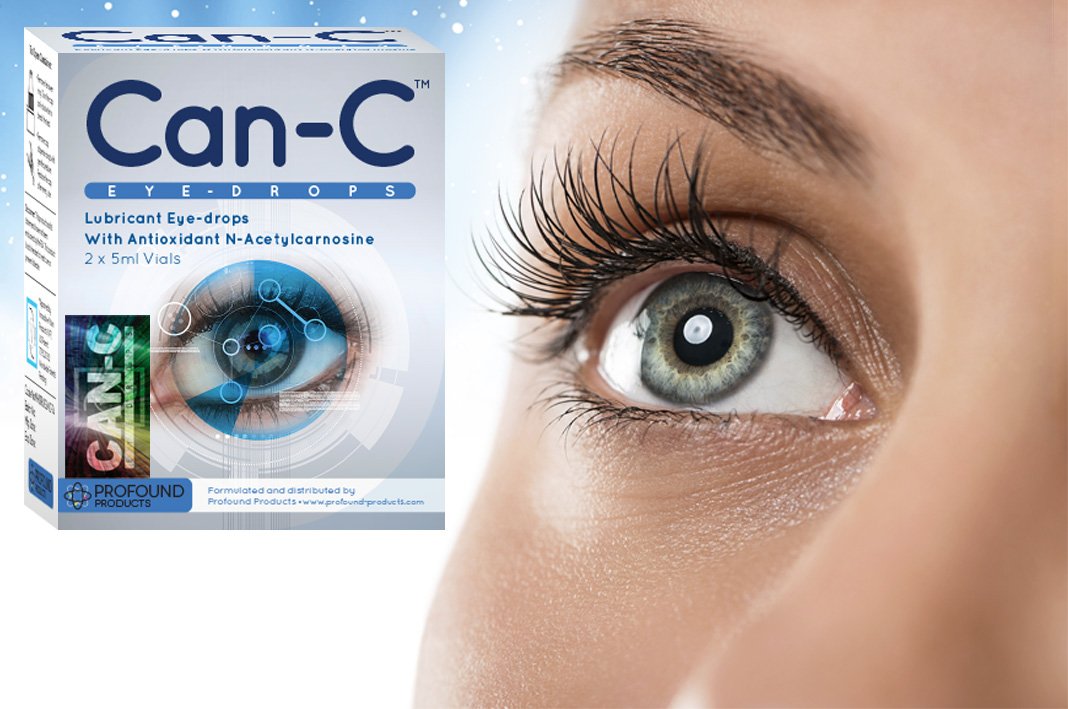 Can-C eye drops – 10 years on
29 November 2016
Can-C eye drops – 10 years on Marios Kyriazis MD The patented form of N-acetylcarnosine eye drops (Can-C) has…
Read More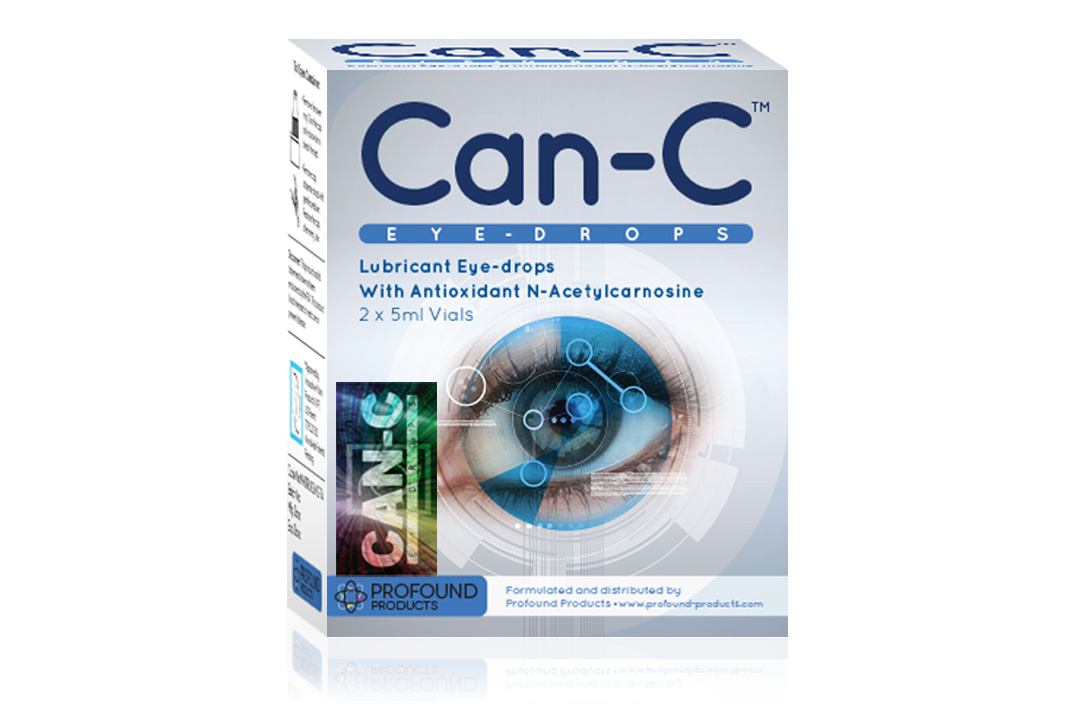 Can-C™ Eye Drops
25 November 2016
Can-C™ Eye Drops – The non-surgical cataract treatment also being used for a number of other visual problems. These include…
Read More