Antiaging & Health Topics
Antiaging Articles
Antiaging Videos
Antiviral Solutions
Can C Eye Drops
Curaderm BEC 5 Skin Cream
Health Conditions
Health Supplements
Hot Topics
Metformin
Nutritional Supplements
Pain Relief
Peptide Bioregulators
Specialist Products
Sports & Workout Supplements
Curaderm BEC 5 Skin Cream
We have a huge selection of information and articles on Curaderm, the innovative skin cream that contains BEC 5 and has shown huge success in treating sun damaged skin. Topics covered include:
Reversing damage to sun damaged skin
Other skin complaints including crepey skin and moles
Did you know?…
Sun damage starts to occur when we are young, especially as children have more sensitive skin than adults. This is why it is so important to ensure children use a high factor sunscreen, especially in direct sunlight.
Photoaging and crepey skin are both caused by sun exposure, as this impacts the production of collagen and elastin, which in turn causes wrinkles and sagging skin
You can actually give yourself first degree burns if you go outside in very hot sunshine without skin protection.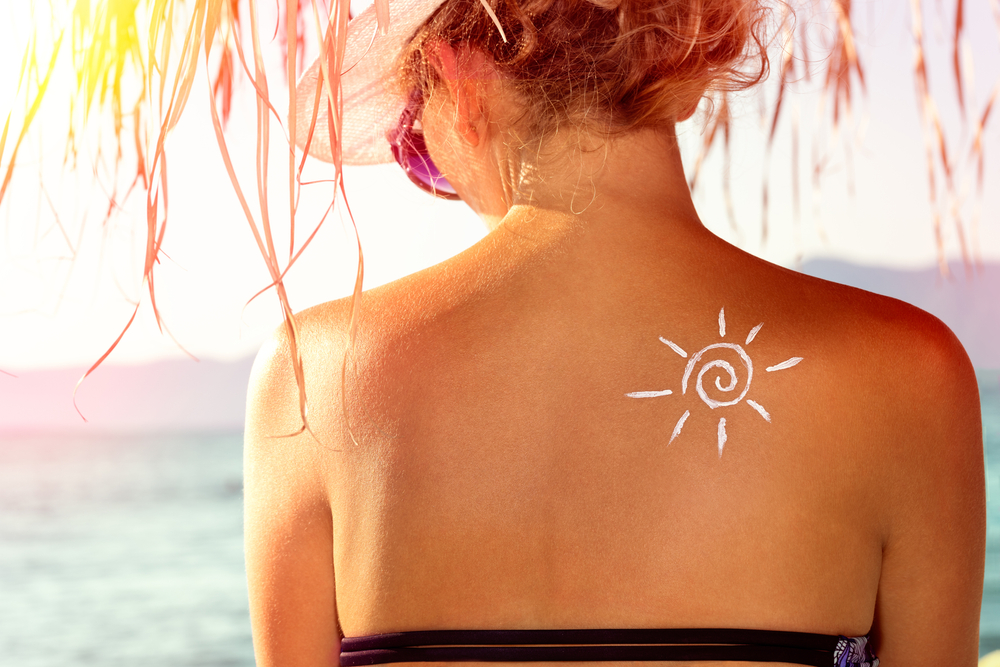 Can sun-damaged skin be reversed?
8 June 2021
Here comes the sun! It's that time of year when sun-worshippers cook like sausages, the fair-skinned look even paler from…
Read More