Antiaging & Health Topics
Antiaging Articles
Antiaging Videos
Antiviral Solutions
Can C Eye Drops
Curaderm BEC5® Skin Cream
Health Conditions
Health Supplements
Hot Topics
Metformin
Nutritional Supplements
Pain Relief
Peptide Bioregulators
Specialist Products
Sports & Workout Supplements
Specialist Products
We have a variety of information, articles and research on a range of specialist products. Discover more about these products in the following topics:
Regulating IBS with stomach supplements
Products to help with diabetes management
Nutrients and supplements in the fight against cancer
Creams to fight against skin damage and skin aging
Using vitamin C to fight COVID-19
Did you know?…
There are around 300 million skin cells on an average person's body.
Diabetes Type 2 is preventable.
IBS is closely linked with anxiety and stress.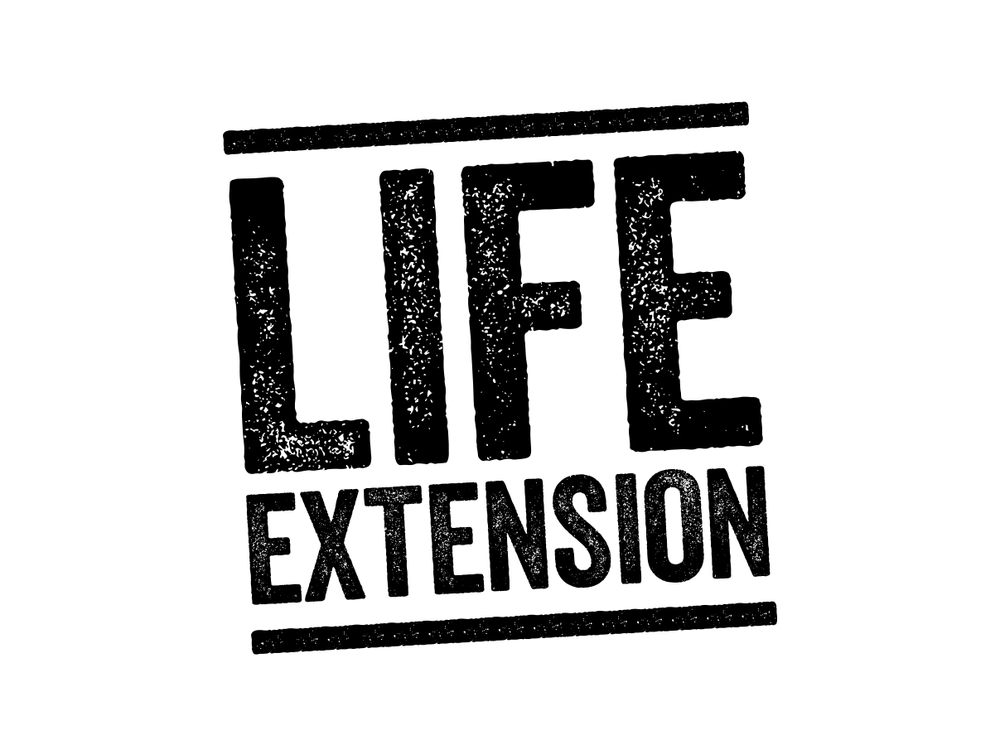 Rapamycin, the most promising life extension drug
11 April 2023
By Dr. Ross Pelton Ross Pelton, R.Ph., Ph.D., CCN is a pharmacist, a Certified Clinical Nutritionist (CCN) and has a…
Read More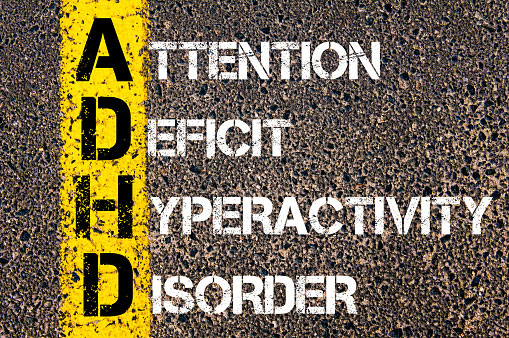 Attention Deficit Hyperactivity Disorder
28 November 2016
Attention Deficit Hyperactivity Disorder By Marios Kyriazis, M.D. One of the most controversial syndromes of modern times is what we…
Read More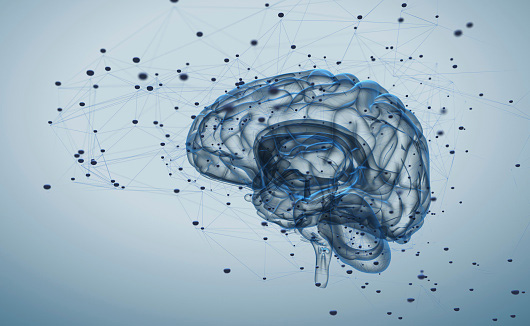 Smart drugs and nutrients: Piracetam, the original nootropic
26 November 2016
Smart drugs and nutrients, or to give them their correct medical terminology- nootropics, are agents that can not only improve…
Read More