Antiaging & Health Topics
Antiaging Articles
Antiaging Videos
Antiviral Solutions
Bioregulators
Can C Eye Drops
Curaderm BEC 5 Skin Cream
Health Conditions
Health Supplements
Hot Topics
Metformin
Nutritional Supplements
Pain Relief
Specialist Products
Sports & Workout Supplements
Bioregulators
Large range of research, information and articles on peptide bioregulators and the benefits they can have on the body. Find out more about bioregulators in the following topics:
Anti aging with peptide bioregulators
Peptide bioregulators to normalise the function of the stomach
Peptide bioregulators to enhance sports performance
Enhanced vision with bioregulators
Peptide bioregulators to improve the performance of blood vessels
Did you know?…
Peptide bioregulators can have antiaging properties.
Some peptides can promote wound healing.
Peptides can help to improve the skin.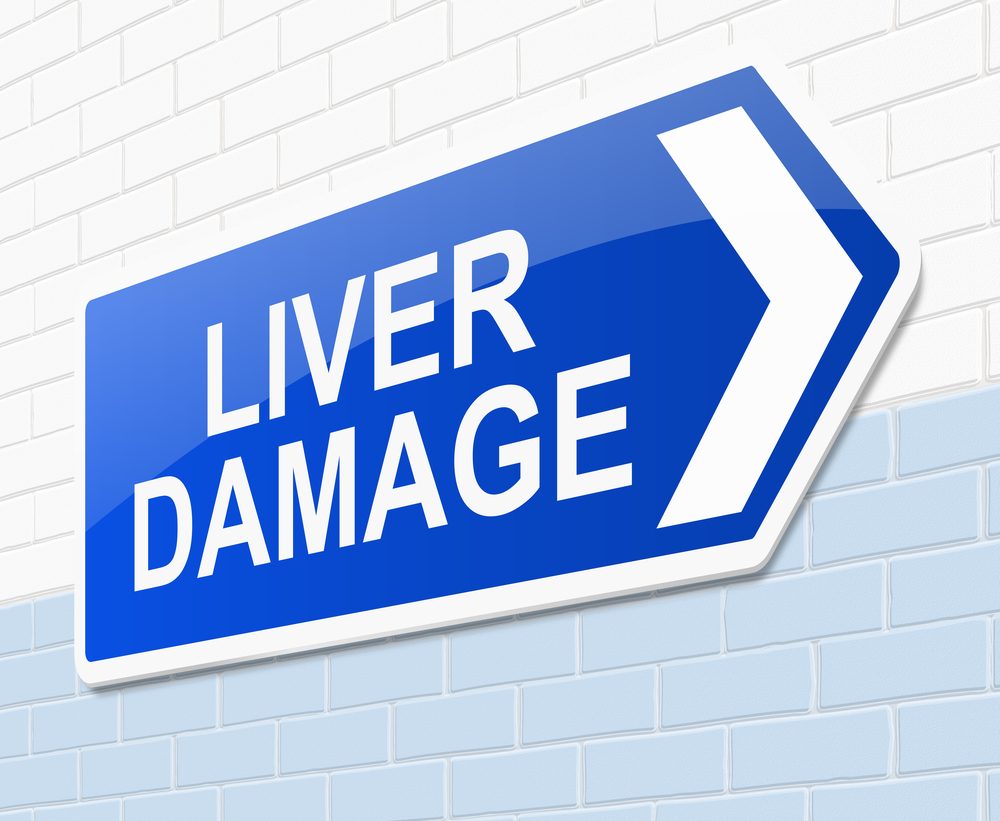 Alcohol liver disease increased by 21% during the pandemic
13 September 2021
Liver disease – the silent killer. The human body is built to repair itself and the liver is the only…
Read More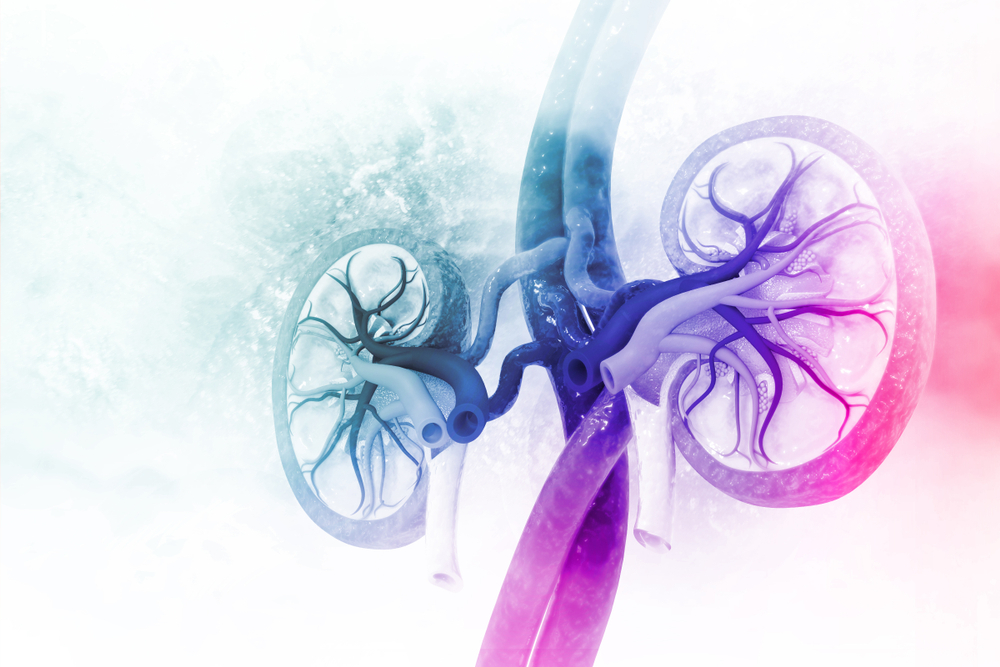 How can you reduce the risk of developing kidney disease?
1 September 2021
Healthy kidneys are remarkable, they remove things at the right time, in the right way and pass as little as…
Read More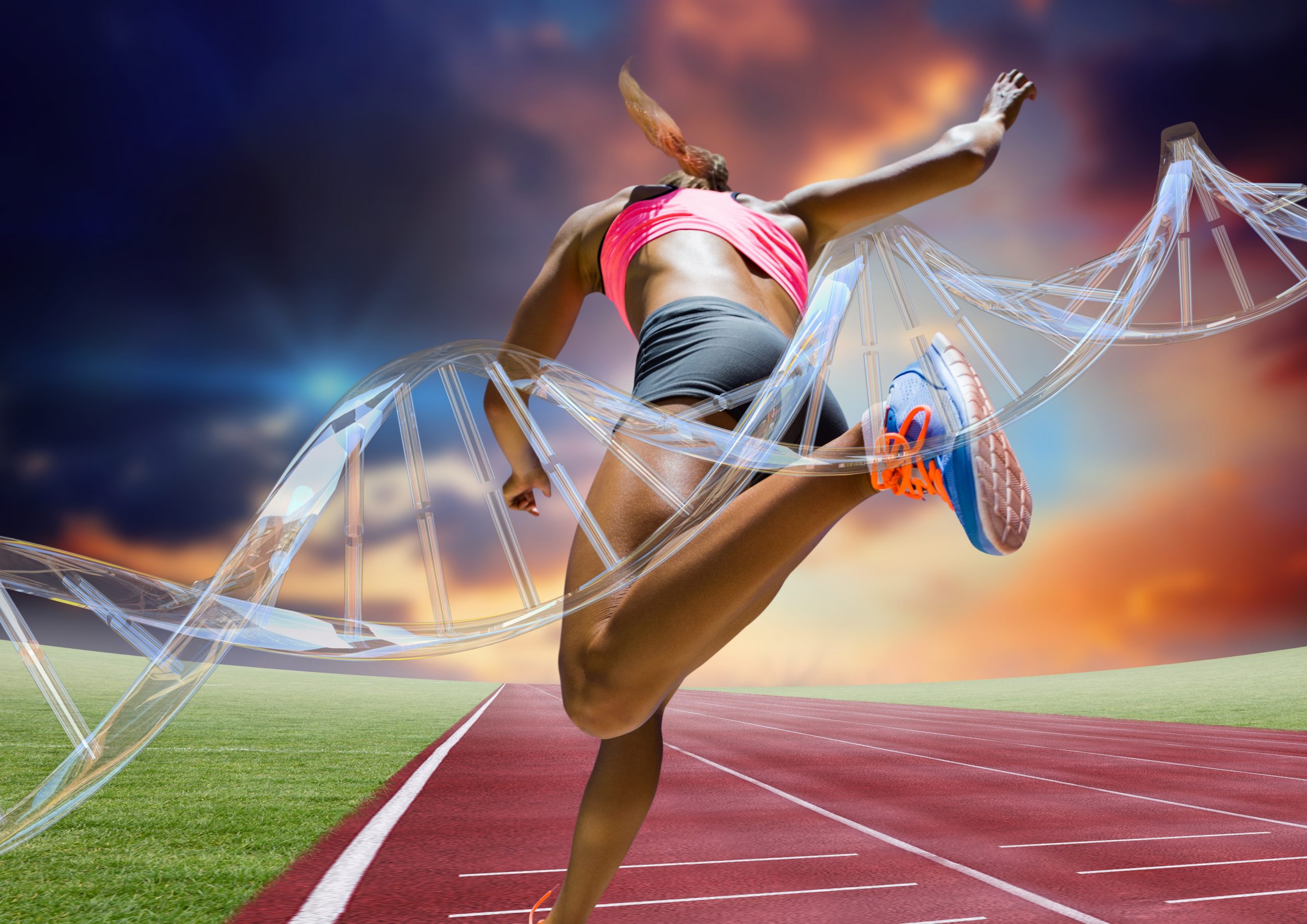 Peptide bioregulators in sports and space
8 January 2021
An interview with Professor Vladimir Khavinson Professor Khavinson is the Director of the Saint Petersburg Institute of Bioregulation and Gerontology,…
Read More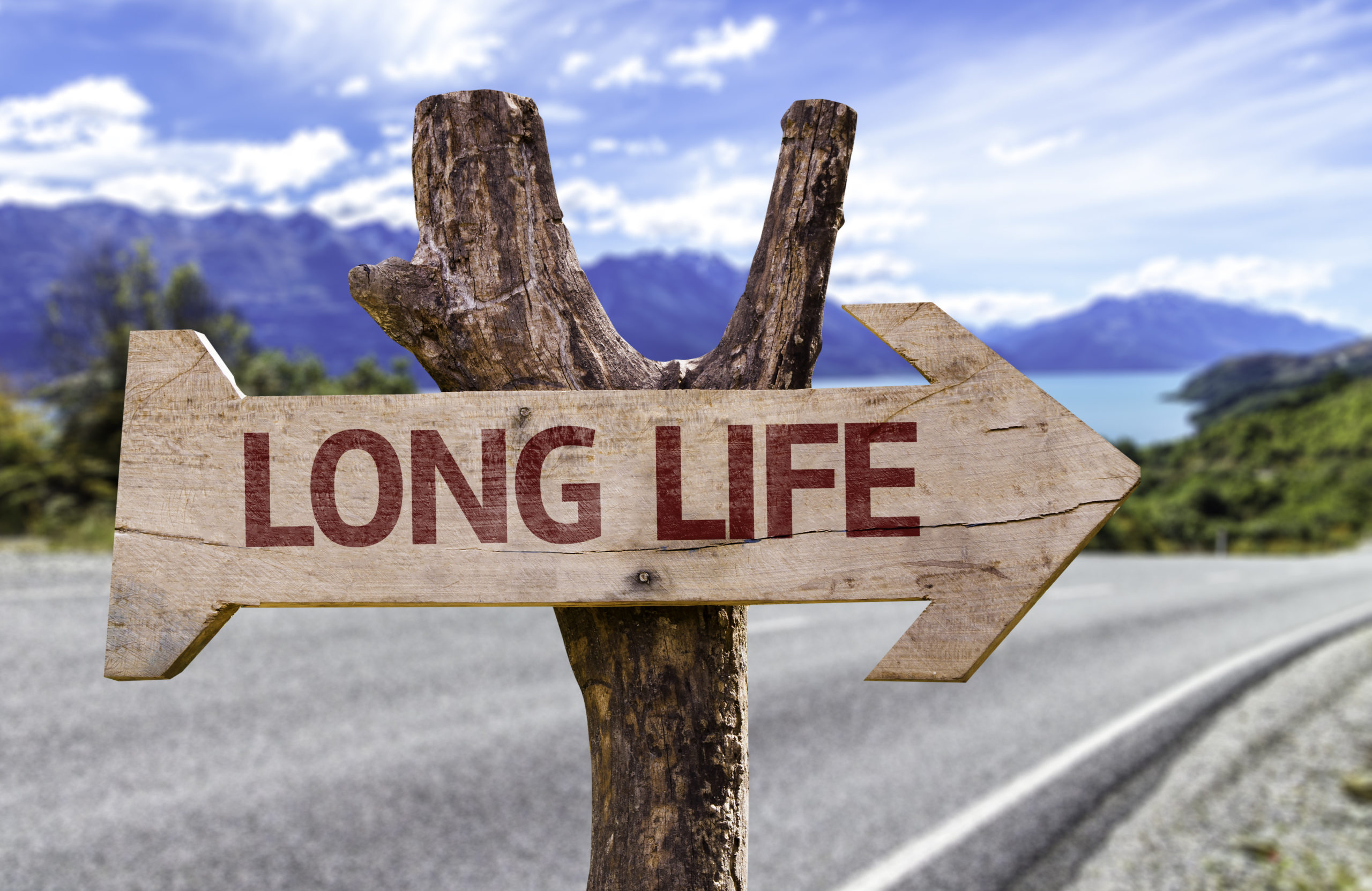 Forever Young
13 June 2019
Phil Micans interviews Dr. Bill Lawrence Dr. Lawrence has a Jurisprudence Degree (UCLA-Law), an MS in Psychology and a Ph.D….
Read More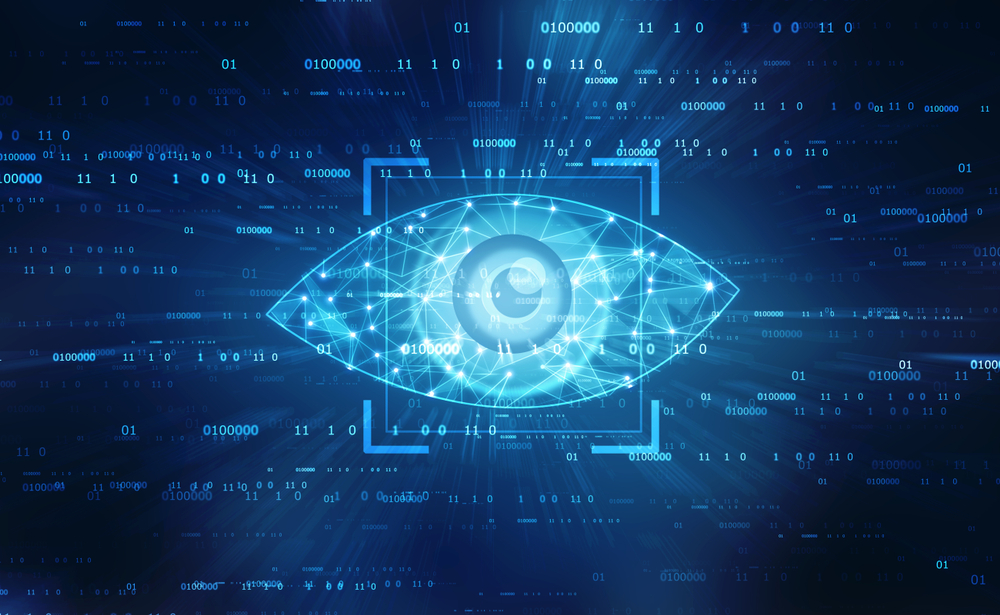 Peptide Bioregulators and Vision
17 May 2019
An interview with Professor Svetlana Trofimova ST: I was born into a family of doctors, so since childhood I knew…
Read More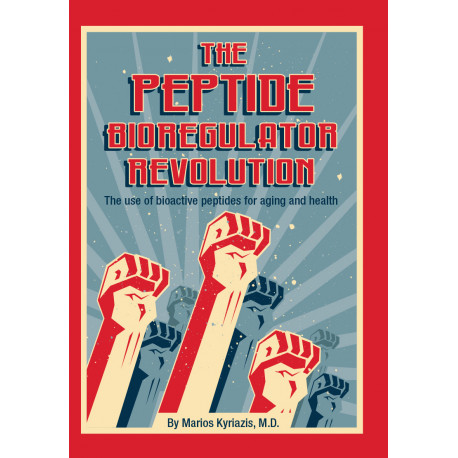 The Peptide Bioregulator Revolution
28 September 2018
By Marios Kyriazis MD This summer, my new book; 'The Peptide Bioregulator Revolution' is being released. The book subtitled; 'The…
Read More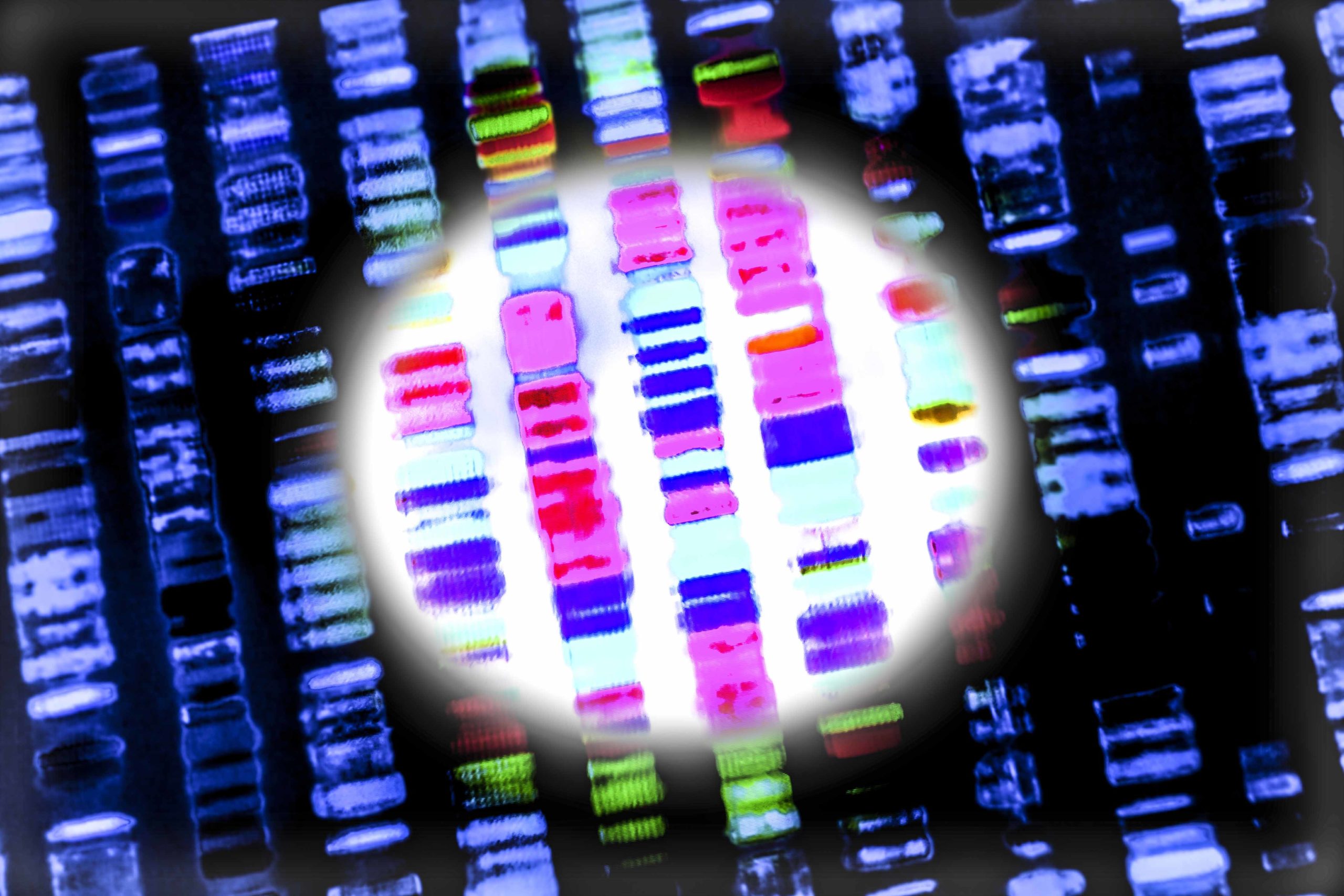 Peptide Bioregulators – nature's gene switches
25 April 2017
Behind every great discovery, comes an interesting story and this one is a revelation, for it begun as a military…
Read More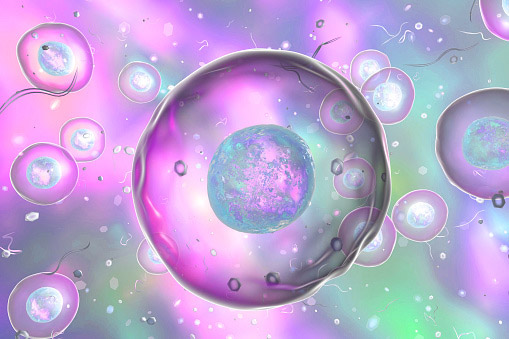 The remarkable role of peptide bioregulators for human health
29 November 2016
The remarkable role of peptide bioregulators for human health (An interview with Professor Vladimir Khavinson) In this interview, the…
Read More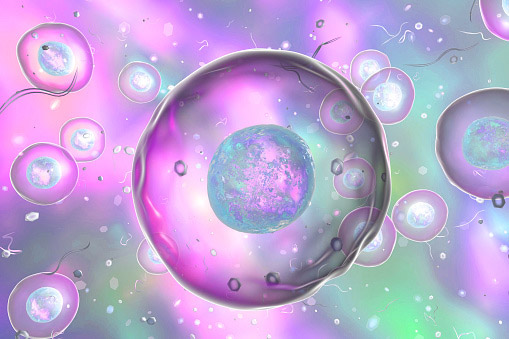 Peptide bioregulators – the discovery of gene switches in food
28 November 2016
Photo Professor Khavinson Professor Vladimir Khavinson has a long and successful career in Gerontology and Geriatrics under his belt (he…
Read More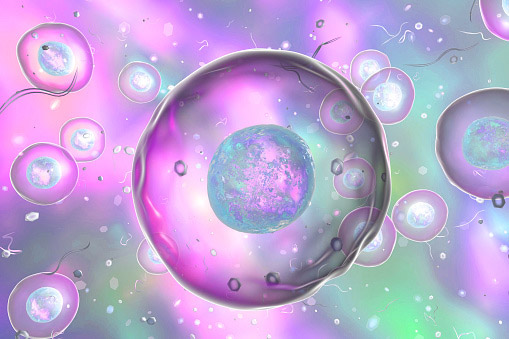 Peptide Bioregulators Promote Active and Functional Longevity
28 November 2016
Peptide Bioregulators Promote Active and Functional Longevity By Leslie J. Farer According to a 2012 United Nations estimate, over…
Read More