Antiaging & Health Topics
Antiaging Articles
Antiaging Videos
Antiviral Solutions
Can C Eye Drops
Curaderm BEC5® Skin Cream
Health Conditions
Health Supplements
Hot Topics
Metformin
Nutritional Supplements
Pain Relief
Peptide Bioregulators
Specialist Products
Sports & Workout Supplements
Health & Antiaging Products
Our latest research articles, information and natural treatment content about different health and antiaging products that offer alternative ways to treat different health conditions
Topics covered here include the latest clinical trials & their results, the power of peptide bioregulators for different areas of the body, and ways to supplement overall health naturally alongside treatment options.
Please use the alphabetical list below or use our handy filter to search for specific products. If what you are looking for isn't listed, please let us know via our Contact Form or email directly to editor@aging-matters.com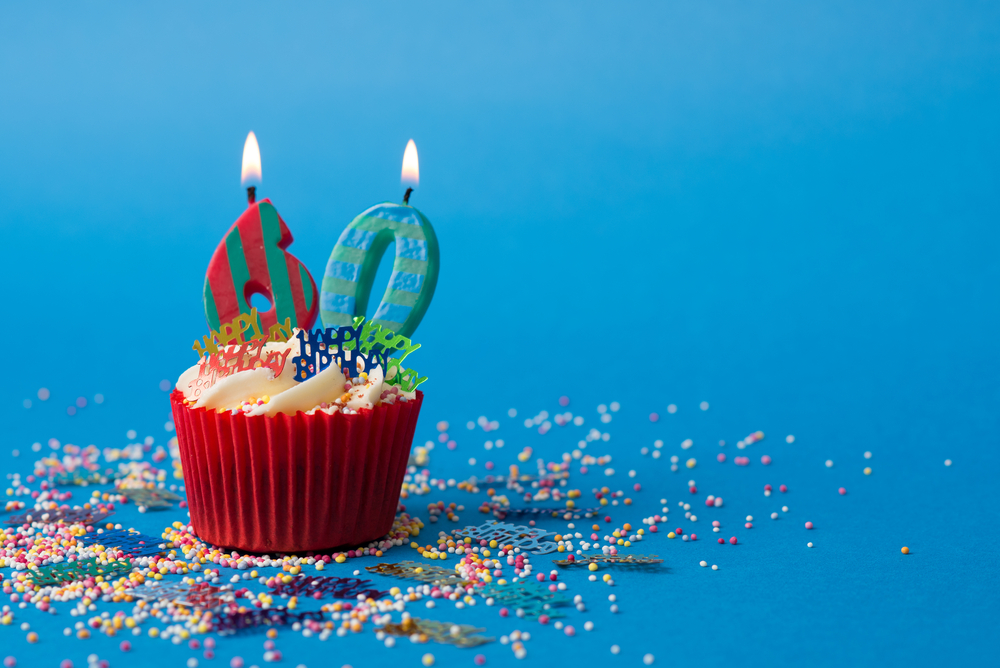 Everyone has two ages
17 April 2023
Everyone has two ages, your chronological and biological age. How old you are and how you are ageing internally. Does…
Read More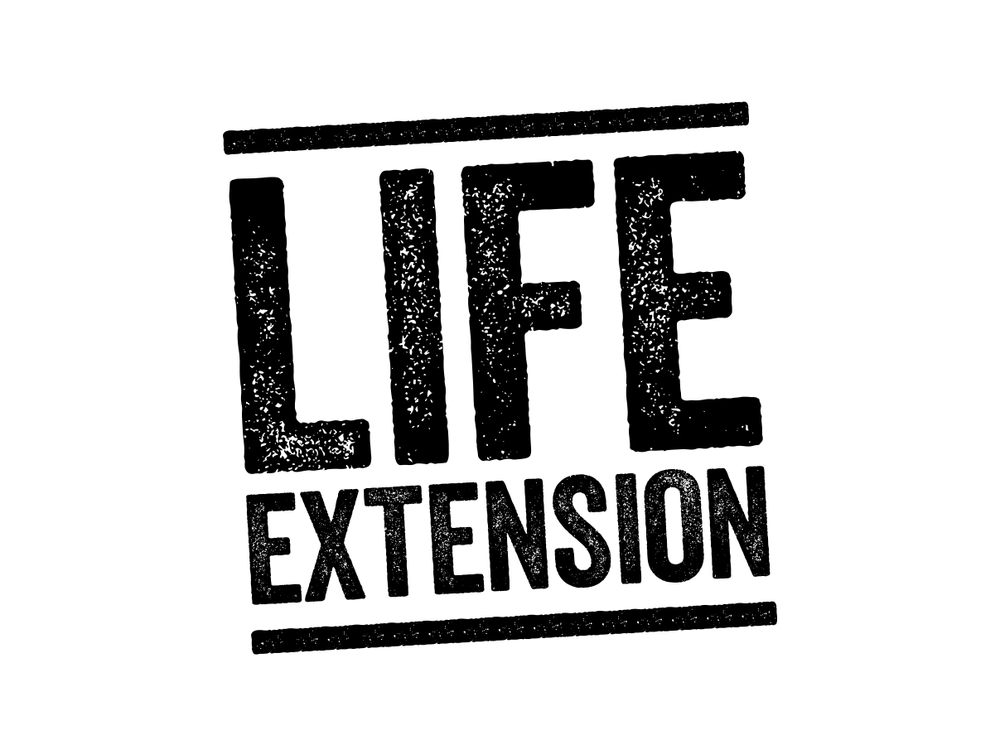 Rapamycin, the most promising life extension drug
11 April 2023
By Dr. Ross Pelton Ross Pelton, R.Ph., Ph.D., CCN is a pharmacist, a Certified Clinical Nutritionist (CCN) and has a…
Read More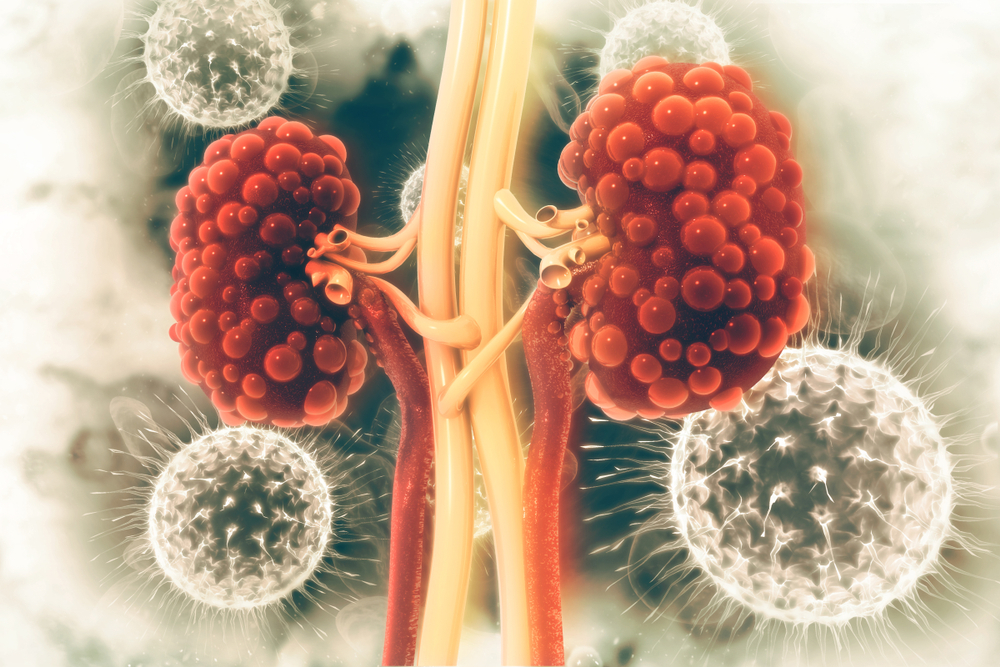 New multi-gene risk score for kidney disease could save millions of lives
28 March 2023
Chronic kidney disease is a global killer, one of the fastest-growing noncontagious diseases and a leading cause of death. Most…
Read More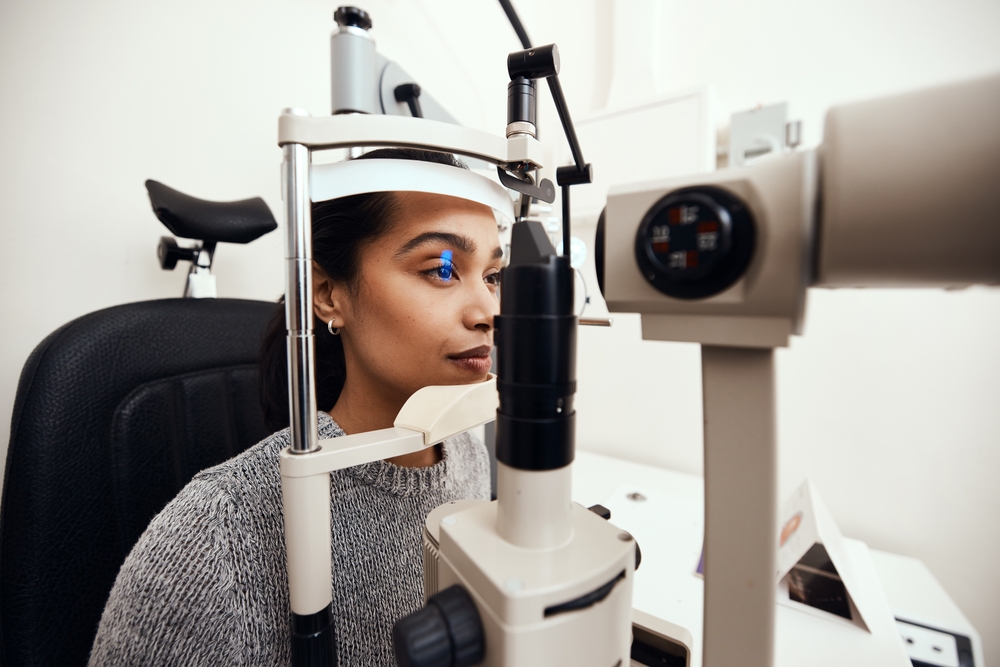 Get your eyes tested and save your vision
3 March 2023
March is National Save Your Vision Month, and the message from opticians is to get your eyes tested and save…
Read More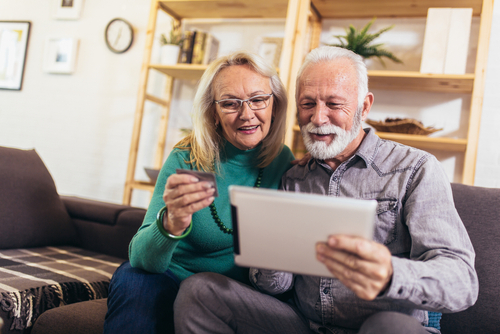 Miracle molecules that reverse biological age
6 February 2023
By Rob Verkerk PhD, founder, executive and scientific director, ANH-Intl   How would you like to turn back your…
Read More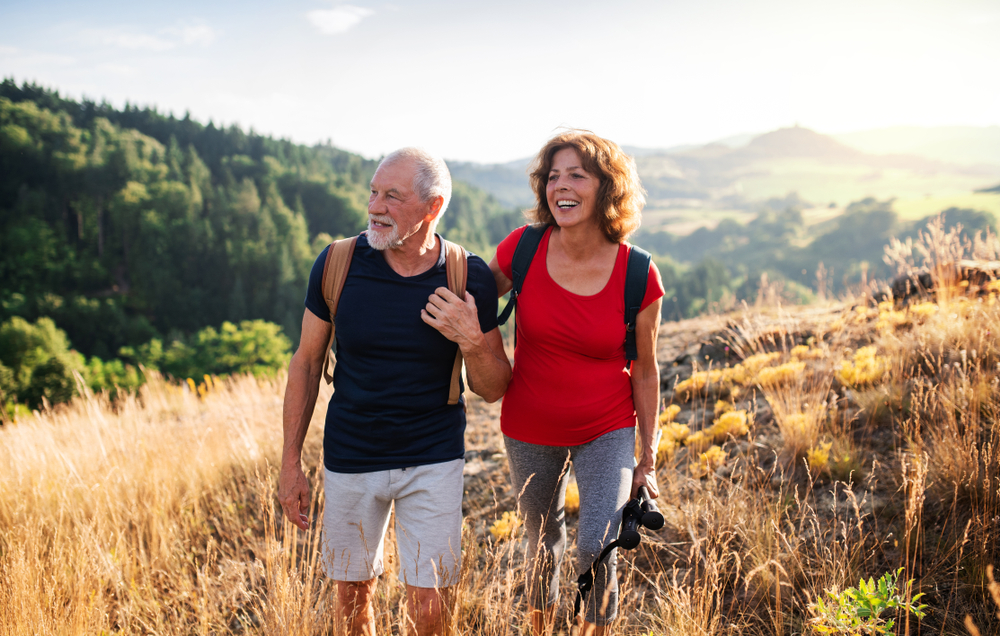 Cardiovascular disease: Walking 6,000+ steps daily may lower risk for older adults
1 February 2023
Walking more helps to prevent cardiovascular disease. A recent study focused on cardiovascular disease (CVD) that appears in the Circulation…
Read More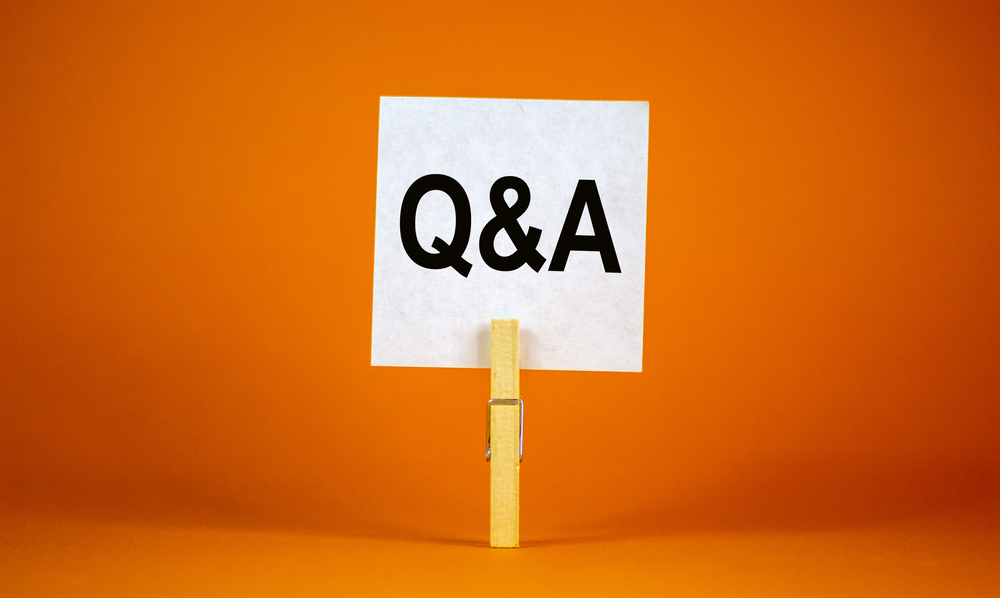 Dr. Ward Dean answers your questions:
13 October 2022
As a world-renowned expert in anti-aging and longevity science, Dr. Dean is recognised for his pioneering work with nutritional and…
Read More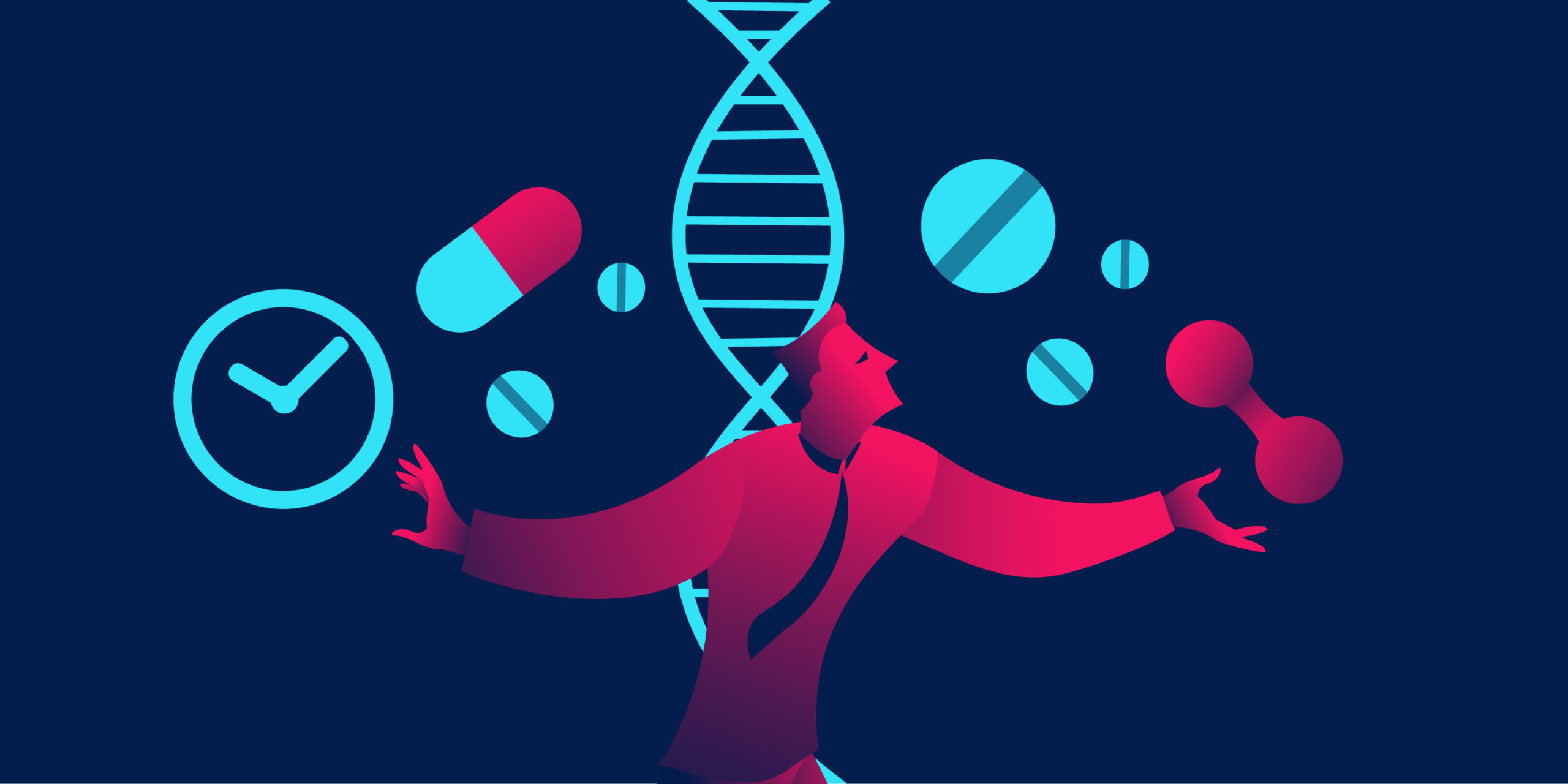 Saudi Arabia to boost anti-ageing research with an annual spend of $1 billion
20 June 2022
The oil-wealthy country of Saudi Arabia fears its population is ageing at an accelerated rate. Affluent lifestyles with rich diets…
Read More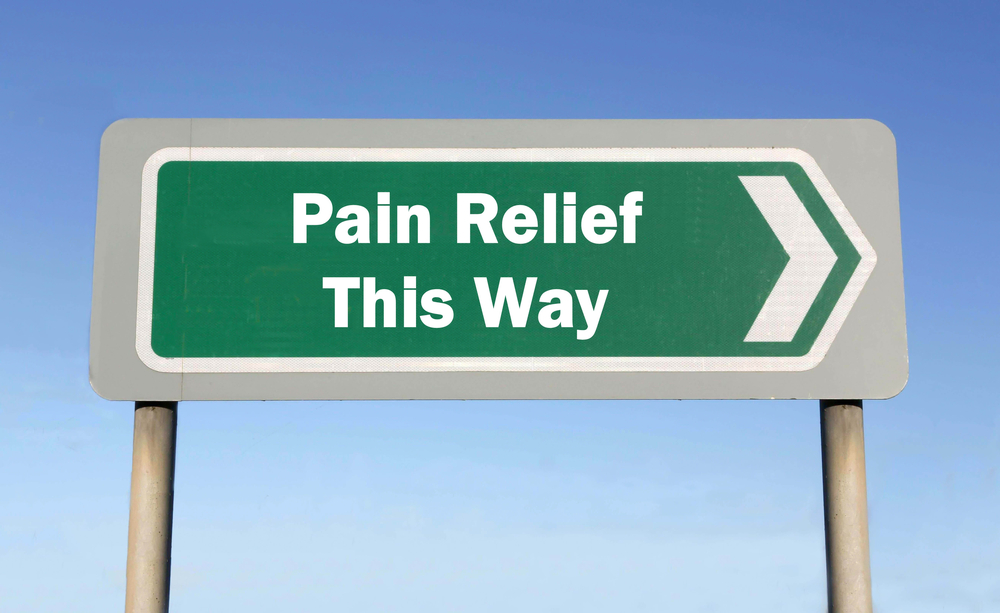 Chronic pain, is it just a bad memory?
22 November 2021
Is chronic pain just a bad memory? When pain lingers it is frustrating, exhausting and can affect every part of…
Read More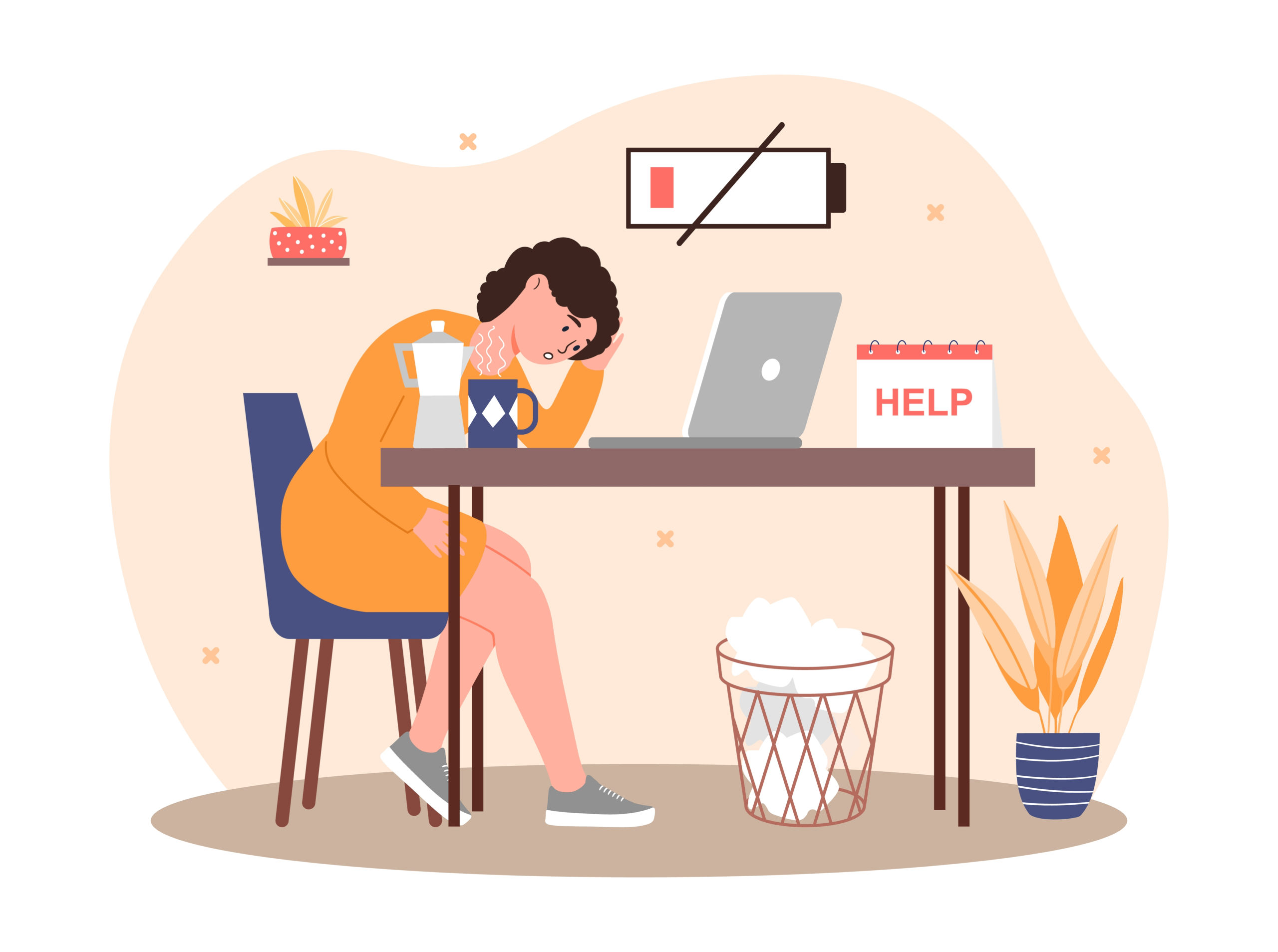 Life energy and having the energy to live
12 November 2021
We lead busy lives and experience lifestyle-related challenges and tiredness whether that be because of work, family or activities. How…
Read More