Antiaging Articles
Antiaging Videos
Antivirals
Bioregulators
Can C Eye Drops
Curaderm (BEC5)
Health Conditions
Health Supplements
Hot Topics
Metformin
Nutritional Supplements
Pain Relief
Specialist Products
Sports & Workout Supplements
Topics
Anti Aging Clinical Trials
There are always clinical trials ongoing that focus on different areas of anti aging and related conditions; our magazine has focused on a number of these including:
Age related macular degeneration clinical trials
Clinical trials on anti-aging skin care
Metformin and how it may be the answer for MS sufferers
Stem cells and how they may increase strength as we age
Anti-aging drugs that may work to rejuvenate the immune system
Did you know…
Anti aging clinical trials look at aspects like whether it is possible to age without growing fragile, or how to improve your strength and immune system as you age.
Many people are interested in anti aging skin care trials, as visual appearance is a big factor in mental wellbeing as we age.
The majority of clinical trials take around 6-7 years to complete in full, with a minimum of 4 phases to each.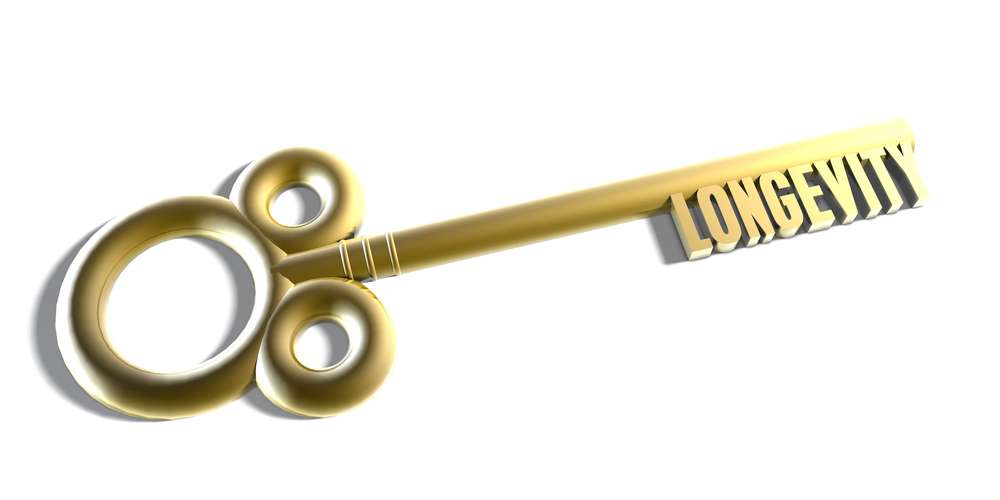 NAD for Longer Lifespans
16 July 2021
By Will Block To live well and flourish as human beings, we need lots of nicotinamide adenine dinucleotide (NAD), a…
Read More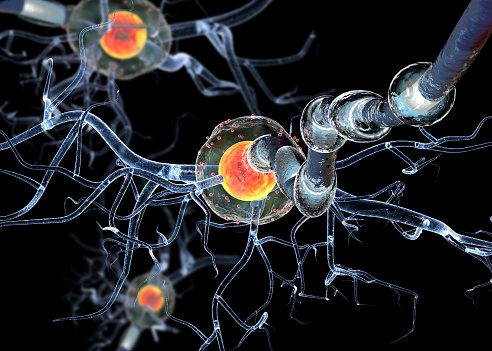 Skin cells may help to repair nerve damage in Multiple Sclerosis
27 February 2018
This form of personalized treatment for MS may be one step closer, due to new research that presents how a…
Read More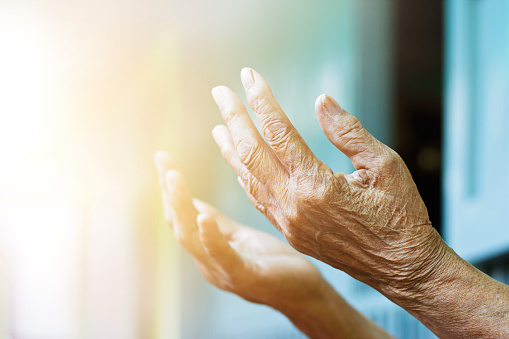 Can Young Stem Cells Make Older People Stronger?
14 December 2017
Is it possible to age without growing fragile? One corporation believe that with the correct treatment the answer to this…
Read More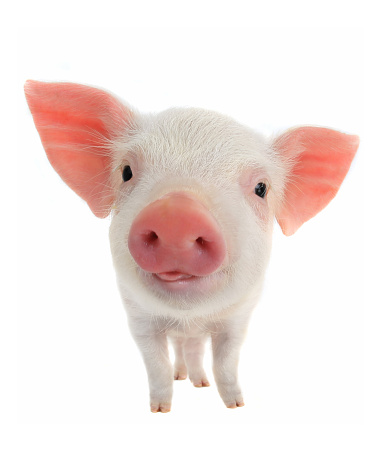 Are pigs brain cells the answer to those with Parkinson's?
21 November 2017
Living Cell Technologies, based in Aukland New Zealand have been developing a procedure that uses cells from the choroid plexus…
Read More