Antiaging & Health Topics
Antiaging Articles
Antiaging Videos
Antiviral Solutions
Bioregulators
Can C Eye Drops
Curaderm BEC 5 Skin Cream
Health Conditions
Health Supplements
Hot Topics
Metformin
Nutritional Supplements
Pain Relief
Specialist Products
Sports & Workout Supplements
Anti Aging Clinical Trials
There are always clinical trials ongoing that focus on different areas of anti aging and related conditions; our magazine has focused on a number of these including:
Age related macular degeneration clinical trials
Clinical trials on anti-aging skin care
Metformin and how it may be the answer for MS sufferers
Stem cells and how they may increase strength as we age
Anti-aging drugs that may work to rejuvenate the immune system
Did you know…
Anti aging clinical trials look at aspects like whether it is possible to age without growing fragile, or how to improve your strength and immune system as you age.
Many people are interested in anti aging skin care trials, as visual appearance is a big factor in mental wellbeing as we age.
The majority of clinical trials take around 6-7 years to complete in full, with a minimum of 4 phases to each.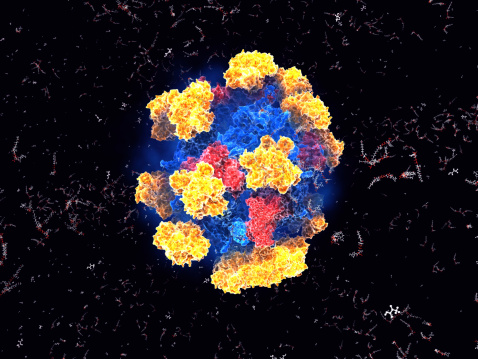 Researchers Discover Inhibiting enzyme common to all mammals shows anti-aging potential
5 December 2017
Researchers have discovered something new in the mission to extend the lifespan of mammals. Inhibiting a common enzyme found in…
Read More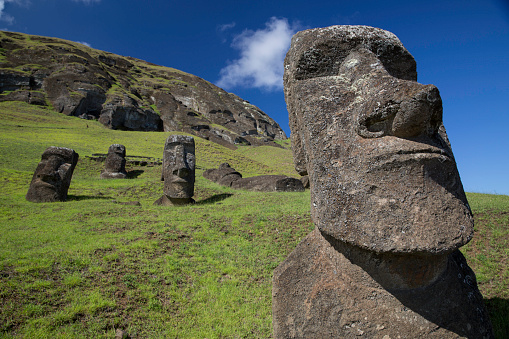 Rapamycin Inhibits The Effects Of Senescent Cells
22 November 2017
Rapamycin is one of the most well-known longevity drugs under study. It was originally found in 1972 in a soil…
Read More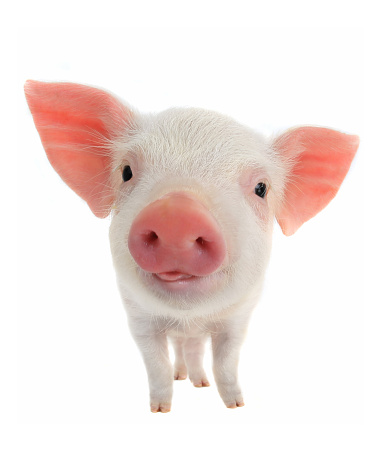 Are pigs brain cells the answer to those with Parkinson's?
21 November 2017
Living Cell Technologies, based in Aukland New Zealand have been developing a procedure that uses cells from the choroid plexus…
Read More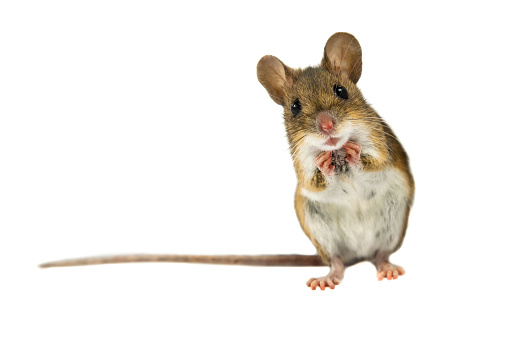 The Time Machine Drug That's Reversing Aging in Animal Tests
12 October 2017
Anti-aging medicine refers exclusively to slowing, preventing, or reversing the process of aging. In recent news, scientists have revealed a…
Read More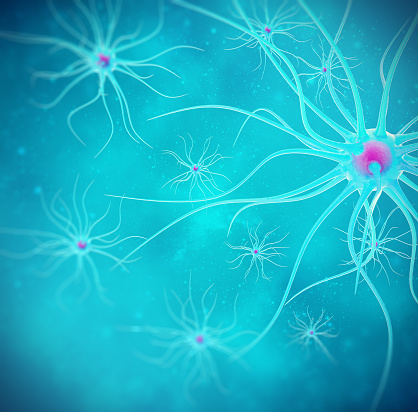 Are pigs brain cells the answer to those with Parkinson's?
14 June 2017
A new procedure has been in development that uses choroid plexus (brain) cells from pigs to keep nerve cells healthy….
Read More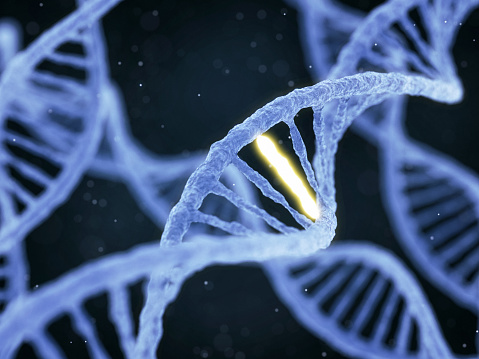 Crucial step discovered in DNA repair, cellular aging
22 May 2017
Research led by scientists at the Harvard Medical School, have revealed a crucial step in a molecular chain of events…
Read More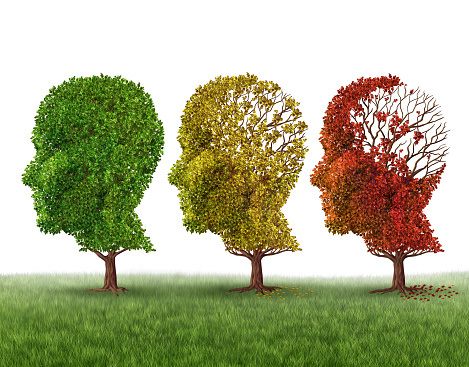 Deprenyl and Alzheimer's disease—update
28 November 2016
Deprenyl and Alzheimer's disease—update By Ward Dean, M.D. Deprenyl (aka seligiline, trade names Eldepryl®, Jumex®) was discovered in Hungary in…
Read More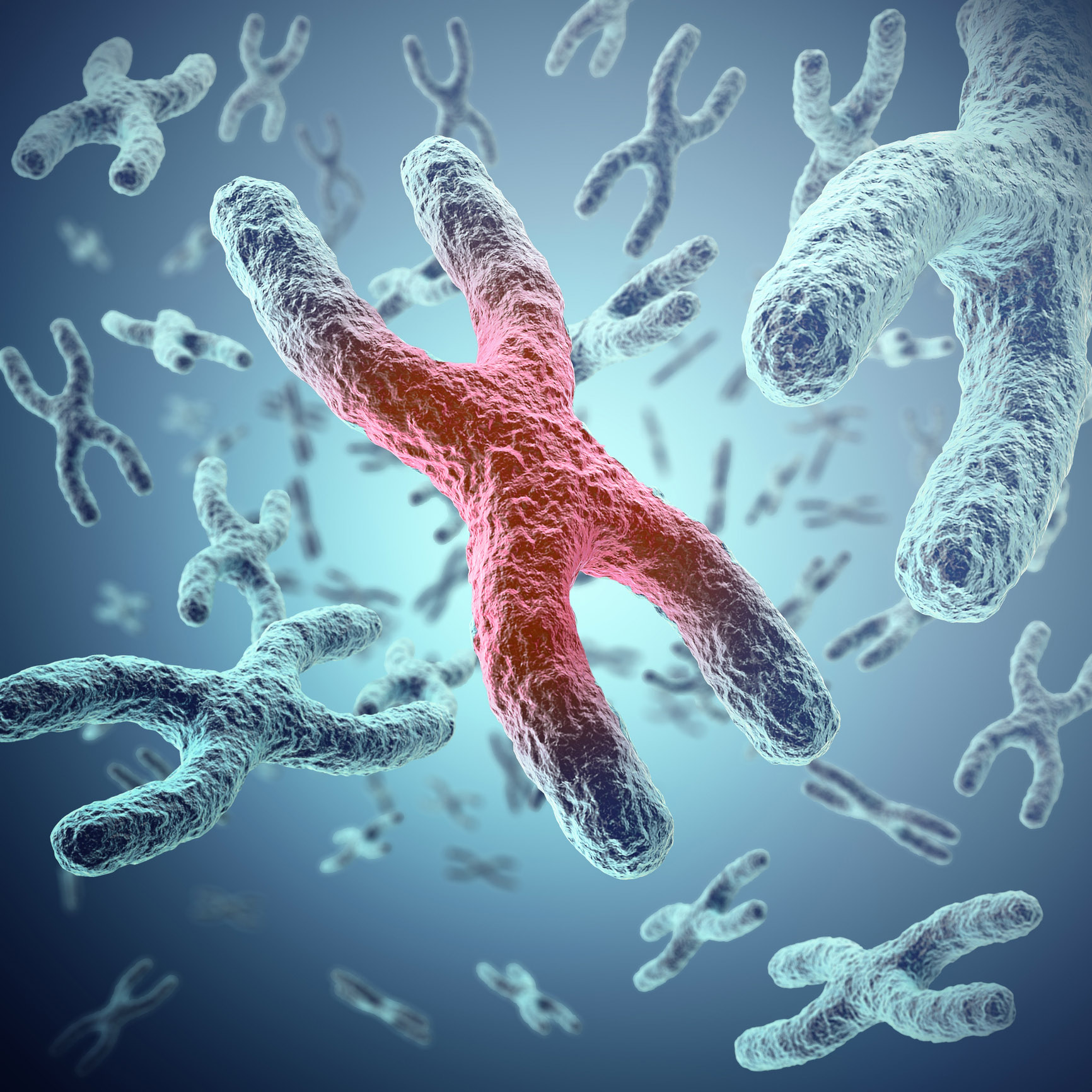 Telomere Lengthening in Humans
25 November 2016
Recent discoveries in how telomeres work and how the telomerase enzyme can help to lengthen them have caused both controversy…
Read More