Antiaging & Health Topics
Antiaging Articles
Antiaging Videos
Antiviral Solutions
Bioregulators
Can C Eye Drops
Curaderm BEC 5 Skin Cream
Health Conditions
Health Supplements
Hot Topics
Metformin
Nutritional Supplements
Pain Relief
Specialist Products
Sports & Workout Supplements
Vision - Dry Eyes
The latest research, news and articles on dry eyes and how these can impact vision, including:
The best natural way to treat dry eyes
Research and updates from world leading eye experts
How dry eyes impact both humans and canines
Did you know…
"Dry eyes" is the name for the condition where the eyes don't produce enough tears; this leads them to become painful
Dry eye syndrome is a common condition
There is currently no cure for dry eyes, but they can be treated to ensure enough moisture is maintained in the eyes.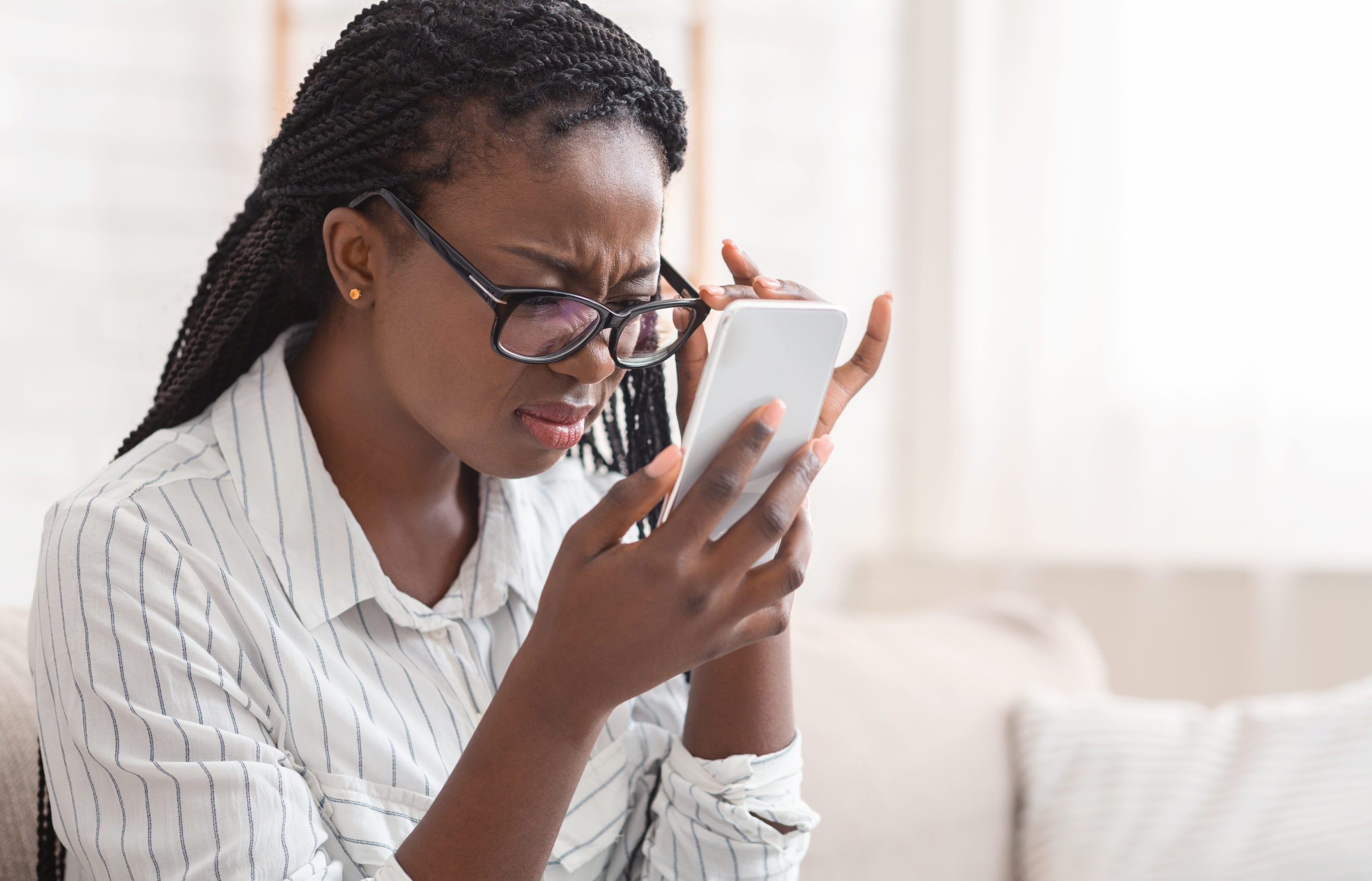 A sight for sore eyes
12 February 2021
Imagine life without your eyesight, how debilitating and scary would that be? It would be life-changing and challenging, so it's…
Read More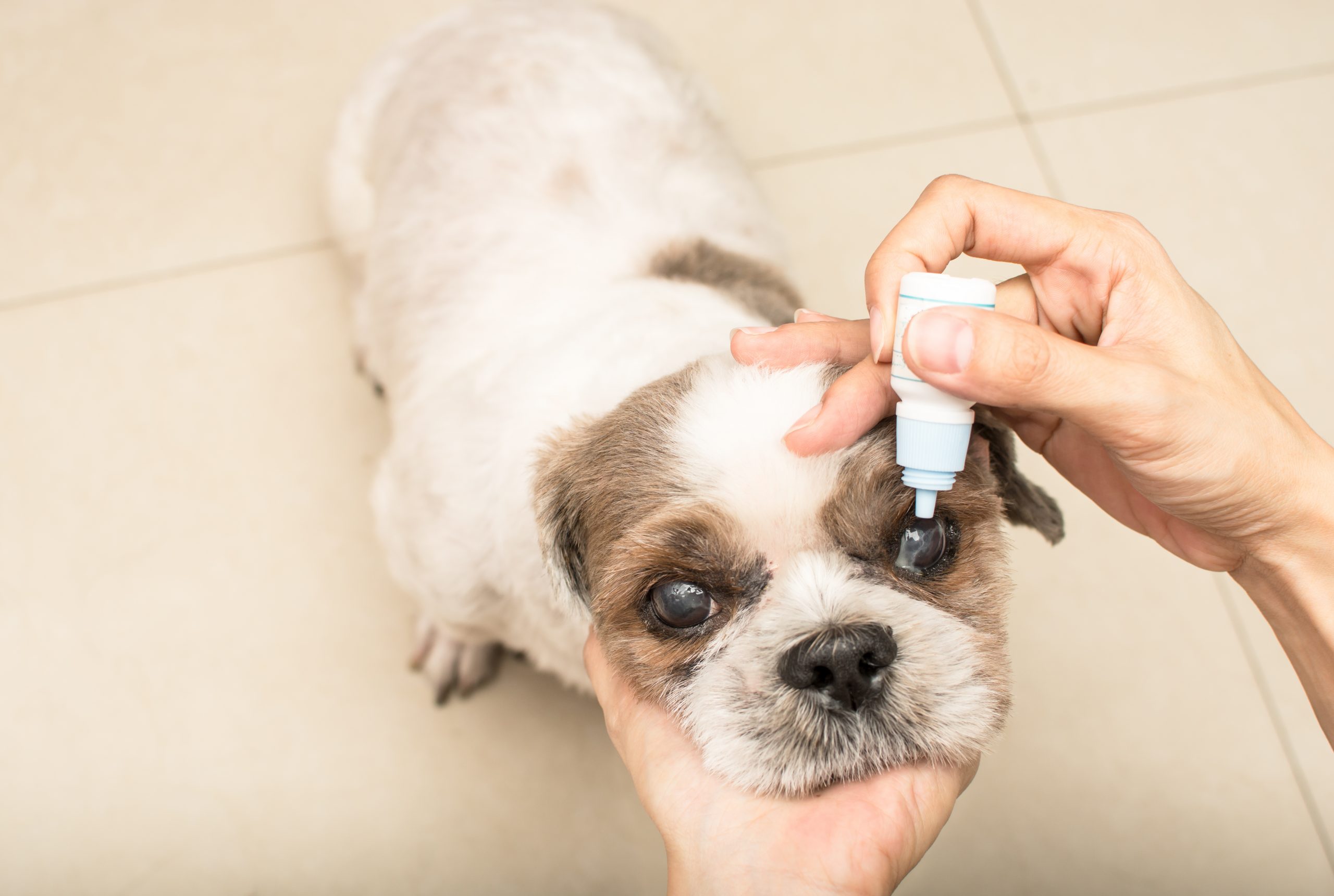 Can you see right into your dog's eyes?
27 August 2020
Can you see right into your dog's eyes or do they appear cloudy? A cataract is a common reason…
Read More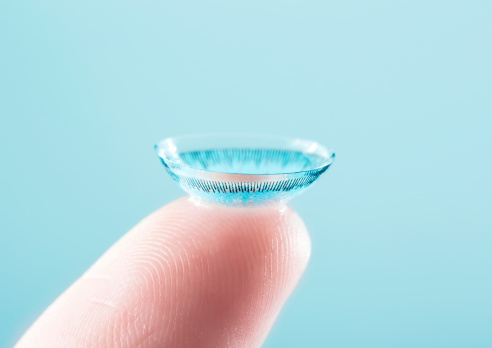 Can-C Bringing Comfort To Your Contacts
14 September 2017
Millions of people around the world wear contact lenses. Did you know that lactic acid can build-up behind your contact…
Read More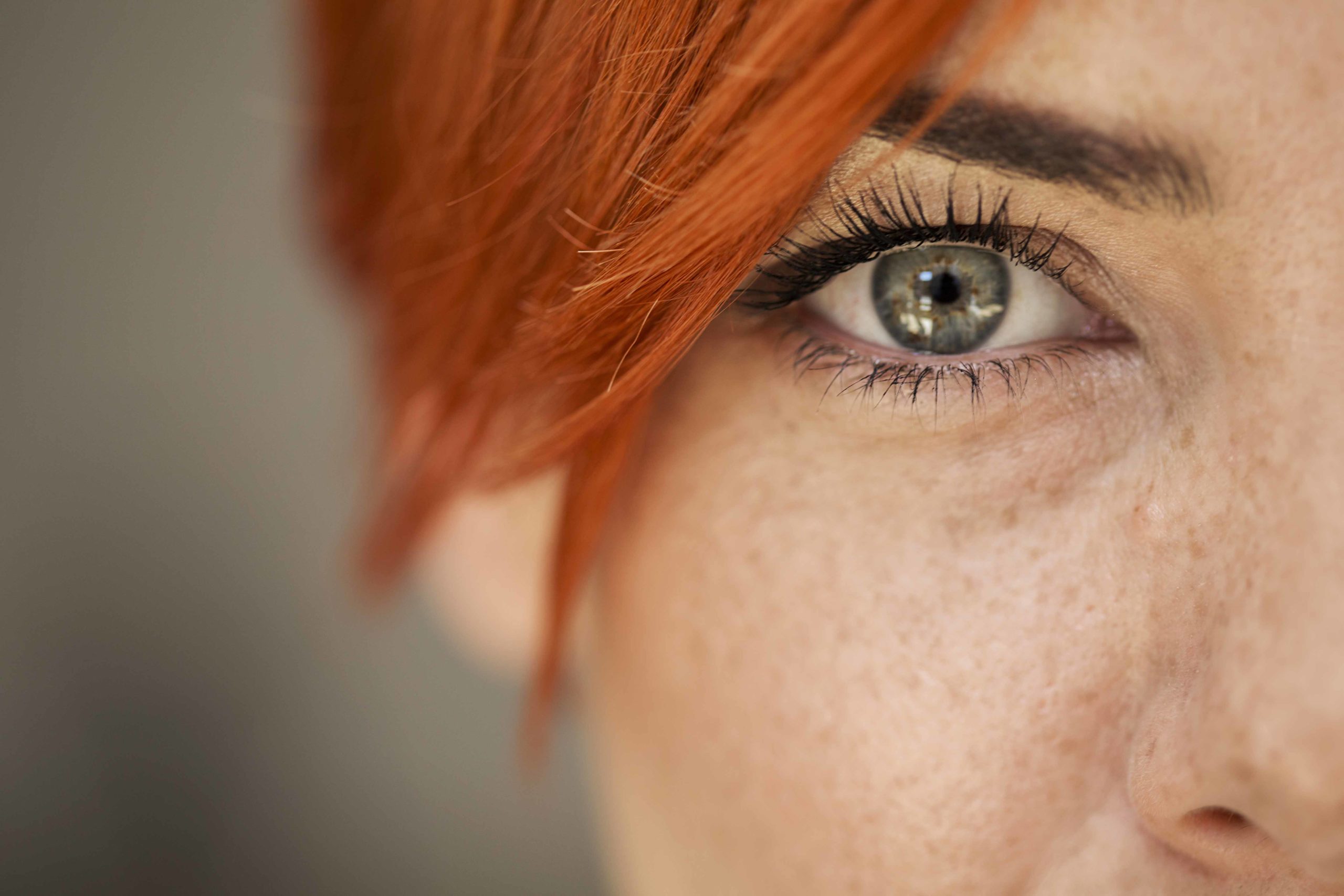 Can-C™ the non-surgical cataract treatment
27 April 2017
It's good news… Eye surgery is no longer the only option available if you suffer from conditions such as cataracts,…
Read More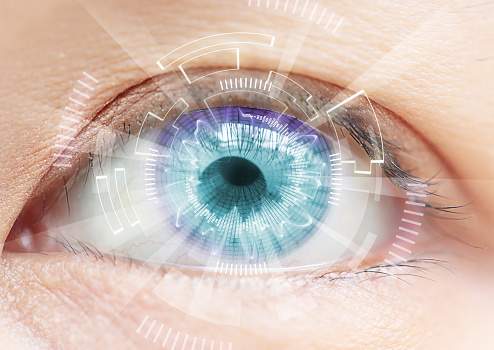 Can-C NAC Eye drops
26 April 2017
Read More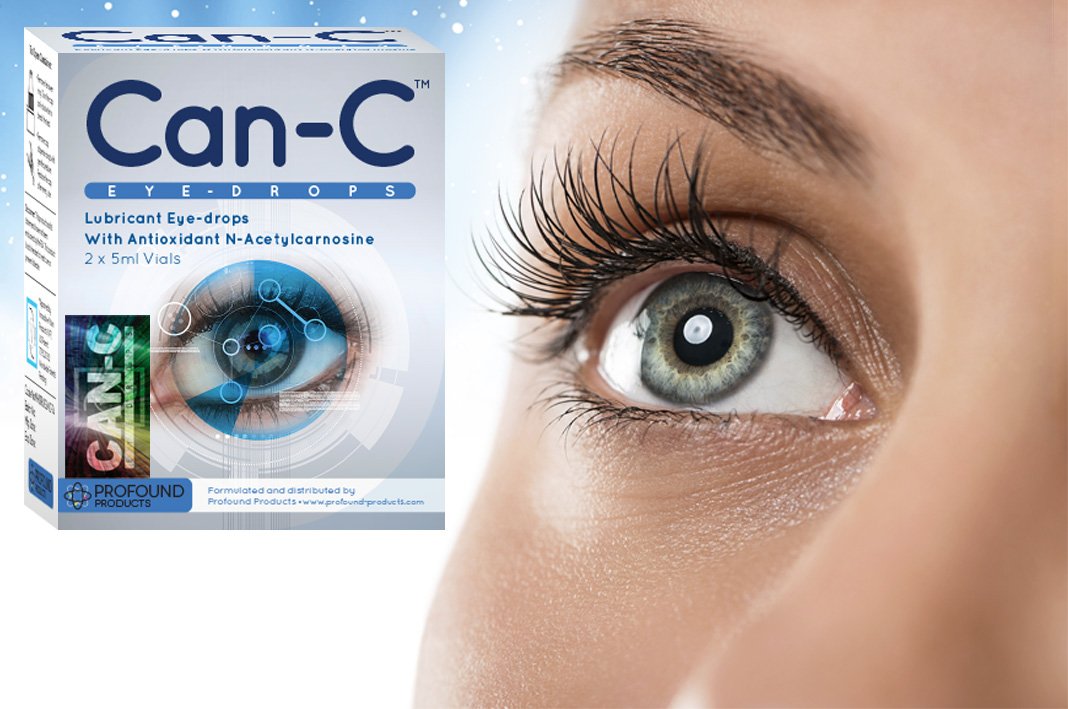 Can-C eye drops – 10 years on
29 November 2016
Can-C eye drops – 10 years on Marios Kyriazis MD The patented form of N-acetylcarnosine eye drops (Can-C) has…
Read More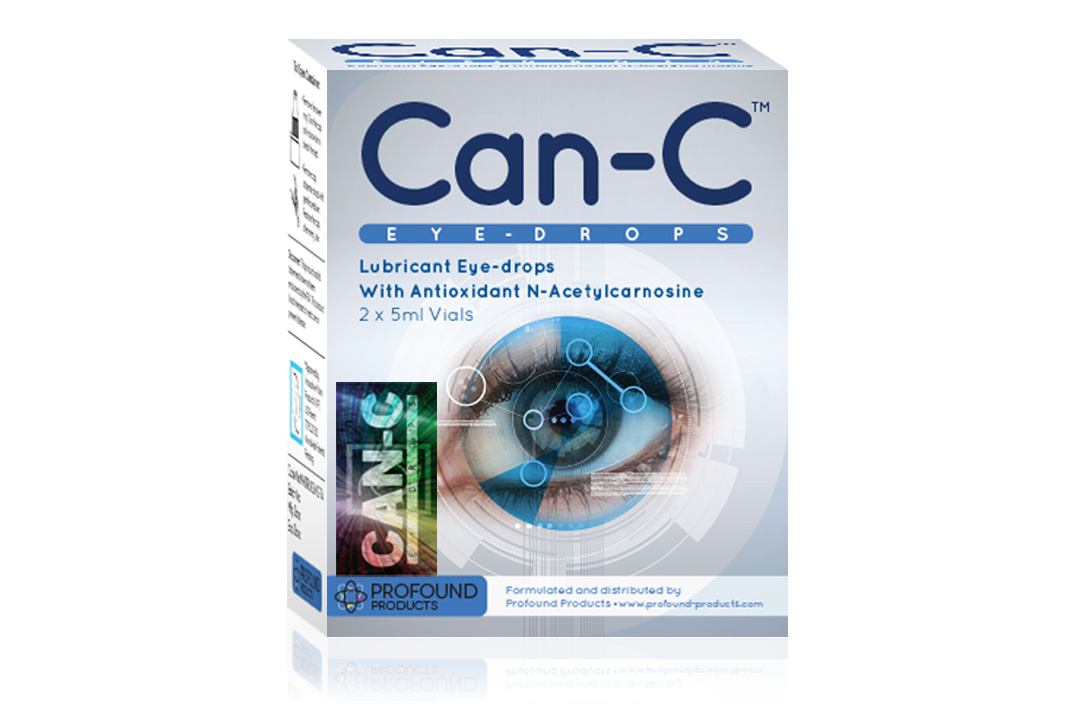 Can-C™ Eye Drops
25 November 2016
The Non-Surgical Cataract Treatment Also great for: Dry eye syndrome Contact lens lubricant Corneal disorders Computer vision syndrome Eye strain…
Read More