Antiaging & Health Topics
Antiaging Articles
Antiaging Videos
Antiviral Solutions
Can C Eye Drops
Curaderm BEC5® Skin Cream
Health Conditions
Health Supplements
Hot Topics
Metformin
Nutritional Supplements
Pain Relief
Peptide Bioregulators
Specialist Products
Sports & Workout Supplements
Health & Antiaging Products
Our latest research articles, information and natural treatment content about different health and antiaging products that offer alternative ways to treat different health conditions
Topics covered here include the latest clinical trials & their results, the power of peptide bioregulators for different areas of the body, and ways to supplement overall health naturally alongside treatment options.
Please use the alphabetical list below or use our handy filter to search for specific products. If what you are looking for isn't listed, please let us know via our Contact Form or email directly to editor@aging-matters.com

Pain is essential for self-preservation
15 July 2021
Pain is an unpleasant emotional and physical sensation resulting in tissue damage or worse, it's a warning signal to your…
Read More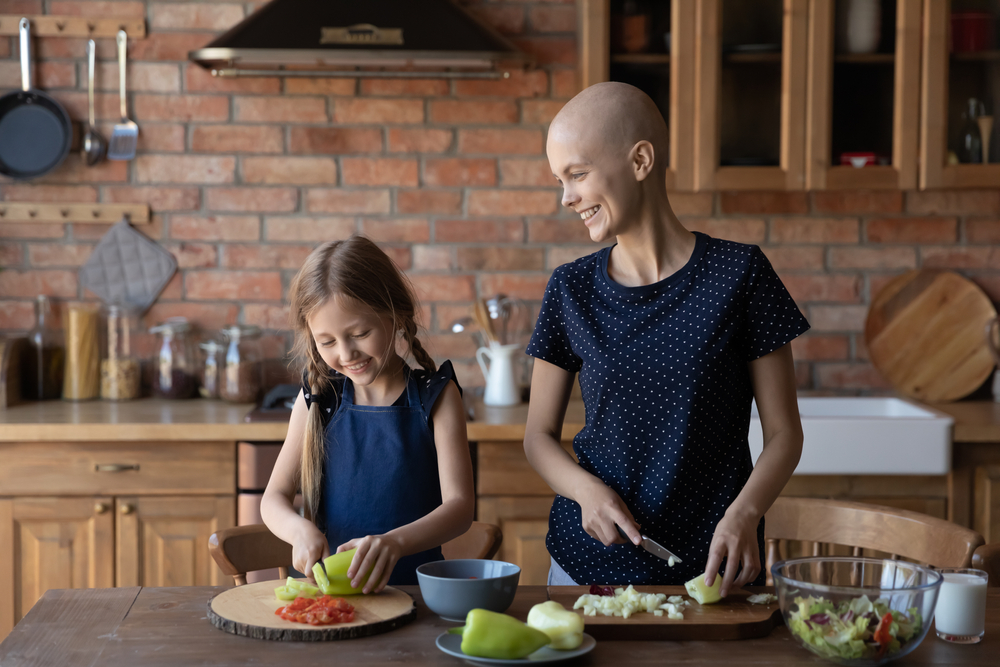 Supplements and nutrients in cancer prevention and therapy
2 July 2021
By Marios Kyriazis, M.D. When the subject of cancer comes up for discussion, we need to be mindful of these…
Read More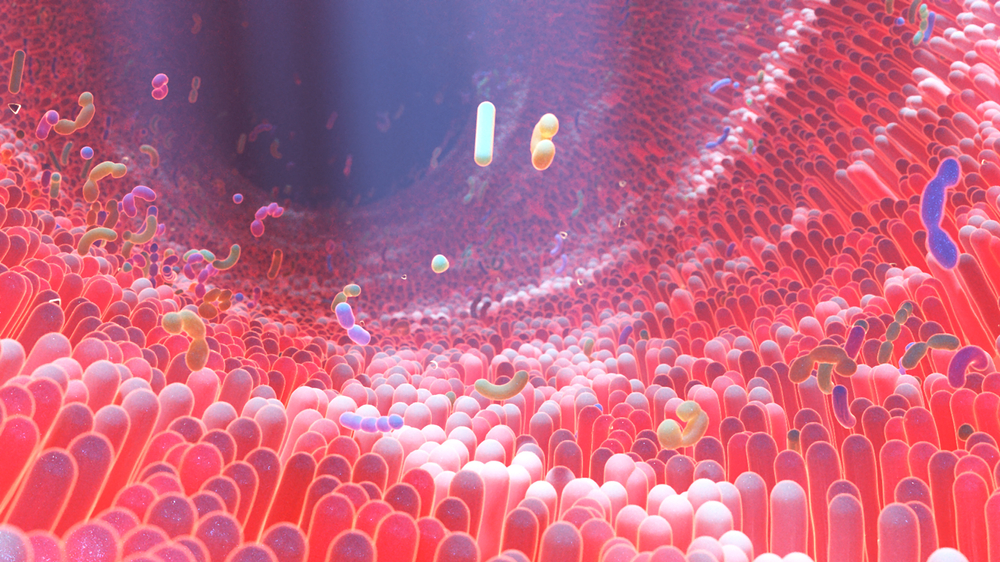 Gut microbiota are key controllers of healthy aging
21 June 2021
Humans are living longer, according to the World Health Organization (WHO) the percentage of people over 60 will be duplicated…
Read More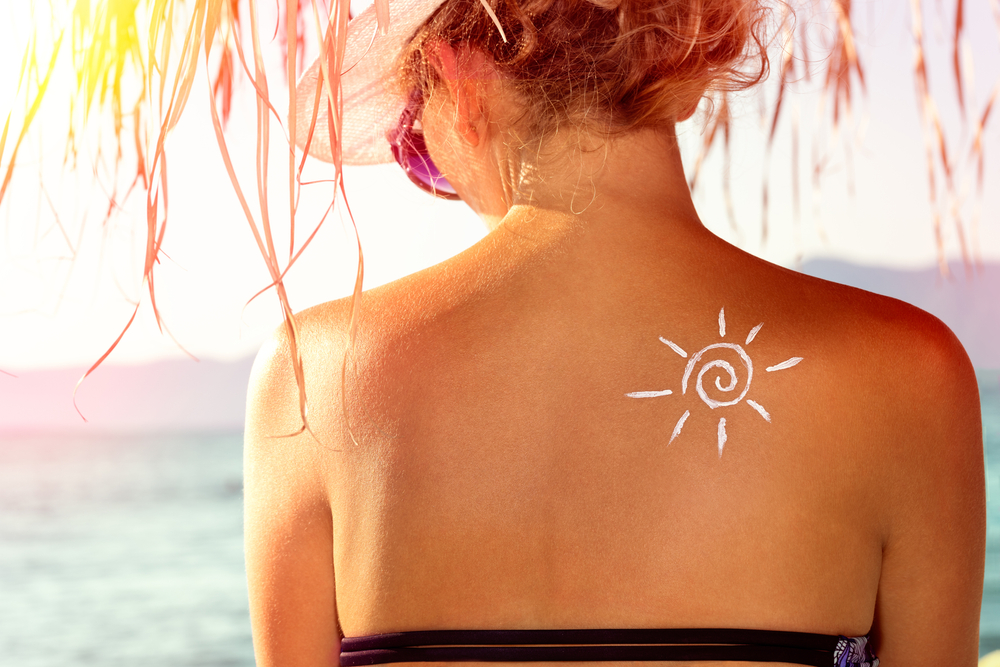 Can sun-damaged skin be reversed?
8 June 2021
Here comes the sun! It's that time of year when sun-worshippers cook like sausages, the fair-skinned look even paler from…
Read More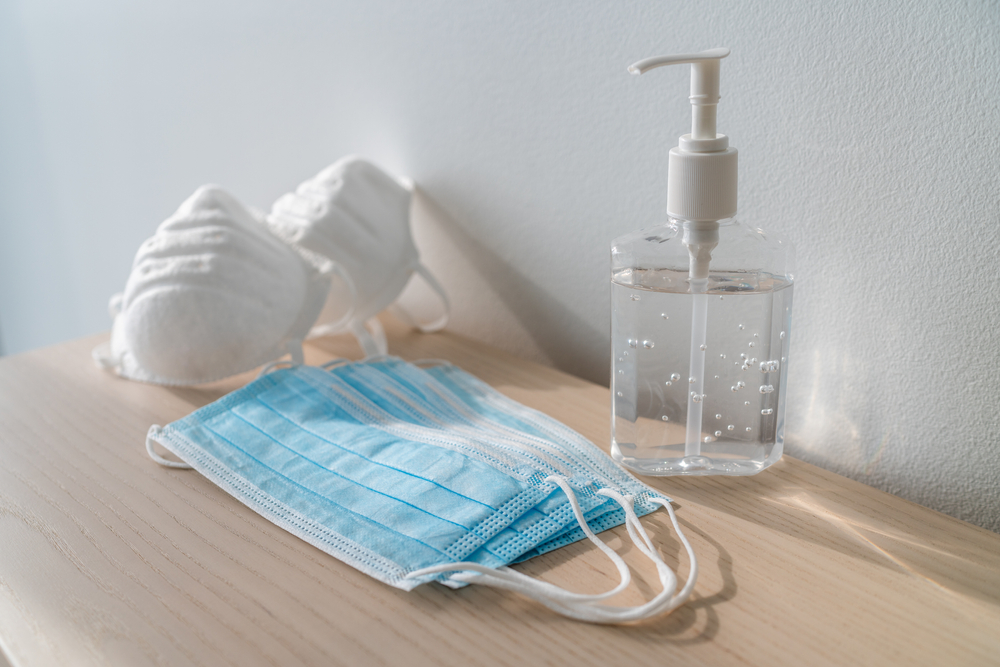 Ivermectin and CV19
7 May 2021
By Will Block Given all the COVID-19 suffering, the promise for relief, and the growing vaccine side-effects, is it any…
Read More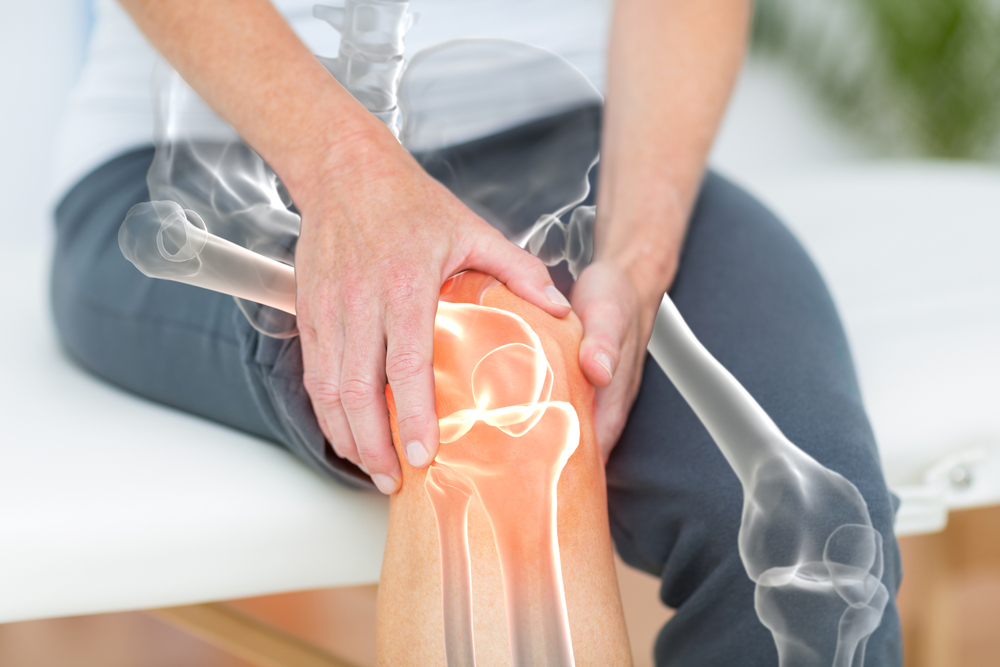 The future looks bright for knee pain
26 April 2021
We all want to live a full and active life, free from pain, stress and anxiety. But with ageing and…
Read More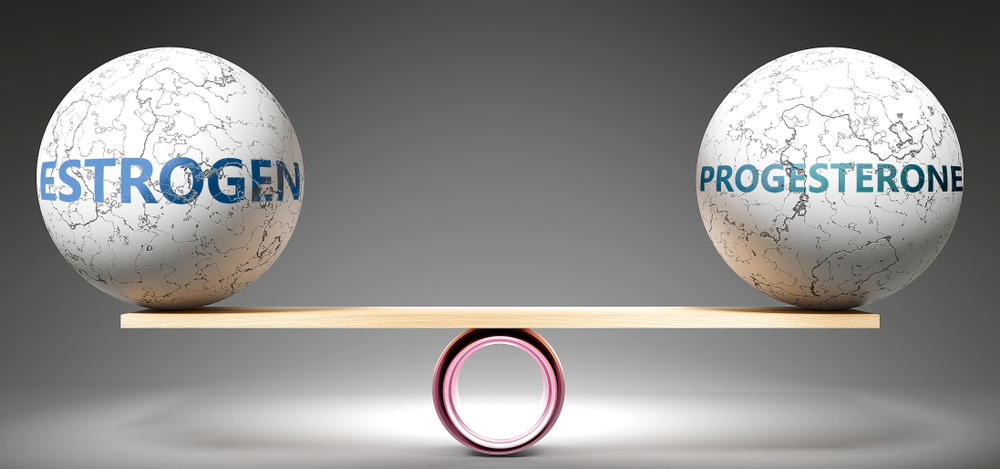 Not all progesterone's are created equal
20 April 2021
A review of progesterone and breast cancer risk by Dr. Nyjon K Eccles, BSc MBBS MRCP PhD Dr. Nyjon Eccles…
Read More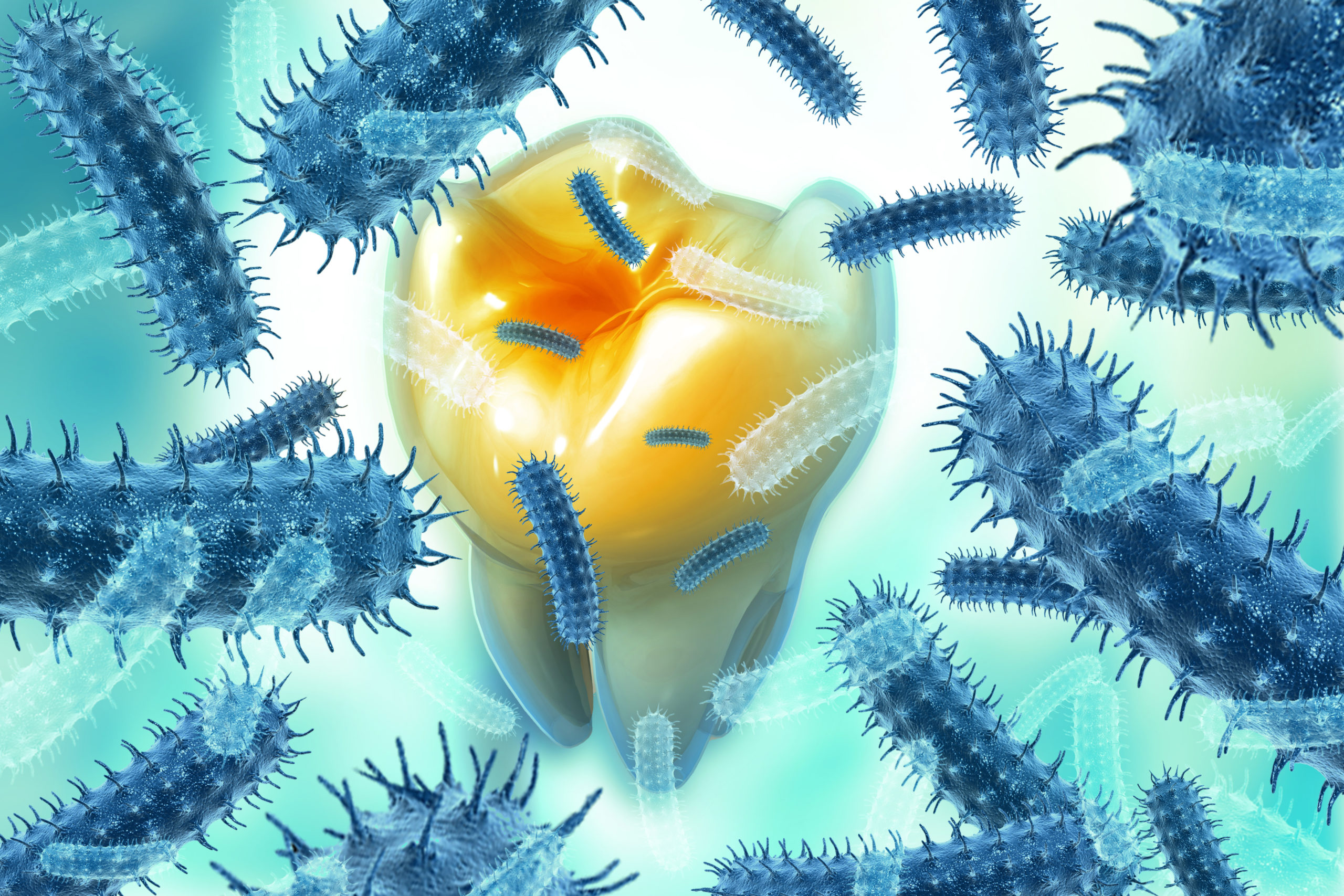 A healthy mouth for a healthy body
20 April 2021
By Brian Halvorsen, BDS, LDS, RCS Dr. Brian Halvorsen has been practising dentistry for over forty years and has provided…
Read More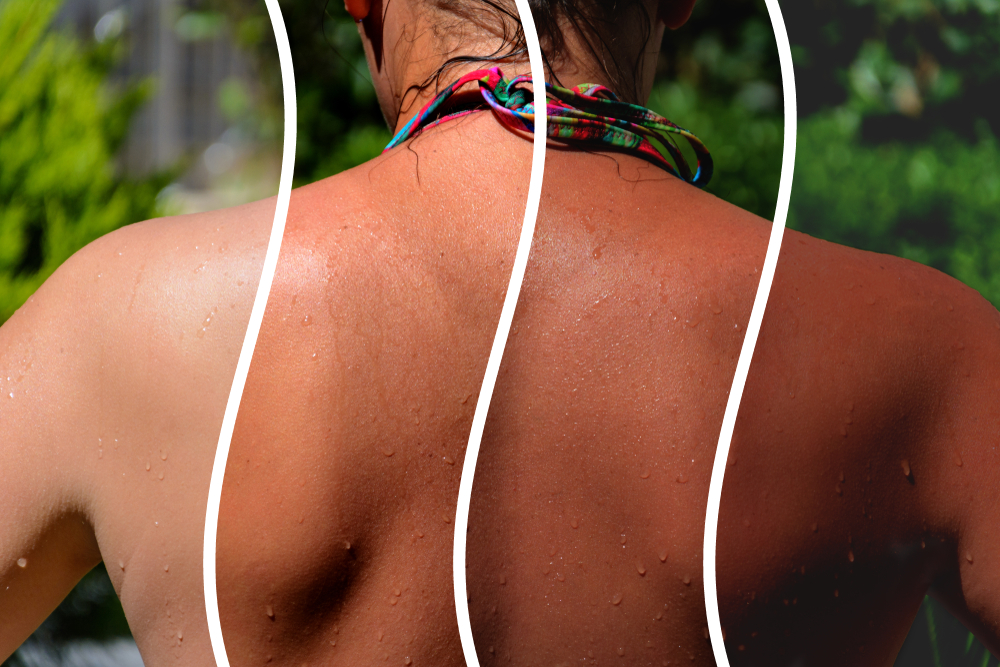 MSH2, it's not just for tanning
20 April 2021
An interview with Thierry Hertoghe, M.D. by Phil Micans, MS, PharmB Dr Thierry Hertoghe is a Belgium-based physician who has…
Read More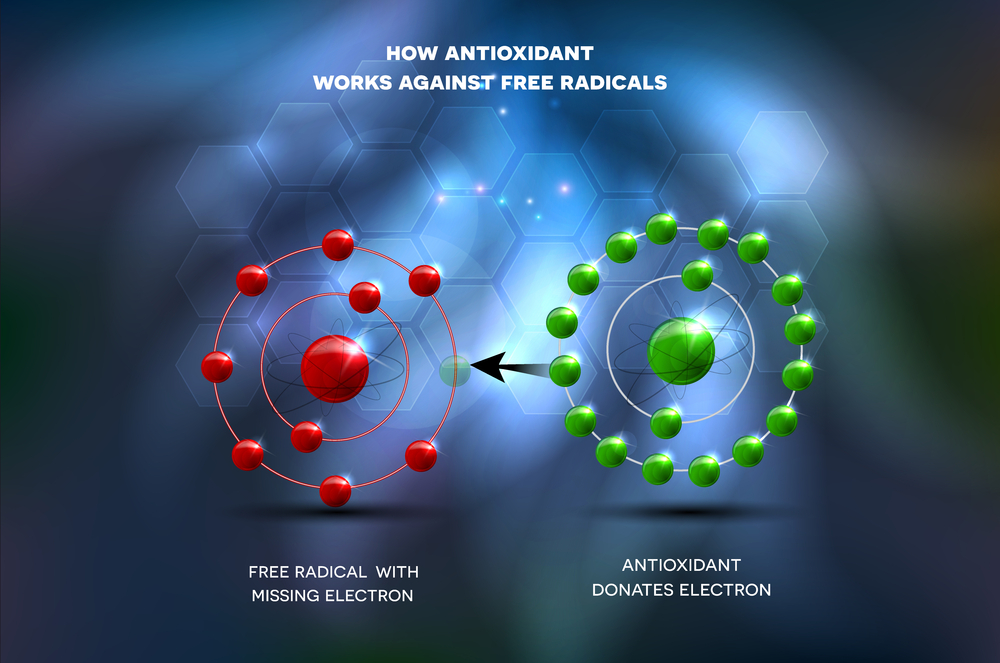 Free Radicals in Aging
30 March 2021
By Richard Lippman, Ph.D.   Today, we know that free radicals aren't activists out on bail. But many decades ago,…
Read More