Antiaging & Health Topics
Antiaging Articles
Antiaging Videos
Antiviral Solutions
Bioregulators
Can C Eye Drops
Curaderm BEC 5 Skin Cream
Health Conditions
Health Supplements
Hot Topics
Metformin
Nutritional Supplements
Pain Relief
Specialist Products
Sports & Workout Supplements
Health & Antiaging Products
Our latest research articles, information and natural treatment content about different health and antiaging products that offer alternative ways to treat different health conditions
Topics covered here include the latest clinical trials & their results, the power of peptide bioregulators for different areas of the body, and ways to supplement overall health naturally alongside treatment options.
Please use the alphabetical list below or use our handy filter to search for specific products. If what you are looking for isn't listed, please let us know via our Contact Form or email directly to editor@aging-matters.com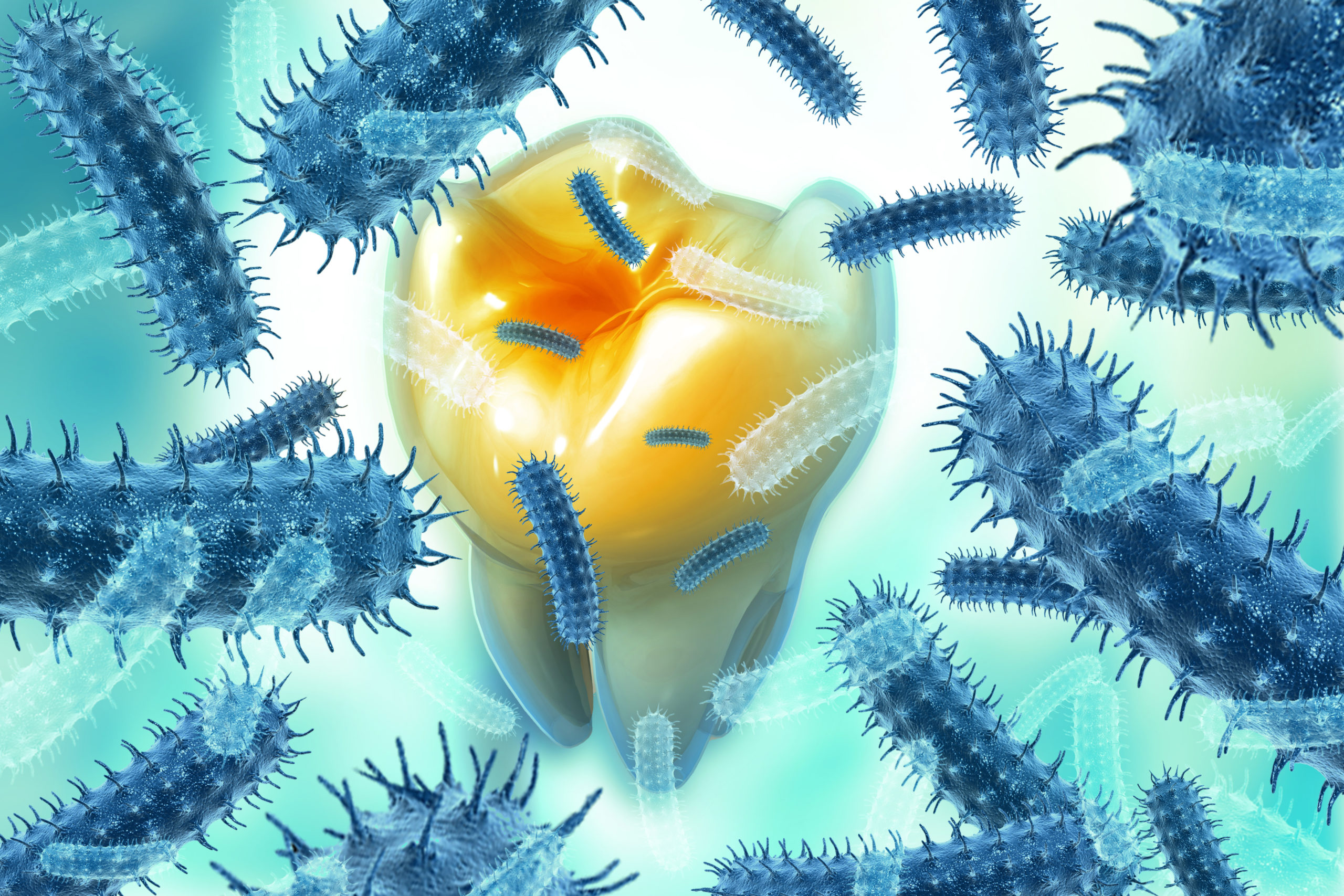 A healthy mouth for a healthy body
20 April 2021
By Brian Halvorsen, BDS, LDS, RCS Dr. Brian Halvorsen has been practising dentistry for over forty years and has provided…
Read More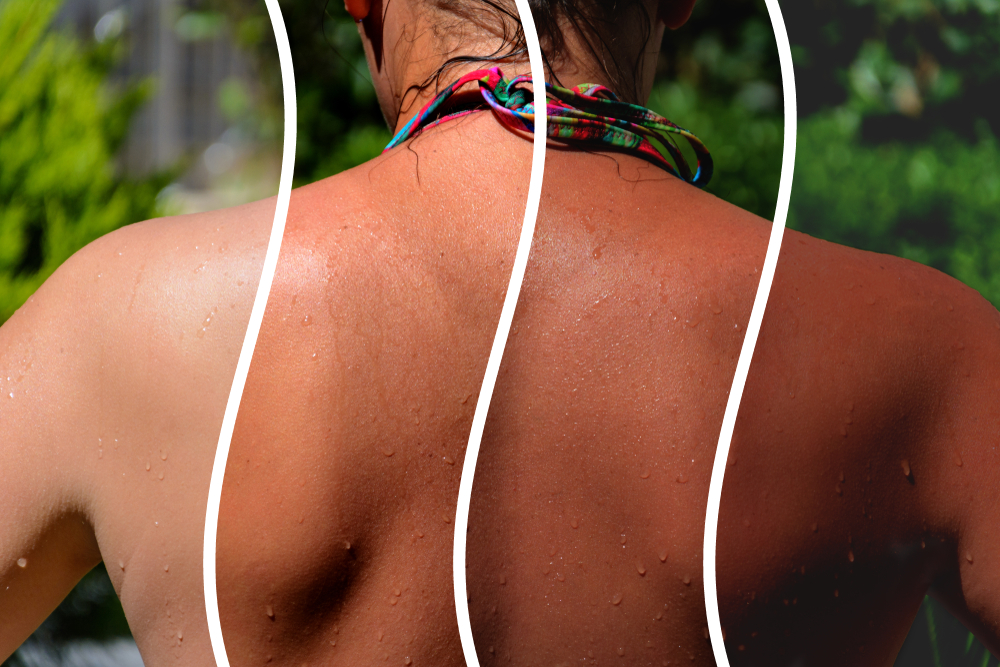 MSH2, it's not just for tanning
20 April 2021
An interview with Thierry Hertoghe, M.D. by Phil Micans, MS, PharmB Dr Thierry Hertoghe is a Belgium-based physician who has…
Read More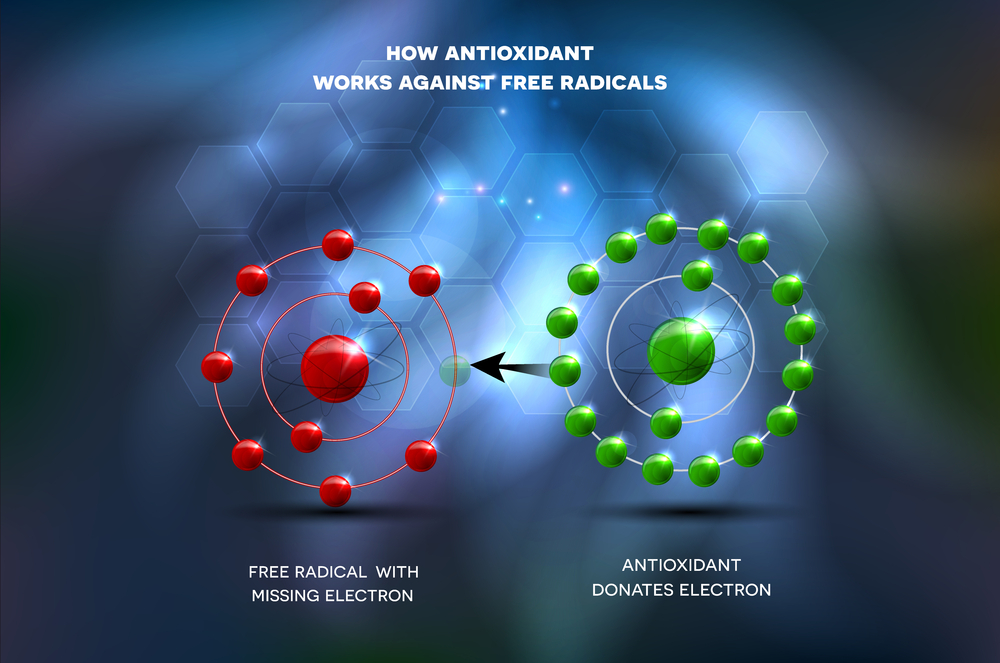 Free Radicals in Aging
30 March 2021
By Richard Lippman, Ph.D.   Today, we know that free radicals aren't activists out on bail. But many decades ago,…
Read More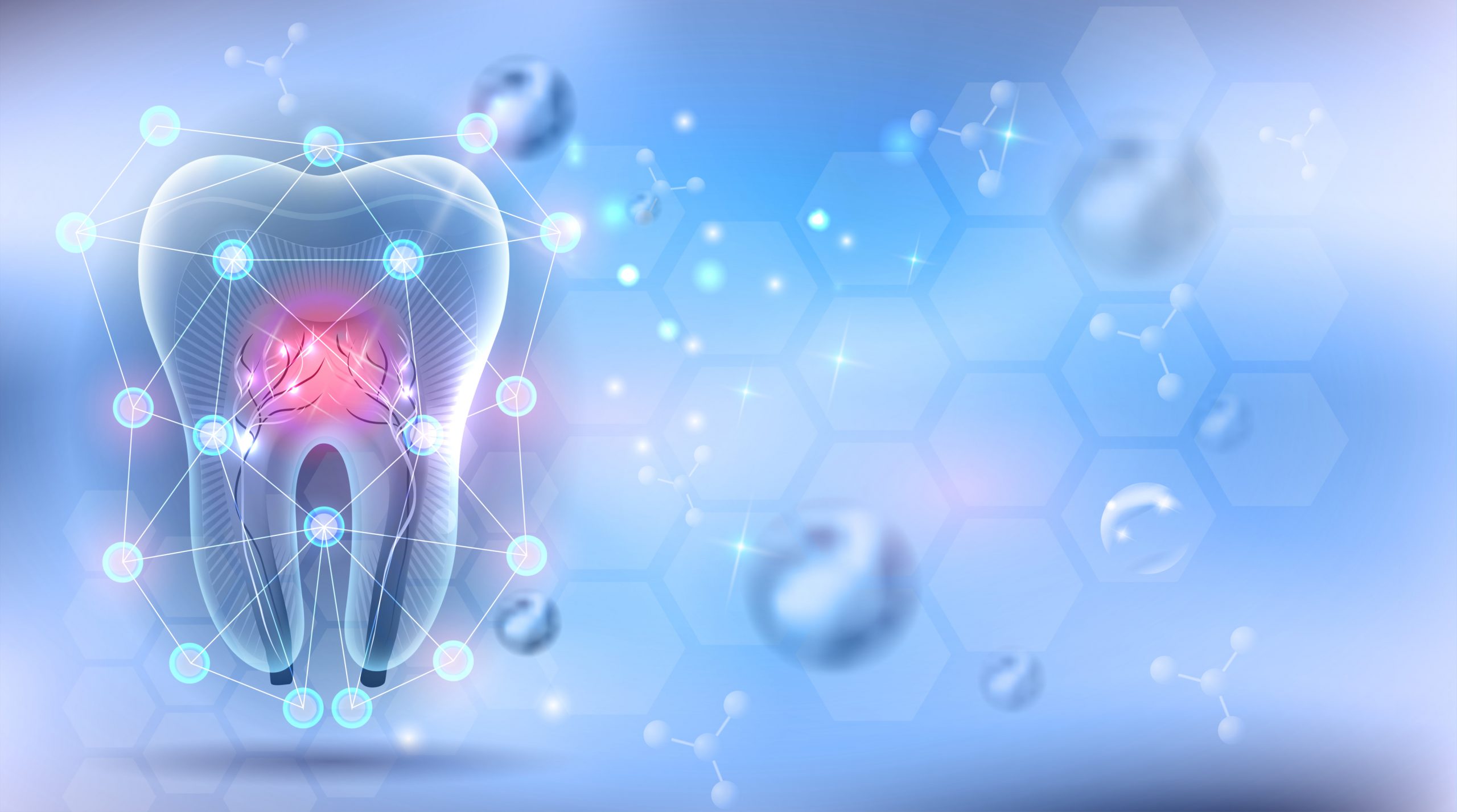 Don't let the tooth fairy or your dentist cash-in on the Coronavirus
1 March 2021
When was the last time you went to the dentist for a check-up? The Coronavirus has most probably left a…
Read More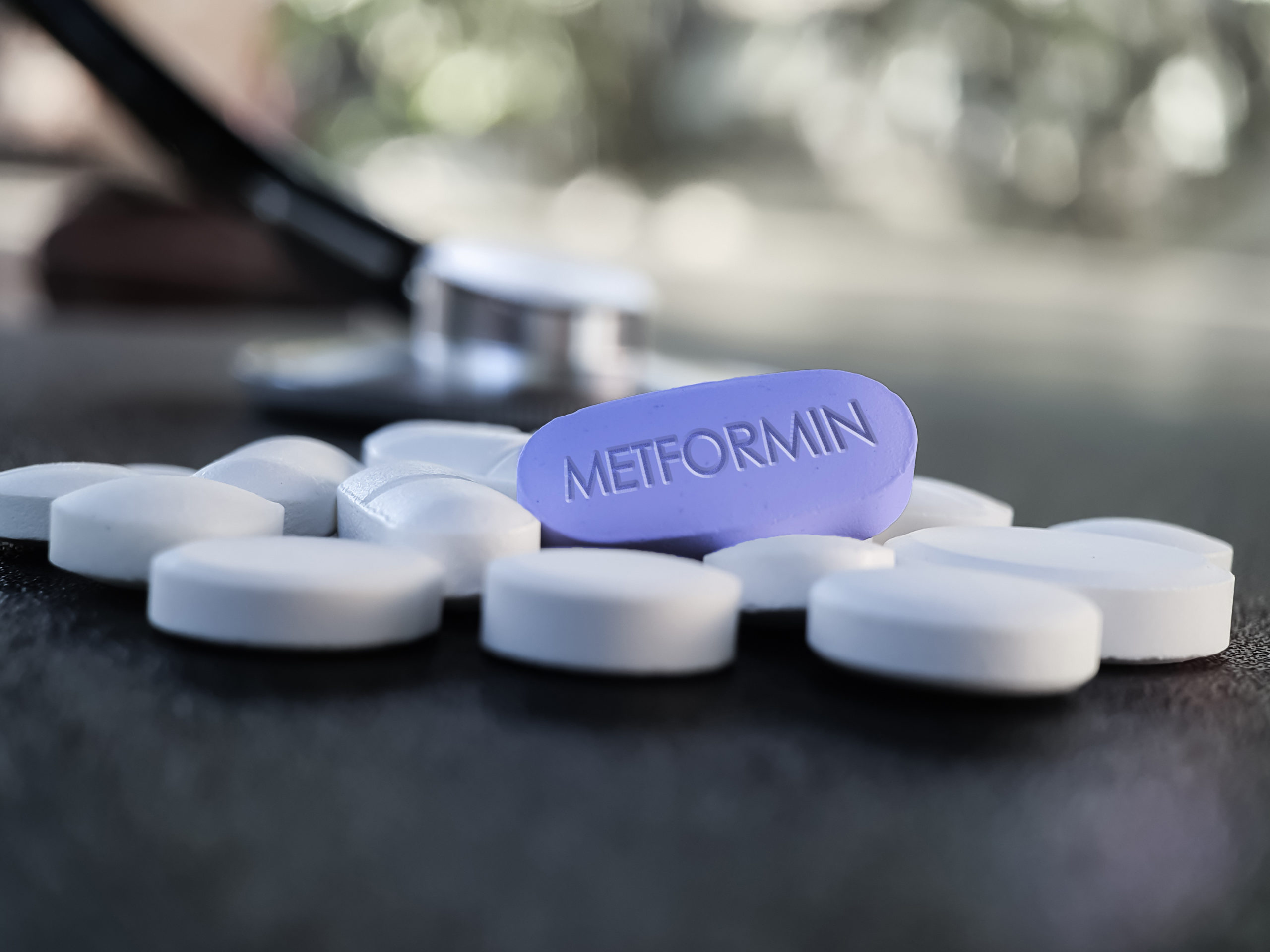 Can Metformin reduce mortality rates in Covid-19?
24 February 2021
The medicine Metformin has been significantly associated with reduced mortality rates in Covid-19. Highly contagious and lethal, the respiratory and…
Read More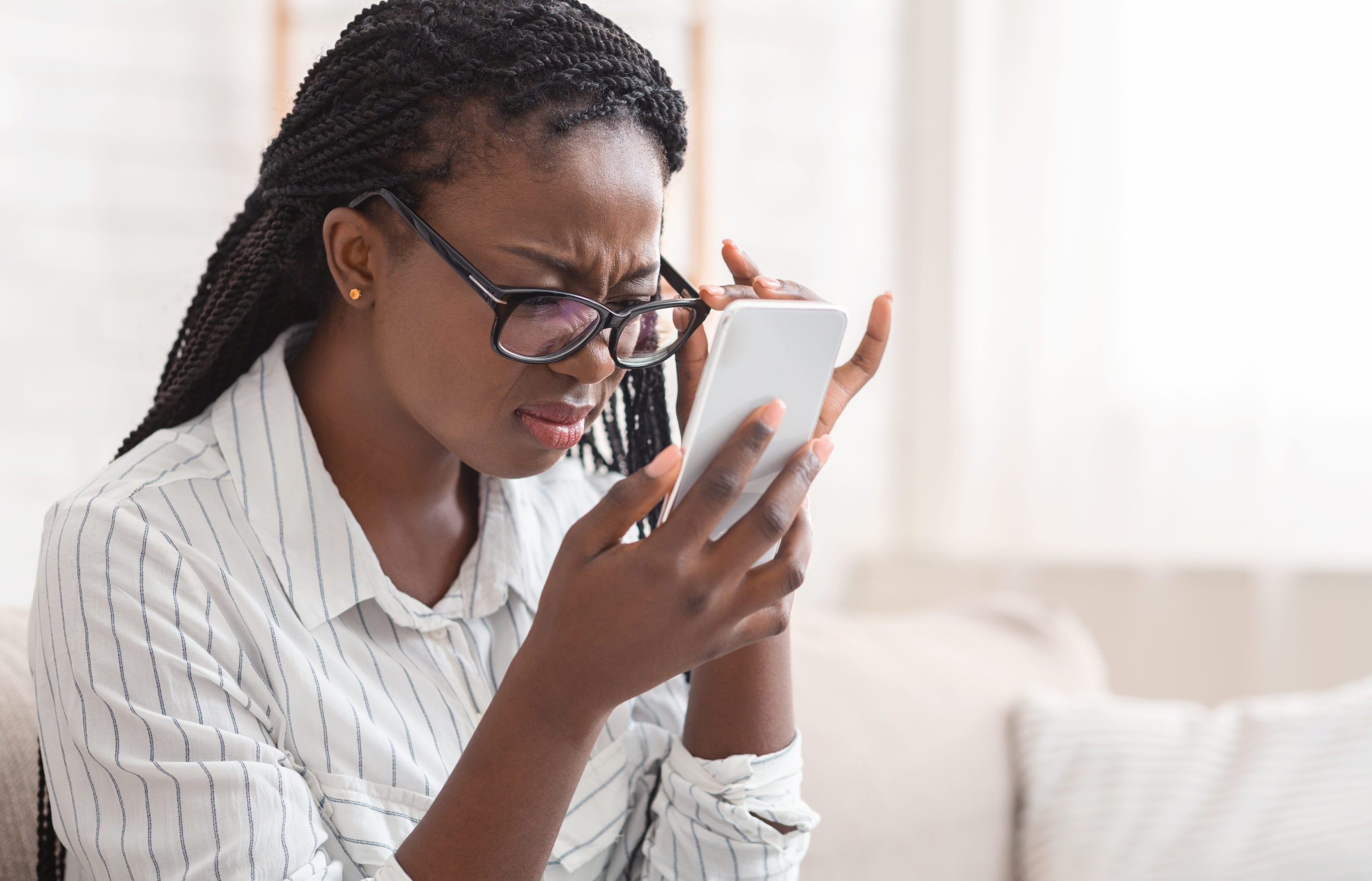 A sight for sore eyes
12 February 2021
Imagine life without your eyesight, how debilitating and scary would that be? It would be life-changing and challenging, so it's…
Read More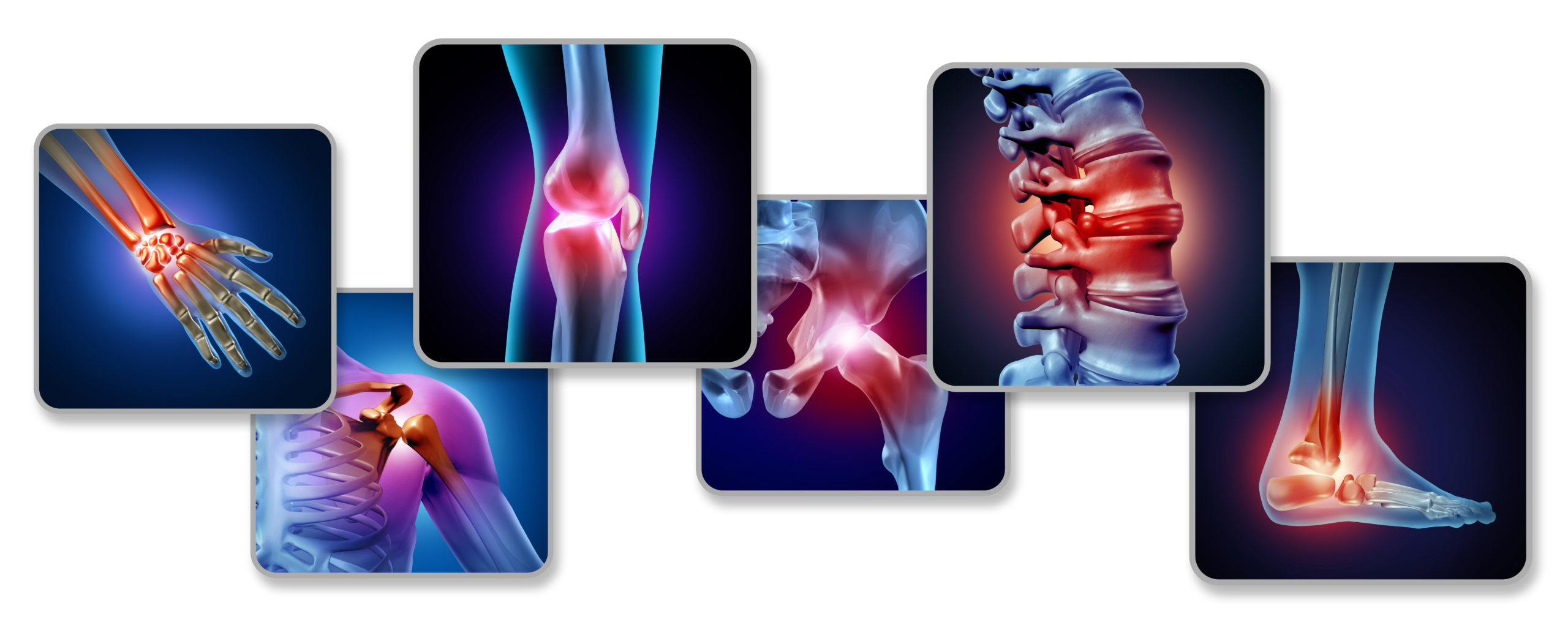 "Head, shoulders, knees and toes" – joint pain
12 February 2021
"Head, shoulders, knees and toes, knees and toes…"  Do you remember that game we played when we were little? We…
Read More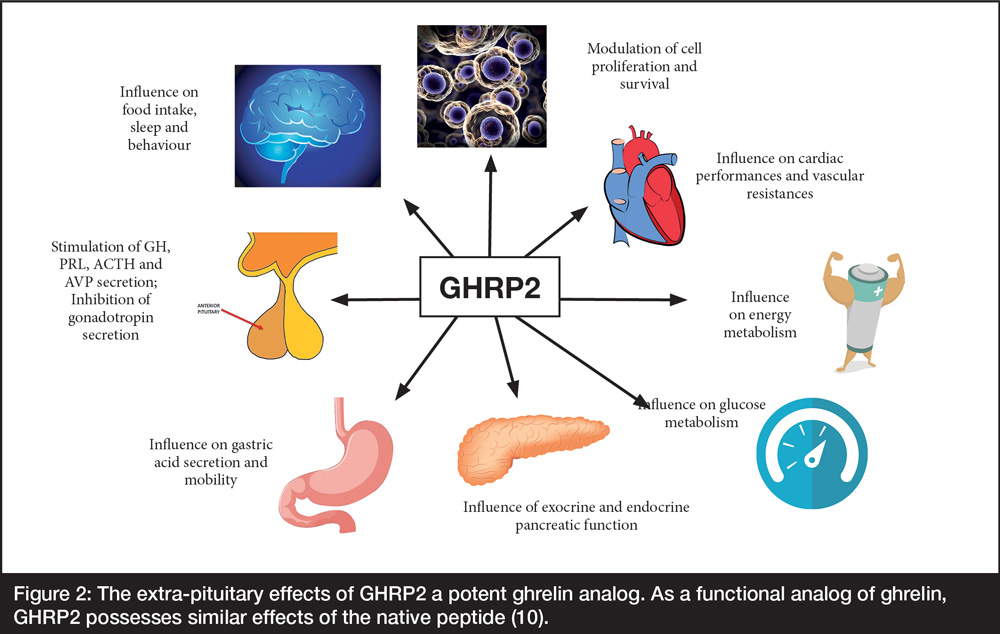 Growth Hormone Releasing Peptides
11 January 2021
By Richard Walker, M.D. Ed.- Dr. Walker is the founder of the Scientific Aging Research Academy (SARA) and is one…
Read More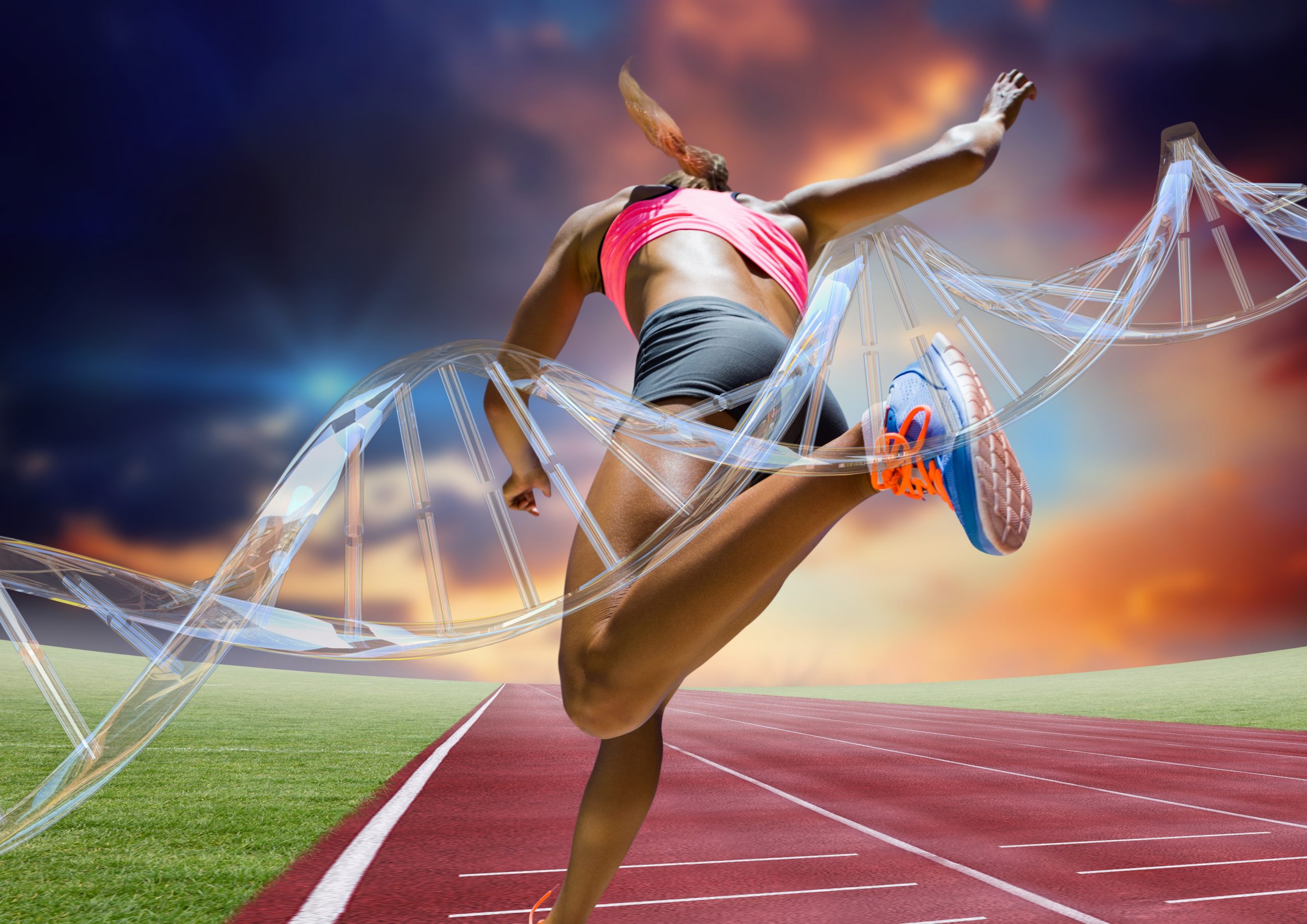 Peptide bioregulators in sports and space
8 January 2021
An interview with Professor Vladimir Khavinson Professor Khavinson is the Director of the Saint Petersburg Institute of Bioregulation and Gerontology,…
Read More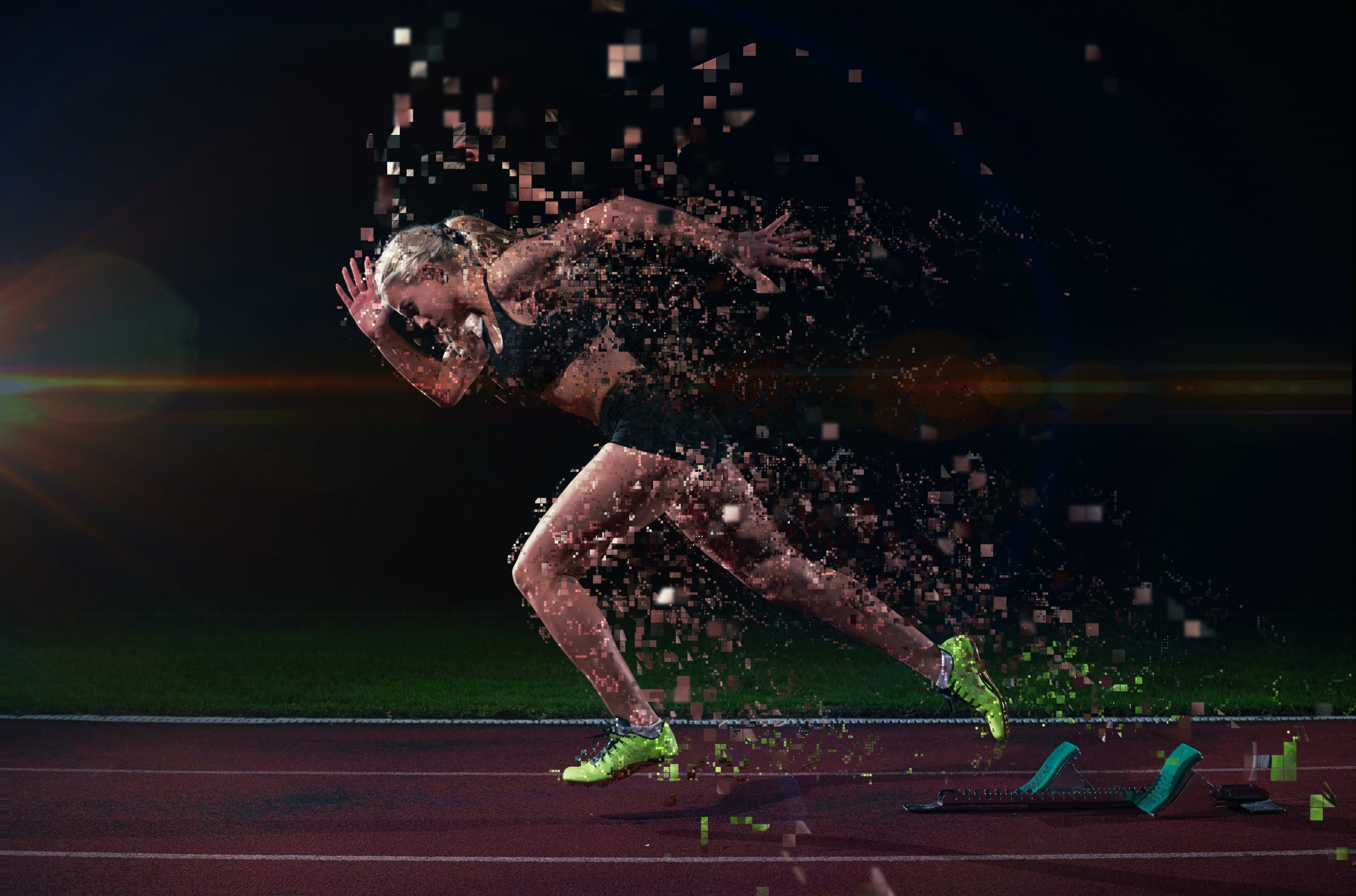 Supplementing for sports performance
8 January 2021
By Marios Kyriazis, M.D. Since the dawn of time, primitive humans, and later competitive athletes have attempted to improve their…
Read More