Antiaging Articles
Antiaging Videos
Health & Antiaging Products
Hot Topics
Health & Antiaging Products
Our latest research articles, information and natural treatment content about different health and antiaging products that offer alternative ways to treat different health conditions
Topics covered here include the latest clinical trials & their results, the power of peptide bioregulators for different areas of the body, and ways to supplement overall health naturally alongside treatment options.
Please use the alphabetical list below or use our handy filter to search for specific products. If what you are looking for isn't listed, please let us know via our Contact Form or email directly to editor@aging-matters.com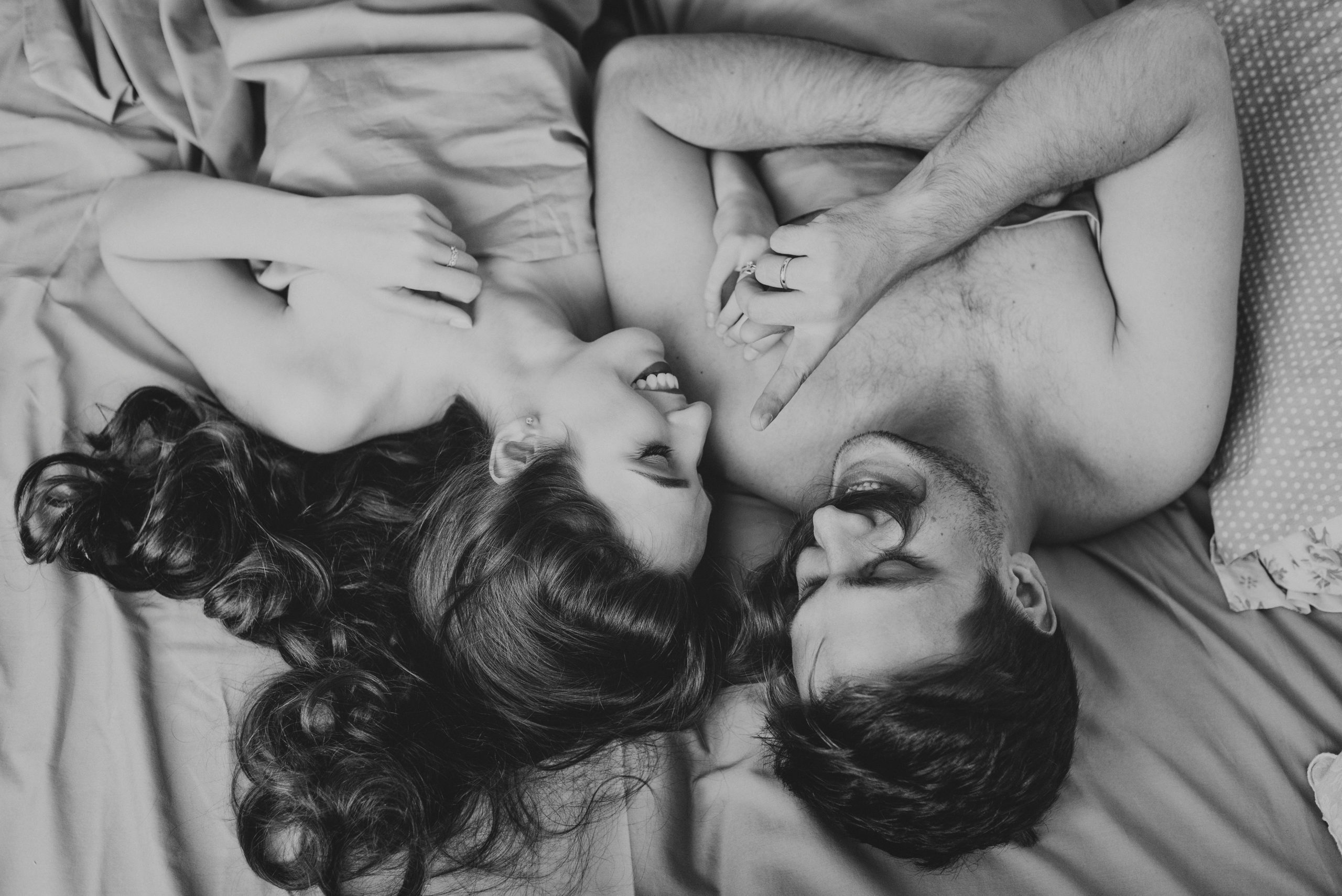 Men: How to Enhance Your Sex Life Naturally and Safely
7 May 2020
By Leslie J. Farer p until the late 1990's, male impotence was a taboo subject and few medications had been…
Read More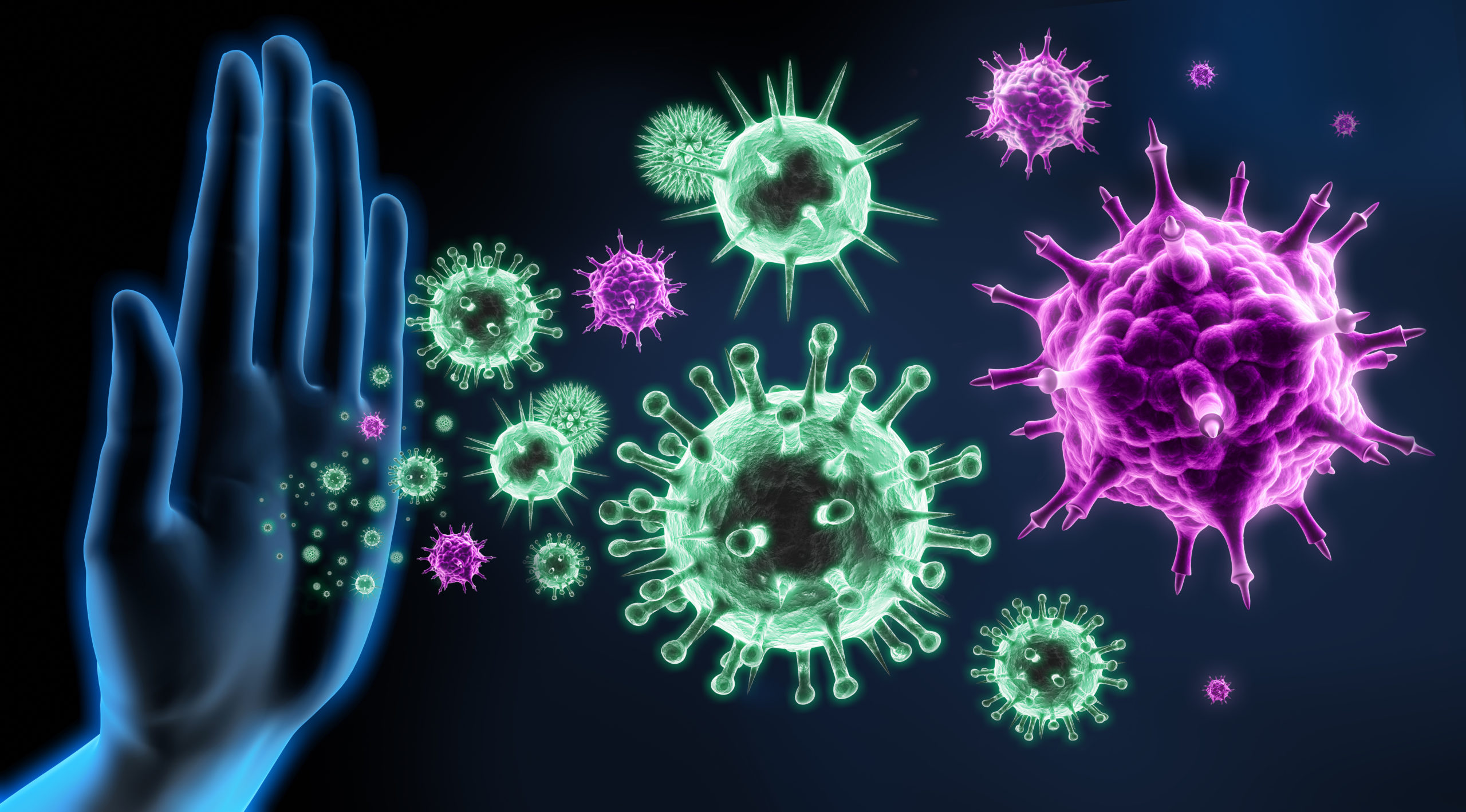 THIOCYANATE ‒ A NATURAL WAY TO FIGHT INFECTION
28 April 2020
How an exciting breakthrough could offer a solution to the growing global antibiotic crisis "Gesundheit!" "Bless you!" These quaint responses…
Read More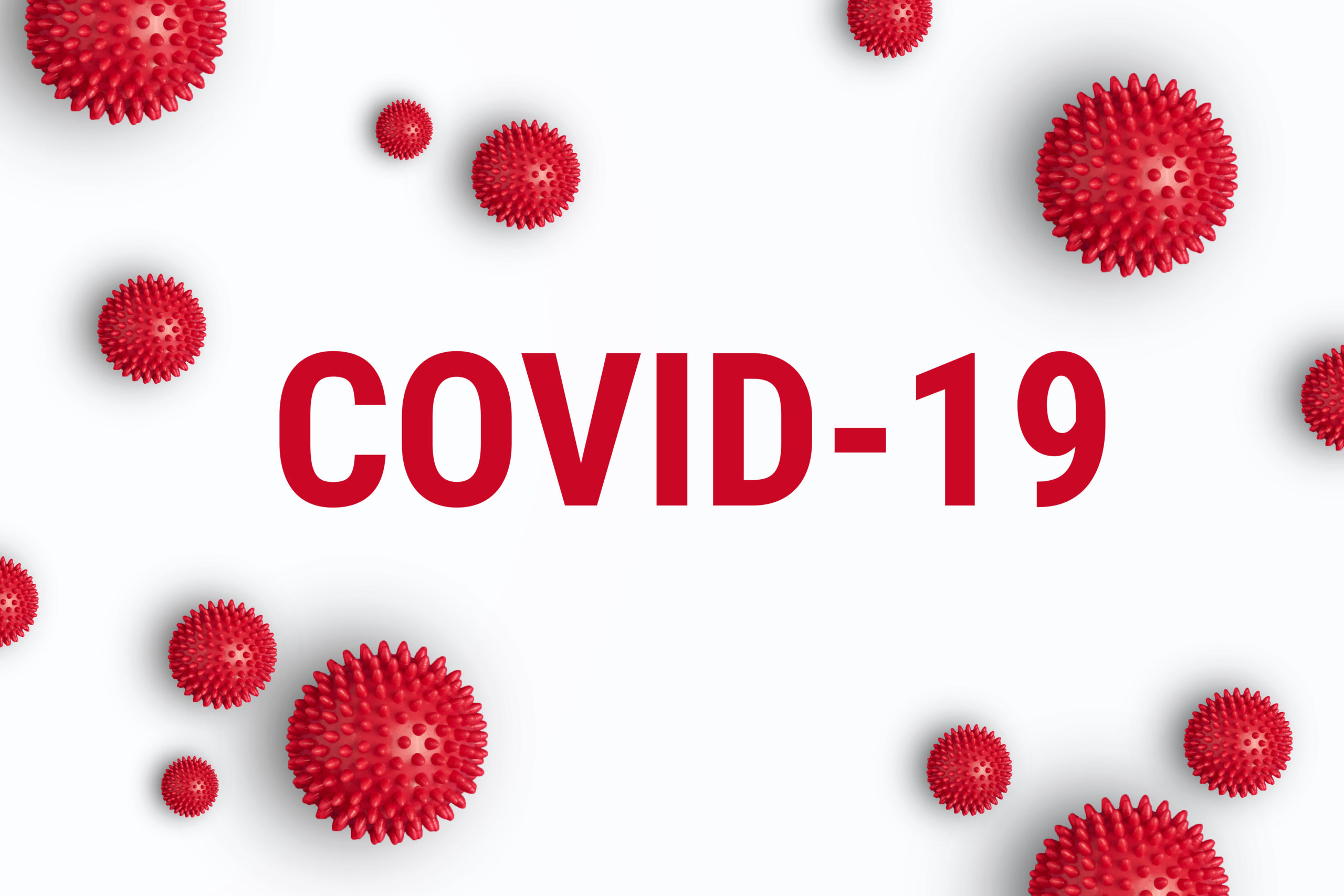 The Coronavirus – use self defense and fight back
27 March 2020
For those of us that have been on an aeroplane, do you remember the part in the safety announcement where…
Read More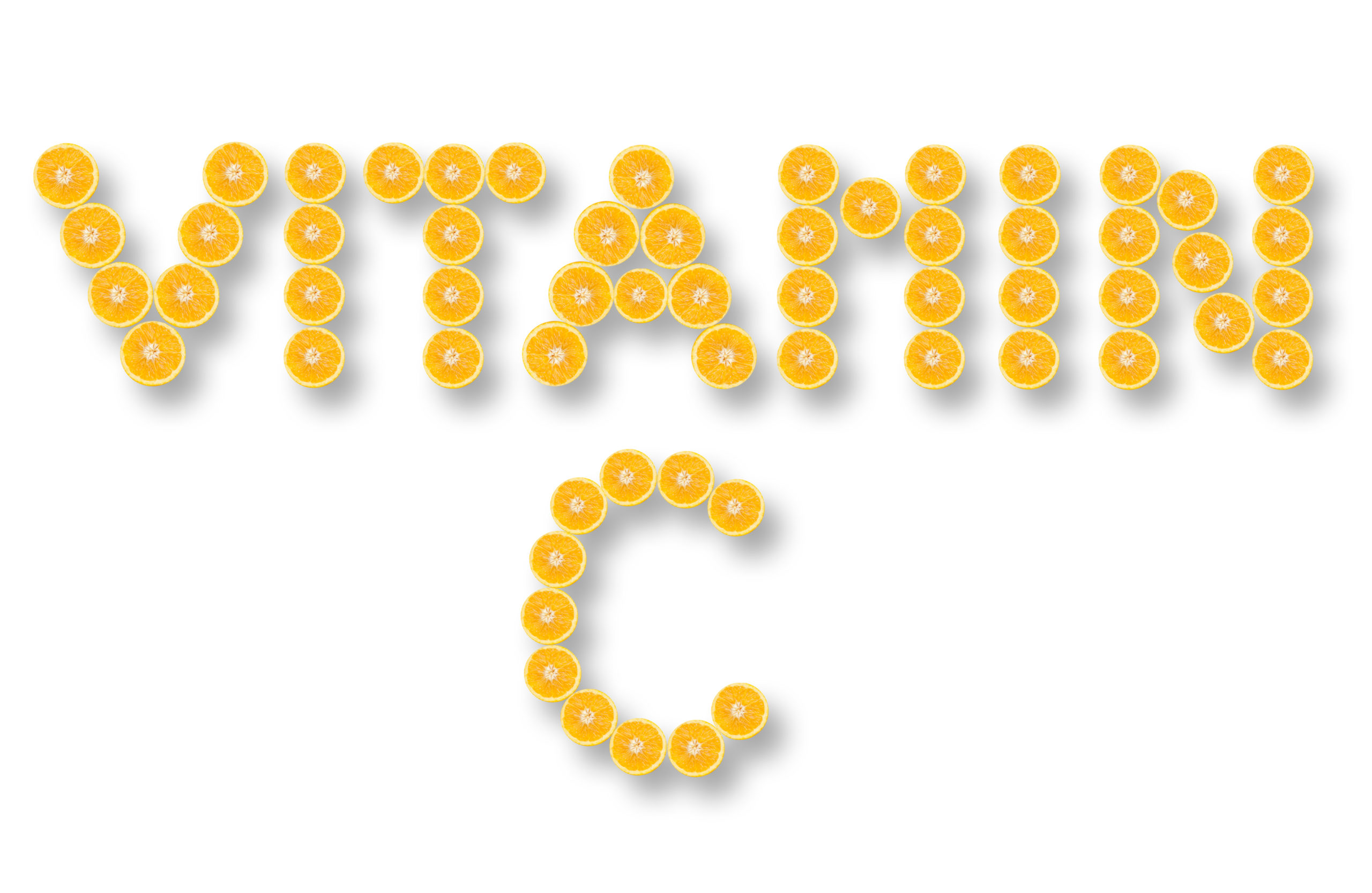 Hospitals treating coronavirus patients with Vitamin C
27 March 2020
Doctors in New York State are giving their critically sick coronavirus patients extremely high doses of vitamin C, a method…
Read More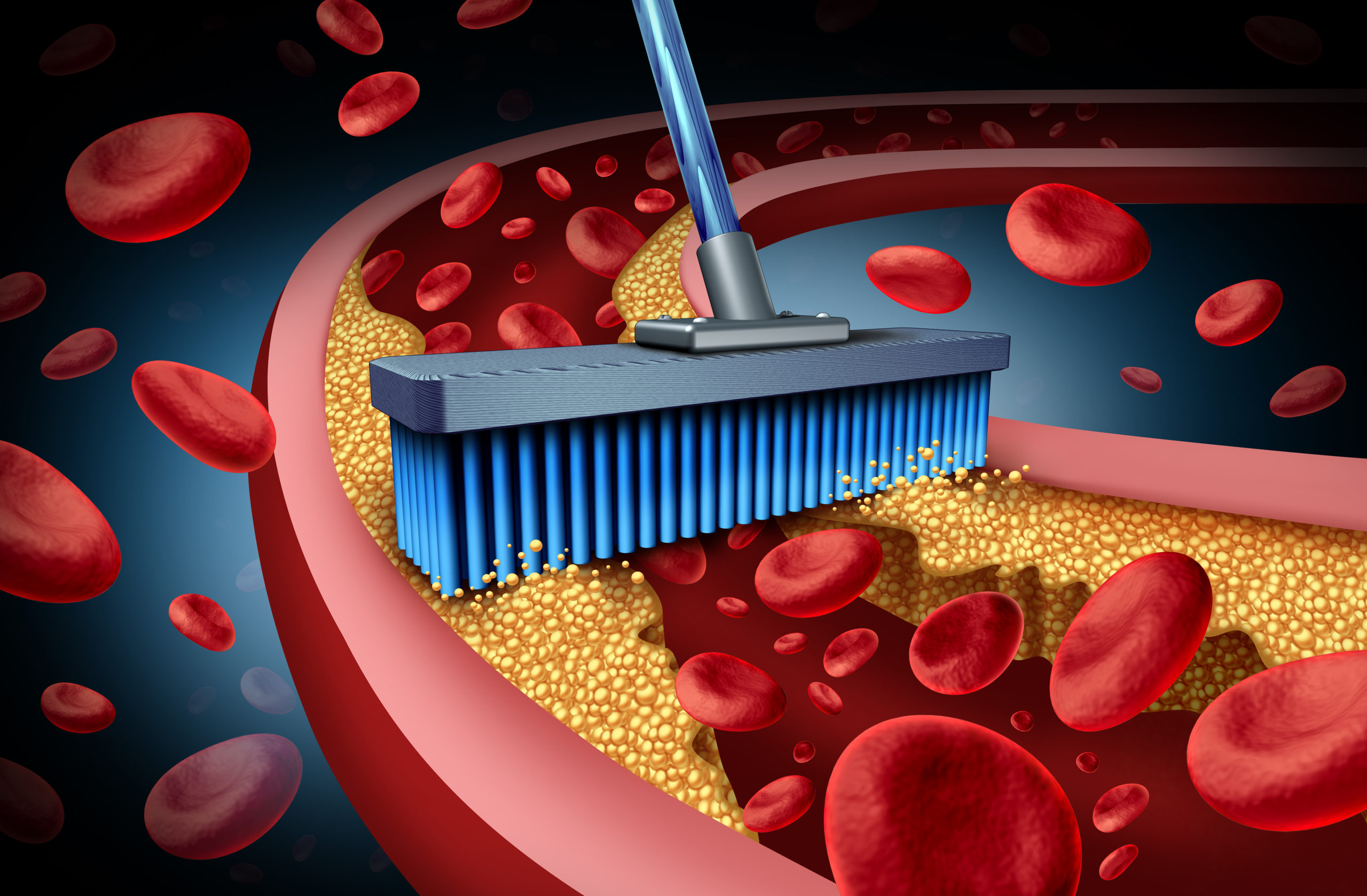 EDTA – oral chelation fighting the battle within you
5 March 2020
EDTA oral chelation treats and prevents major health conditions such as cardiovascular disease and strokes, two of the world's biggest…
Read More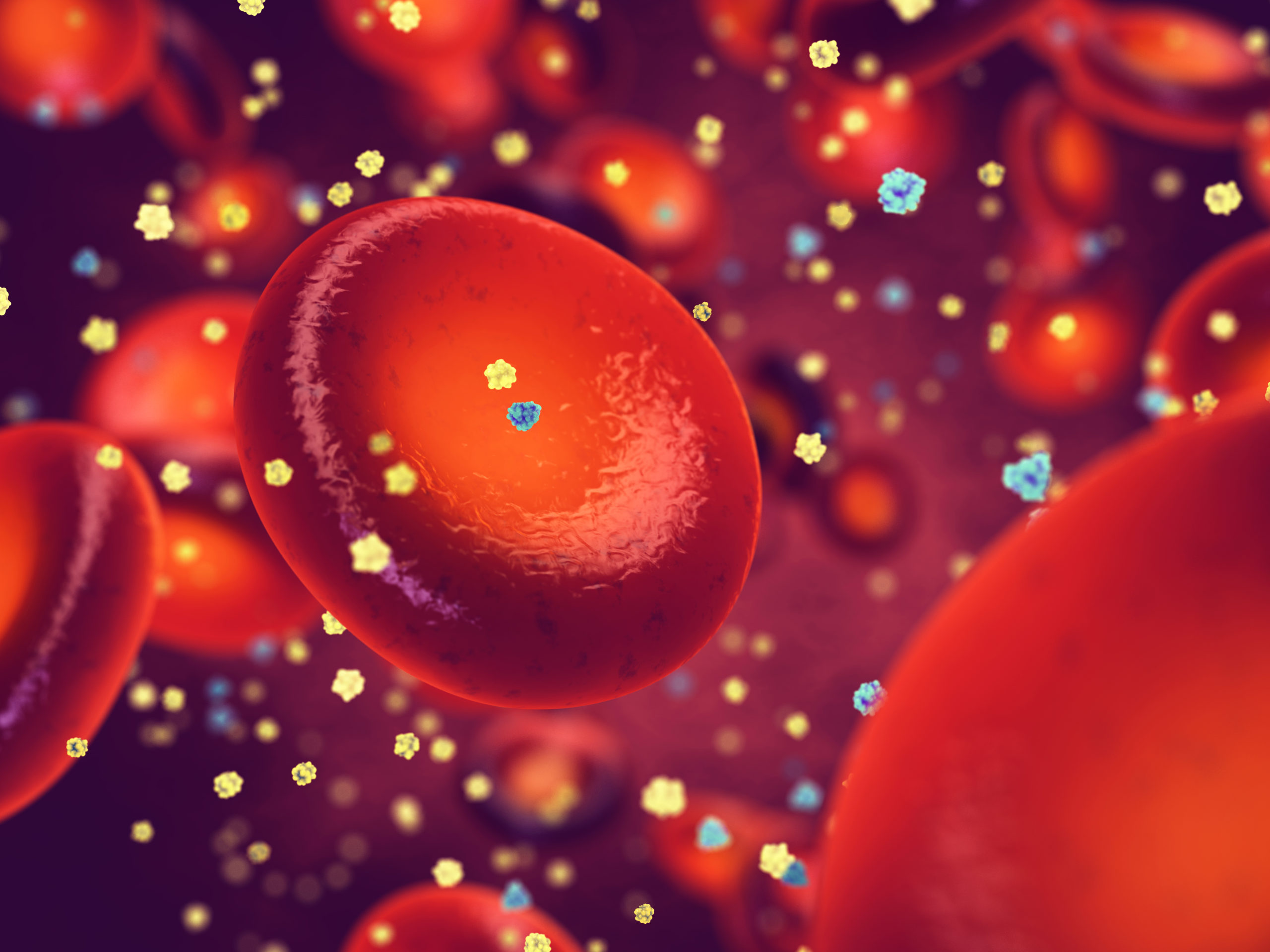 Controlling blood glucose reduces your risk of deadly diseases
25 February 2020
By Leslie J. Farer The incidence of high blood sugar has been escalating at an alarming rate: more than nine…
Read More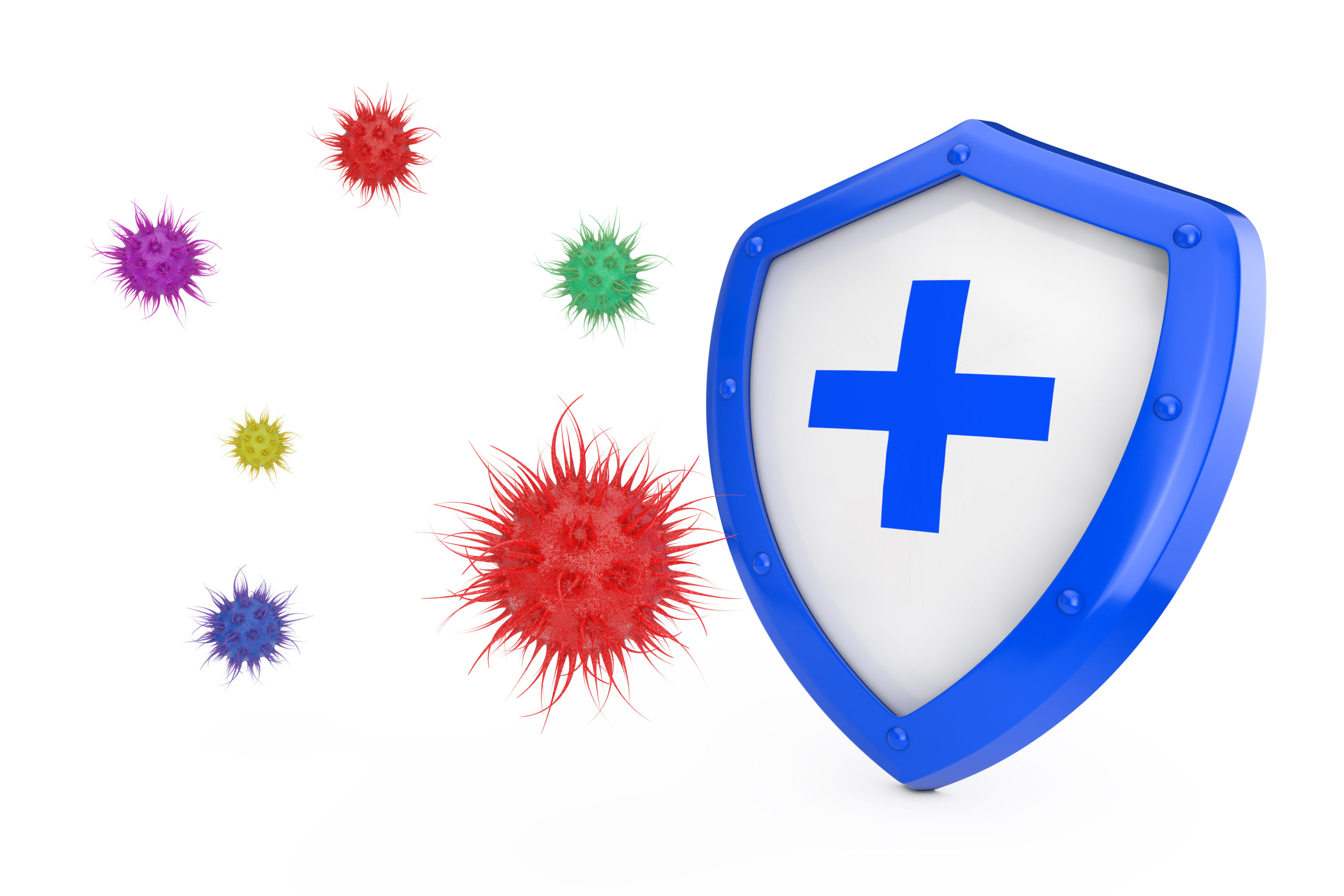 The battle for effective antibiotics and antivirals continues The 1st Line™ story (so far)
20 February 2020
By Richard Stead Background 1st Line is a supplement that creates OSCN molecules in a glass of water, (otherwise known…
Read More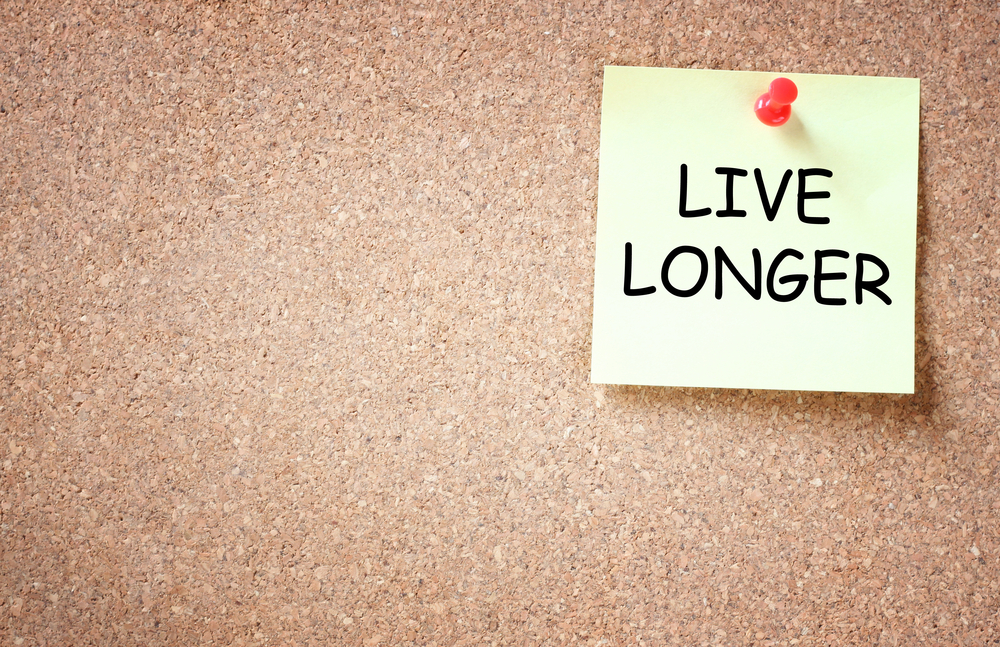 Living significantly longer with an Easter Island extract
6 November 2019
The Masters of Rapamycin By Will Block Peter Attia, M.D., is a Canadian-American physician of Egyptian descent who works exclusively…
Read More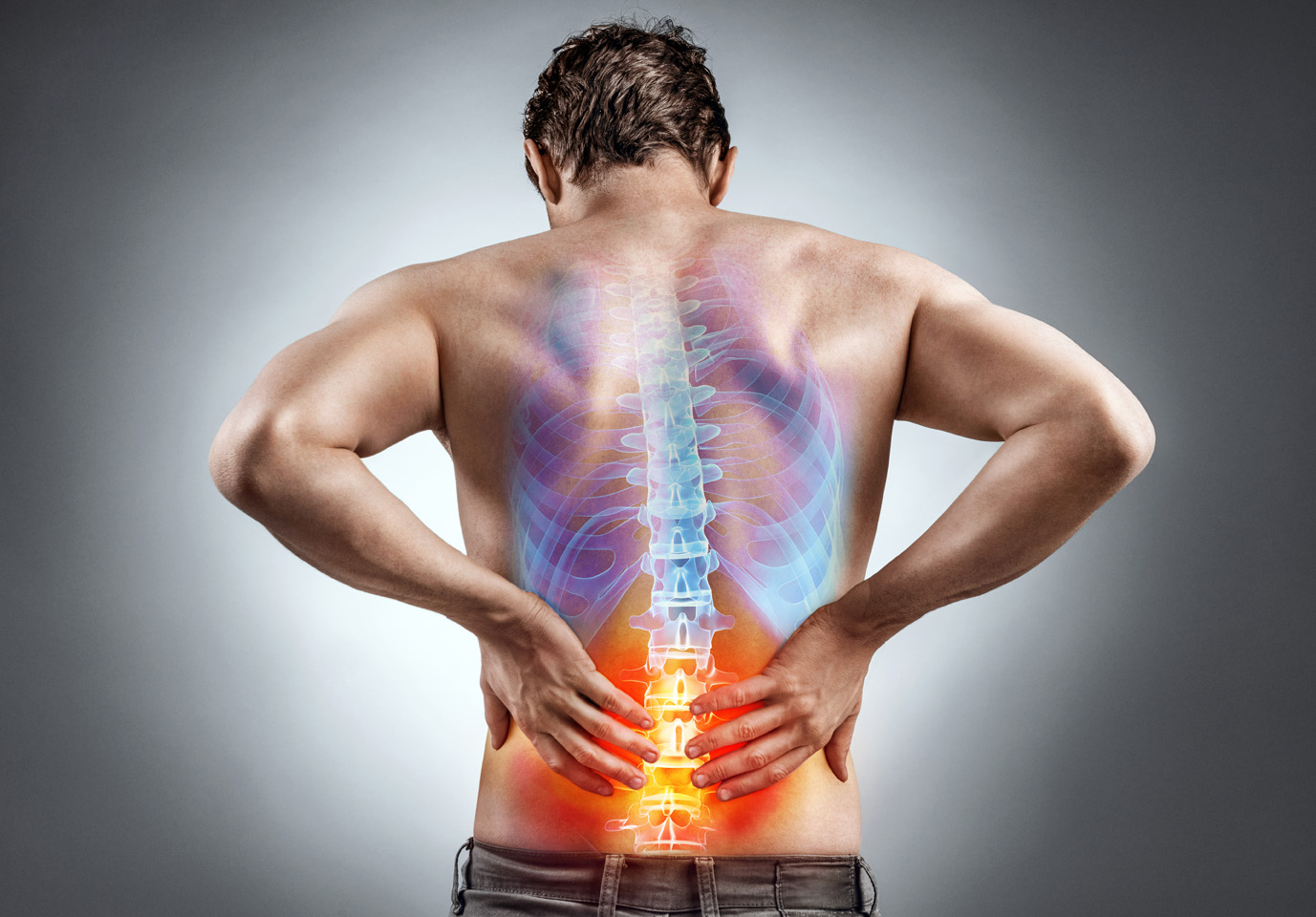 Palmitoylethanolamide (PEA) – a serious rival to CBD.
24 October 2019
Palmitoylethanolamide (PEA) Palmitoylethanolamide (PEA). The natural dietary supplement that tackles a wide range of disorders, from chronic pain and inflammation…
Read More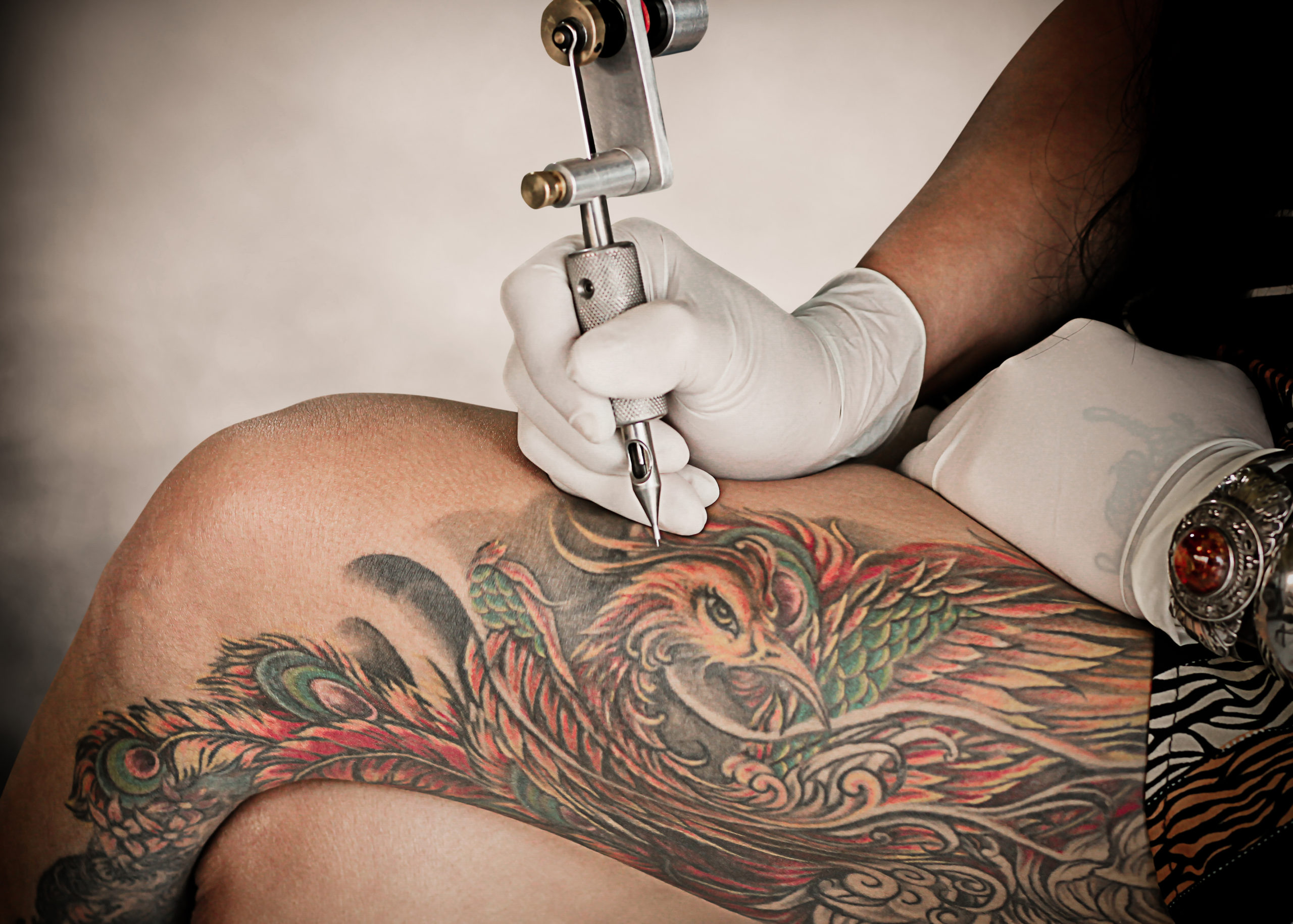 Think before you ink – tattoos can take a toll on your body
5 September 2019
There is a significant public health concern about toxic metals found in the human body through having a tattoo. Nanoparticles…
Read More