Antiaging & Health Topics
Antiaging Articles
Antiaging Videos
Antiviral Solutions
Bioregulators
Can C Eye Drops
Curaderm BEC 5 Skin Cream
Health Conditions
Health Supplements
Hot Topics
Metformin
Nutritional Supplements
Pain Relief
Specialist Products
Sports & Workout Supplements
Bioregulators
Large range of research, information and articles on peptide bioregulators and the benefits they can have on the body. Find out more about bioregulators in the following topics:
Anti aging with peptide bioregulators
Peptide bioregulators to normalise the function of the stomach
Peptide bioregulators to enhance sports performance
Enhanced vision with bioregulators
Peptide bioregulators to improve the performance of blood vessels
Did you know?…
Peptide bioregulators can have antiaging properties.
Some peptides can promote wound healing.
Peptides can help to improve the skin.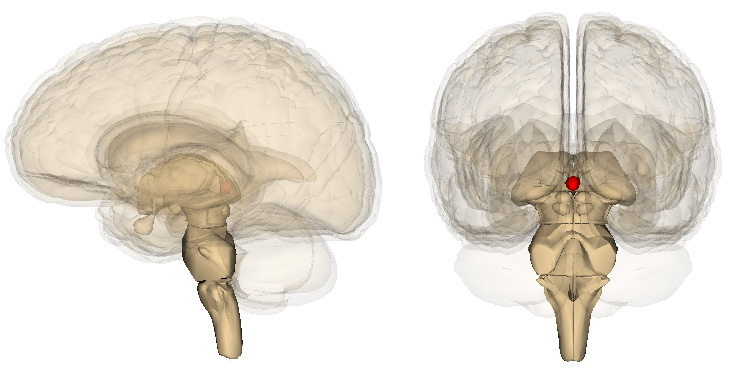 The power of the pineal peptide
28 November 2016
The power of the pineal peptide By Leslie J. Farer Back in the 1980's, a colonel in the Soviet…
Read More