Antiaging & Health Topics
Antiaging Articles
Antiaging Videos
Antiviral Solutions
Can C Eye Drops
Curaderm BEC5® Skin Cream
Health Conditions
Health Supplements
Hot Topics
Metformin
Nutritional Supplements
Pain Relief
Peptide Bioregulators
Specialist Products
Sports & Workout Supplements
Hot Topics
Discover content from a range of hot topics in the antiaging world here, including:
Gene Therapy
Heavy metals and the impact they have on the body
COVID-19
Clinical Trials
New treatments and natural alternatives to conventional medications
Seasonal Affective Disorder (SAD)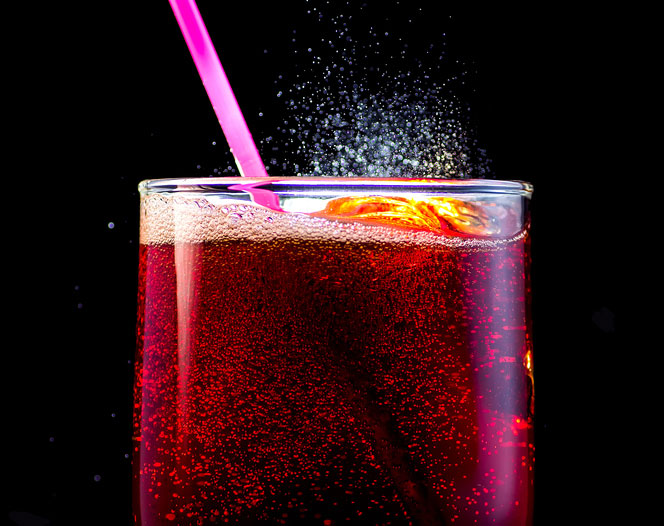 Dying For a Soda?
26 November 2016
Dying For a Soda? New research from the University of California, San Francisco tested for a link between consuming sugary…
Read More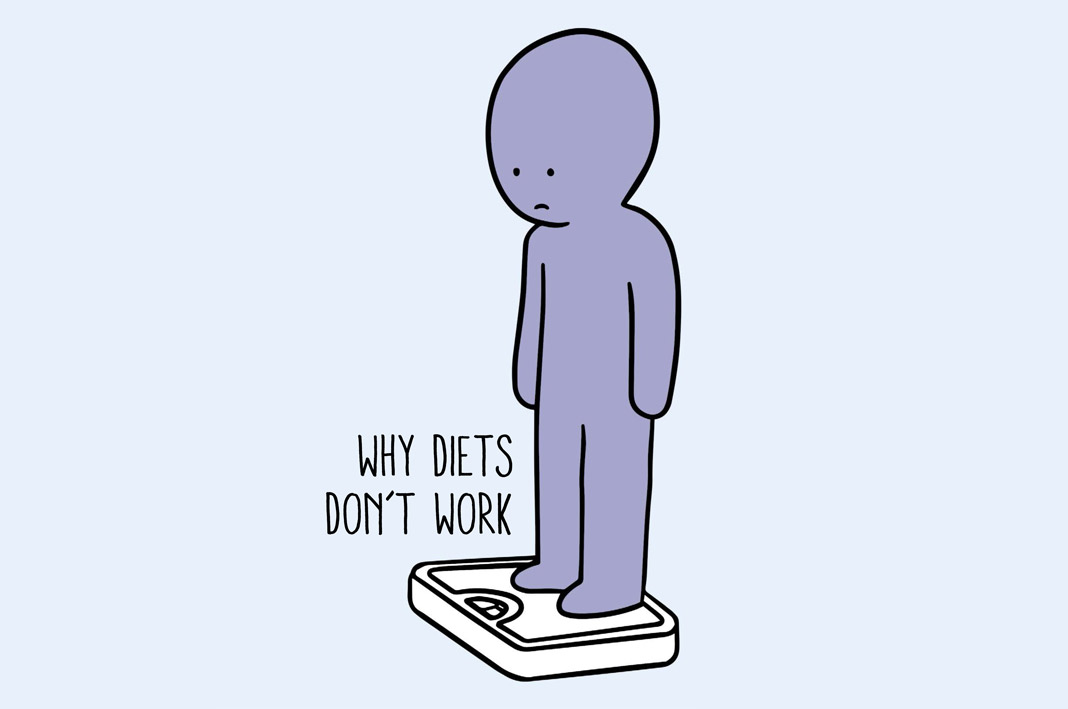 Why Diets Don't Work
26 November 2016
Why diets don't work. By Dr. Sergey A. Dzugan Millions of people seek diets and treatments for being overweight and…
Read More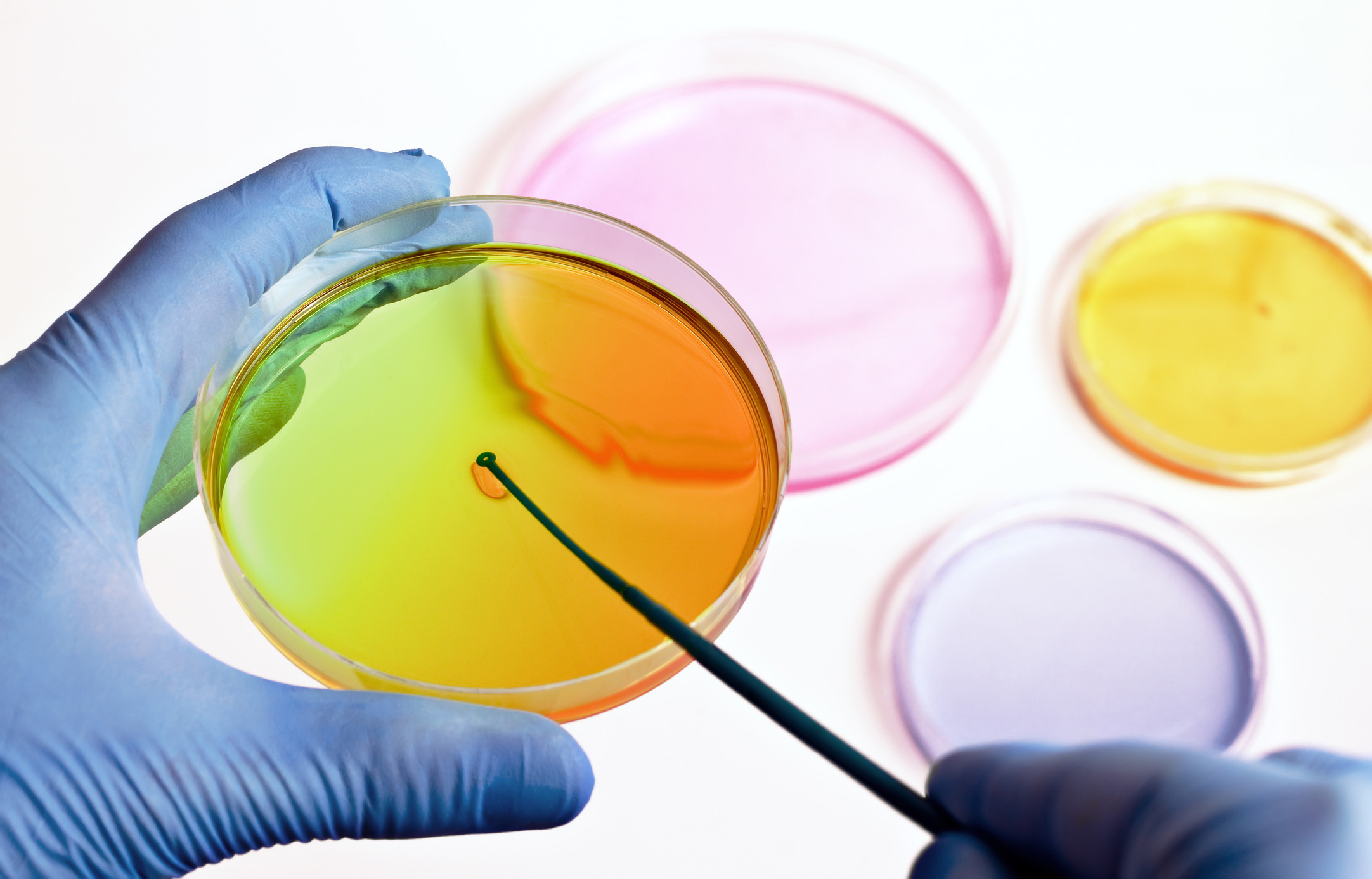 Slowing Down Chronological Cell Aging With Plant Extracts
25 November 2016
Slowing down chronological cell aging with plant extracts. A recent study conducted at Concordia University and Idunn Technologies, has educated…
Read More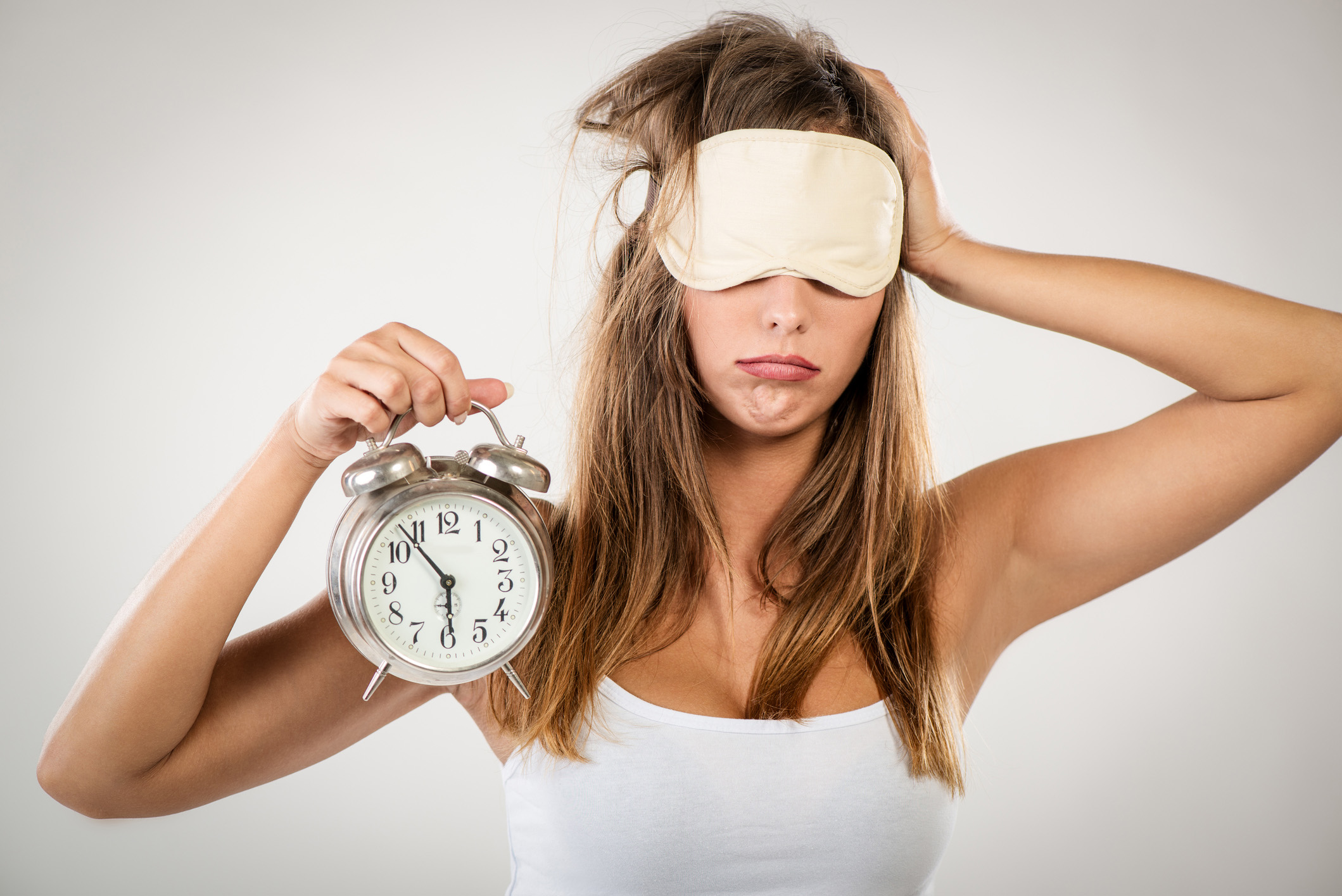 Do Menopause and Insomnia Cause Aging?
25 November 2016
Do menopause and insomnia cause aging? Menopause occurs on average at the age of 51, and is when the ovaries…
Read More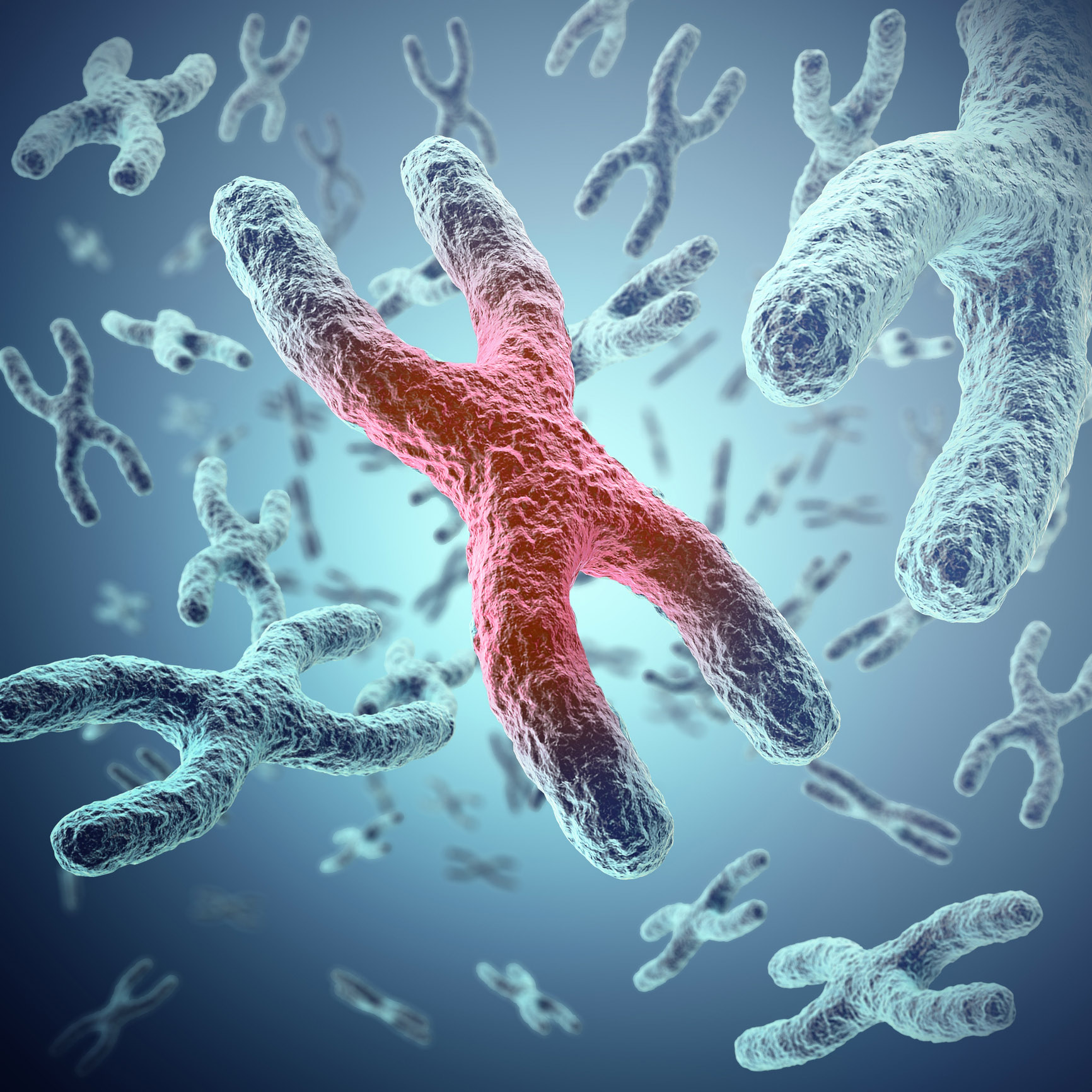 Telomere Lengthening in Humans
25 November 2016
Recent discoveries in how telomeres work and how the telomerase enzyme can help to lengthen them have caused both controversy…
Read More