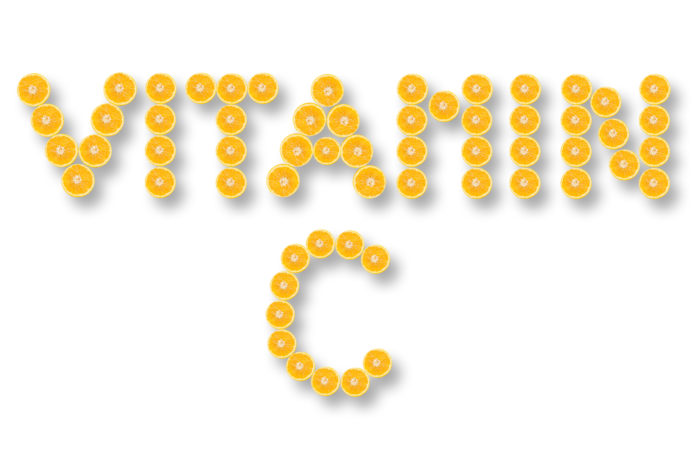 Hospitals treating coronavirus patients with Vitamin C
March 27th, 2020
Doctors in New York State are giving their critically sick coronavirus patients extremely high doses of vitamin C, a method based on promising reports to have helped patients in China. 
Dr Andrew Weber, a Long Island based pulmonologist and critical-care specialist shared that he has immediatley giving his intensive care patients 1,500 milligrams of intravenous Vitamin C. 
This amount of the powerful antioxidant are administered three to four times a day. Each dose is more than 16 times the National Institute of Health's daily recommendation allowance. 
Doctor Weber said: 
"The patients who recieved vitamin C did significantly better than those who did not get vitamin C."
Weber said, vitamin C levels in corona virus patients drop dramatically when they suffer sepsis, an inflammatory response that occurs when their bodies react to the infection. 
He said, "It makes all the sense in the world to try and maintain levels of vitamin C."
A clinical trial on the effectiveness of intravenous vitamin C on coronavirus patients began on February 14th at Zhongnan Hospital in Wuhan, China.
Vitamins & minerals to help boost your immune system:
According to Chinese data: 1 in 5 patients with COVID19 may be ill enough to need medical help, the rest of patients they can treat the symptoms at home. 
Vitamin C:
Coronavirus patients have reported symptoms, fatigue, fever, body aches, coughing and sneezing. 
Vitamin C is a natural antioxidant that protects the body against the effects of harmful agents. Chinese studies have been treating some infected people with high doses of vitamin C due to its anti-viral properties. 
Other Vitamins include:
B Vitamins
Vitamin D
Magnesium
Zinc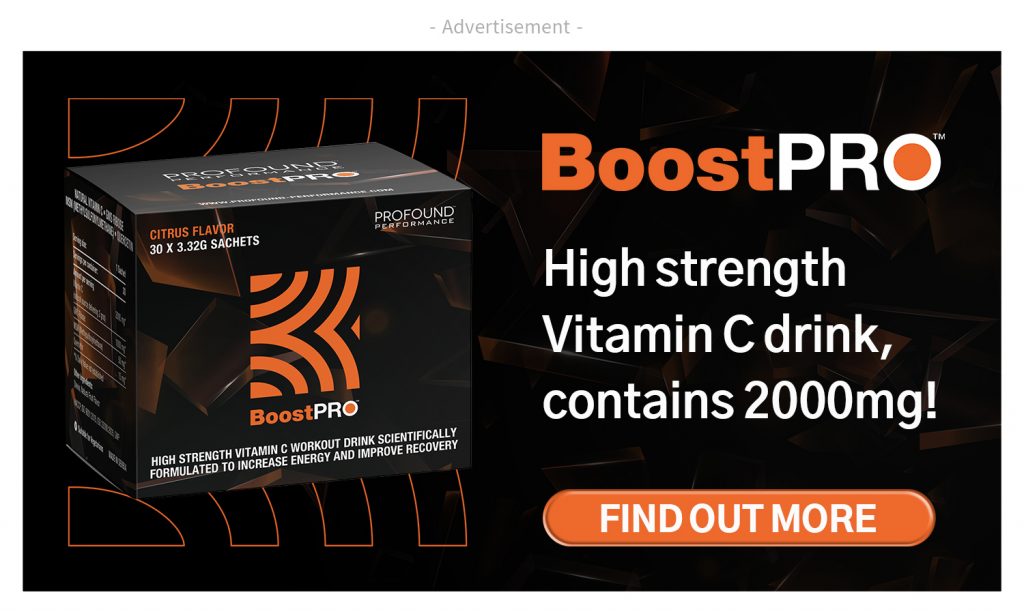 Further Reading:
https://clinicaltrials.gov/ct2/show/NCT04264533
More information:
ACF228, Winning the war against freedom radicals: https://bit.ly/Acf288Capsules
BoostPRO, high strength natural Vitamin C drink : https://bit.ly/BoostPROInfo