Antiaging & Health Topics
Antiaging Articles
Antiaging Videos
Antiviral Solutions
Can C Eye Drops
Curaderm BEC5® Skin Cream
Health Conditions
Health Supplements
Hot Topics
Metformin
Nutritional Supplements
Pain Relief
Peptide Bioregulators
Specialist Products
Sports & Workout Supplements
Prostate Health
Discover a range of articles, information and research on prostate health and the benefits of prostate health supplements. Read about prostate health in the following topics:
How to keep your prostate gland in good health
Benign Prostatic Hyperplasia, BPH (enlarged prostate)
4MU prostate cancer preventing dietary supplement
Positive influence on prostate cancer with 4MU
Did you know?…
The most common non-skin cancer in men is prostate cancer.
Some with prostate cancer can live for decades without needing treatment or showing symptoms.
The prostate gland is usually around the size of a walnut and increases in size over time.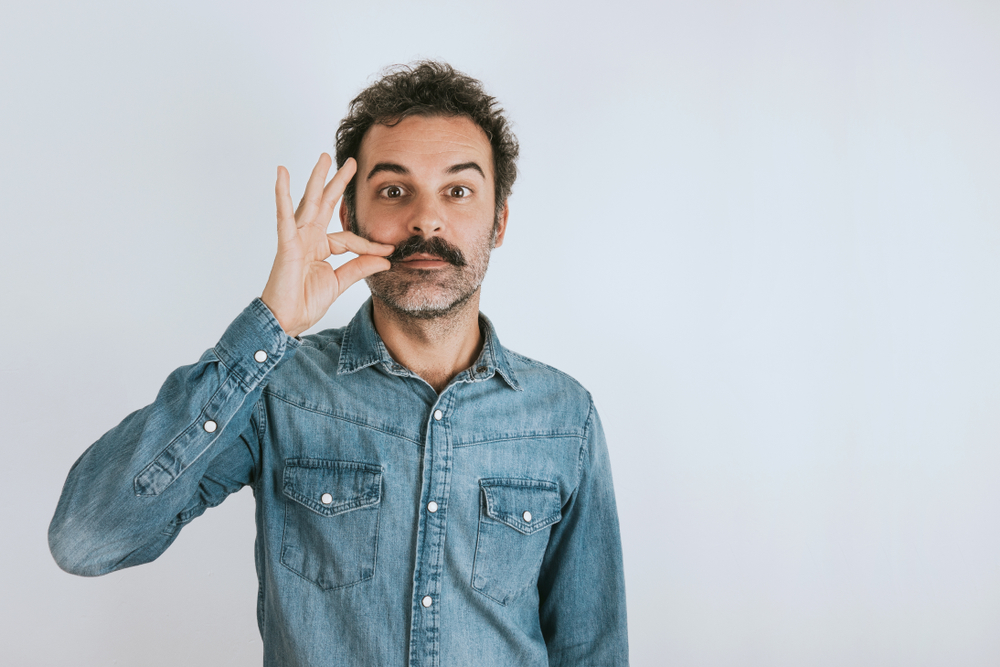 Movember – whatever you grow will save a bro!
22 November 2022
International men's day falls on the 19th of November every year. It celebrates the positive value that men bring to…
Read More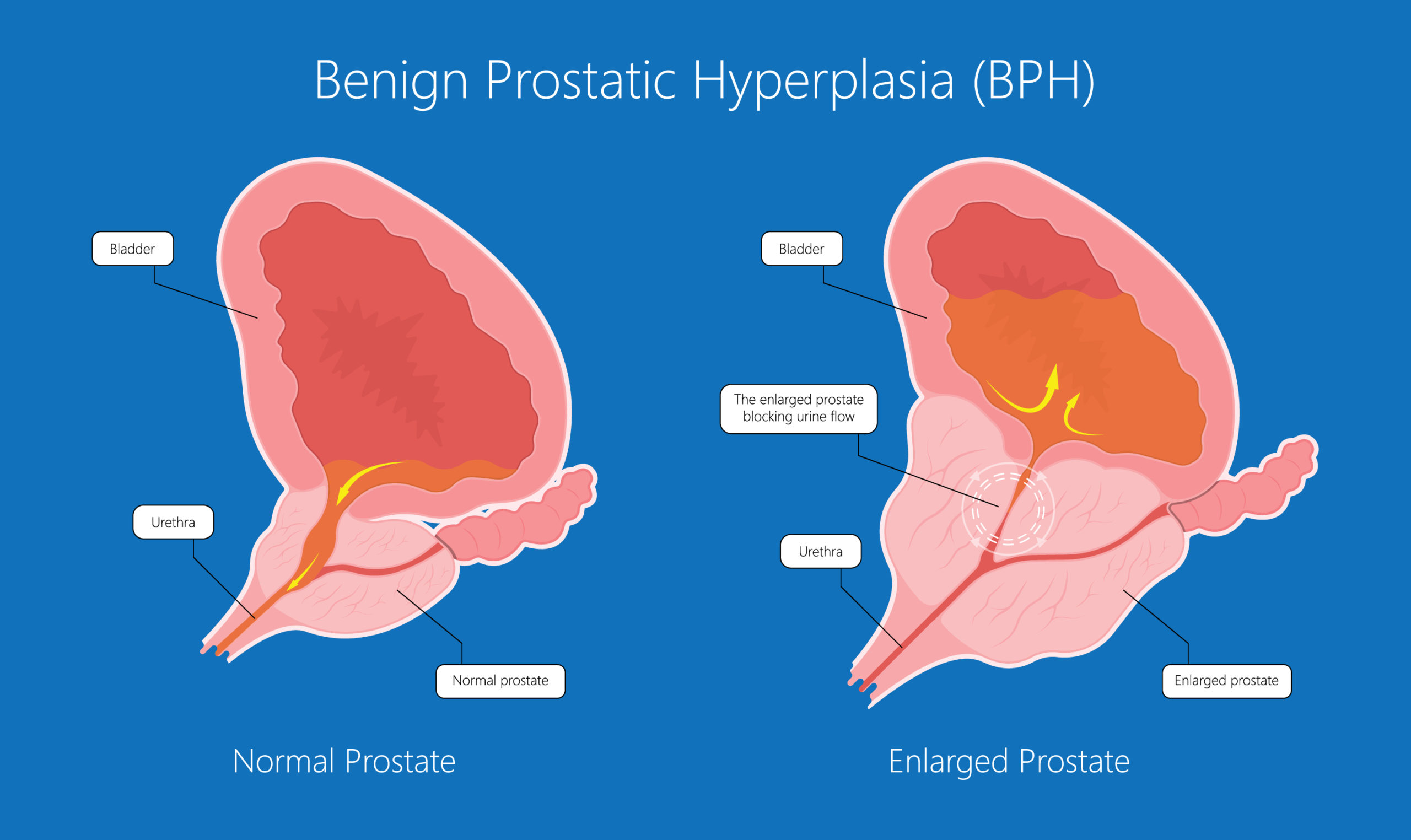 Benign Prostatic Hyperplasia – it's a man thing
20 September 2021
It's a man thing… The medical term for an enlarged prostate is Benign Prostatic Hyperplasia (BPH). The prostate is a…
Read More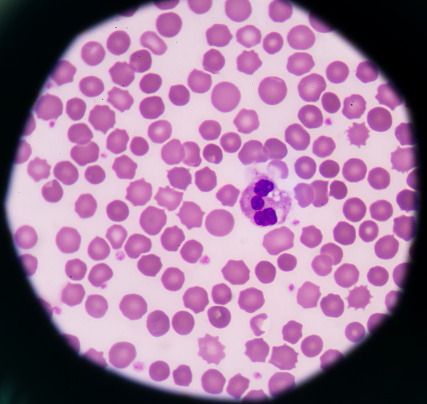 THE DIETARY SUPPLEMENT 4MU (4-METHYLUMBELLIFERONE) IS AN EFFECTIVE CHEMOPREVENTIVE AND THERAPEUTIC AGENT FOR PROSTATE CANCER
18 July 2017
By Jonathan V. Wright, M.D. Just in case any of us think the title of this can't be so, it…
Read More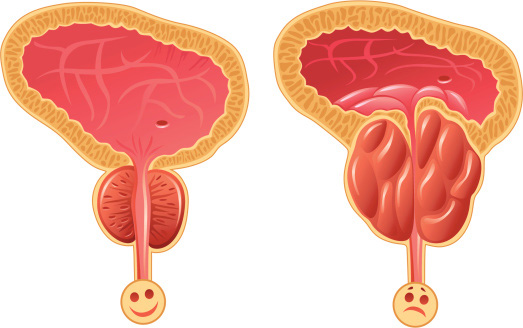 Alleviating the symptoms of an aging prostate
28 November 2016
Alleviating the symptoms of an aging prostate By Leslie J. Farer   Growing bald isn't the only unwelcome sign of…
Read More