Antiaging & Health Topics
Antiaging Articles
Antiaging Videos
Antiviral Solutions
Can C Eye Drops
Curaderm BEC5® Skin Cream
Health Conditions
Health Supplements
Hot Topics
Metformin
Nutritional Supplements
Pain Relief
Peptide Bioregulators
Specialist Products
Sports & Workout Supplements
mTOR Inhibitors
mTOR Inhibitors work to inhibit the mechanistic target of Rapamycin (mTOR).  This is a protein that helps to control various cell functions including cell division and cell survival. It also helps to increase the production of ATP (Adenosine triphosphate) which is a source of energy in the body at cellular level.
Inhibiting mTOR has benefits for those who are suffering from cancer as this reduces cell division and stimulates autophagy, the removal of dead senescent cells.
Topics covered include:
A mTOR inhibitor list and examples
Natural mTOR inhibitors including Rapamycin
How mTOR inhibitors help to rejuvenate the immune system
Did you know…
Recent studies have shown that middle-aged adults benefit most from short term treatment with mTOR inhibitors
mTOR is a protein that controls a number of cell functions, and may be more active in cancer cells.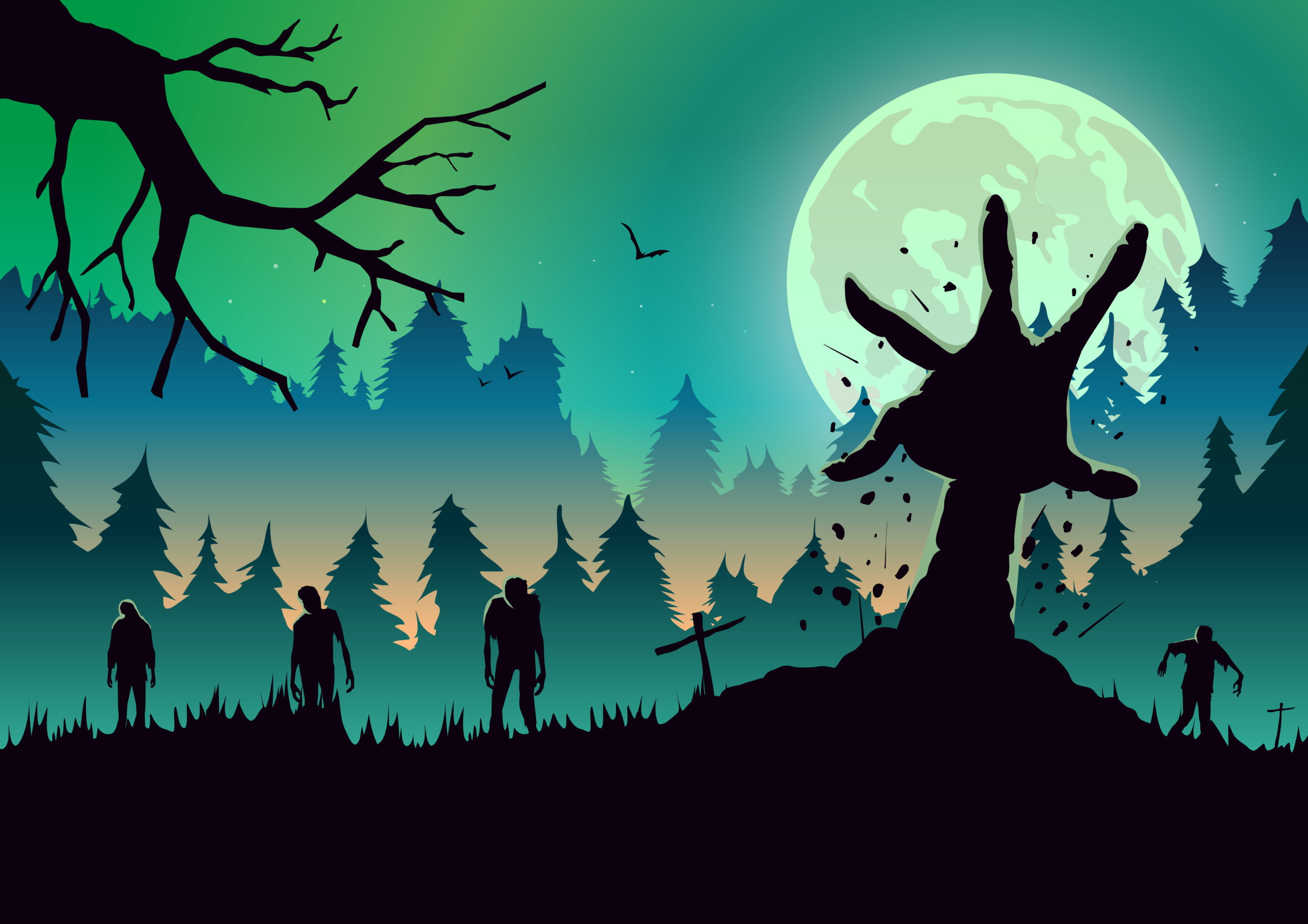 Did you know we have zombie cells in our bodies?
27 June 2023
Senescence is the name given to the biological ageing process which involves a build-up of senescent cells, otherwise known as…
Read More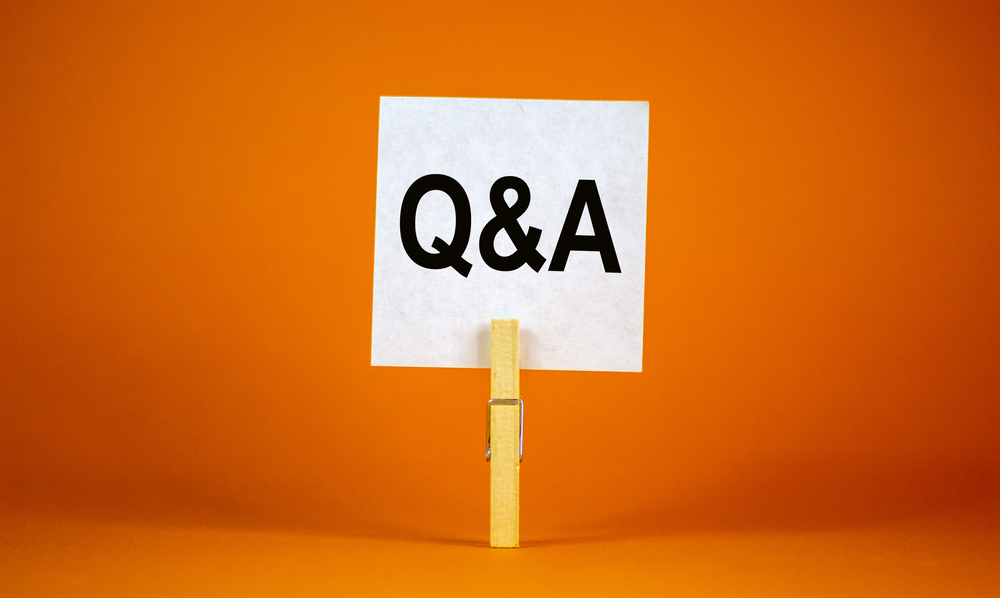 Dr. Ward Dean answers your questions:
13 October 2022
As a world-renowned expert in anti-aging and longevity science, Dr. Dean is recognised for his pioneering work with nutritional and…
Read More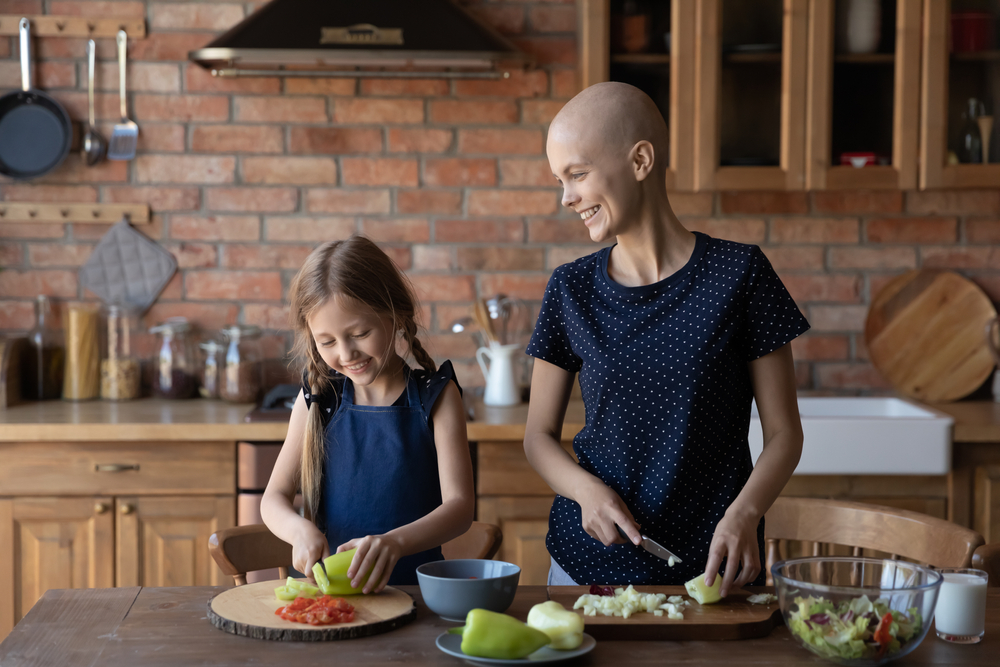 Supplements and nutrients in cancer prevention and therapy
2 July 2021
By Marios Kyriazis, M.D. When the subject of cancer comes up for discussion, we need to be mindful of these…
Read More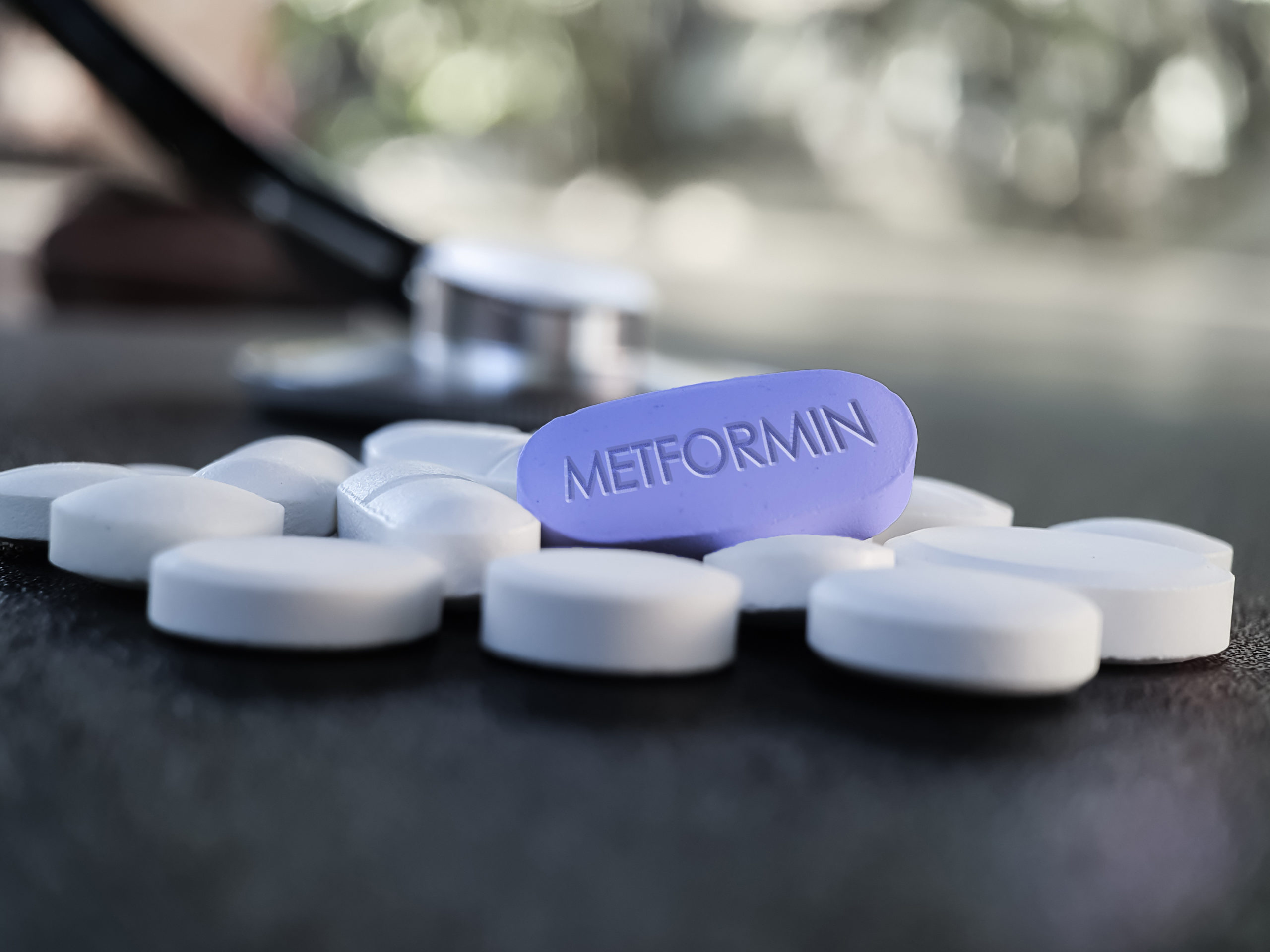 Can Metformin reduce mortality rates in Covid-19?
24 February 2021
The medicine Metformin has been significantly associated with reduced mortality rates in Covid-19. Highly contagious and lethal, the respiratory and…
Read More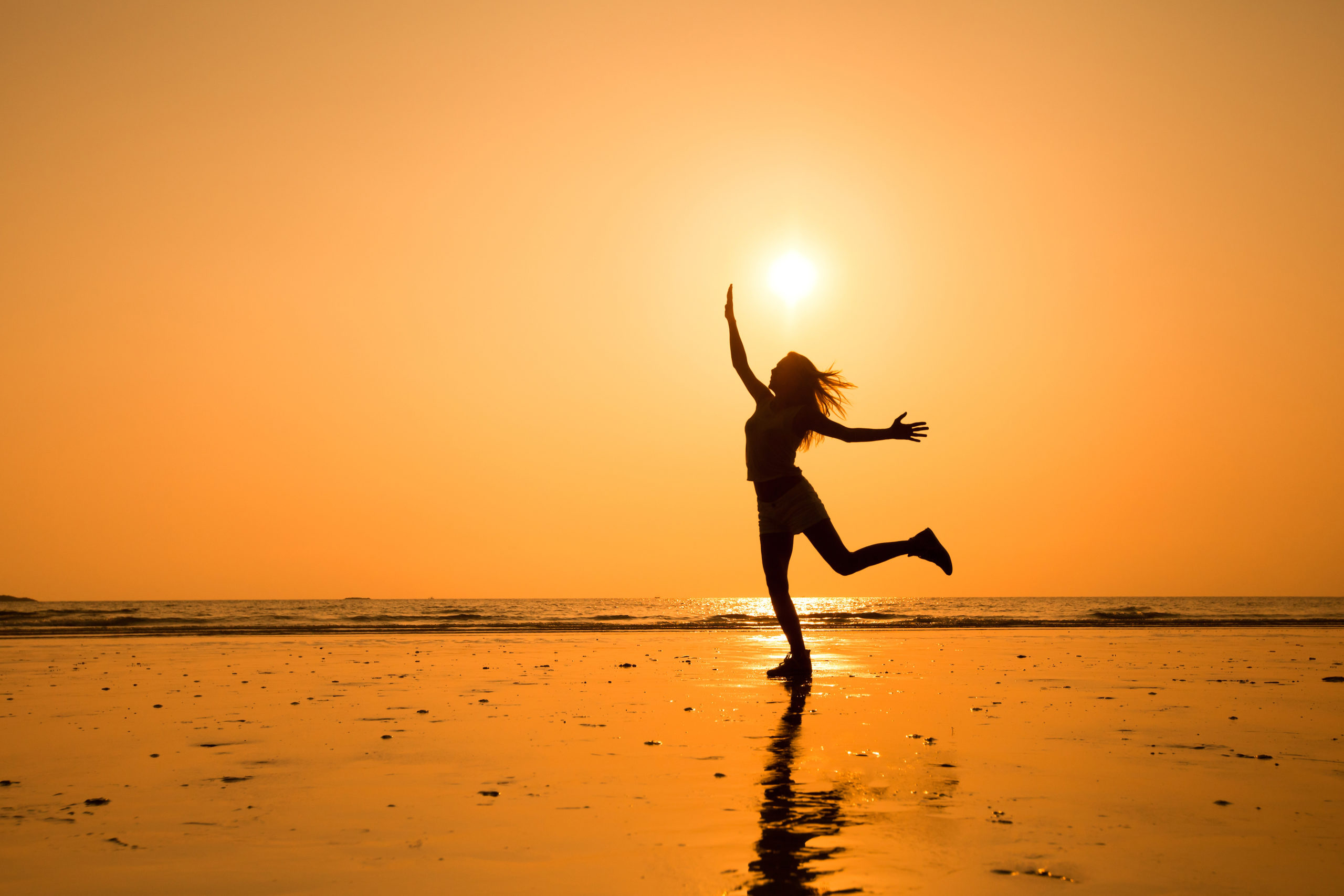 Living significantly longer with an Easter Island extract
13 June 2019
The Masters of Rapamycin By Will Block Peter Attia, M.D., is a Canadian-American physician of Egyptian descent who works exclusively…
Read More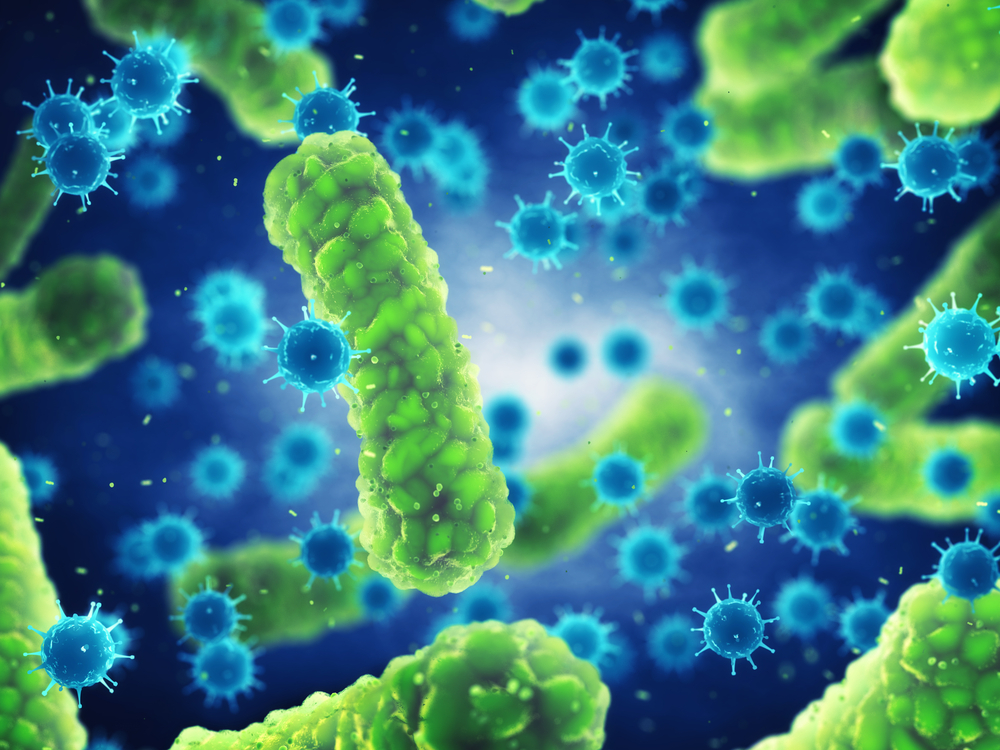 Trial of anti-aging drugs that rejuvenate immune system hailed a success.
28 September 2018
Middle aged adults could benefit from a short term treatment to revitalise the immune system and organs that deteriorate with…
Read More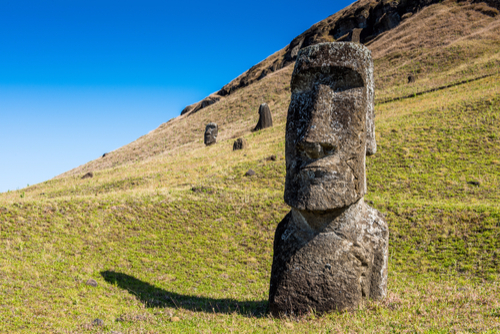 Rapamycin: a classic antiaging drug
5 June 2018
By Marios Kyriazis, M.D. Over the past several years there have been many significant discoveries regarding drugs which can affect…
Read More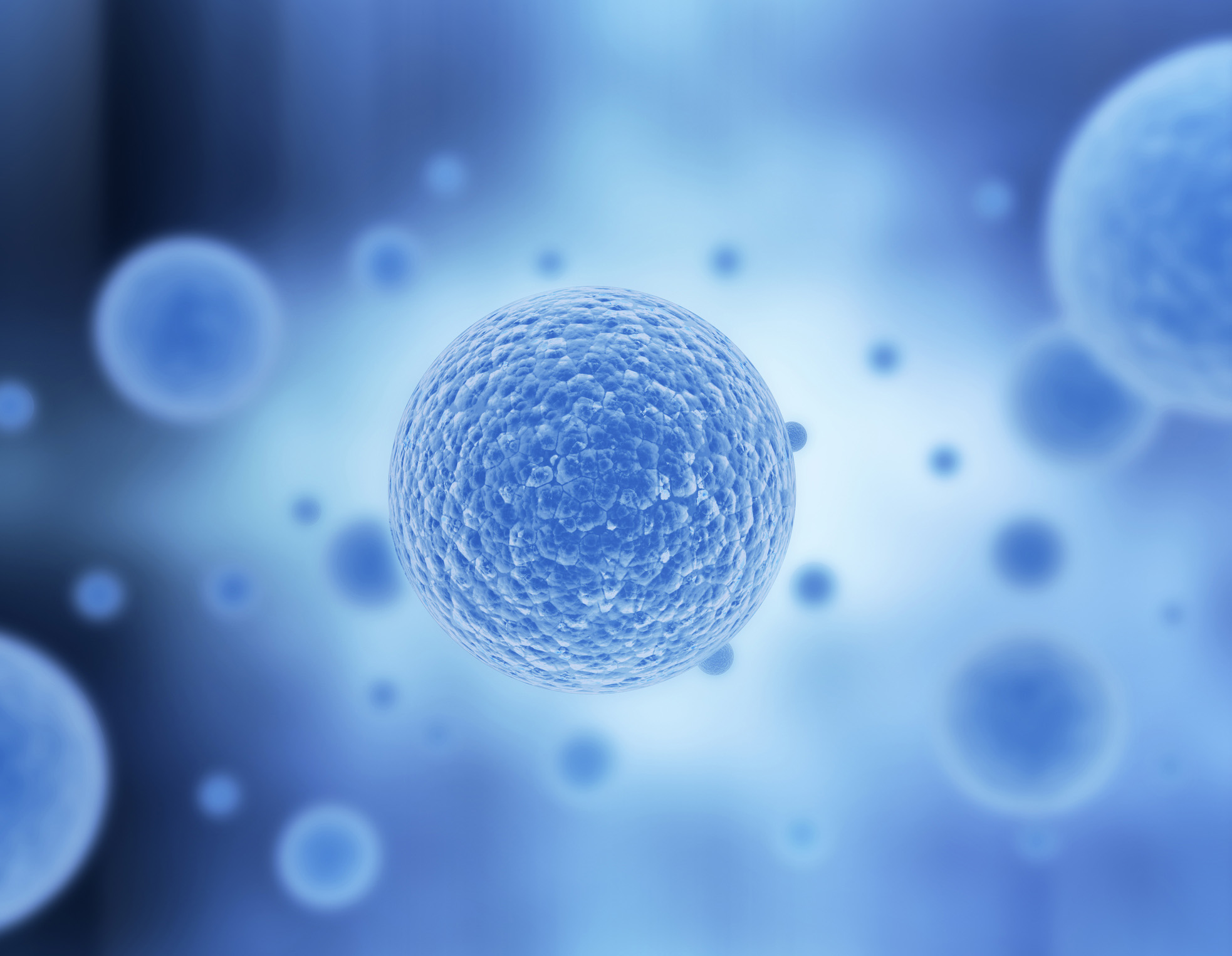 mTOR inhibitors in cancer, health and aging
27 November 2016
mTOR inhibitors in cancer, health and aging By Marios Kyriazis, M.D. When it comes to regulating aging, an important…
Read More