Antiaging Articles
Antiaging Videos
Antivirals
Bioregulators
Can C Eye Drops
Curaderm (BEC5)
Health Conditions
Health Supplements
Hot Topics
Metformin
Nutritional Supplements
Pain Relief
Specialist Products
Sports & Workout Supplements
Topics
Interviews
We have a range of articles and interviews with influencers, doctors and more. These articles cover a range of topics, including:
Optimal health and antiaging
Fitness influencers
Hormone therapies, deficiencies and imbalances
Did you know?
The sun causes unpleasant and harmful changes to the skin.
Hormones impact nearly every process in the body including metabolism, growth, mood, sleep and more.
Regular exercise improves muscle strength and boosts endurance.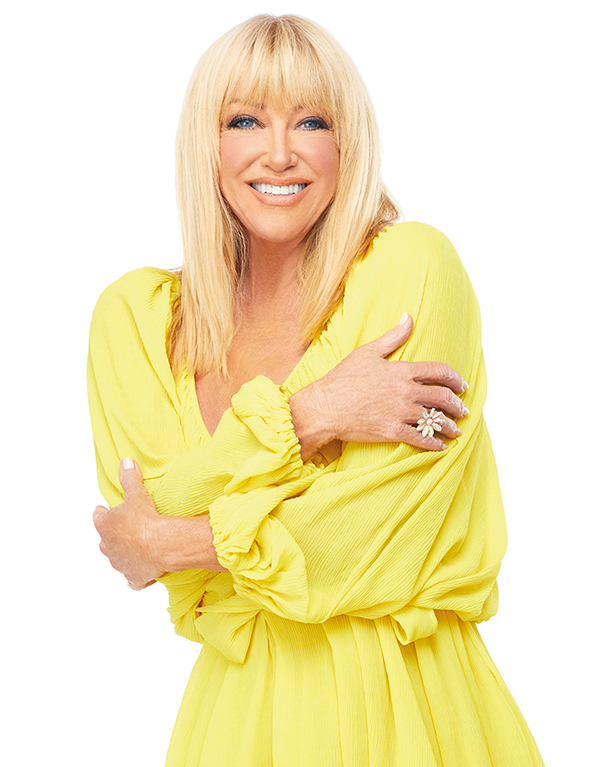 A new way to age, interview with Suzanne Somers
4 June 2020
PM: You've had an amazing career and life Suzanne, please tell us a little about yourself.SS: I was born in…
Read More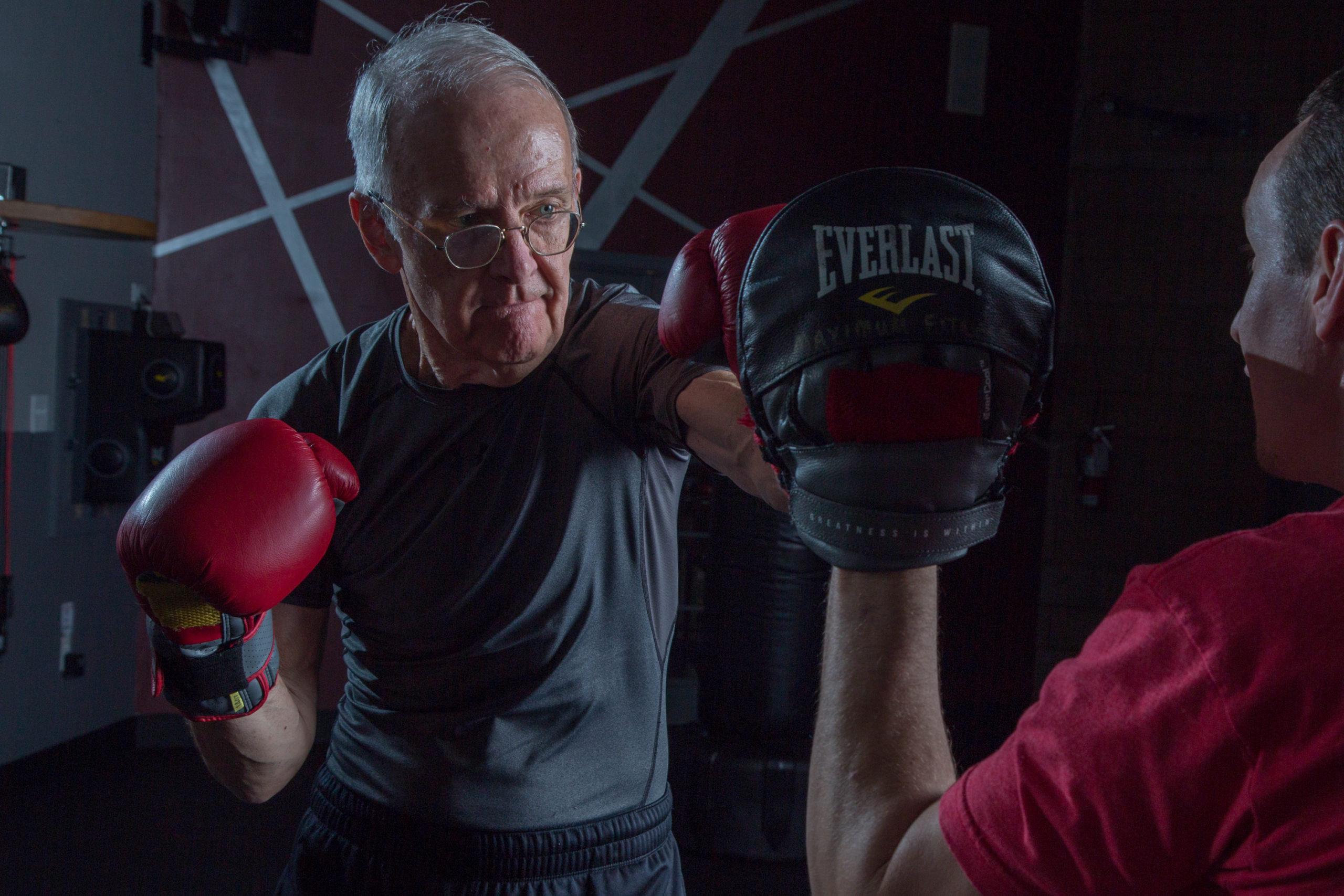 Jim Owen- A fitness influencer at 78
26 November 2018
Aging Matters by James P. Owen We had the pleasure of interviewing Jim Owen; he was 70 years old when…
Read More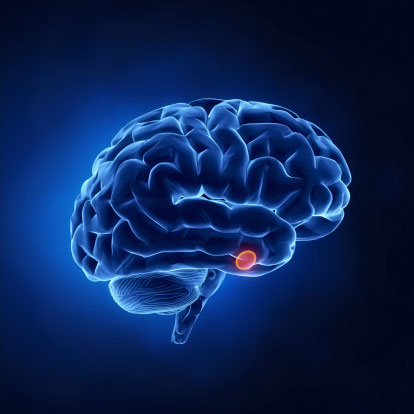 The TRH miracle! An interview with Walter Pierpaoli, M.D.
29 November 2016
The TRH miracle! An interview with Walter Pierpaoli, M.D.   Dr. Pierpaoli is a famous medical professional within the antiaging…
Read More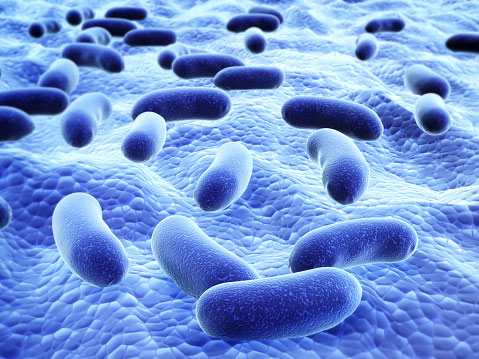 The 1st Line of Immune Defence, an interview with Richard Stead
29 November 2016
The 1st Line of Immune Defence, an interview with Richard Stead Phil: Richard, would you please be kind enough to…
Read More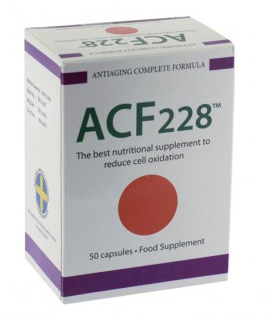 Interview with Richard Lippman PhD about free radicals, aging and ACF228®
26 November 2016
Interview with Richard Lippman PhD about free radicals, aging and ACF228® Phil Micans, the Editor of Aging Matters magazine interviews…
Read More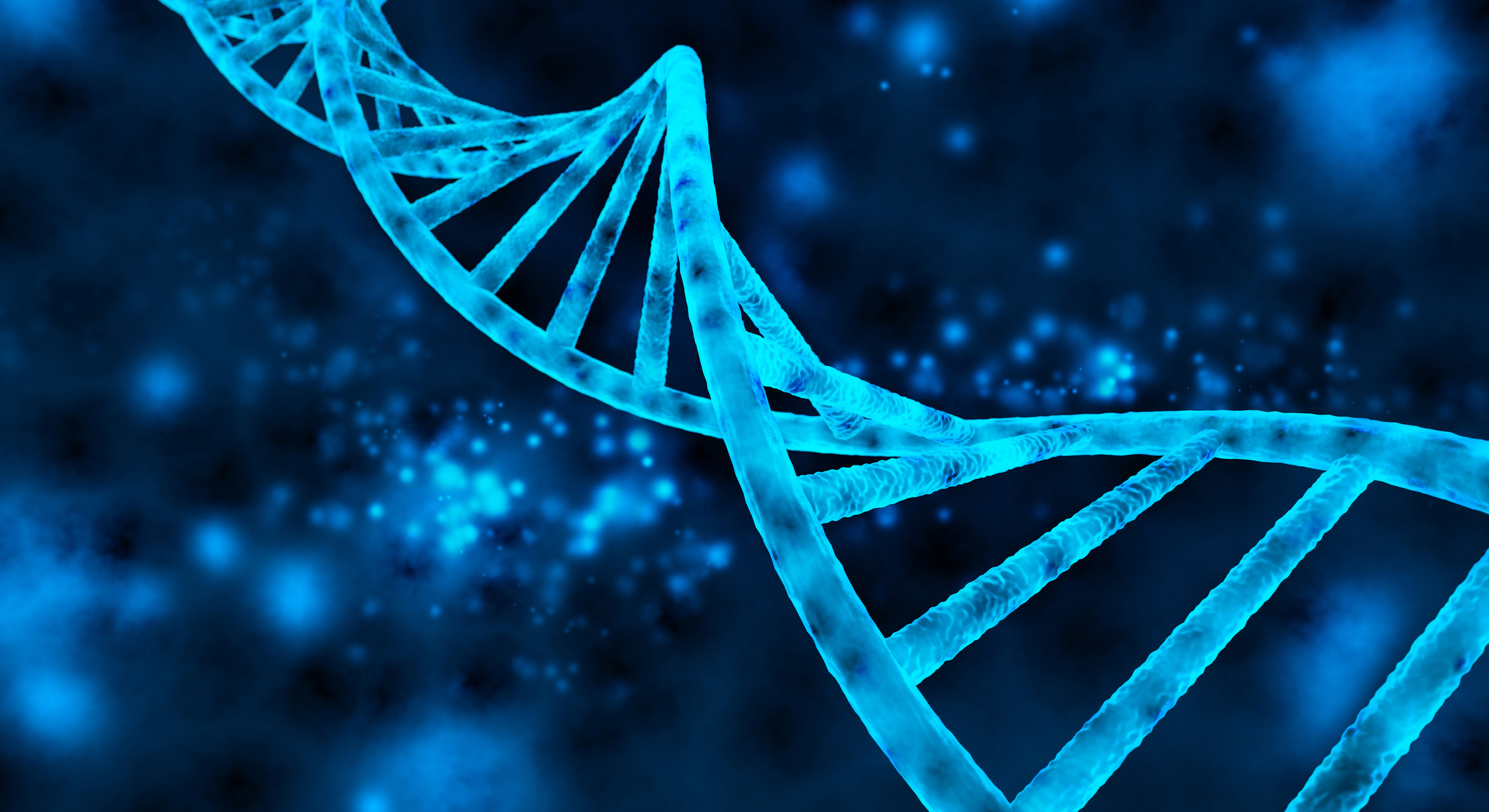 The long and short of it (An interview with Noel Thomas Patton about telomeres and TA-65®)
26 November 2016
The long and short of it (An interview with Noel Thomas Patton about telomeres and TA-65®) In this interview,…
Read More