Antiaging & Health Topics
Antiaging Articles
Antiaging Videos
Antiviral Solutions
Bioregulators
Can C Eye Drops
Curaderm BEC 5 Skin Cream
Health Conditions
Health Supplements
Hot Topics
Metformin
Nutritional Supplements
Pain Relief
Specialist Products
Sports & Workout Supplements
Heavy Metals
We have a large scope of articles covering heavy metals and other information on the topic. Discover more about heavy metals in the following topics:
Tattoo removal and heavy metal poisoning
The impact of heavy metals on human health
Dr Garry Gordon oral chelation therapy to prevent health conditions
The impact on the body from tuna metal poisoning
Did you know?…
Heavy metals can increase the risk of cognitive disorders, such as dementia and Parkinson's.
Some heavy metals can result in hair loss and hair thinning.
Mercury is one of the most toxic heavy metals in the environment.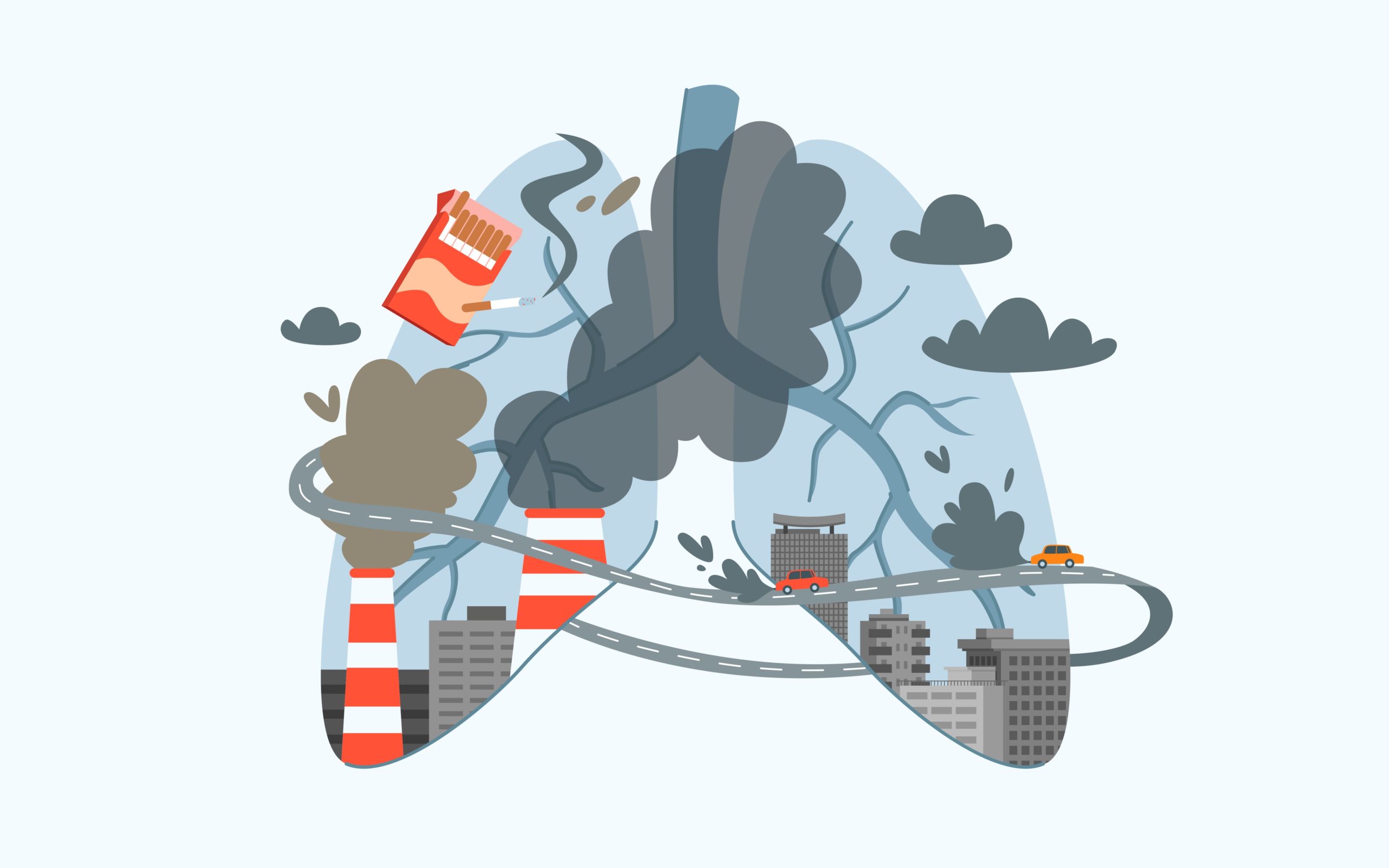 Toxic invasion and premature ageing
12 July 2022
Our bodies are invaded by toxins every day, from outside and inside the home. The body can eliminate harmful toxins…
Read More

Reducing Toxic Heavy Metals
3 May 2022
By Will Block Metals such as arsenic, cadmium, chromium, lead, and mercury have no beneficial role in human biological functions.[i]…
Read More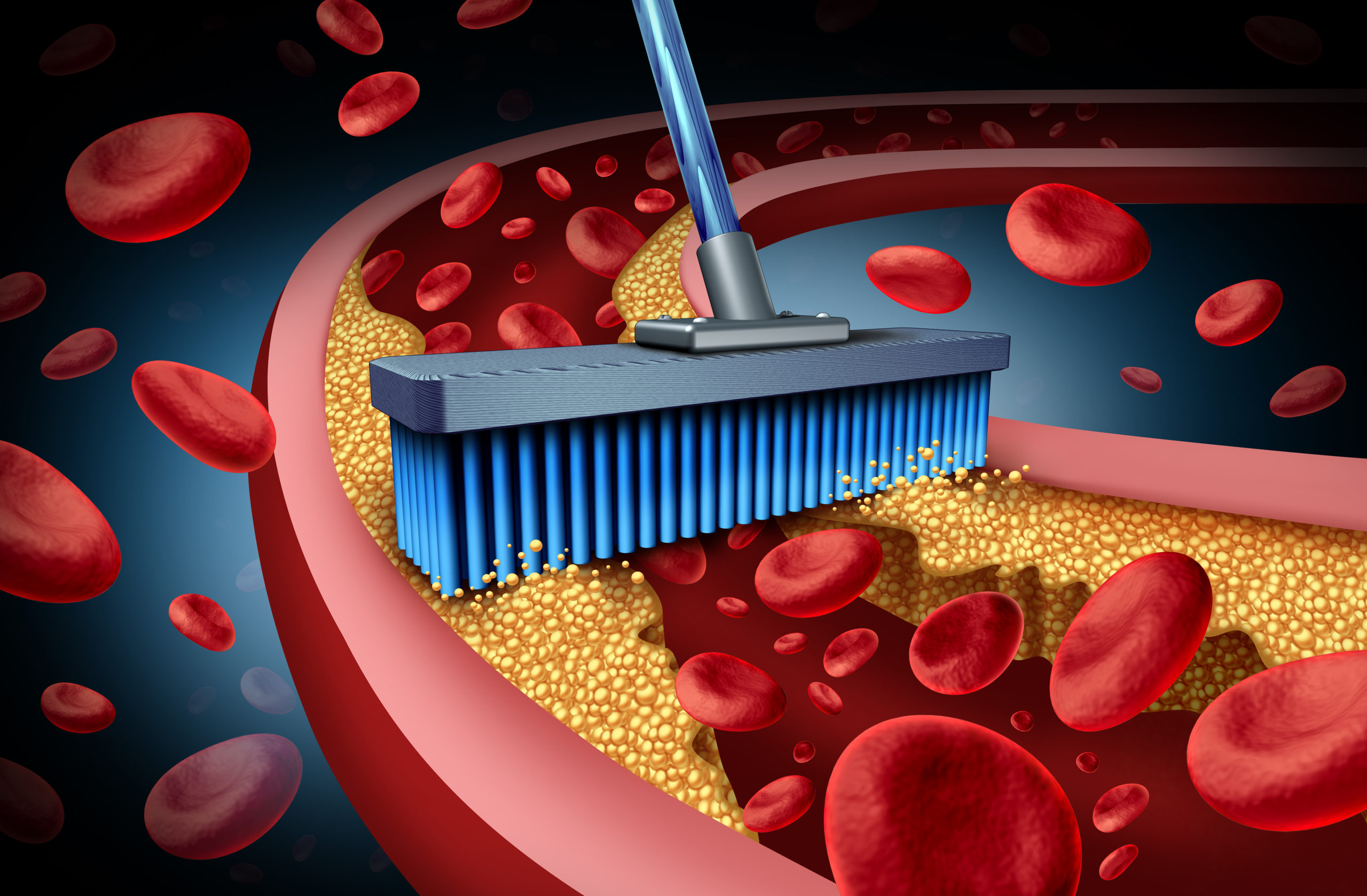 EDTA – oral chelation fighting the battle within you
5 March 2020
EDTA oral chelation treats and prevents major health conditions such as cardiovascular disease and strokes, two of the world's biggest…
Read More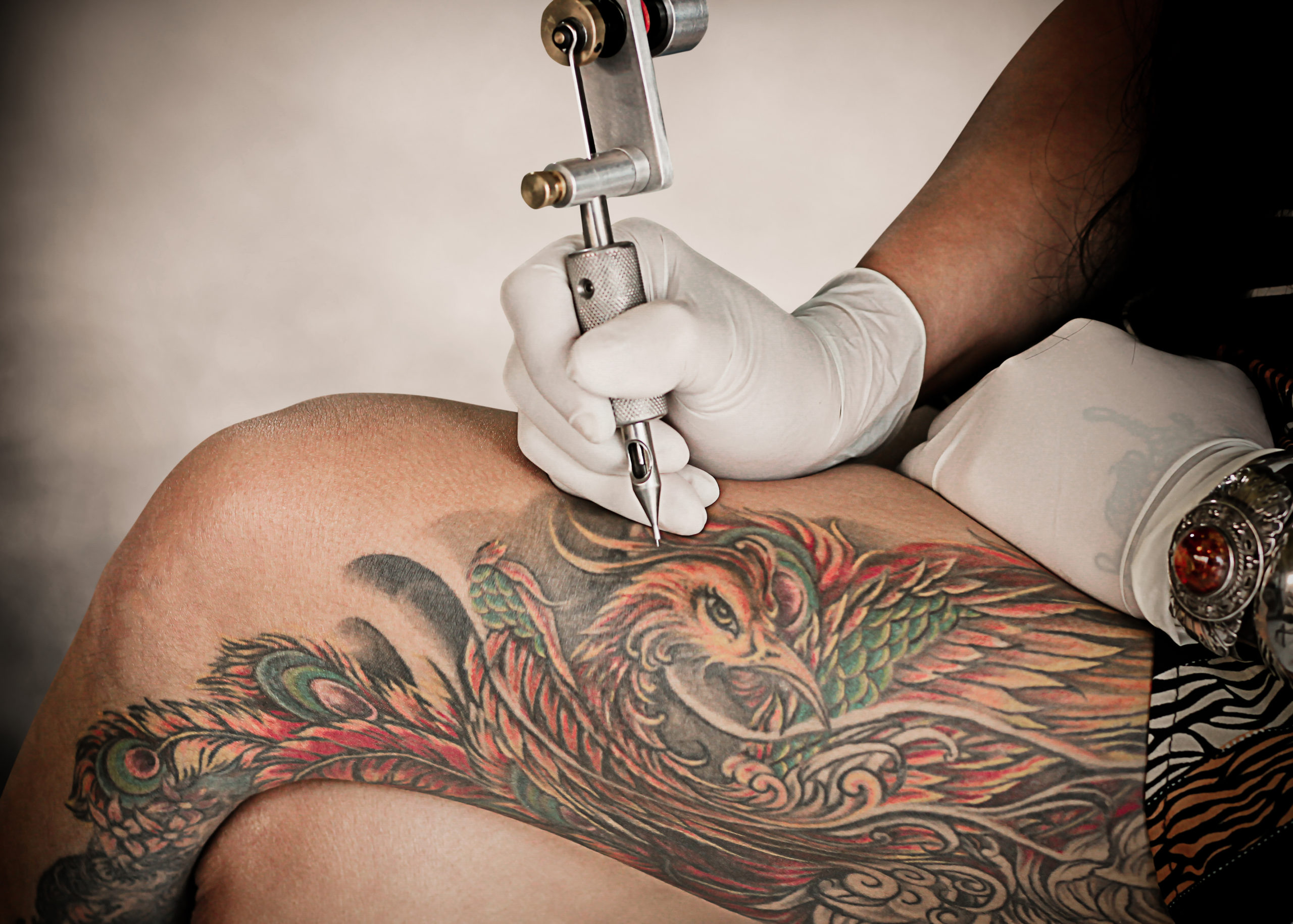 Think before you ink – tattoos can take a toll on your body
5 September 2019
There is a significant public health concern about toxic metals found in the human body through having a tattoo. Nanoparticles…
Read More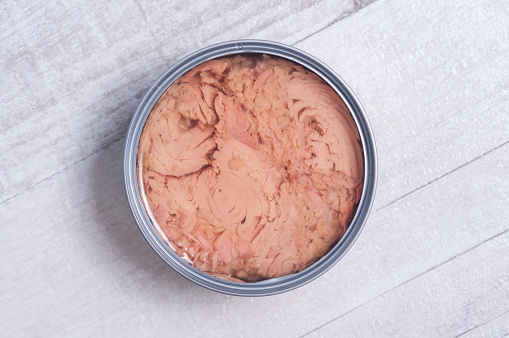 Heavy metal toxicity from tuna
9 April 2018
Tuna is making the headlines again… If you love a tuna sandwich, a tuna steak or a thick piece of…
Read More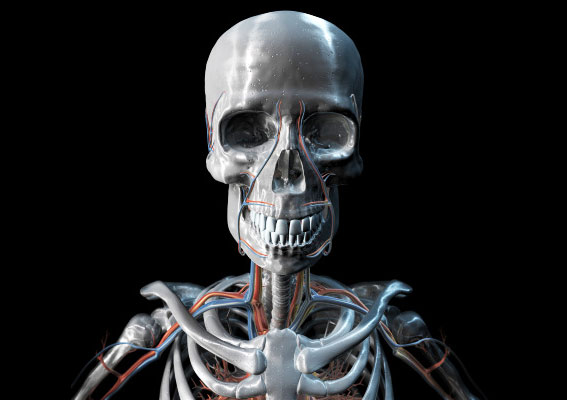 F.I.G.H.T. your body burdens
29 November 2016
F.I.G.H.T. your body burdens By Garry F. Gordon, MD, DO, MD (H) FIGHT is my acronym that stands for…
Read More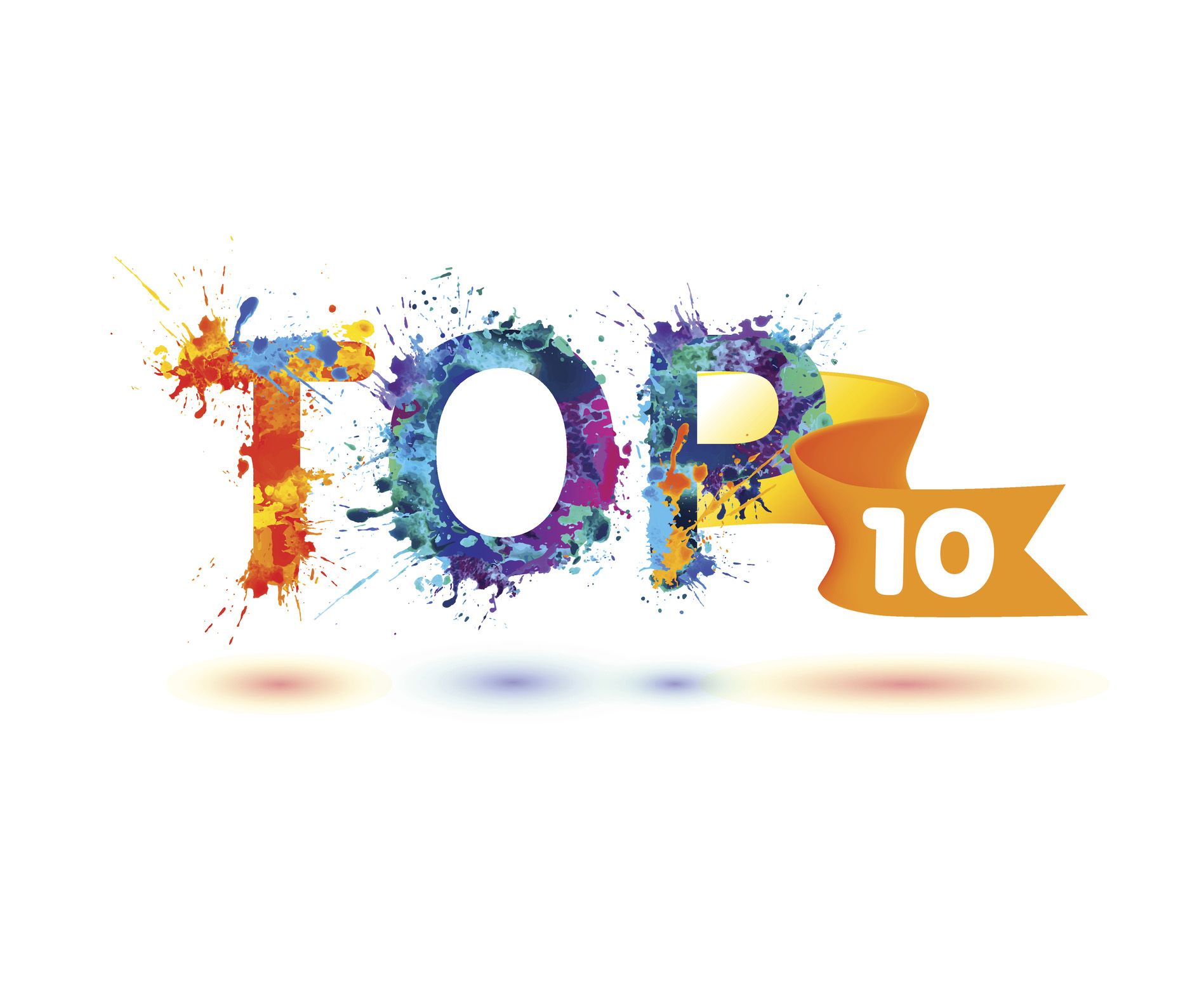 The top 10-detox agents
26 November 2016
The top 10-detox agents Which oral supplements are the best for detoxification? By Phil Micans, MS, PharmB   Please note…
Read More