Antiaging Articles
Antiaging Videos
Antivirals
Bioregulators
Can C Eye Drops
Curaderm (BEC5)
Health Conditions
Health Supplements
Hot Topics
Metformin
Nutritional Supplements
Pain Relief
Specialist Products
Sports & Workout Supplements
Topics
Dental & Teeth Health
Dental health is very important, and it is always better to practice "prevention is better than cure" when it comes to maintaining good oral hygiene. Gum disease has also been linked with different health conditions such as gingivitis, Alzheimer's Disease and heart conditions.
Poor dental health can also lead to unsightly appearance issues such as discoloured, rotting or missing teeth and bad breath, so for all concerned, it is important to maintain and improve your dental health!
We have a range of articles around this topic including:
The role that peptides can play in dental health
How fluoride may play a role in damaging the brain, and how to counteract this
Different eugeroic drugs that play a role in boosting the brain
Did you know…
Severe, and prolonged gum disease is called Periodontitis, which often leads to chronic inflammation of our entire body.
Enamel is the hardest substance in the body, but becomes eroded by constant exposure to wear, tear and sugar.
It's estimated that over 60% of the human population has Gingivitis – this is where the gum tissue becomes inflamed through plaque build up.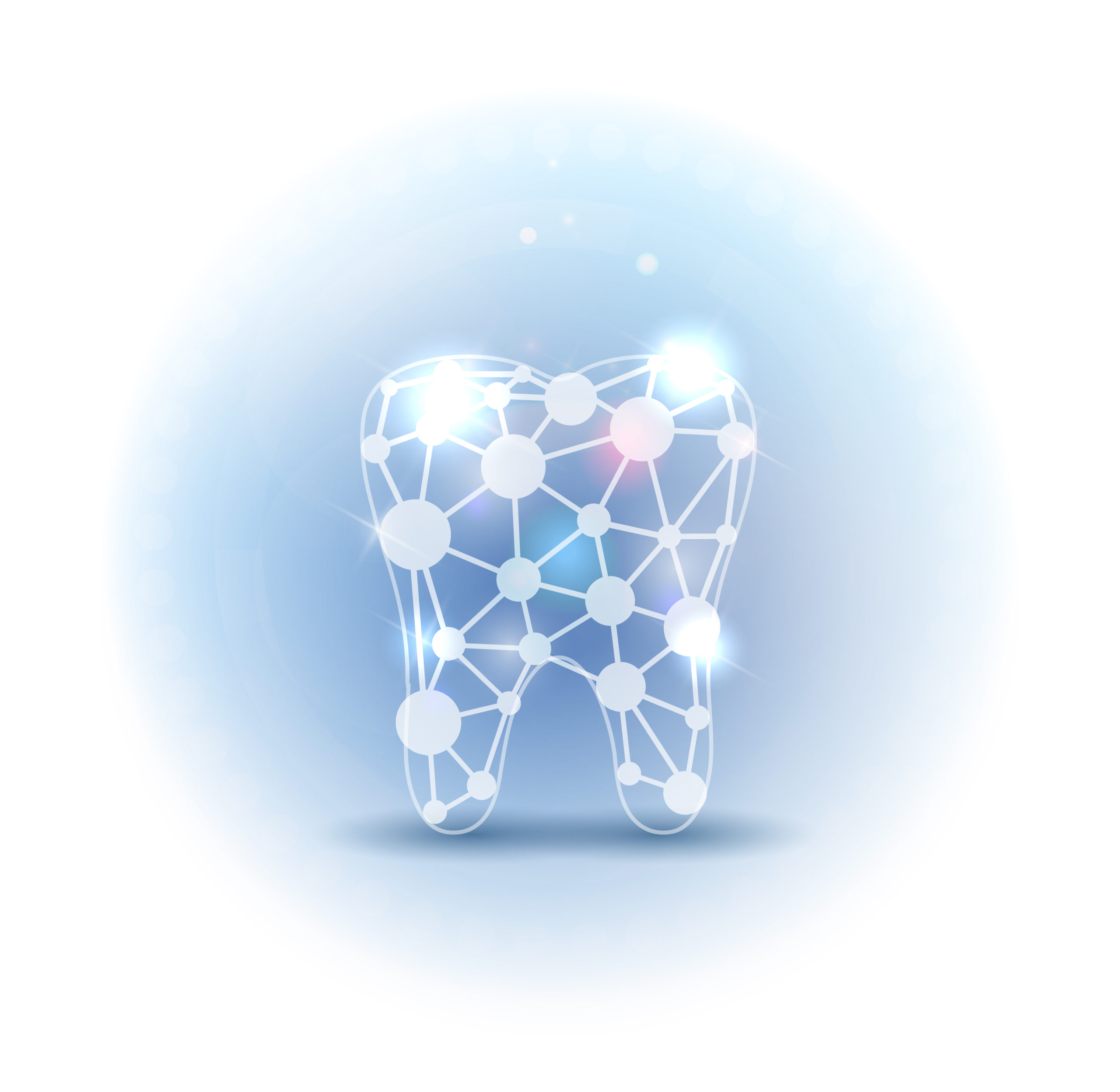 Oraltide Pro™ − the latest peptide technology for dental care
17 May 2019
  By Leslie J. Farer Oral health is essential to overall health, yet many overlook this important fact when devising…
Read More