Antiaging Articles
Antiaging Videos
Antivirals
Bioregulators
Can C Eye Drops
Curaderm (BEC5)
Health Conditions
Health Supplements
Hot Topics
Metformin
Nutritional Supplements
Pain Relief
Specialist Products
Sports & Workout Supplements
Topics
COVID-19
COVID-19 has been at the forefront of everyone's thoughts since it first appeared in 2020, and we have covered a range of topics about this including:
Ivermectin uses and the latest trials it has been involved in related to COVID-19
How your immune system works and the best ways to boost it naturally
The role that Vitamin D plays in health and against COVID-19 specifically
Did you know…
Vitamin D helps to control inflammatory (cytokine) storms, which are present in all COVID-19 infections. Someone who has low levels of Vitamin D will find it harder to fight the infection off.
As well as ensuring you have adequate Vitamin D levels, it is important to keep your immune system healthy. Having a compromised immune system will also lower your ability to fight off not only Coronavirus, but other infections such as the 'flu.
Ivermectin for human use has historically been limited to certain parasitic diseases such as worms and head lice but is currently being trialled for use in treating COVID-19, although not approved at this moment in time.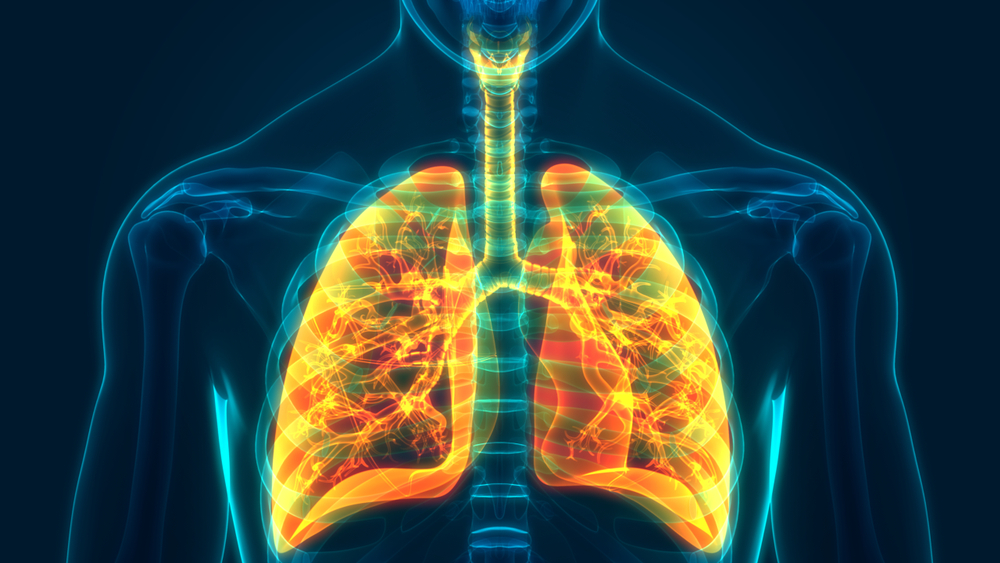 A better sense of respiratory health
13 May 2021
When we were born we learned how to breathe, as we age we take the simple act of breathing for…
Read More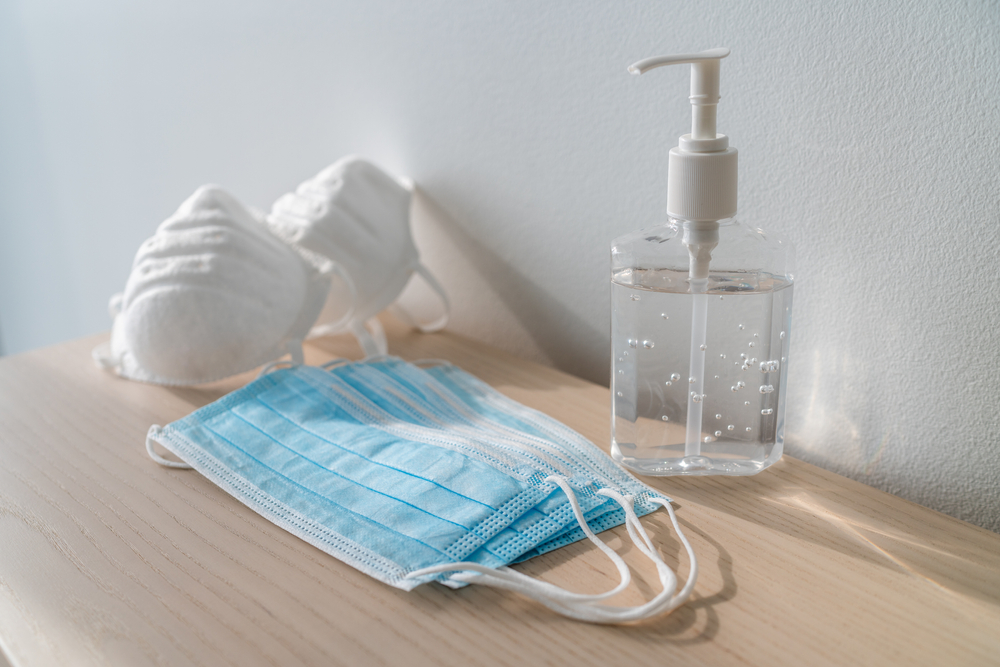 Ivermectin and CV19
7 May 2021
By Will Block Given all the COVID-19 suffering, the promise for relief, and the growing vaccine side-effects, is it any…
Read More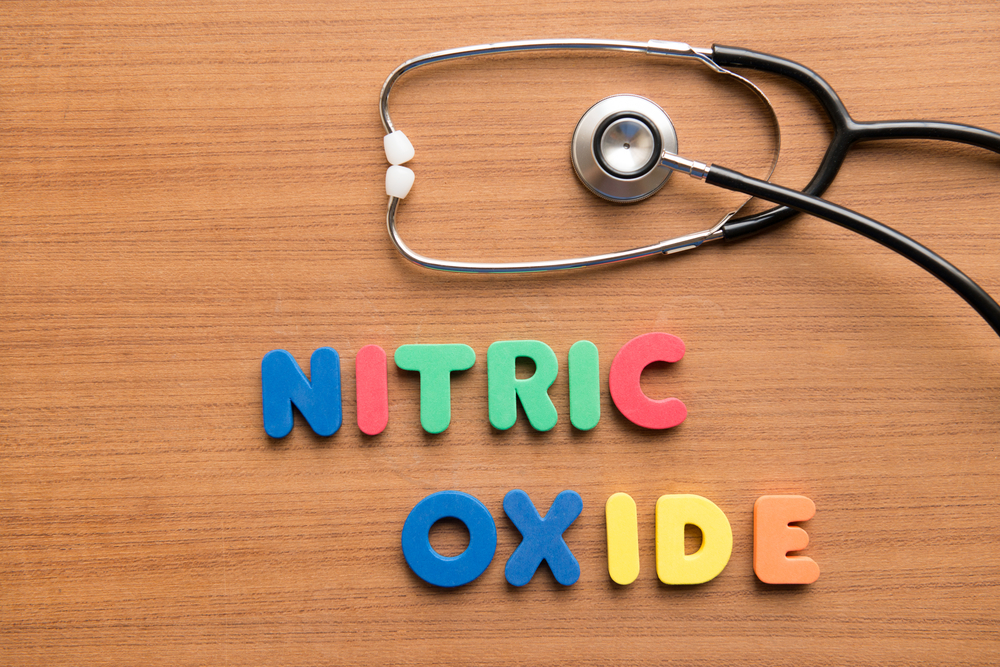 BREAKING NEWS! Covid19 Update
16 April 2021
A Covid busting nasal spray has begun trials in the UK, it is proven to kill 99.9% of the coronavirus…
Read More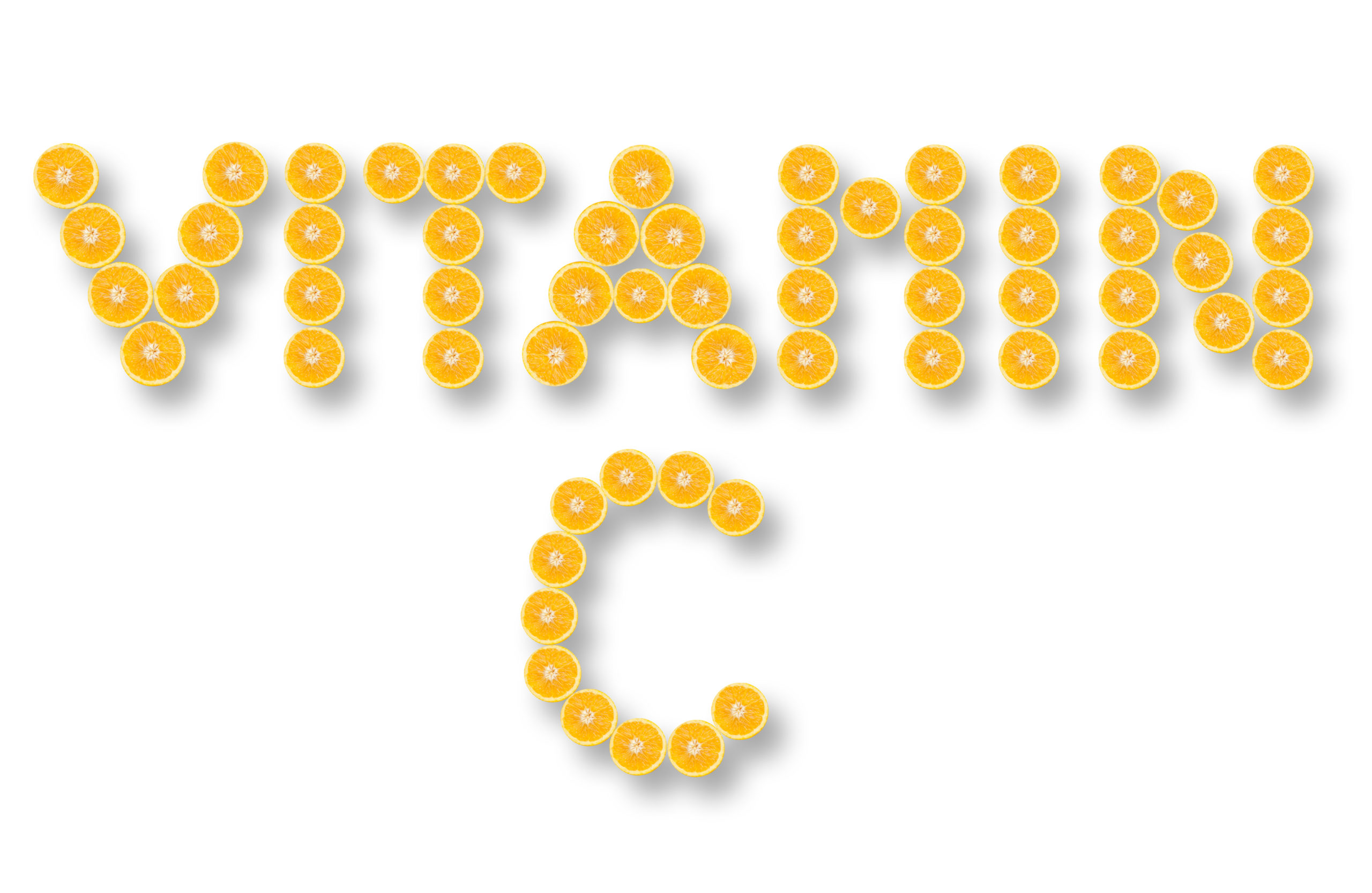 Hospitals treating coronavirus patients with Vitamin C
27 March 2020
Doctors in New York State are giving their critically sick coronavirus patients extremely high doses of vitamin C, a method…
Read More