Antiaging & Health Topics
Antiaging Articles
Antiaging Videos
Antiviral Solutions
Bioregulators
Can C Eye Drops
Curaderm BEC 5 Skin Cream
Health Conditions
Health Supplements
Hot Topics
Metformin
Nutritional Supplements
Pain Relief
Specialist Products
Sports & Workout Supplements
Boosting Testosterone
We all have testosterone present in our bodies, with men having much higher levels than women – it is the primary sex hormone (androgen) in the male body. Testosterone is essential for a wide range of metabolic functions including bone mass, muscle mass, enhancing mood as well as vitality and libido.
Many people look to increase or boost testosterone levels, as higher levels can lead to increased muscle mass and strength. There are a number of natural ways to boost testosterone, both by taking supplements and also making lifestyle changes to help boost testosterone levels.
Topics covered include:
Links between testosterone and libido
How women may benefit from increased testosterone levels after menopause
Natural supplements to boost testosterone levels are often sought as alternatives to ED medication.
Did you know…
Natural supplements to boost testosterone are a compound of different minerals, amino acids and herbs.
People with low testosterone have symptoms including low libido, disturbed sleep, fatigue, weight gain and fertility issues.
Weight gain in turn plays a big part in testosterone levels, so someone who is obese may have lower levels than someone who is not.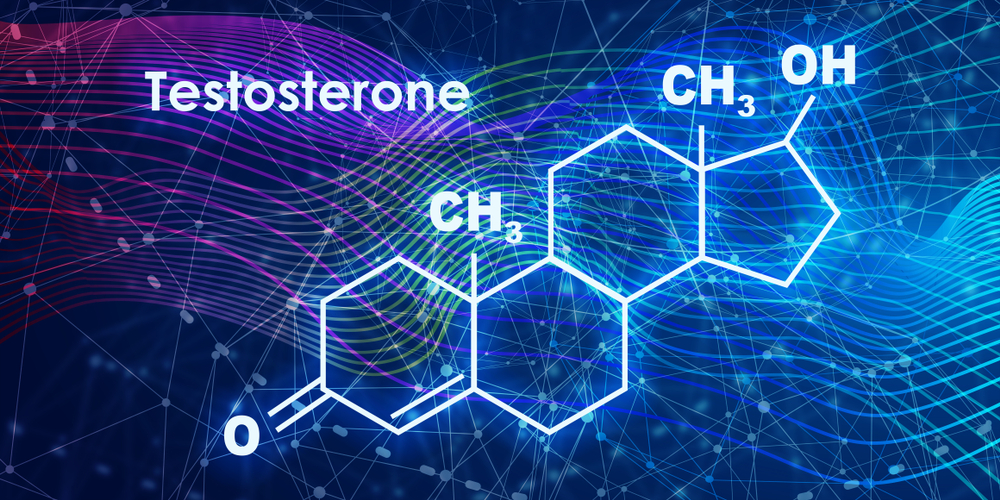 Boosting testosterone naturally with TestoXLR8Pro™
8 January 2021
By Leslie J. Farer               Maximizing testosterone levels is a prime objective of bodybuilders intent on increasing muscle mass and strength…
Read More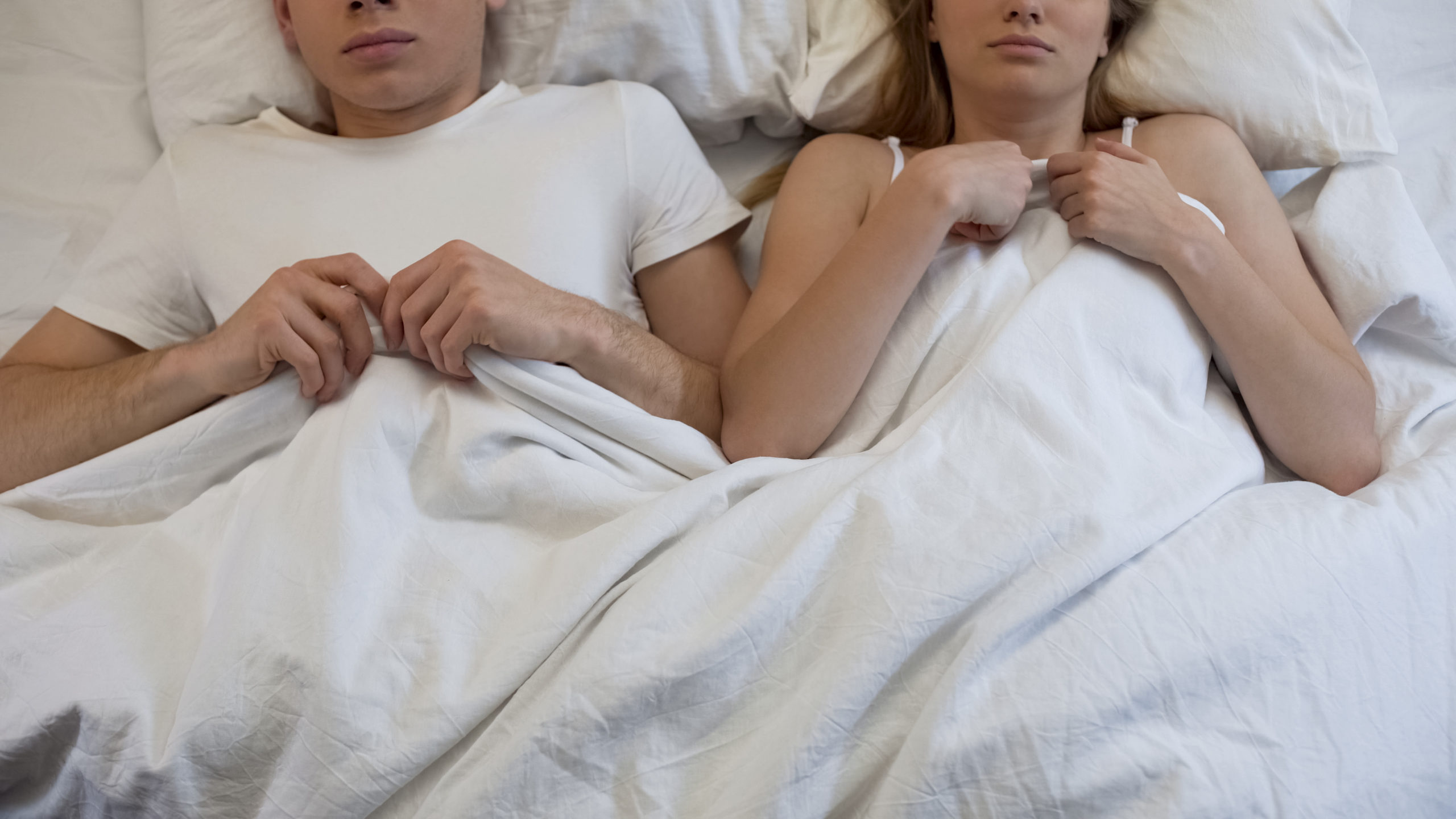 A young man's libido – eat, sex, sleep and repeat
22 July 2019
Are you a young man who is struggling to find the desire to rise to the occasion? You've lost your…
Read More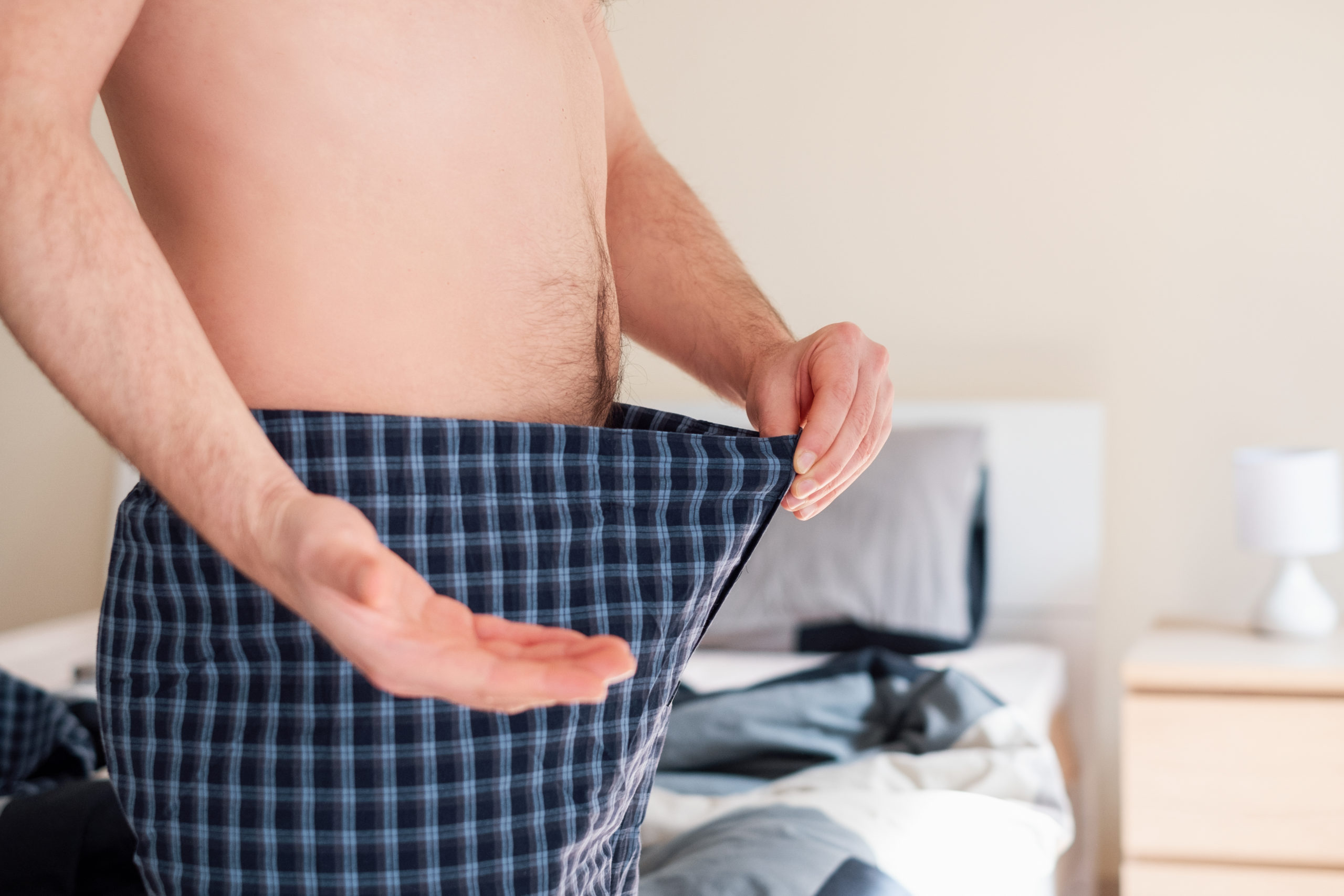 Erectile dysfunction and a standing ovation
17 July 2019
What does eric shin, standing ovation, rocket in my pocket, unicorning and boner have in common?  They are all slang…
Read More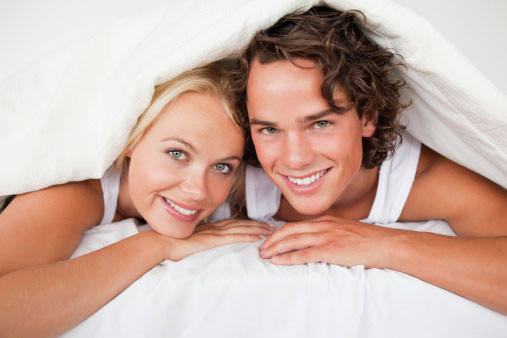 Revamp Your Sex Life
28 November 2016
Revamp Your Sex Life Impotence and Erectile Problems Can Be Reversed without Synthetic Drugs By Dr. Richard Lippman Dr….
Read More