Antiaging & Health Topics
Antiaging Articles
Antiaging Videos
Antiviral Solutions
Bioregulators
Can C Eye Drops
Curaderm BEC 5 Skin Cream
Health Conditions
Health Supplements
Hot Topics
Metformin
Nutritional Supplements
Pain Relief
Specialist Products
Sports & Workout Supplements
Blood Health
When we think about our health, we tend to think about the things that ache or hurt, or areas of our bodies that need to be kept healthy to keep us at peak performance. One thing we don't typically think about is our blood health, but it is very important to keep this in mind, as blood health is key to essential functions such as clotting and circulation.
We have a wide range of topics on our magazine specific to blood health including:
How to improve blood circulation in old age.
The role that Nitric Oxide plays in ensuring optimum blood circulation and improving the flow of blood through the blood vessels.
How exercising can impact the amount of toxins in the blood, and appropriate supplements to take that can counteract this.
Did you know…
There are 4 main components to the blood – plasma, white blood cells, red blood cells and platelets. These have different functions including transporting oxygen and nutrients to different areas of the body.
There are a number of lifestyle changes that people can make to optimise blood flow, including increased exercise, following a healthy diet and staying hydrated.
Foods that help to purify the blood include water, fruits such as blueberries and cranberries, garlic and cruciferous vegetables such as brussels, cabbage and broccoli.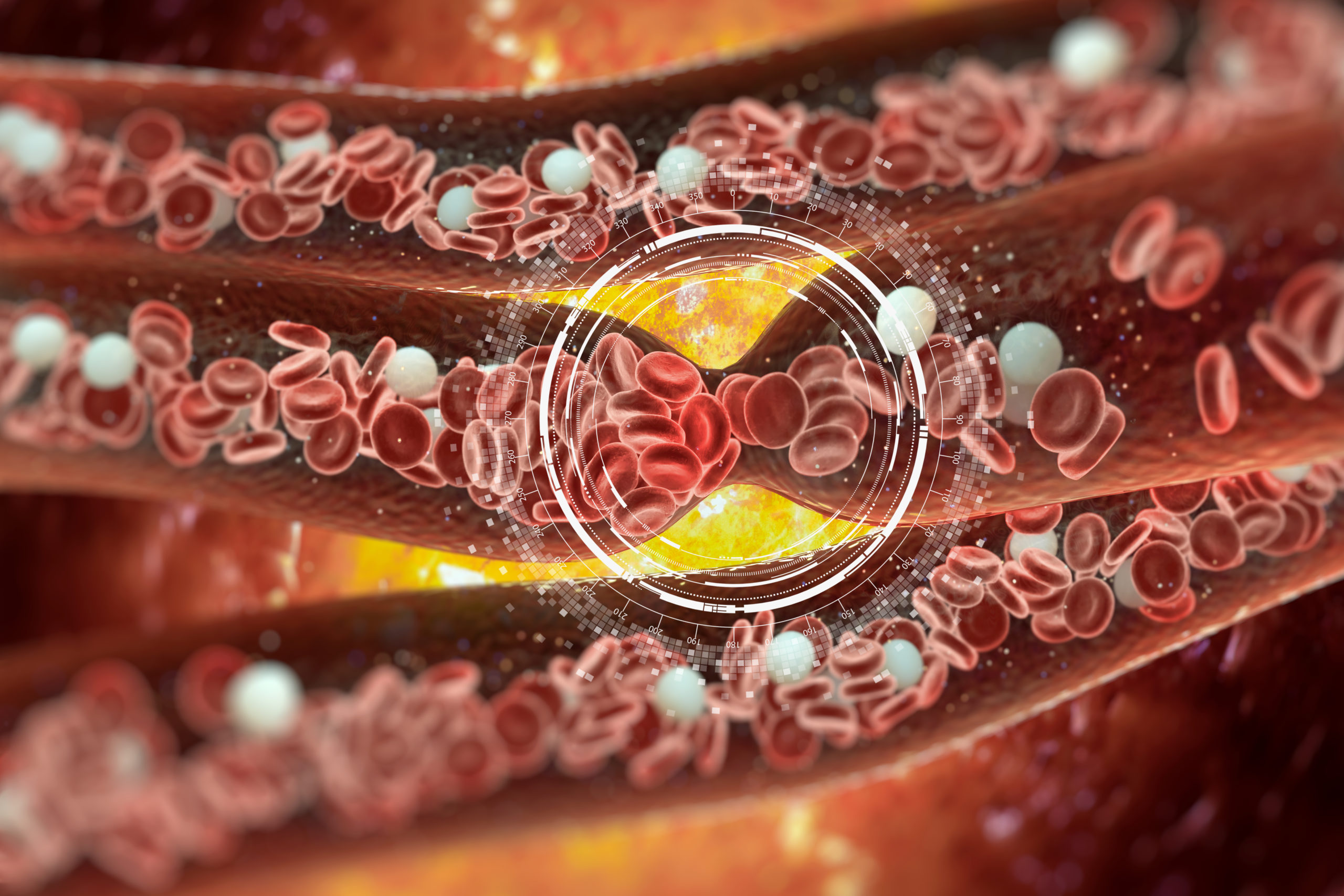 The Coronavirus isn't just a respiratory illness
12 June 2020
Recent research has revealed that the Coronavirus (Covid-19) isn't just a respiratory illness, it goes beyond that. Let's look at…
Read More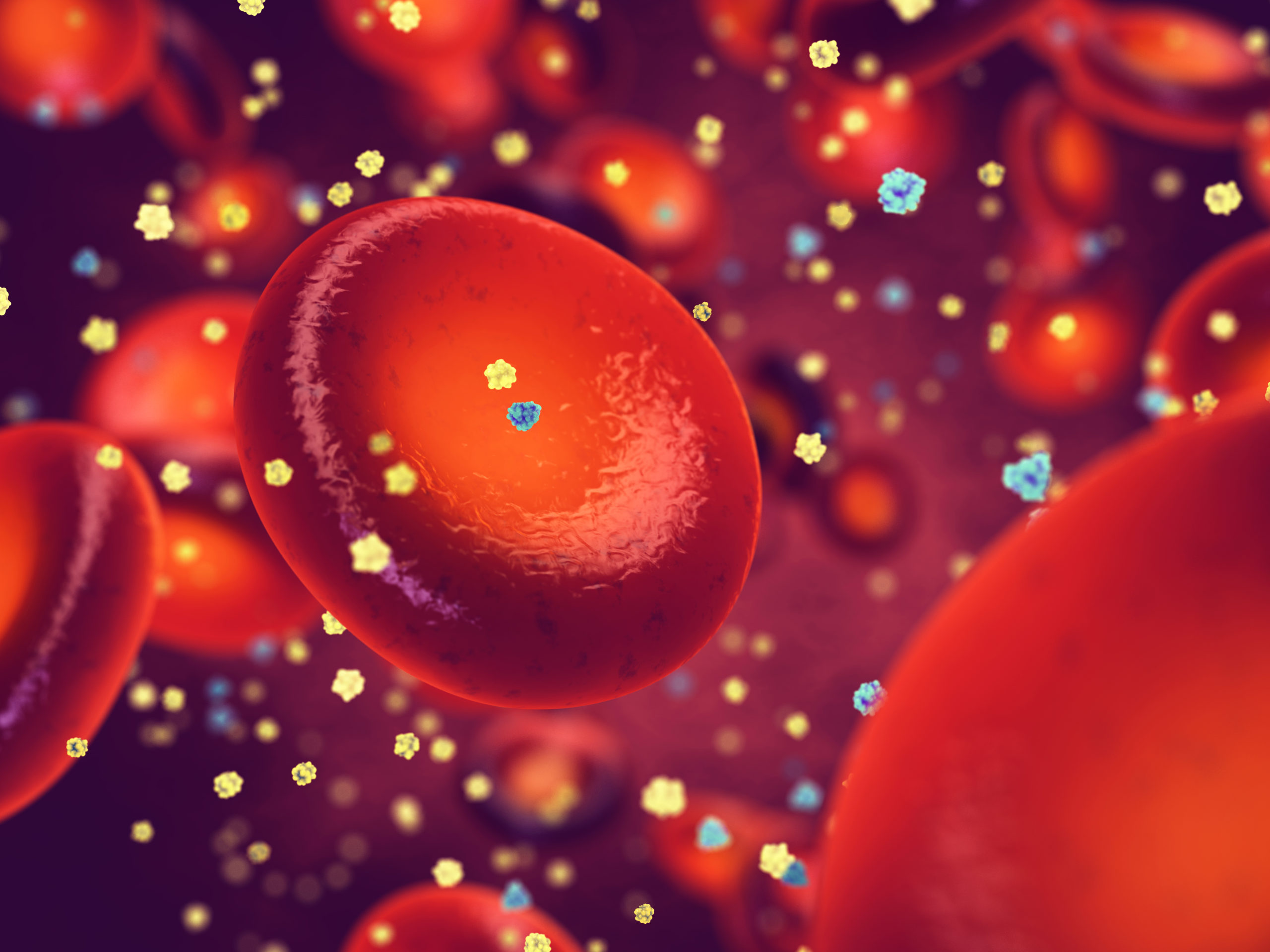 Controlling blood glucose reduces your risk of deadly diseases
25 February 2020
By Leslie J. Farer The incidence of high blood sugar has been escalating at an alarming rate: more than nine…
Read More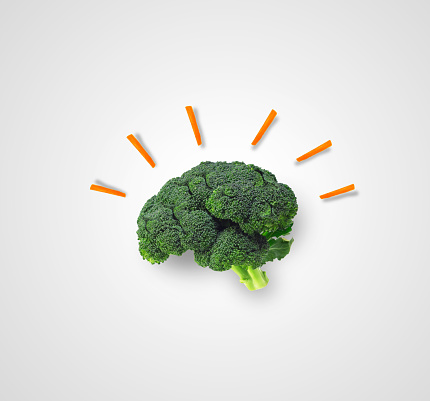 Can Broccoli Extracts Significantly Reduce Blood Sugar in Diabetics?
19 June 2017
Doctors could soon be prescribing broccoli; a supplement containing concentrated broccoli extract could prove to be essential to those suffering…
Read More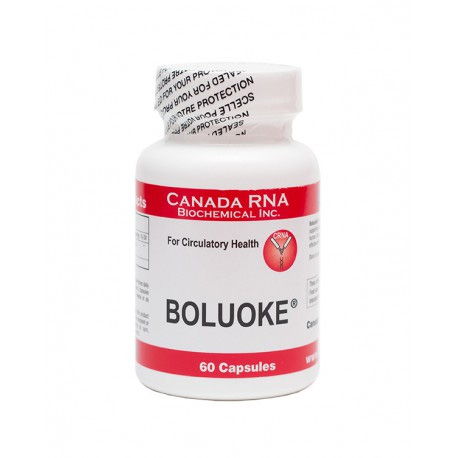 Lumbrokinase – A circulatory hero with a humble origin
26 November 2016
Lumbrokinase – A circulatory hero with a humble origin By Martin Kwok, BSc, MSAOM, ND Dr. Martin Kwok holds…
Read More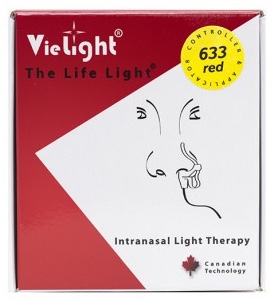 The power of light; the Vielight® intranasal light therapy
26 November 2016
The power of light; the Vielight® intranasal light therapy By Leslie J. Farer The healing power of light has…
Read More