Antiaging & Health Topics
Antiaging Articles
Antiaging Videos
Antiviral Solutions
Can C Eye Drops
Curaderm BEC5® Skin Cream
Health Conditions
Health Supplements
Hot Topics
Metformin
Nutritional Supplements
Pain Relief
Peptide Bioregulators
Specialist Products
Sports & Workout Supplements
Cancer Information
Cancer information including the latest research, drug trials, news and updates on topics including:
Natural cancer treatments and supplementary therapies, including skin cancer natural treatment options like Curaderm (BEC5) cream
AMPK metabolic activators
New and upcoming treatments such as Lumbrokinase, which has been studied in anti-tumor therapy and 4MU
Articles from experts in this sector such as Dr Frank Shallenberger
Information on the latest clinical trials
Information on different cancers including prostate cancer and breast cancer
Did you know…
10 million people die from cancer every year; it is the second leading cause of death worldwide.
As men age, the prostate naturally increases in size; 8 out of 10 men will develop an enlarged prostate resulting in BPH (Benign Prostatic Hyperplasia). This is not the same as prostate cancer but they do share common symptoms, so it is important to get checked.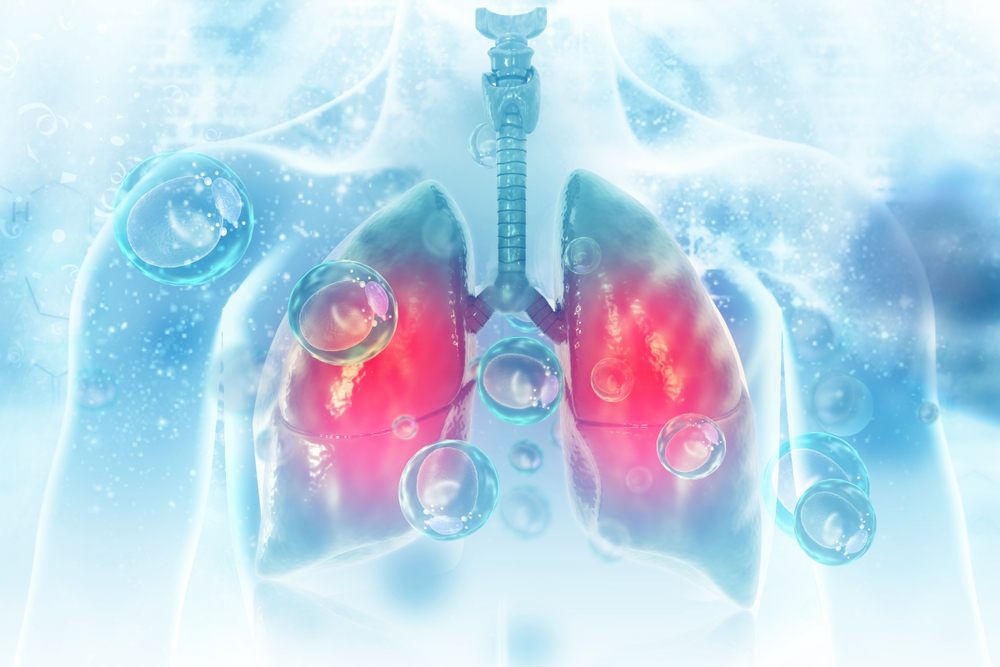 Scientists discover that ancient viral DNA can be reactivated to fight lung cancer
27 April 2023
This topic has recently been headline news. Scientists and our ancestors bring new hope to people who suffer from or…
Read More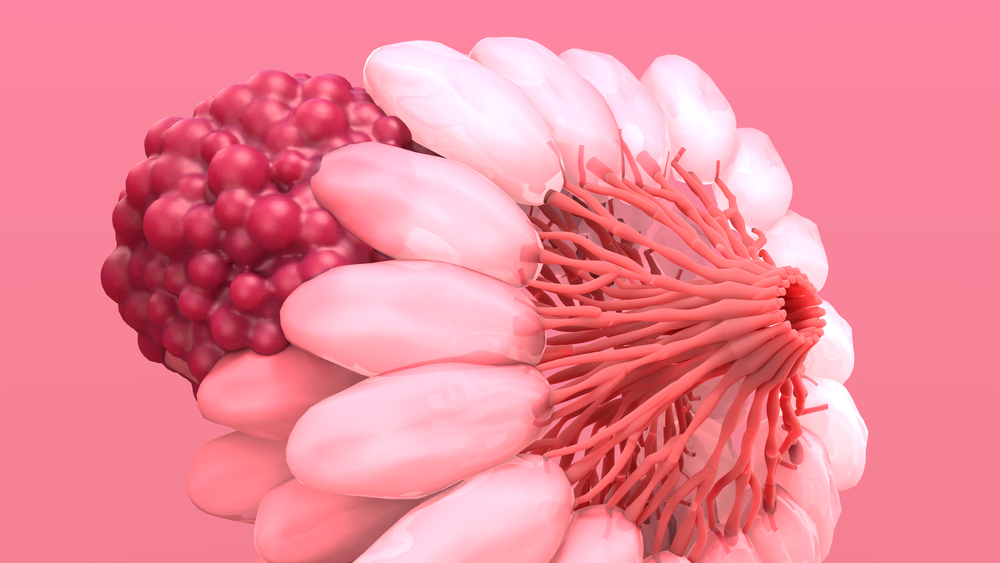 Ivermectin Reverses Breast Cancer!
11 April 2023
By Will Block Cancer is a disease where cells in a specific part of the body grow and reproduce uncontrollably….
Read More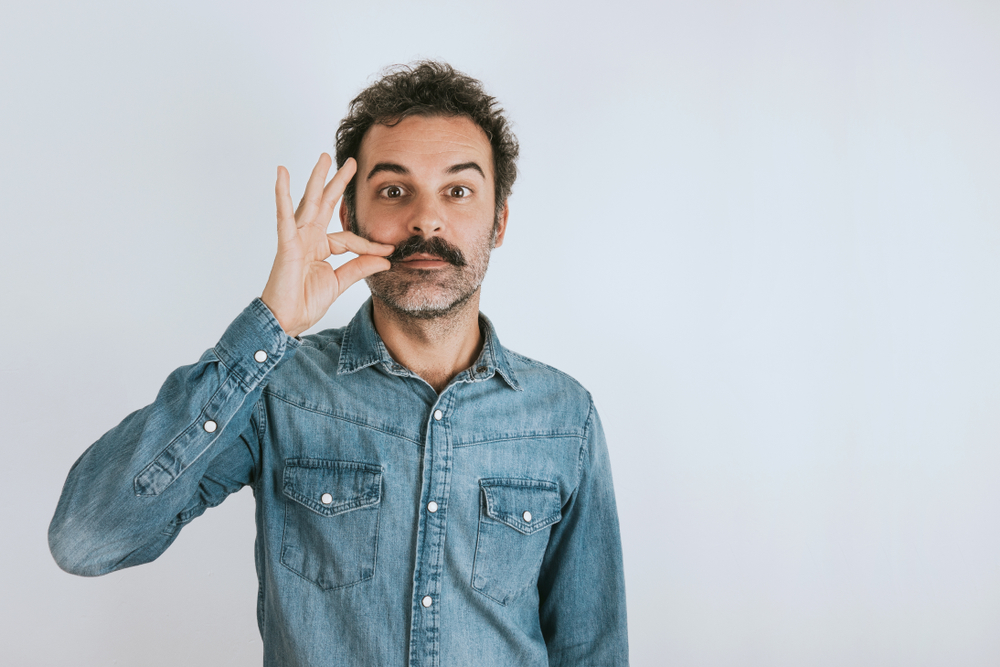 Movember – whatever you grow will save a bro!
22 November 2022
International men's day falls on the 19th of November every year. It celebrates the positive value that men bring to…
Read More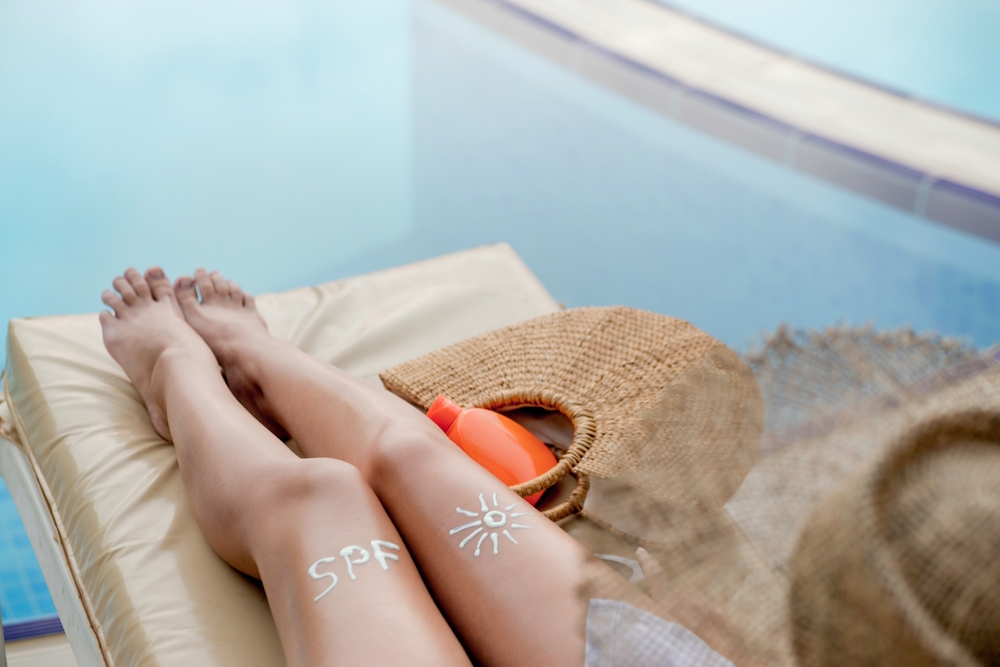 Skin cancer – your legs are no exception to the rule
6 May 2022
It's that time of year when most people reveal their pale, pasty winter legs to the world but it's important…
Read More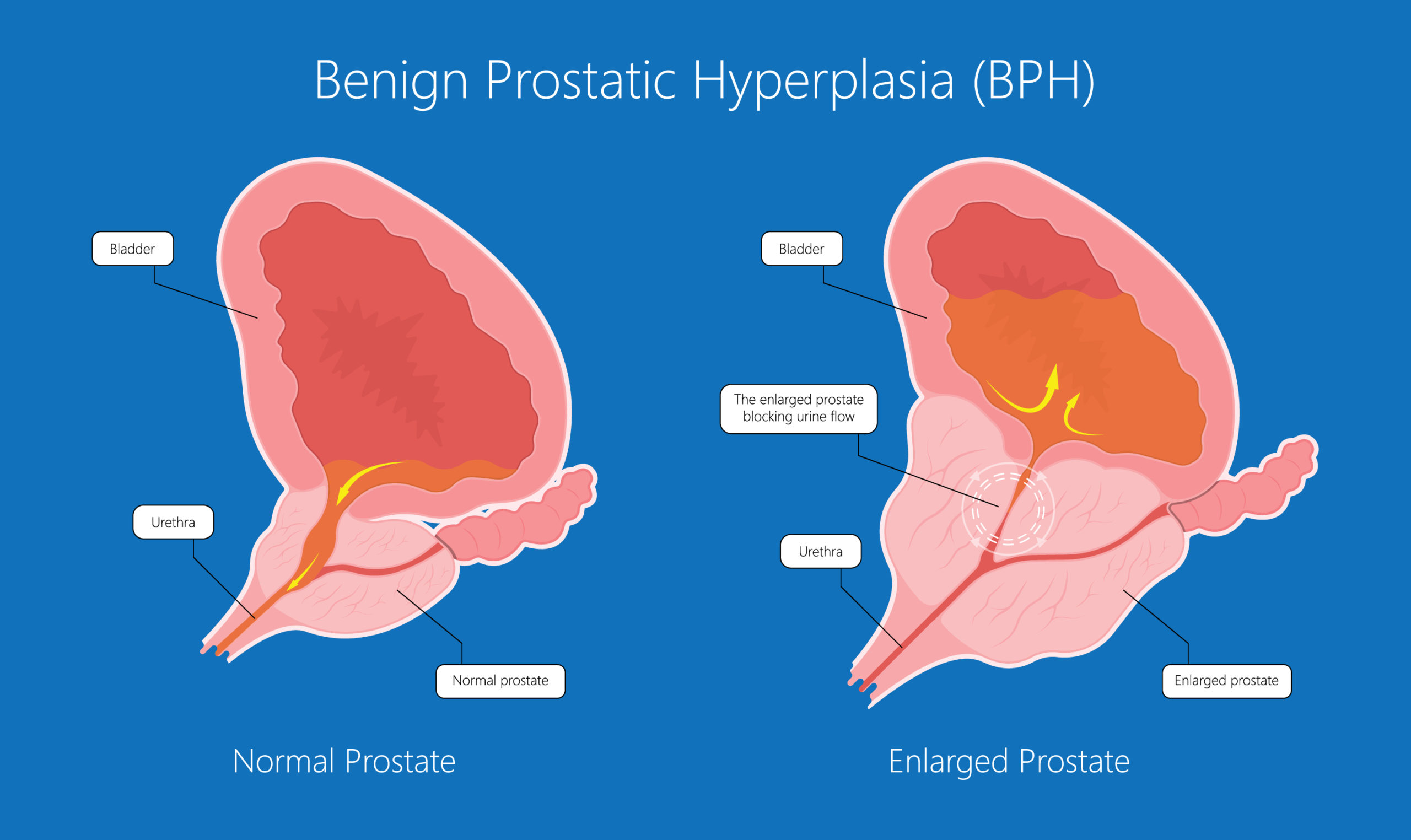 Benign Prostatic Hyperplasia – it's a man thing
20 September 2021
It's a man thing… The medical term for an enlarged prostate is Benign Prostatic Hyperplasia (BPH). The prostate is a…
Read More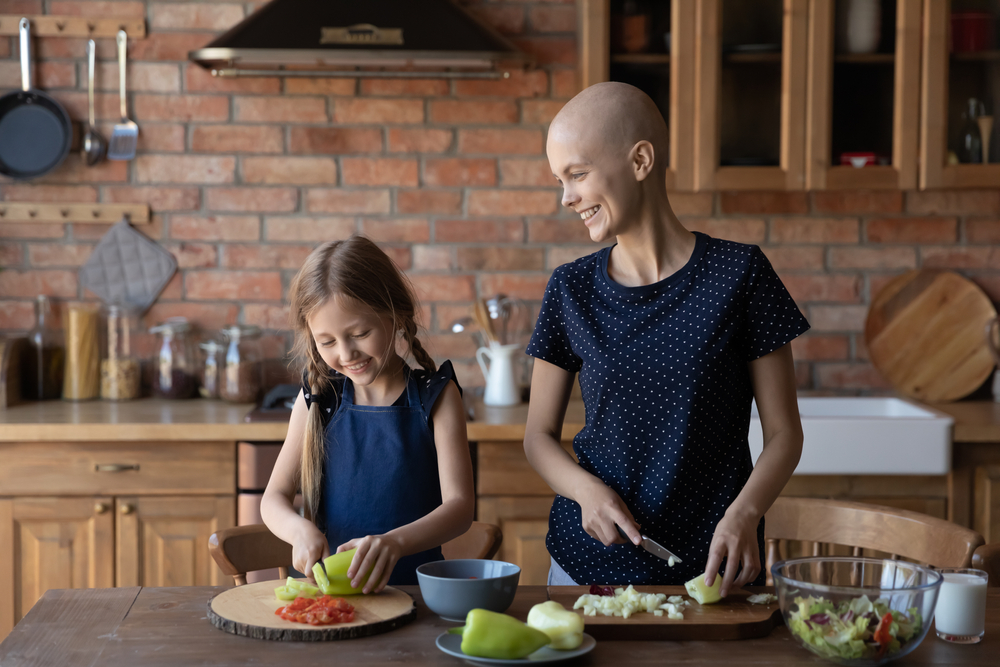 Supplements and nutrients in cancer prevention and therapy
2 July 2021
By Marios Kyriazis, M.D. When the subject of cancer comes up for discussion, we need to be mindful of these…
Read More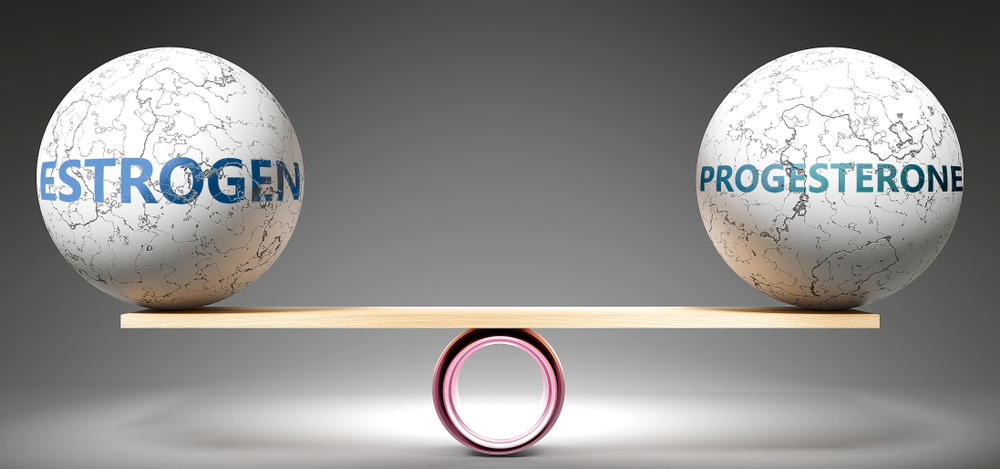 Not all progesterone's are created equal
20 April 2021
A review of progesterone and breast cancer risk by Dr. Nyjon K Eccles, BSc MBBS MRCP PhD Dr. Nyjon Eccles…
Read More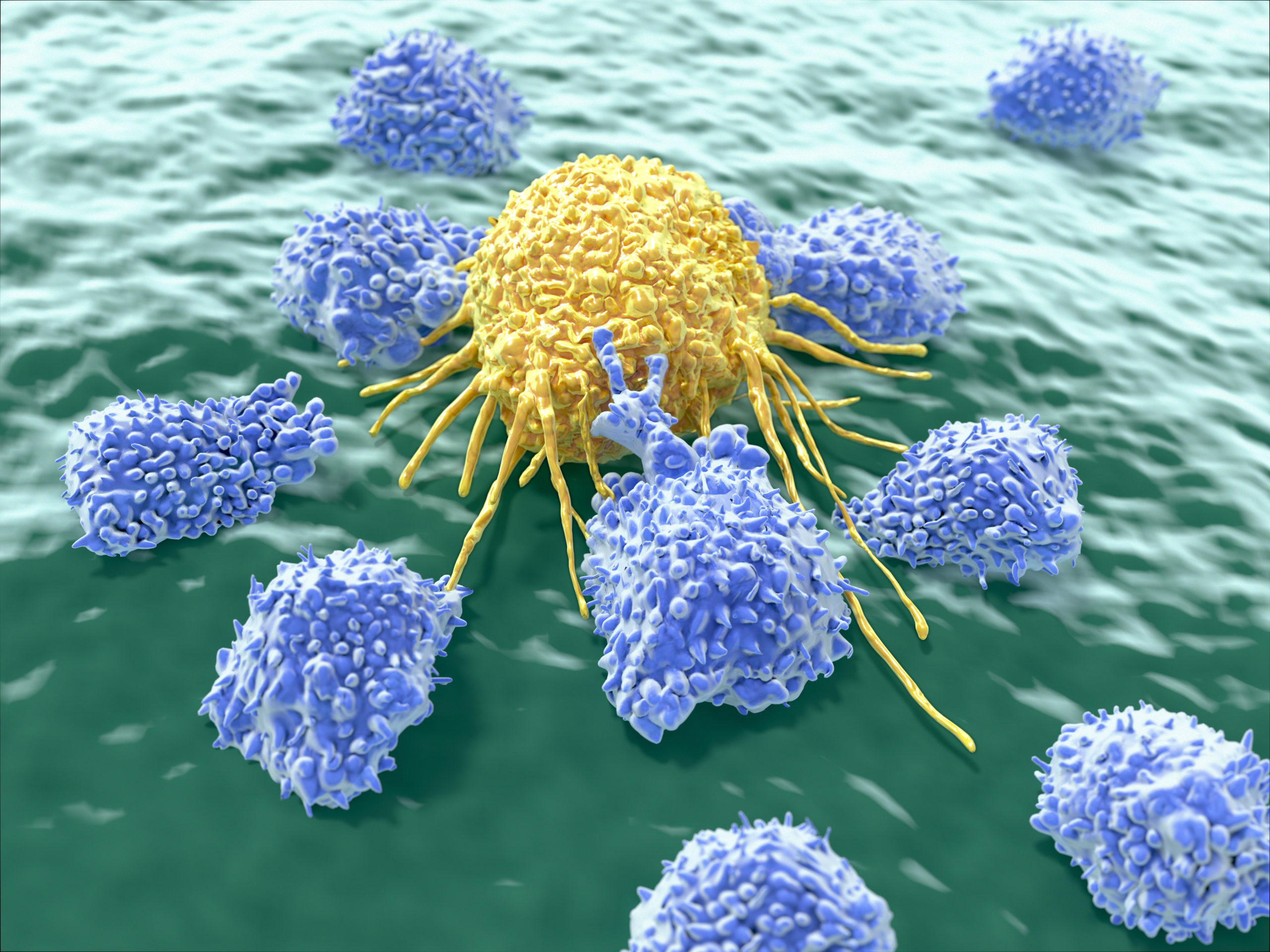 Melatonin Stops Cancer!
4 June 2020
By Will Block A few years ago, Dr. Frank Shallenberger, a Medical Doctor who makes his practice in Carson City,…
Read More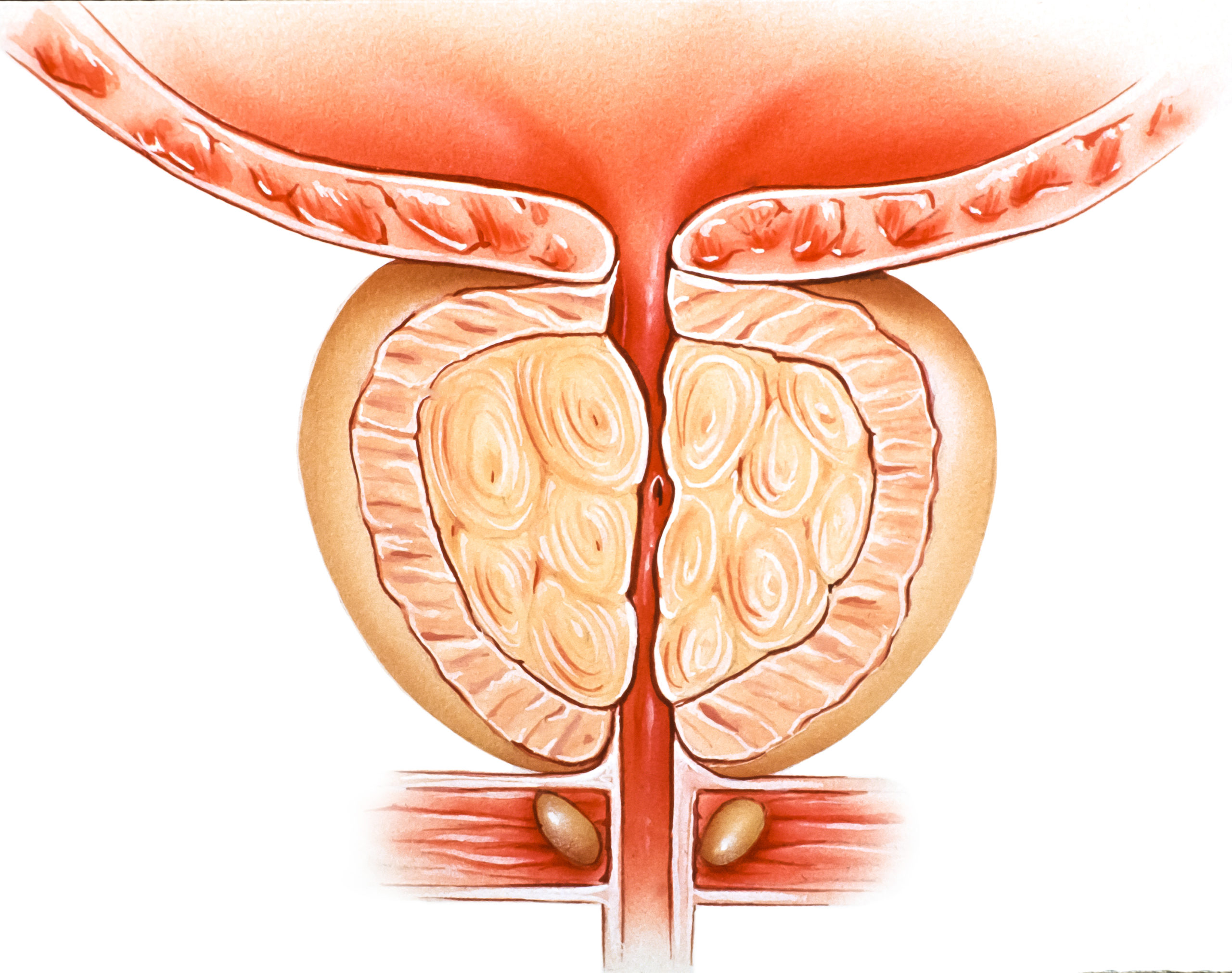 4MU has anti-tumor effects!
7 December 2018
4MU is known to markedly decrease the production of hyaluronic acid, but at the same time evidence is now emerging…
Read More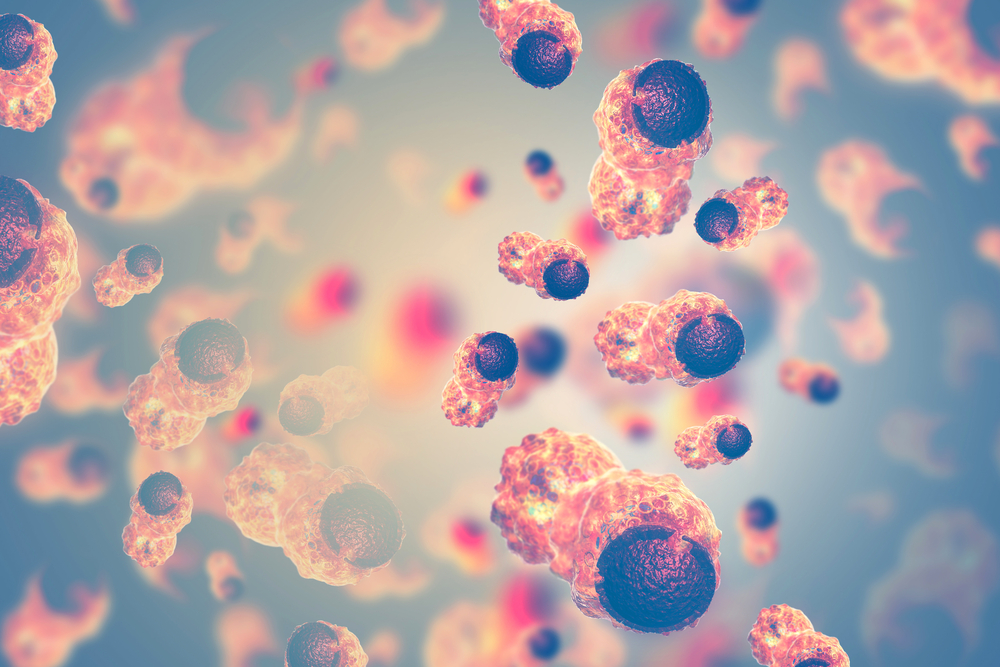 Vitamin B17: An Alternative Cancer Treatment
1 October 2018
By Leslie J. Farer If you're a baby boomer or older, you may remember hearing about Laetrile, the highly publicized…
Read More