Antiaging & Health Topics
Antiaging Articles
Antiaging Videos
Antiviral Solutions
Can C Eye Drops
Curaderm BEC5® Skin Cream
Health Conditions
Health Supplements
Hot Topics
Metformin
Nutritional Supplements
Pain Relief
Peptide Bioregulators
Specialist Products
Sports & Workout Supplements
Stem Cells
Discover our latest collection of articles and stem cell research; these cover a range of topics including:
Increasing the strength of the elderly with stem cells
The role of stem cells in protecting mice from cancer
Nitric oxide's role in stem cell release
Hair growth through stem cells
Did you know…
Stem cells replace specialised cells that are lost or damaged, as well as providing the body with new cells.
Stem cells can be used to grow new cells in a laboratory to replace damaged tissue and organs.
Stem cell research shows they can be used to help treat conditions such as spinal cord injuries, burns, diabetes, Parkinson's disease and much more.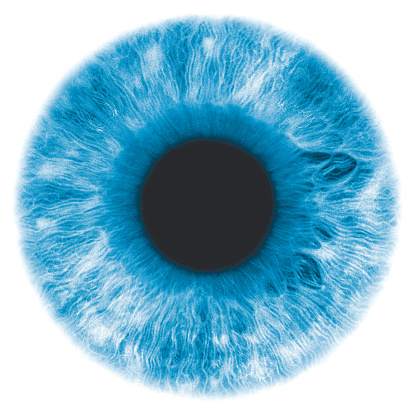 Stem cell therapy reverses sight loss and let's people read again
21 March 2018
A recent study involving 2 people with severe sight loss has resulted in both people regaining the ability to see…
Read More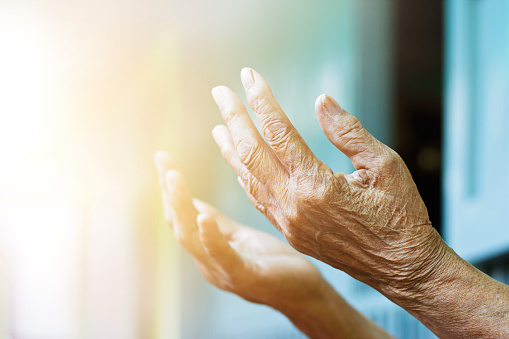 Can Young Stem Cells Make Older People Stronger?
14 December 2017
Is it possible to age without growing fragile? One corporation believe that with the correct treatment the answer to this…
Read More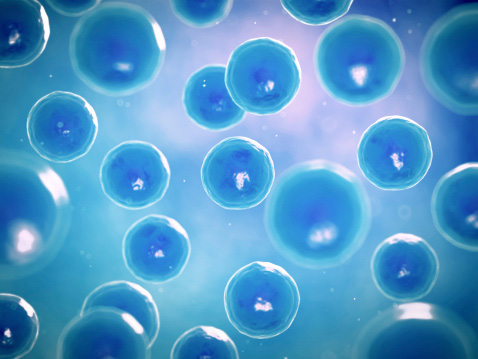 Stem Cell Worx® – enhancing and improving stem-cell activity
29 November 2016
Stem Cell Worx® is an intraoral spray that contains a very high-grade bovine colostrum, (with over 30% of the antibody…
Read More