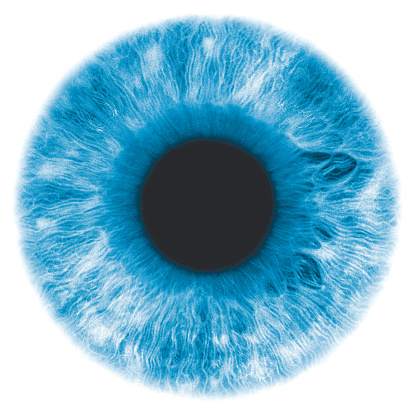 Stem cell therapy reverses sight loss and let's people read again
March 21st, 2018
Two people with severe sight loss are now able to read after receiving tissue that is grown from human embryonic stem cells. A man in his 80's and a woman in her 60's received treatment for age related macular degeneration (AMD), this disorder leads to rapid loss of central vision.
Both people involved in this study went from being unable to read, to reading 60 to 80 words per minute with normal reading glasses. They were observed for 12 months after the procedure and reported to have no severe side effects.
More than 60,000 people in the UK suffer with Age Related macular Degeneration; the results from this study are a positive step in creating a treatment.
Lyndon da Cruz, consultant ophthalmologist at Moorfield Eye Hospital NHS Foundation Trust stated, "The results suggest that this new therapeutic approach is safe and provides good visual outcomes. The patients who received the treatment had very severe AMD, and their improved vision will go some way to enhance their quality of life."
Journal reference: Nature Biotechnology, DOI: 10.1038/nbt.4114
https://www.nature.com/articles/nbt.4114