Antiaging & Health Topics
Antiaging Articles
Antiaging Videos
Antiviral Solutions
Can C Eye Drops
Curaderm BEC5® Skin Cream
Health Conditions
Health Supplements
Hot Topics
Metformin
Nutritional Supplements
Pain Relief
Peptide Bioregulators
Specialist Products
Sports & Workout Supplements
Parent Essential Oils
Natural oils, such as fish oil, plant oil and cod liver oil, are powerful weapons in our armoury against aging. That said, it is important to realise the role these oils, often known as "parent essential oils", play in the body, and what the optimum levels are, as too much of any anti-aging essential oil can lead to poor health.
Topics covered around parent essential oils include:
How Parent Essential Oils (PEOs) help to manage Omegas in the body
How these anti aging essential oils work once consumed
The difference between PEOs and EFAs (Essential Fatty Acids)
Did you know…
Fish oil has anti aging benefits including health boosting benefits for different areas of the body including the bones, heart, memory and brain.
Plant oils are typically found in the seeds of plants including cotton, corn, flax and various fruits such as cherries, mango and coconuts.
Fish that contain high levels of EPA and DHA include salmon, herring, sardines and mackerel.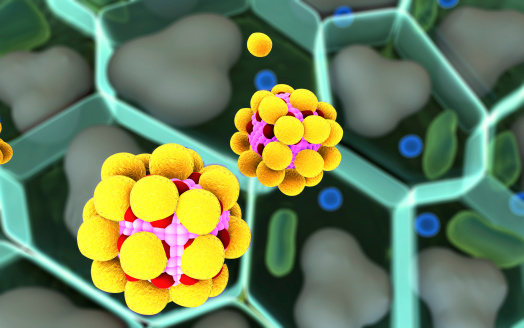 PEO's: the "Real" Essential Fatty Acids, Demystified
28 April 2017
When it comes to nutrition, there's often a fair amount of controversy and confusion concerning research on a particular food…
Read More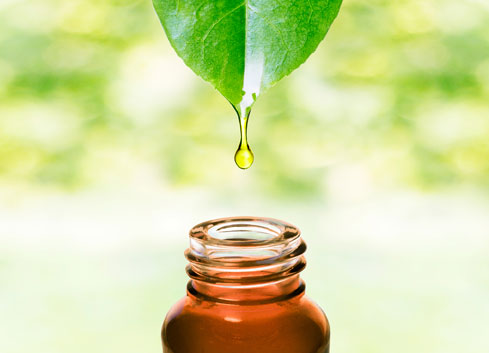 The Parent Essential Oils (PEOs) supply and balance Omegas naturally
29 November 2016
The Parent Essential Oils (PEOs) supply and balance Omegas naturally Most people are familiar with the benefits of omega…
Read More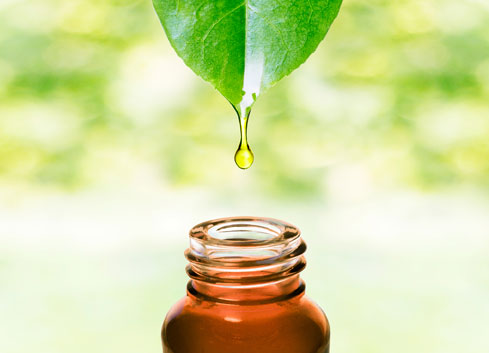 The power of the parent essential oils – the PEO solution
26 November 2016
The power of the parent essential oils – the PEO solution By Professor Brian Scott Peskin Professor Brian S. Peskin,…
Read More