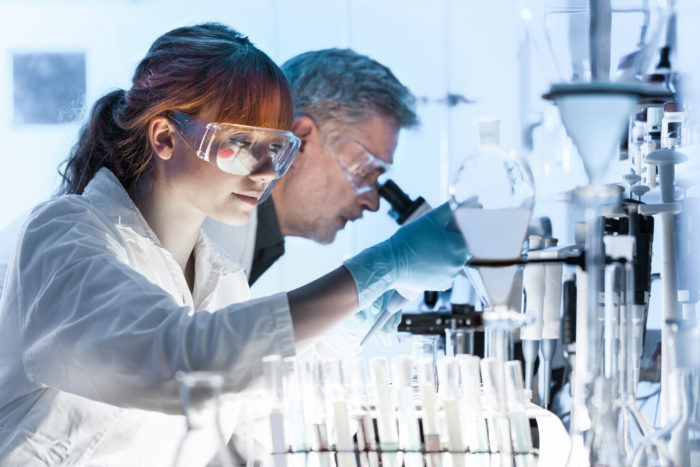 Ministers announce £300 million fund to research aging
June 5th, 2018
Ten million Britons alive today can expect to reach 100, Government figures reveal. Ministers are investing more than £300 million into researching aging in order to support the aging population.
Plans are to revolutionise the way we grow older in this country, the money will be used to find alternative ways to support people in their old age.  One of the main goals is to facilitate the elderly remaining healthier and independent for as long as possible.
Business secretary Greg Clark's pledge has a number of components to it. They will include a dementia research hub and a disease prevention project that analyses more than 500,000 patients. It is hoped that such initiatives will contribute to making British scientists world-leading when it comes to aging.
The elderly population of the future can expect to see regional centres across the UK that use cutting edge technologies, such as artificial intelligence, to aid diagnosis. Innovative new tools, medicines and treatments will also be sought through £210 million competitive fund.
One of the key things in tackling conditions associated with old age is early diagnosis. Investment in genome sequencing is likely to aid with this and usher in a new wave of therapies that will advance the quality of life for many people.