Antiaging & Health Topics
Antiaging Articles
Antiaging Videos
Antiviral Solutions
Can C Eye Drops
Curaderm BEC5® Skin Cream
Health Conditions
Health Supplements
Hot Topics
Metformin
Nutritional Supplements
Pain Relief
Peptide Bioregulators
Specialist Products
Sports & Workout Supplements
Headaches
Headaches come in many different types and forms; our research articles look at the different ways to treat headaches including migraines, tension headaches and chronic headaches naturally. Topics covered include:
The link between Vitamin D and chronic headaches
Natural remedies to treat migraine headaches
Managing the pain caused by headaches
Did you know…
Migraines are a neurological disease associated with severe headaches, sensitivity to light, nausea and vomiting
The definition of a chronic headache is one that occurs 15 or more days in a month, and is present for more than 3 months
There are more than 150 types of headache that fall into 2 categories; primary and secondary.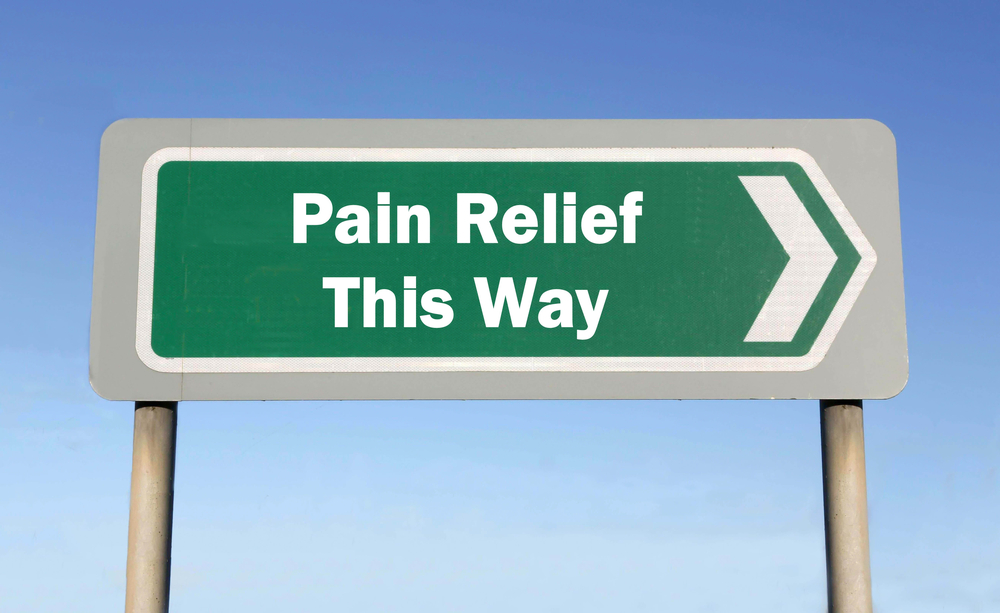 Chronic pain, is it just a bad memory?
22 November 2021
Is chronic pain just a bad memory? When pain lingers it is frustrating, exhausting and can affect every part of…
Read More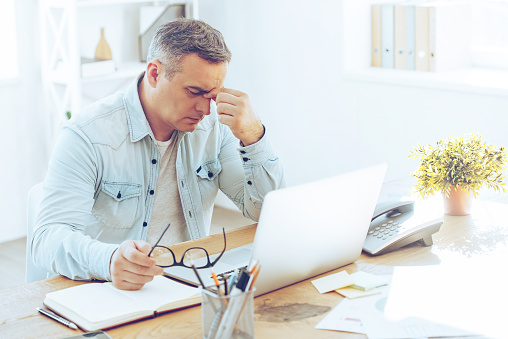 Could a vitamin D deficiency be causing chronic headaches?
23 May 2017
A research paper published on May 3, 2017 in the journal of head and face pain, managed a control study…
Read More