Antiaging Articles
Antiaging Videos
Antivirals
Bioregulators
Can C Eye Drops
Curaderm (BEC5)
Health Conditions
Health Supplements
Hot Topics
Metformin
Nutritional Supplements
Pain Relief
Specialist Products
Sports & Workout Supplements
Topics
Vitamins & Minerals
We have a range of research, information and articles on vitamins and minerals. These cover a range of topics on the subject, including:
What vitamins should I be taking for my age?
Vitamins and supplements for cancer prevention
Vitamin C to fight COVID-19
Vitamins and minerals to enhance sports performance
Can chronic headaches be the result of a vitamin D deficiency?
Did you know?…
Vitamins are organic substances.
Your body needs vitamins and minerals to stay healthy and work properly.
Although essential to survive, too much of one vitamin can be dangerous.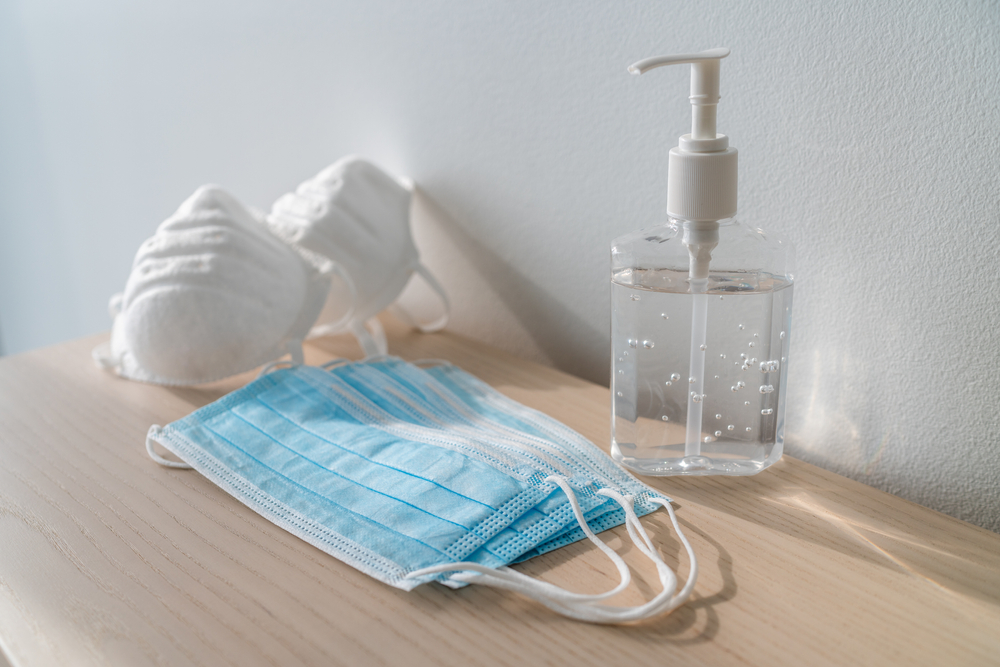 Ivermectin and CV19
7 May 2021
By Will Block Given all the COVID-19 suffering, the promise for relief, and the growing vaccine side-effects, is it any…
Read More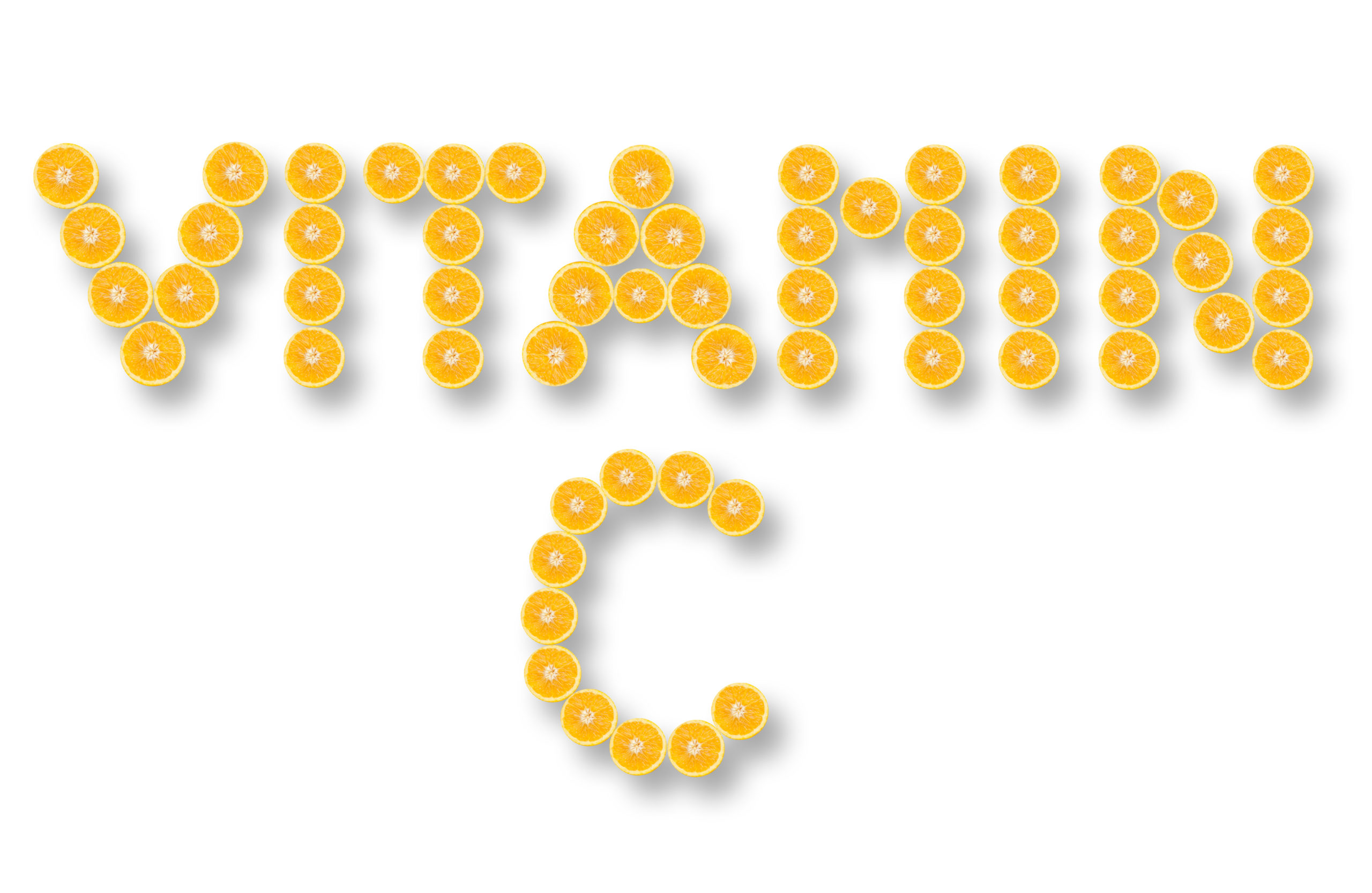 Hospitals treating coronavirus patients with Vitamin C
27 March 2020
Doctors in New York State are giving their critically sick coronavirus patients extremely high doses of vitamin C, a method…
Read More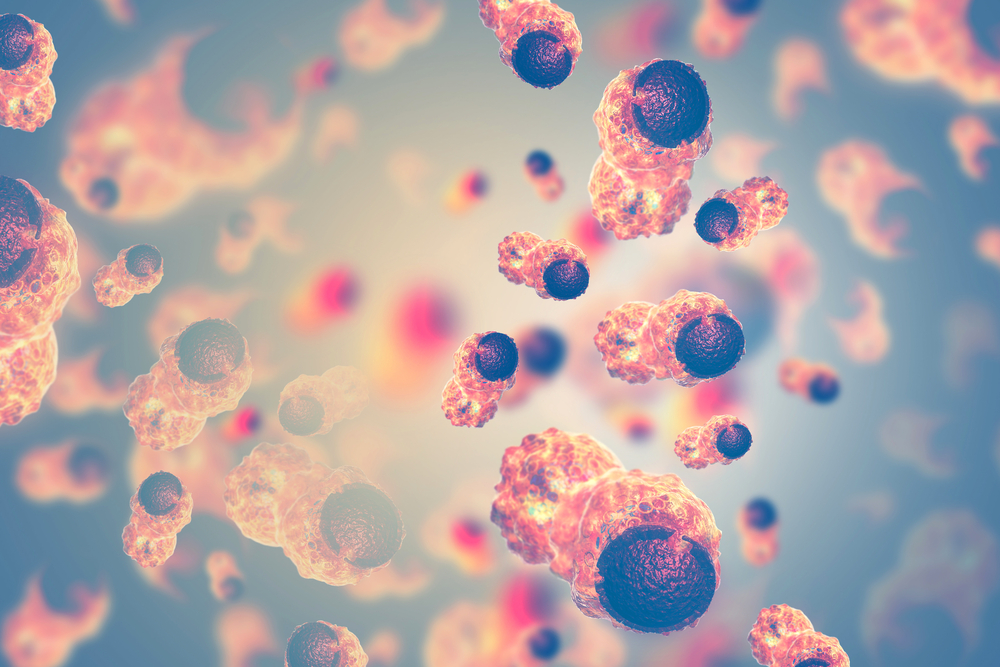 Vitamin B17: An Alternative Cancer Treatment
1 October 2018
By Leslie J. Farer If you're a baby boomer or older, you may remember hearing about Laetrile, the highly publicized…
Read More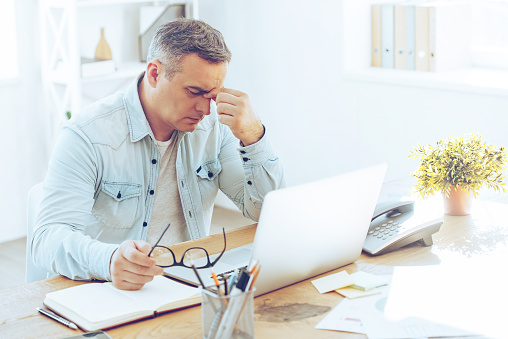 Could a vitamin D deficiency be causing chronic headaches?
23 May 2017
A research paper published on May 3, 2017 in the journal of head and face pain, managed a control study….
Read More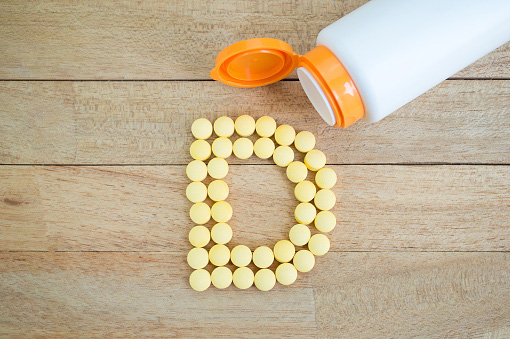 Viva Vitamin D
26 November 2016
Viva Vitamin D Not a week seems to go by without more research being published extolling the benefits of vitamin…
Read More