Antiaging & Health Topics
Antiaging Articles
Antiaging Videos
Antiviral Solutions
Can C Eye Drops
Curaderm BEC5® Skin Cream
Health Conditions
Health Supplements
Hot Topics
Metformin
Nutritional Supplements
Pain Relief
Peptide Bioregulators
Specialist Products
Sports & Workout Supplements
Telomeres
Telomere lengthening in humans has been an important research topic for a number of years, as it became clearer how exactly telomeres work and what they do within the body. Telomeres are short sections of DNA that are found at the end of chromosomes, and as we age they become even shorter. Eventually they become too short to be replicated, and the cell that each telomere is linked to will die. This is a natural part of aging, but research has shown that telomere lengthening can aid longevity.
Dr. William Andrews, one of the world's leading authorities on telomerase biology, has written, "almost every known disease can be attributed to the shortening of telomeres."
Did you know?…
Telomeres are composed of a few hundred or more repeats of the nucleotide sequence TTAGGG (1,2) (where T= thymine; A = adenine; G= guanine) at the ends of chromosomes.
Research into Telomeres and their impact on aging has been ongoing since the 1960s.
A natural telomerase activator, TA-65, derived from the astragalus plant, turns on the hTERT gene to lengthen telomeres in animal and human cells.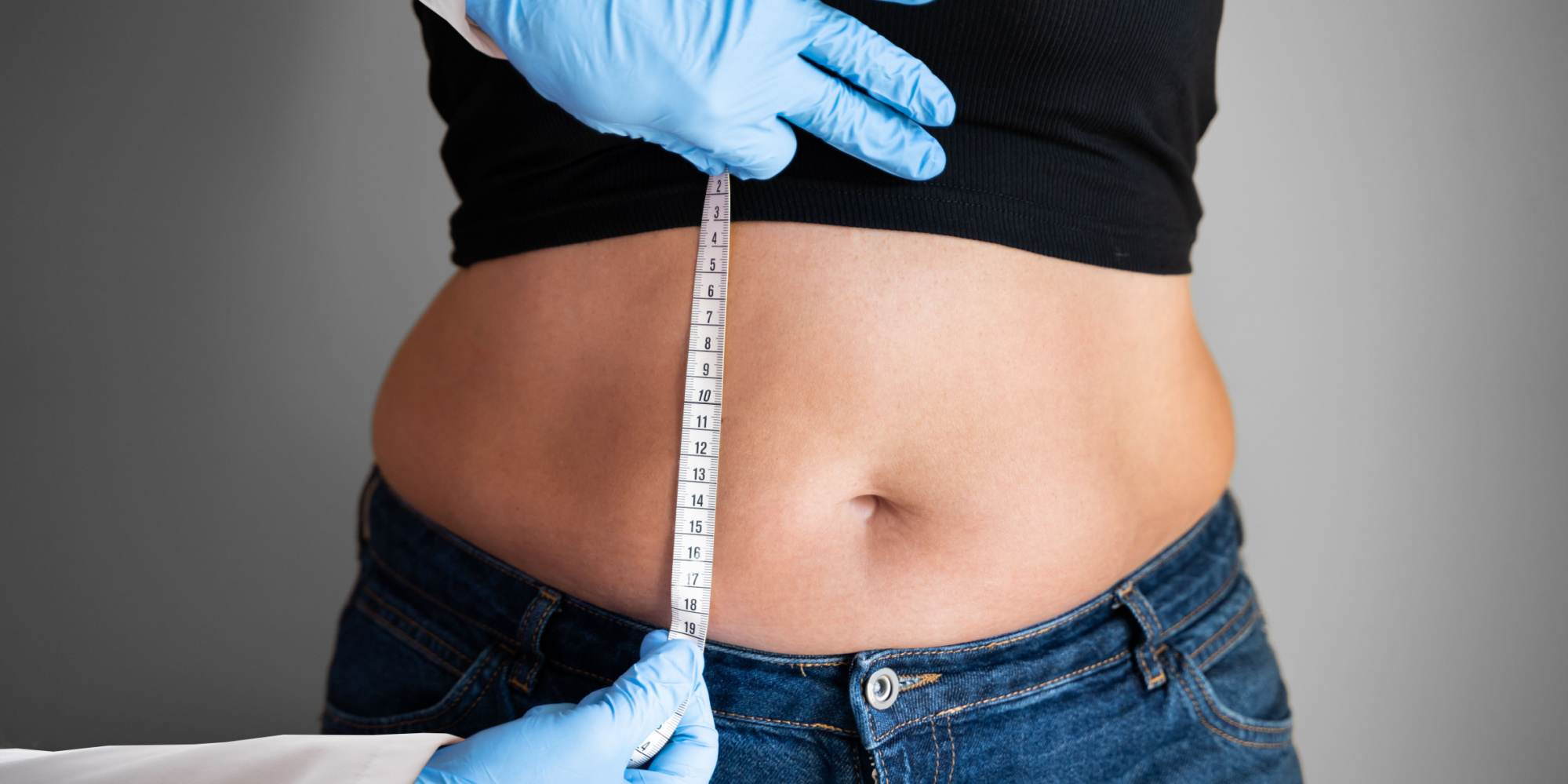 How can weight loss surgery slow down the ageing process?
19 October 2023
The number of people with obesity has risen rapidly over the last few decades. It is a global epidemic, with…
Read More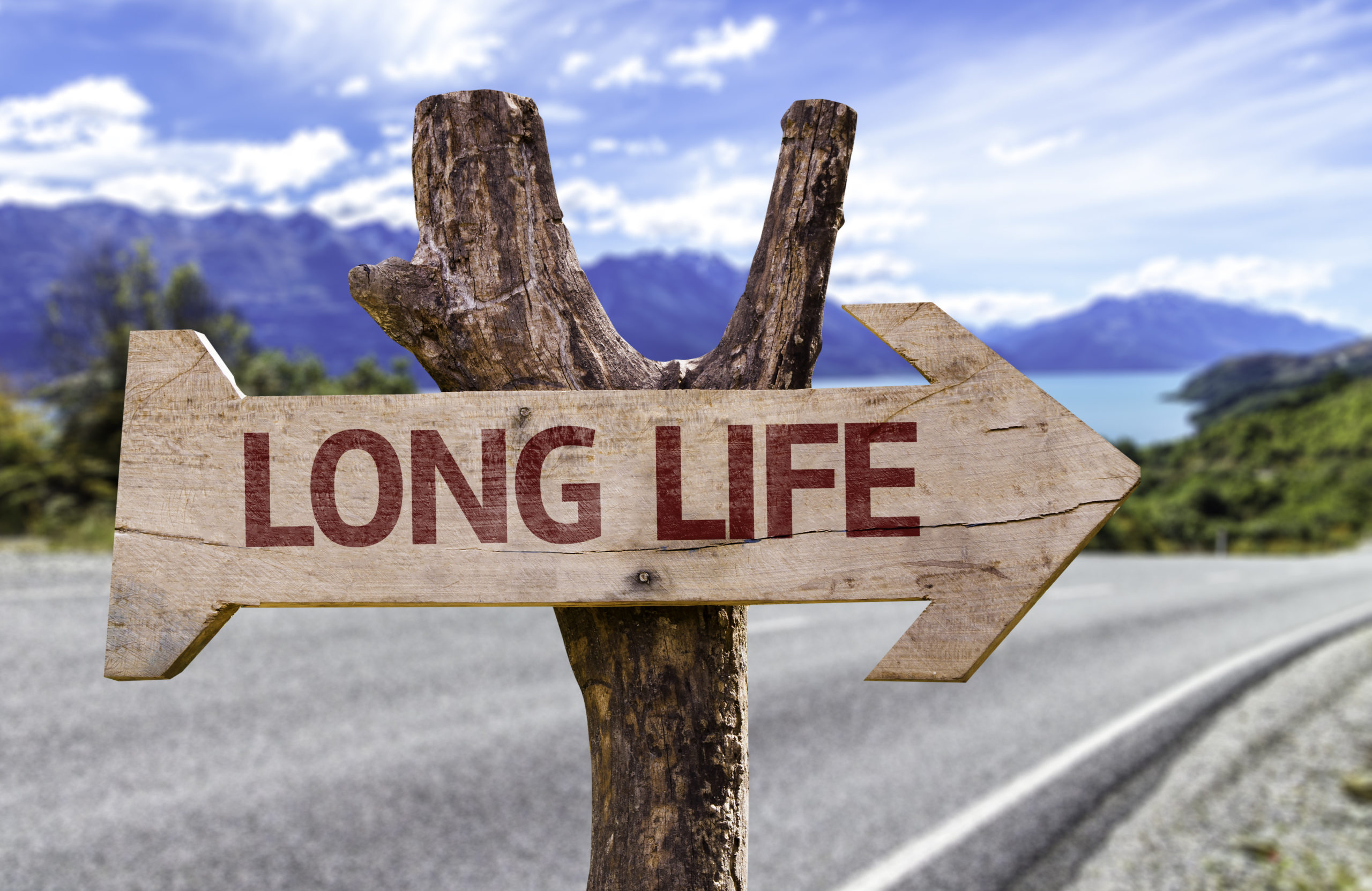 Forever Young
13 June 2019
Phil Micans interviews Dr. Bill Lawrence Dr. Lawrence has a Jurisprudence Degree (UCLA-Law), an MS in Psychology and a Ph.D….
Read More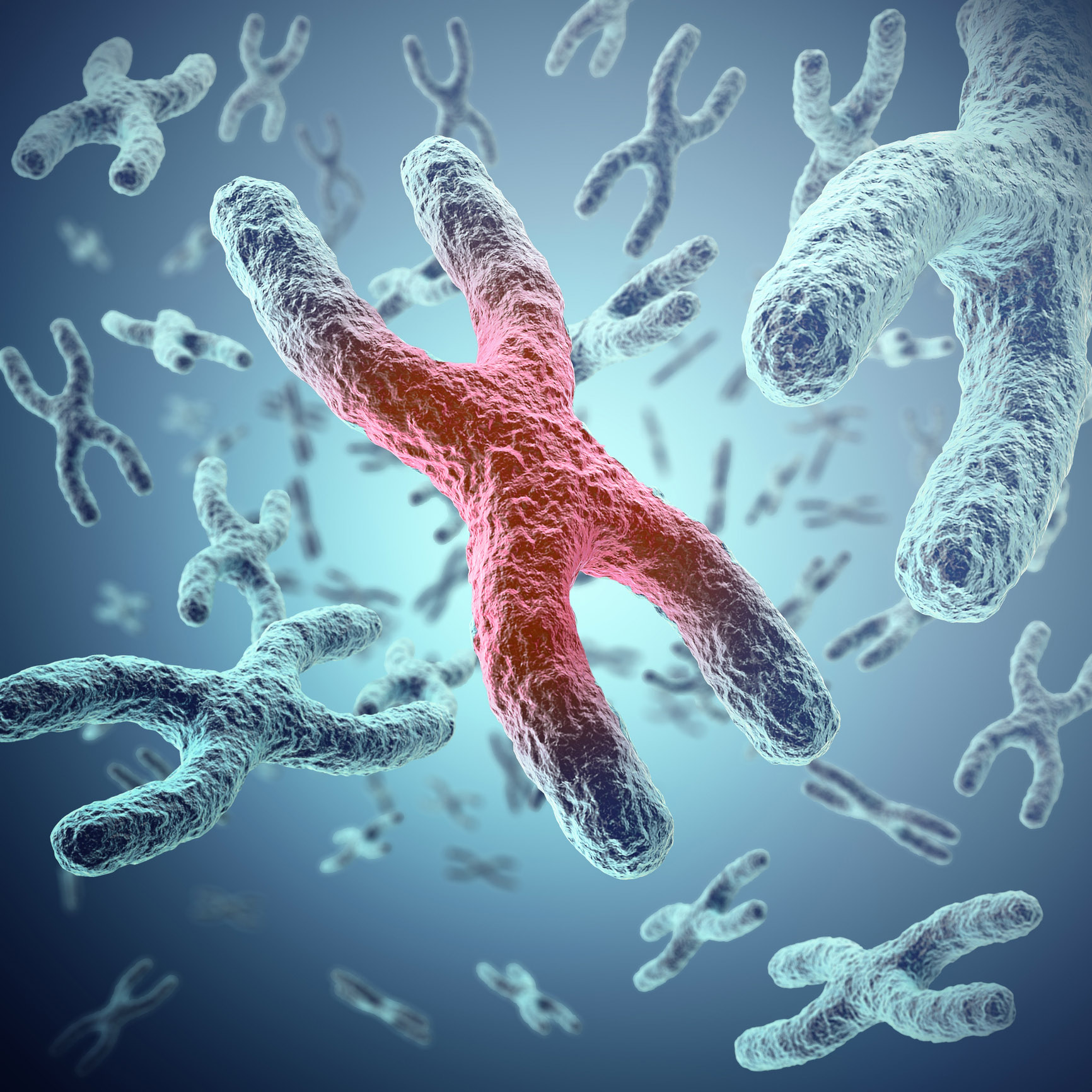 Cutting-Edge Natural Product TA-65 Turns On Longevity Gene
29 November 2016
Cutting-Edge Natural Product TA-65 Turns On Longevity Gene By Leslie J. Farer In the past, halting the aging process…
Read More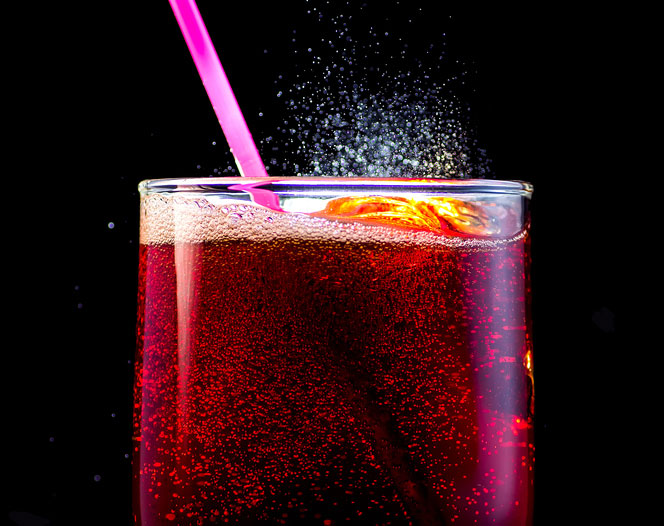 Dying For a Soda?
26 November 2016
Dying For a Soda? New research from the University of California, San Francisco tested for a link between consuming sugary…
Read More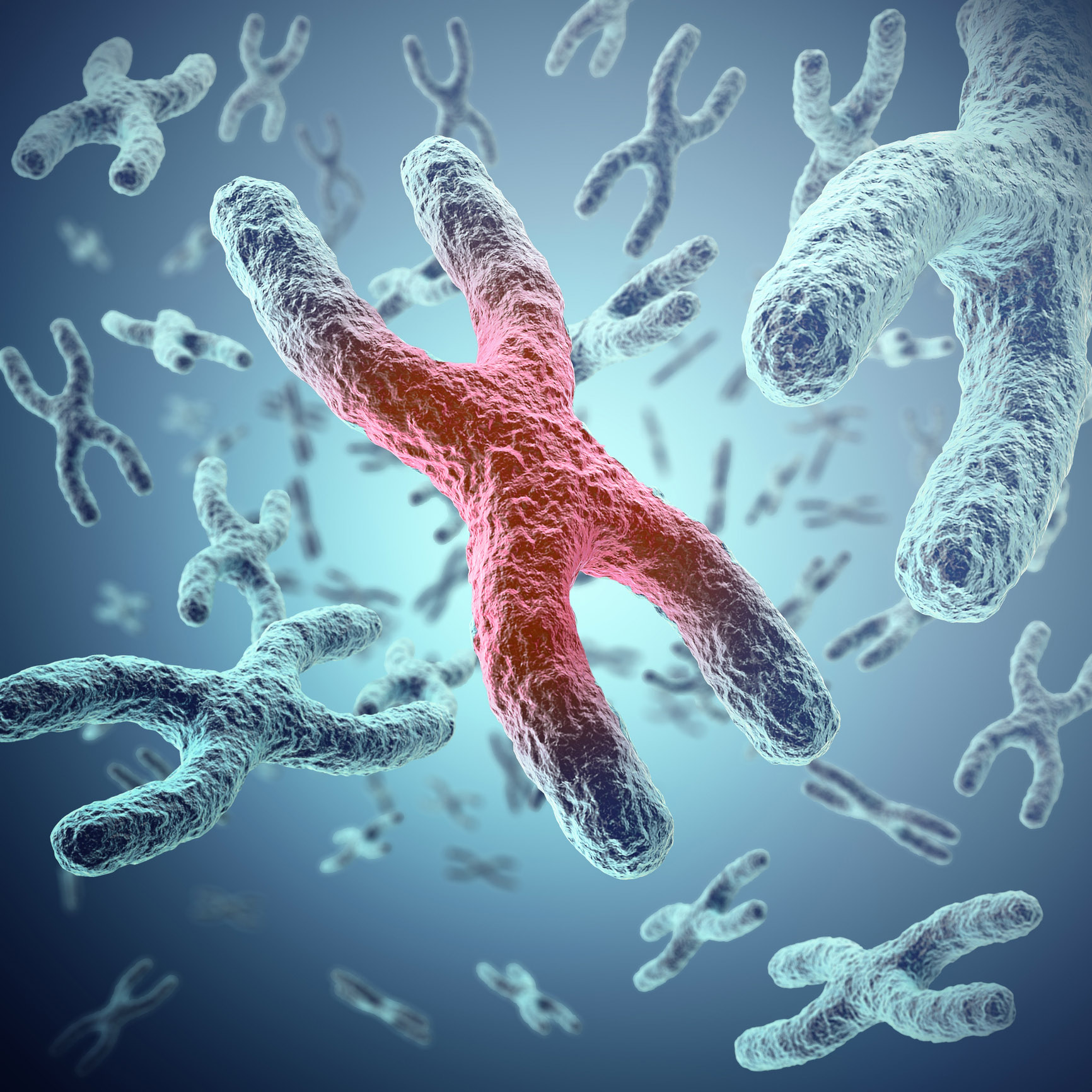 Telomere Lengthening in Humans
25 November 2016
Recent discoveries in how telomeres work and how the telomerase enzyme can help to lengthen them have caused both controversy…
Read More