Antiaging & Health Topics
Antiaging Articles
Antiaging Videos
Antiviral Solutions
Can C Eye Drops
Curaderm BEC5® Skin Cream
Health Conditions
Health Supplements
Hot Topics
Metformin
Nutritional Supplements
Pain Relief
Peptide Bioregulators
Specialist Products
Sports & Workout Supplements
Respiratory Health
We have a large variety of information, articles and research on respiratory health and other information on related conditions. Discover more about respiratory health in the following topics:
How to monitor respiratory rates
Respiratory challenges
How COVID-19 is more than a respiratory illness
Respiratory awareness
Did you know?…
Lungs are the only organ in the body that can float on top of water.
Humans take in around 17,000 breaths per day.
The respiratory system is the main point of entry for viruses and bacteria that make us ill.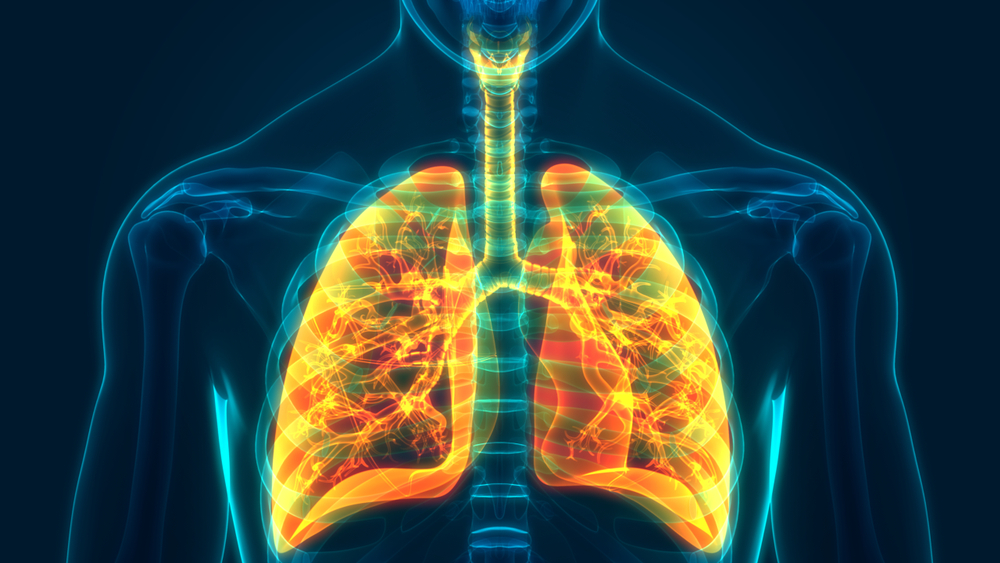 A better sense of respiratory health
13 May 2021
When we were born we learned how to breathe, as we age we take the simple act of breathing for…
Read More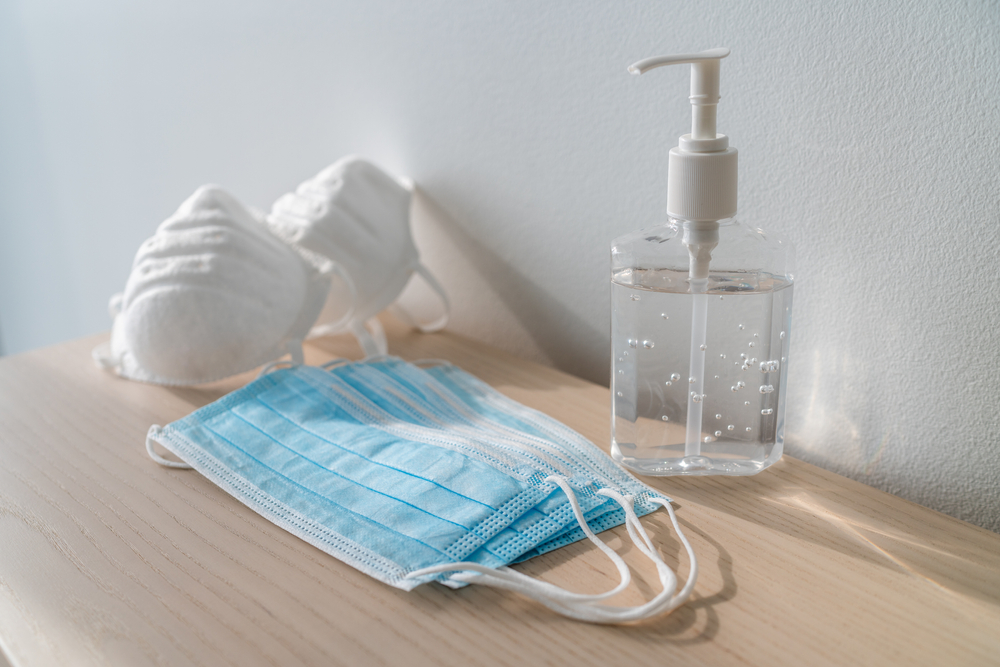 Ivermectin and CV19
7 May 2021
By Will Block Given all the COVID-19 suffering, the promise for relief, and the growing vaccine side-effects, is it any…
Read More