Antiaging Articles
Antiaging Videos
Antivirals
Bioregulators
Can C Eye Drops
Curaderm (BEC5)
Health Conditions
Health Supplements
Hot Topics
Metformin
Nutritional Supplements
Pain Relief
Specialist Products
Sports & Workout Supplements
Topics
Mental Health
We have a wide range of research, information and articles on depressants and mental health. These articles cover a variety of topics about this condition, including:
Are genes related to mental health?
Mental health articles on depression
Mental health vitamins supplements
How exercise can relieve depression
Physical fitness linked to mental health
Did you know?…
It is estimated that 5% of adults suffer from depression globally.
Anxiety is the most common mental illness in the world.
Bipolar disorder affects around 50 million people across the world.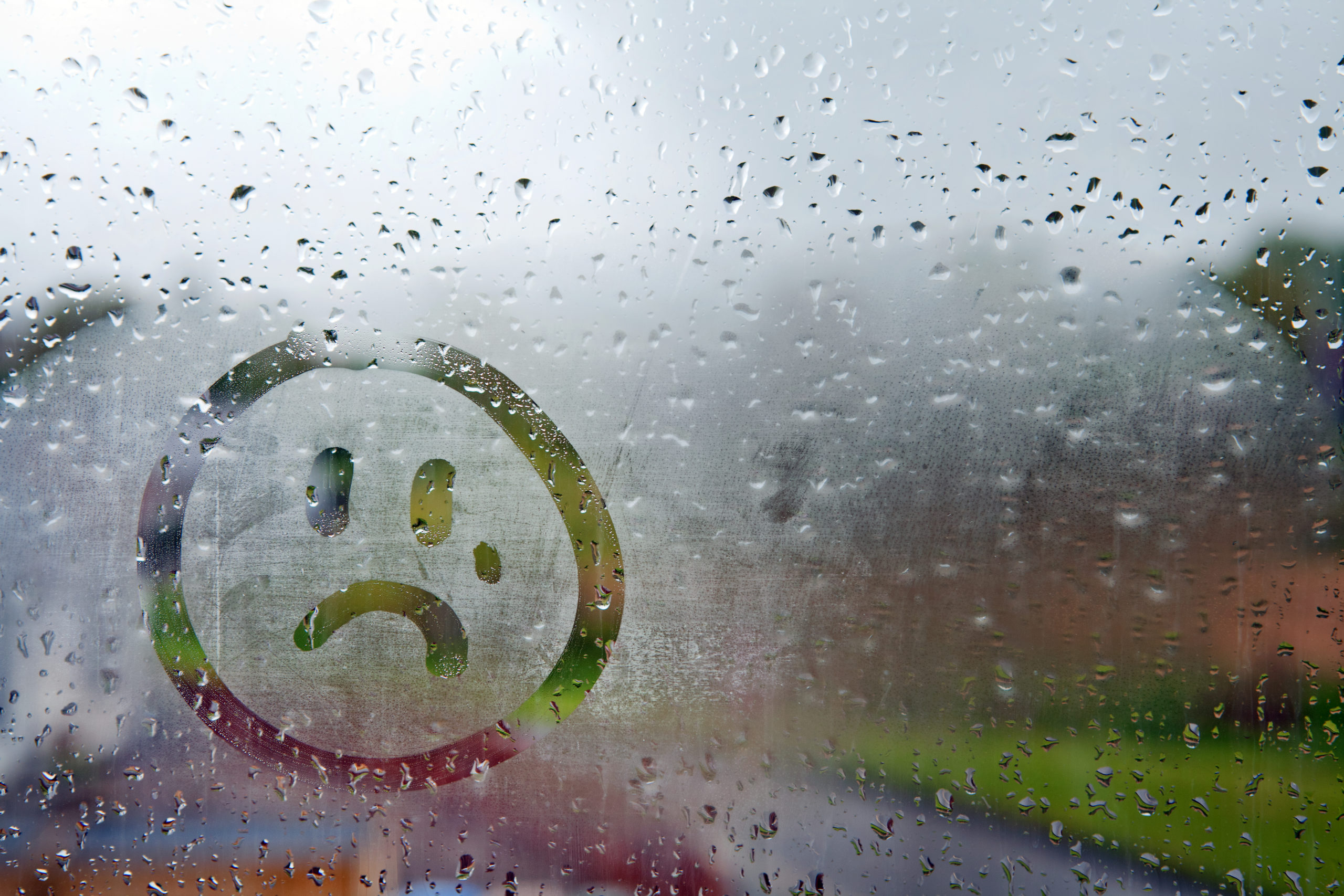 Try not to be SAD
15 February 2021
SAD (Seasonal Affective Disorder) was named, described and documented by Norman Rosenthal of the National Institute of Mental Health in…
Read More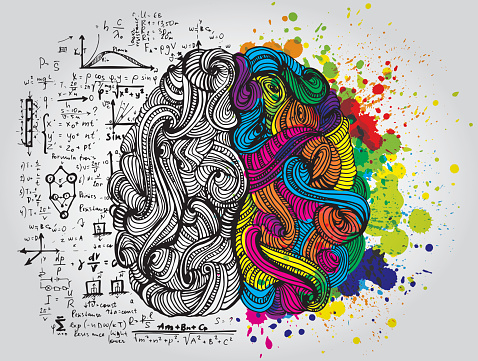 Could your genes cause mental health problems?
9 February 2018
Schizophrenia, autism and bipolar disorder all seem to have similar effects on the brain. Researchers have analysed post-mortem brains of…
Read More