Antiaging & Health Topics
Antiaging Articles
Antiaging Videos
Antiviral Solutions
Can C Eye Drops
Curaderm BEC5® Skin Cream
Health Conditions
Health Supplements
Hot Topics
Metformin
Nutritional Supplements
Pain Relief
Peptide Bioregulators
Specialist Products
Sports & Workout Supplements
Mental Health
We have a wide range of research, information and articles on depressants and mental health. These articles cover a variety of topics about this condition, including:
Are genes related to mental health?
Mental health articles on depression
Mental health vitamins supplements
How exercise can relieve depression
Physical fitness linked to mental health
Did you know?…
It is estimated that 5% of adults suffer from depression globally.
Anxiety is the most common mental illness in the world.
Bipolar disorder affects around 50 million people across the world.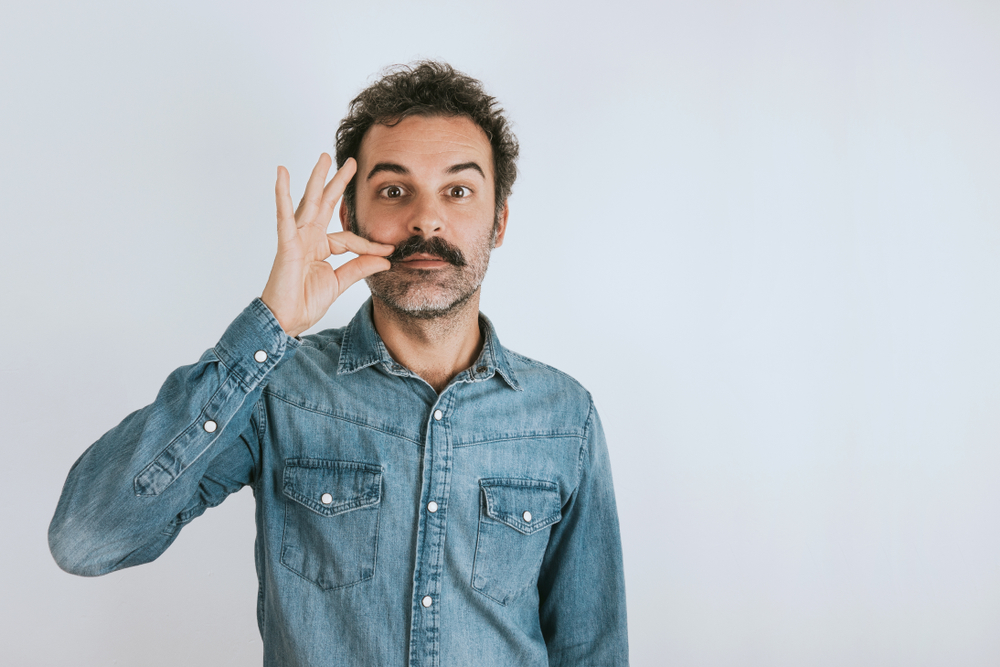 Movember – whatever you grow will save a bro!
22 November 2022
International men's day falls on the 19th of November every year. It celebrates the positive value that men bring to…
Read More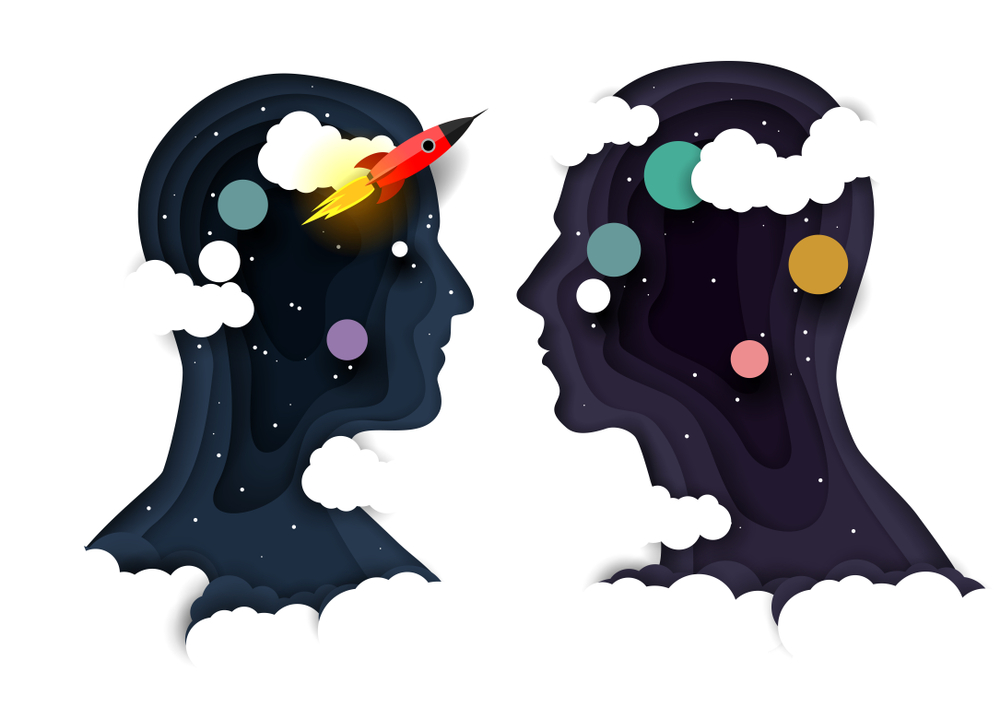 The Antiaging Brain Booster- Centrophenoxine
3 May 2022
By James South, MA Centrophenoxine, also known as meclofenoxate, is one of the original antiaging, neuro-energizing substances and it has…
Read More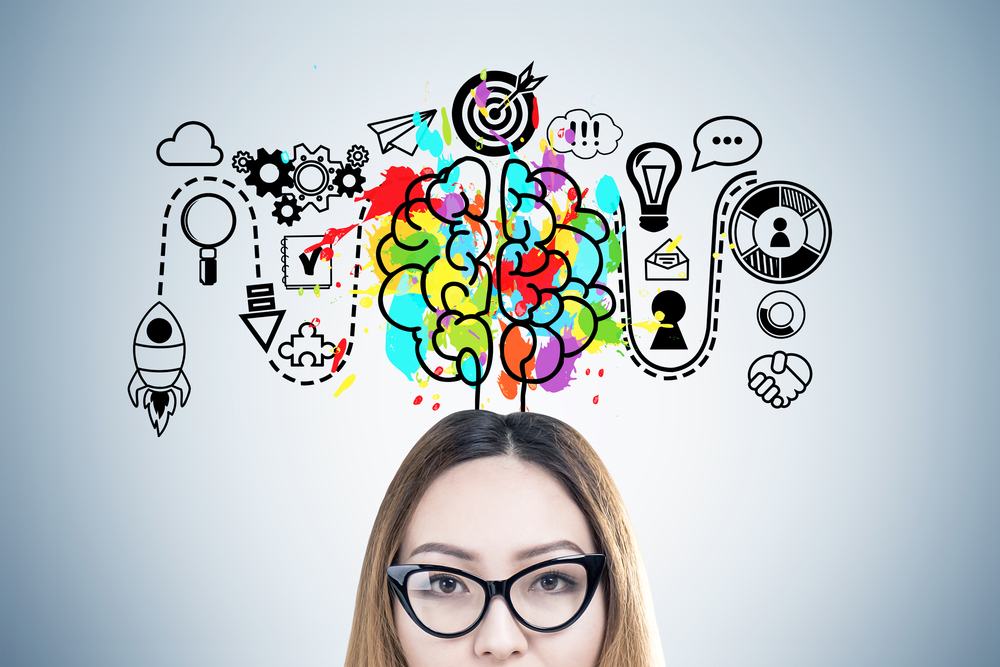 What is a 'thought' and how do negative emotions affect your brain health and well being? 
7 April 2022
It's a fact – stress ages you, it shortens telomeres, the 'end caps' of our DNA strands which cause a…
Read More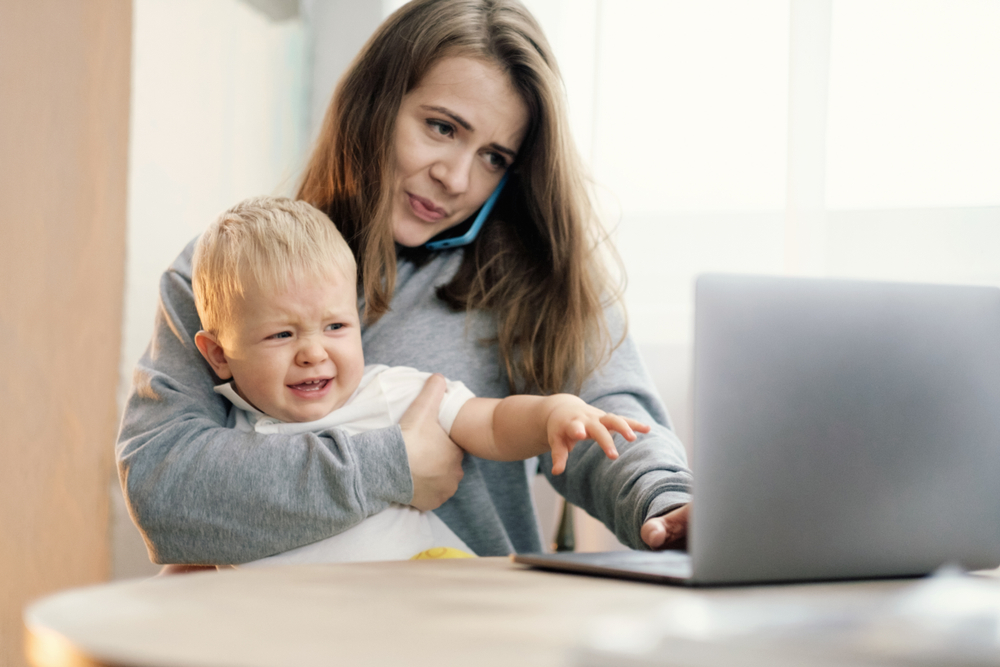 Working from home – what started as a bit of fun became a serious mental challenge
21 January 2022
Did you underestimate the impact that working from home would have on you during this unprecedented time? Remote working was…
Read More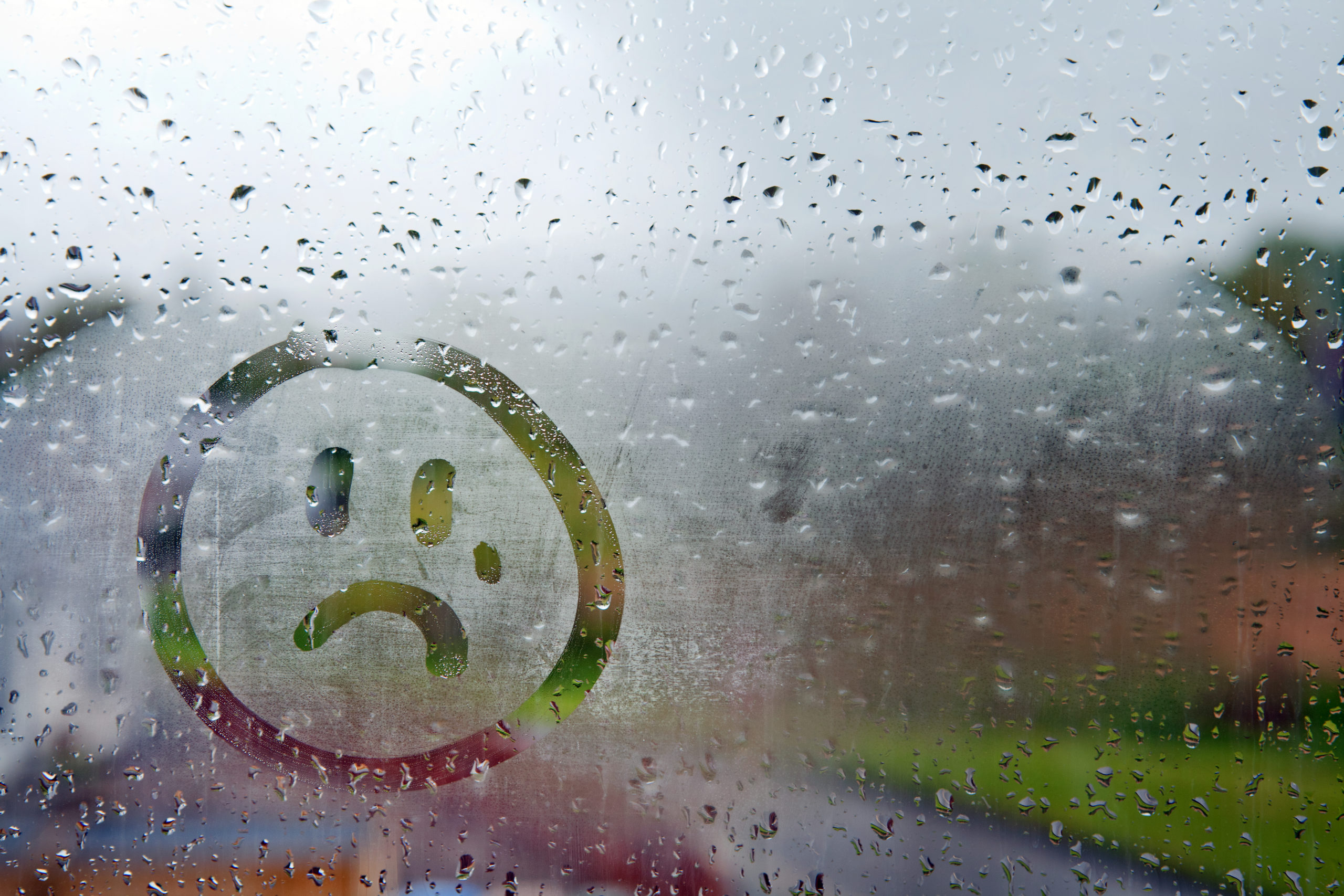 Try not to be SAD
15 February 2021
SAD (Seasonal Affective Disorder) was named, described and documented by Norman Rosenthal of the National Institute of Mental Health in…
Read More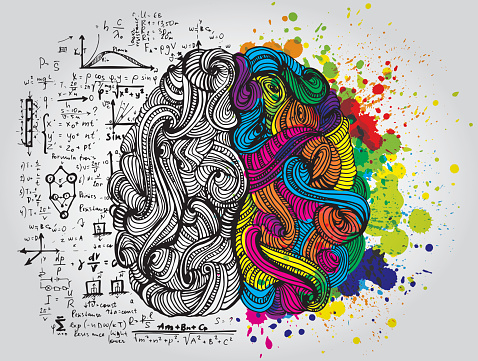 Could your genes cause mental health problems?
9 February 2018
Schizophrenia, autism and bipolar disorder all seem to have similar effects on the brain. Researchers have analysed post-mortem brains of…
Read More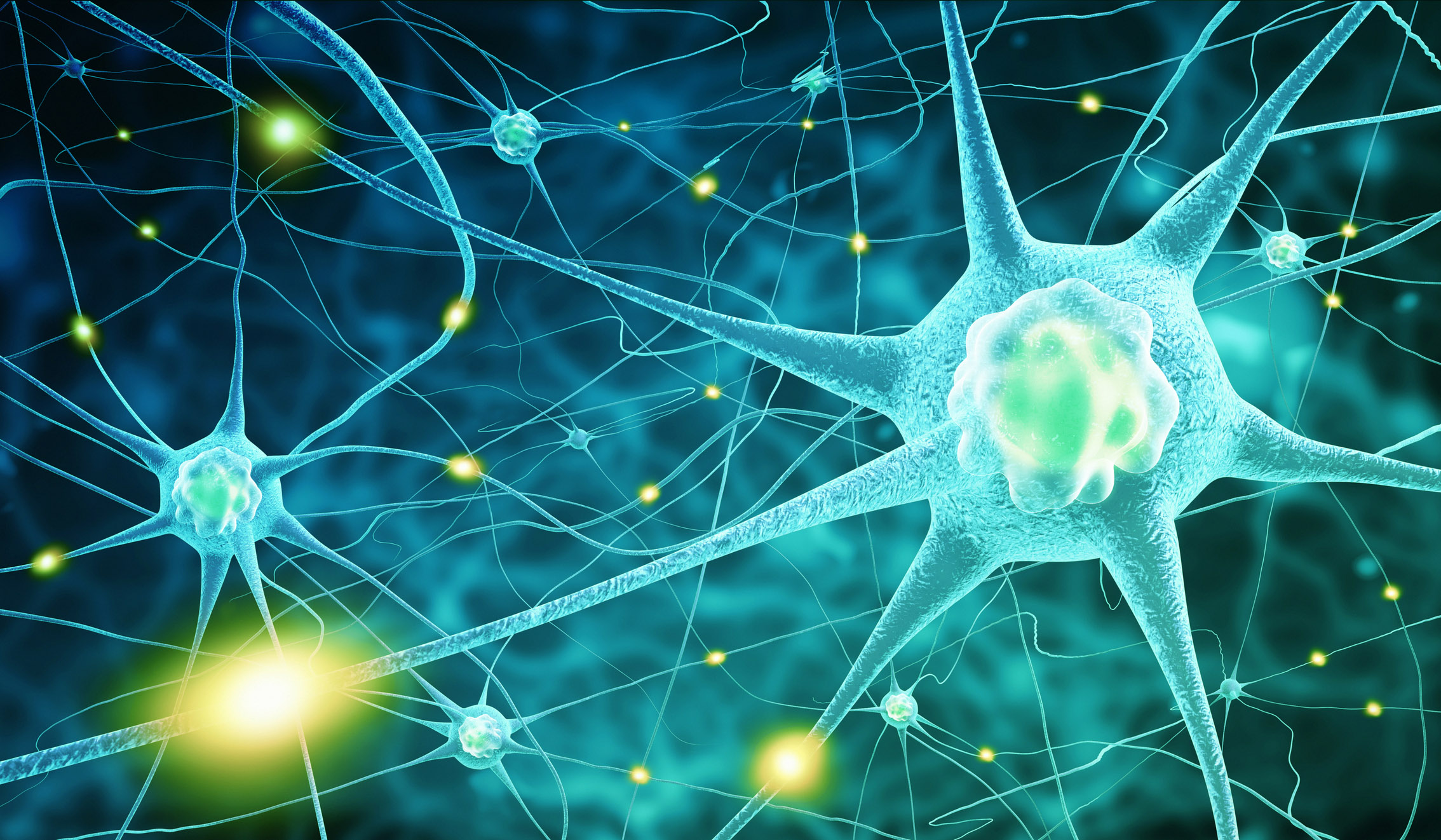 5-HTP, the natural SSRI alternative
26 November 2016
5-HTP, the natural SSRI alternative By James South, MA 5-HTP (otherwise known as 5-hydroxy-tryptophan or oxitriptan), is the less…
Read More