Antiaging & Health Topics
Antiaging Articles
Antiaging Videos
Antiviral Solutions
Can C Eye Drops
Curaderm BEC5® Skin Cream
Health Conditions
Health Supplements
Hot Topics
Metformin
Nutritional Supplements
Pain Relief
Peptide Bioregulators
Specialist Products
Sports & Workout Supplements
Liver Health
Discover our latest research, information and articles on liver health; these cover a range of topics, including the following:
Liver health supplements
Liver disease increase through the COVID pandemic
Research on how alcohol affects the liver
How to improve liver health
Did you know?…
The liver is the only organ that can completely regrow or regenerate.
The liver is the largest glandular organ in the human body.
Blood is created by the liver and starts producing it before we are even born.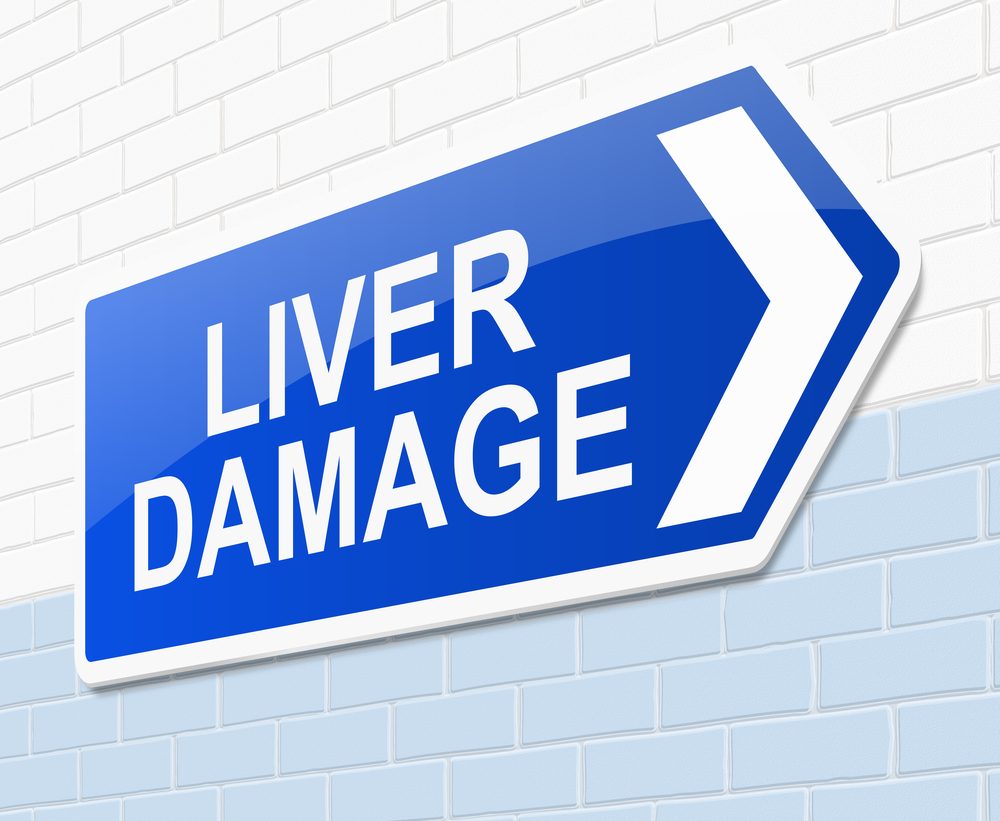 Alcohol liver disease increased by 21% during the pandemic
13 September 2021
Liver disease – the silent killer. The human body is built to repair itself and the liver is the only…
Read More