Antiaging & Health Topics
Antiaging Articles
Antiaging Videos
Antiviral Solutions
Can C Eye Drops
Curaderm BEC5® Skin Cream
Health Conditions
Health Supplements
Hot Topics
Metformin
Nutritional Supplements
Pain Relief
Peptide Bioregulators
Specialist Products
Sports & Workout Supplements
Cardiovascular & Heart Health
Take a look at a range of information, research, and articles about cardiovascular health; these cover a variety of topics, including:
Arterial stiffness and it's connection to dementia
How to monitor your vascular condition
How to prevent cardiovascular disease in old age
The impact COVID-19 has on the cardiovascular system
The best supplements for heart health
Did you know?…
Your heart beats around 115,000 times per day.
The cardiovascular system delivers nutrients, oxygen, hormones and other substances to the organs and cells in the body.
The heart is a generator of electromagnetic energy.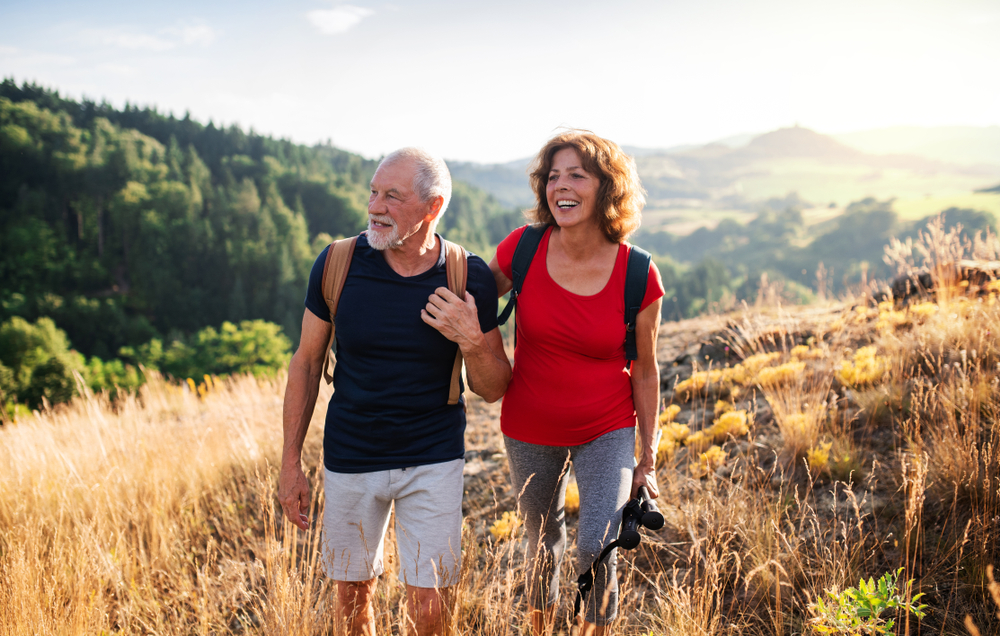 Cardiovascular disease: Walking 6,000+ steps daily may lower risk for older adults
1 February 2023
Walking more helps to prevent cardiovascular disease. A recent study focused on cardiovascular disease (CVD) that appears in the Circulation…
Read More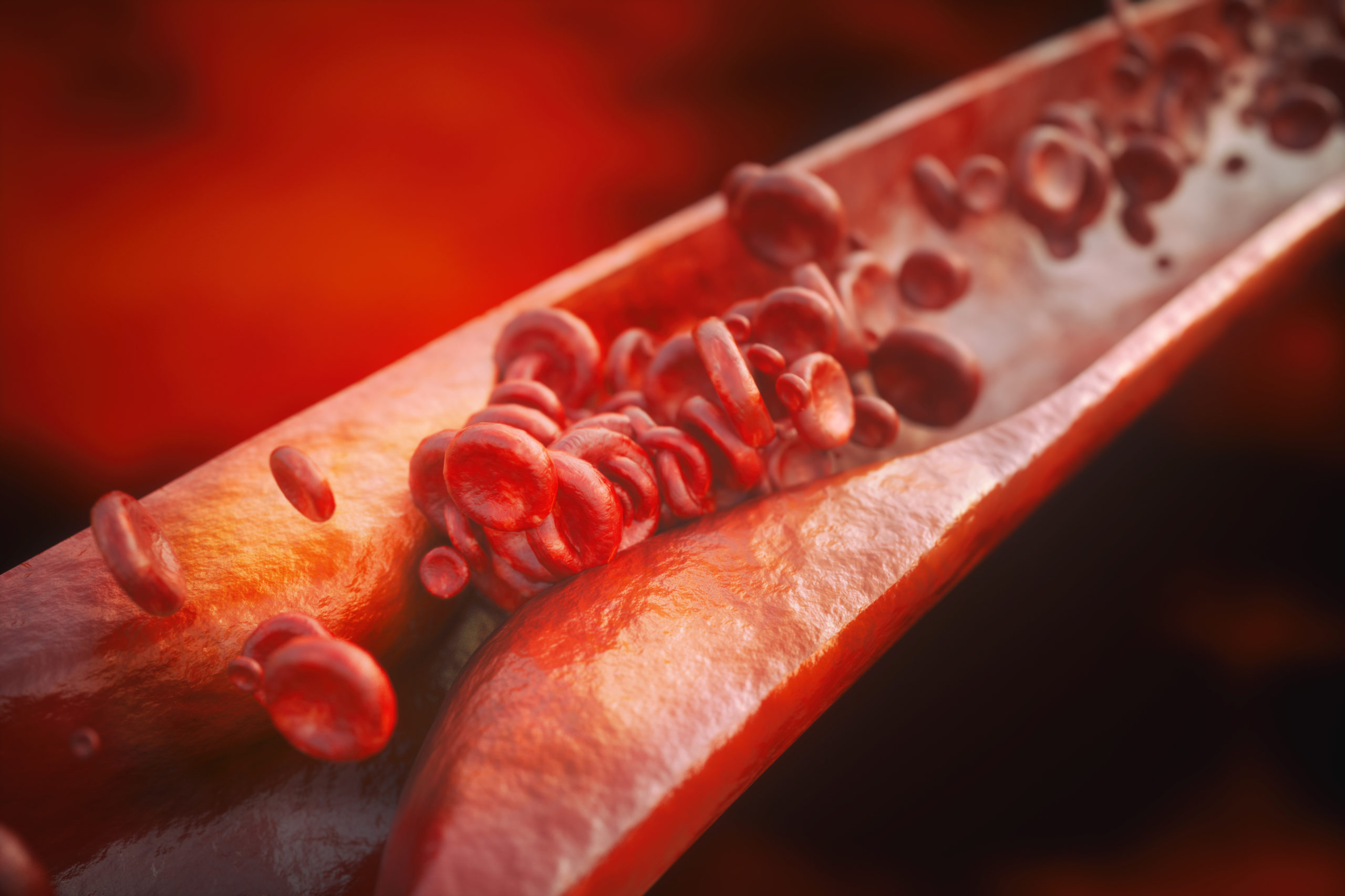 Reducing arterial stiffness could reduce risk of dementia
6 December 2018
A recent study looking into the links between arterial stiffness and cognitive decline has presented data that shows people aged…
Read More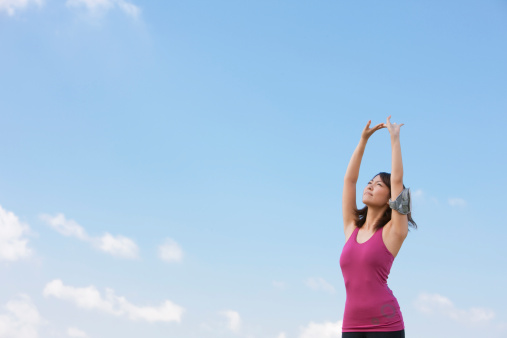 Support Your Heart, Sex Life and Overall Health with Nitric-Pro™
27 November 2017
Protecting against cardiovascular disease and enhancing one's sex life are two health-related goals high on almost everyone's list. An overall…
Read More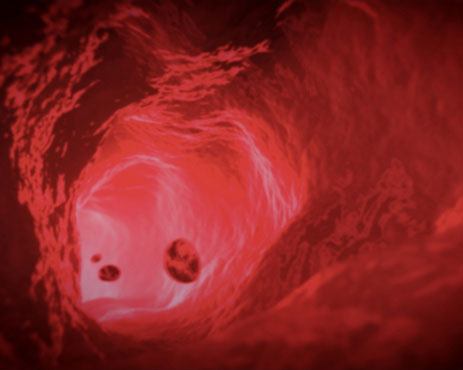 How hard are your arteries? Improving your cardiovascular health
29 November 2016
How hard are your arteries? Improving your cardiovascular health By Phil Micans, MS, PharmB It's amazing to think that as…
Read More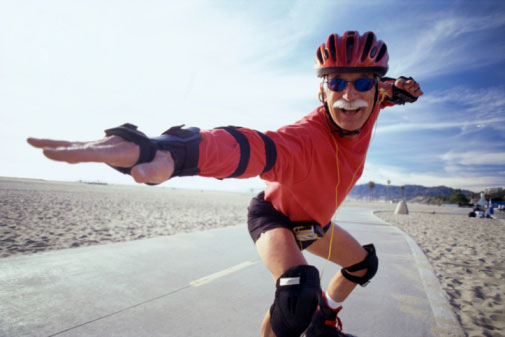 Metformin Update: Still the Most Effective Anti-Aging, Life Extension Drug, with a Broad Range of Benefits: Anti-Cancer, Cardioprotective, and Anti-Obesity
29 November 2016
Metformin Update: Still the Most Effective Anti-Aging, Life Extension Drug, with a Broad Range of Benefits:  Anti-Cancer, Cardioprotective, and Anti-Obesity…
Read More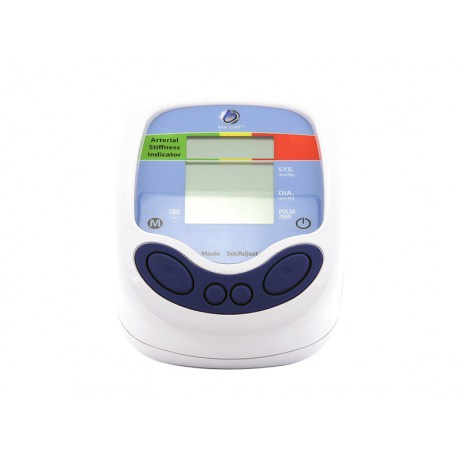 BioClip®Cuff- monitoring your vascular condition
26 November 2016
BioClip®Cuff- monitoring your vascular condition The BioClip®Cuff is a simple way of assessing both your blood pressure condition and your…
Read More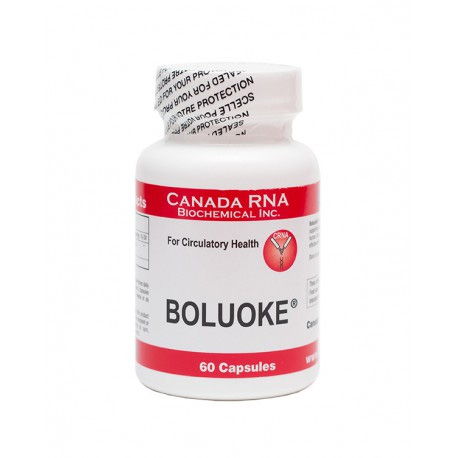 Lumbrokinase – A circulatory hero with a humble origin
26 November 2016
Lumbrokinase – A circulatory hero with a humble origin By Martin Kwok, BSc, MSAOM, ND Dr. Martin Kwok holds…
Read More