Antiaging & Health Topics
Antiaging Articles
Antiaging Videos
Antiviral Solutions
Can C Eye Drops
Curaderm BEC5® Skin Cream
Health Conditions
Health Supplements
Hot Topics
Metformin
Nutritional Supplements
Pain Relief
Peptide Bioregulators
Specialist Products
Sports & Workout Supplements
Hearing Loss & Deafness
Discover information and articles concerning deafness and hearing loss which cover a range of different topics, including:
Experiences with aldosterone, the hearing hormone
CRISPR gene editing
Improvement in deafness with CRISPR applications on mice
Research into the reduction of hereditary deafness with CRISPR
Did you know?…
Adult men are twice as likely to experience hearing loss than women.
Those with severe unassisted hearing loss are five times more likely to develop dementia.
Over 5% of the world's population have disabling hearing loss.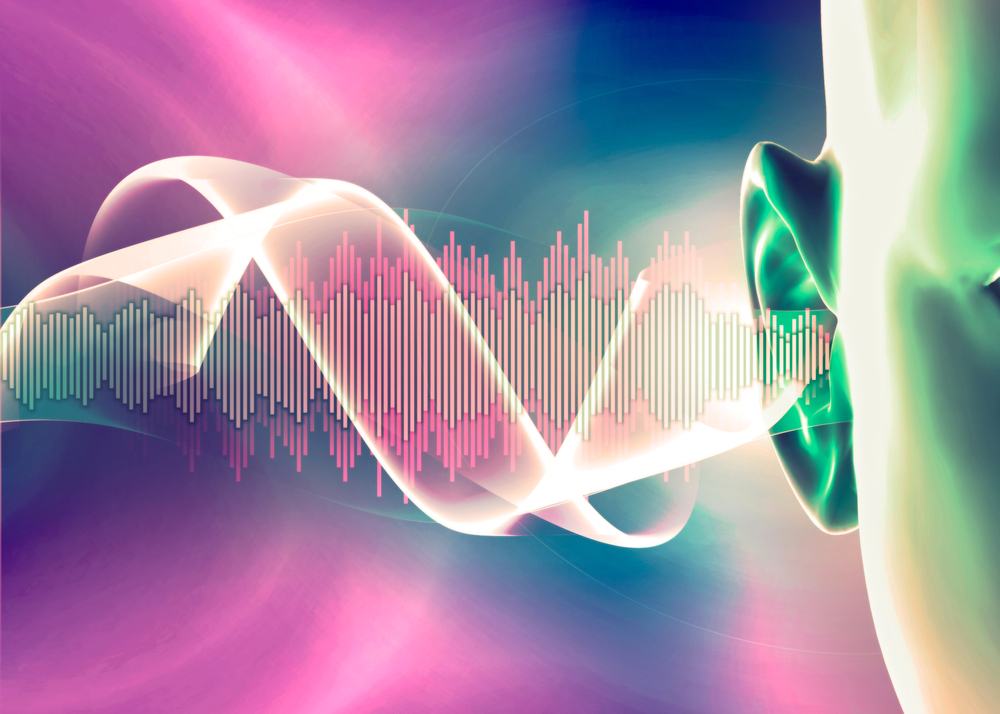 Is it possible to reverse hearing loss?
20 March 2023
'Ear and hearing care for all, let's make it a reality' was the 2023 theme at the annual World Hearing…
Read More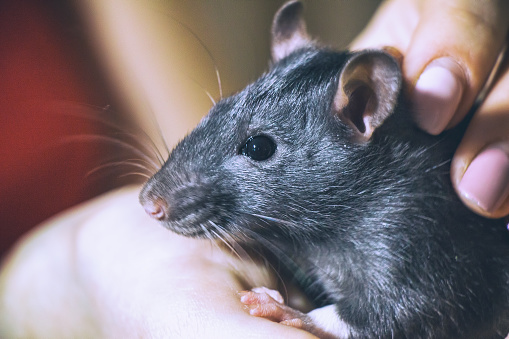 Researchers reduce the severity of hereditary deafness in mice with CRISPR
3 January 2018
Research has shown that the CRISPR genome editing method can slow down progressive deafness – trialled in mice, this advance…
Read More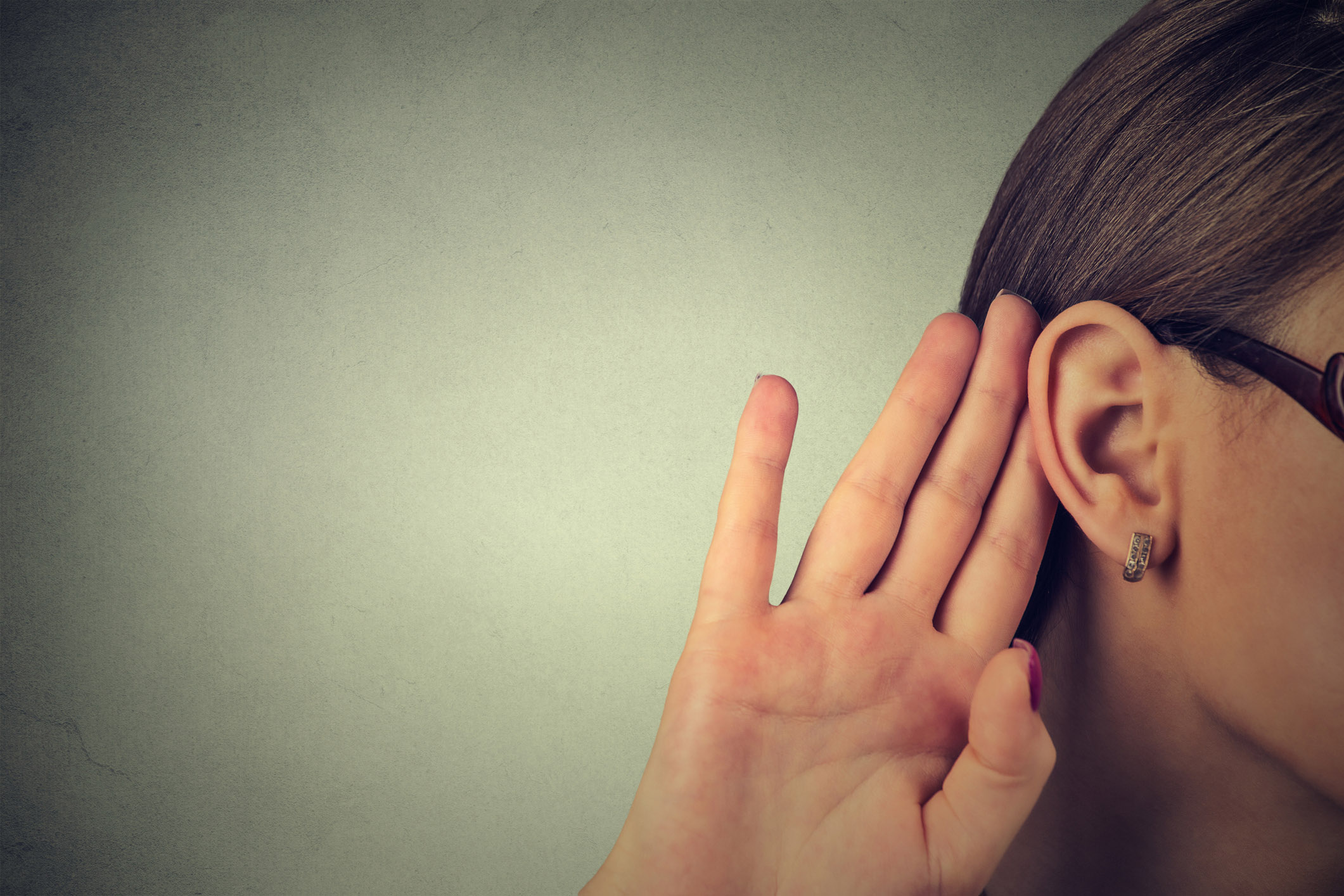 Aldosterone, the hearing hormone
26 November 2016
Improved word recognition for those with hearing loss By Dr. Richard Lippman Researchers have discovered yet another hearing breakthrough…
Read More