Antiaging & Health Topics
Antiaging Articles
Antiaging Videos
Antiviral Solutions
Can C Eye Drops
Curaderm BEC5® Skin Cream
Health Conditions
Health Supplements
Hot Topics
Metformin
Nutritional Supplements
Pain Relief
Peptide Bioregulators
Specialist Products
Sports & Workout Supplements
Gut Health
A healthy gut is one that can ward off infectious agents and viruses, which in turn contributes to general good health and wellbeing. If your gut health becomes disrupted, this can lead to discomfort, bloating, gas and constipation, all of which have a knock on effect on overall health.
We have a range of articles concerning gut health including:
The best supplements for gut health and weight loss
Links between histamine and IBS
How specific gut bacteria may be linked with depression and mental health
Did you know…
If you are classed as being depressed, studies have shown you may very well have low levels of both Coprococcus and Dialister bacteria – these are typically found in the gut.
The complex microorganisms that live in the human gastrointestinal tract – also known as the gut microbiota – have a massive influence on both disease and aging.
An adult has approximately 10 trillion bacteria in their gut.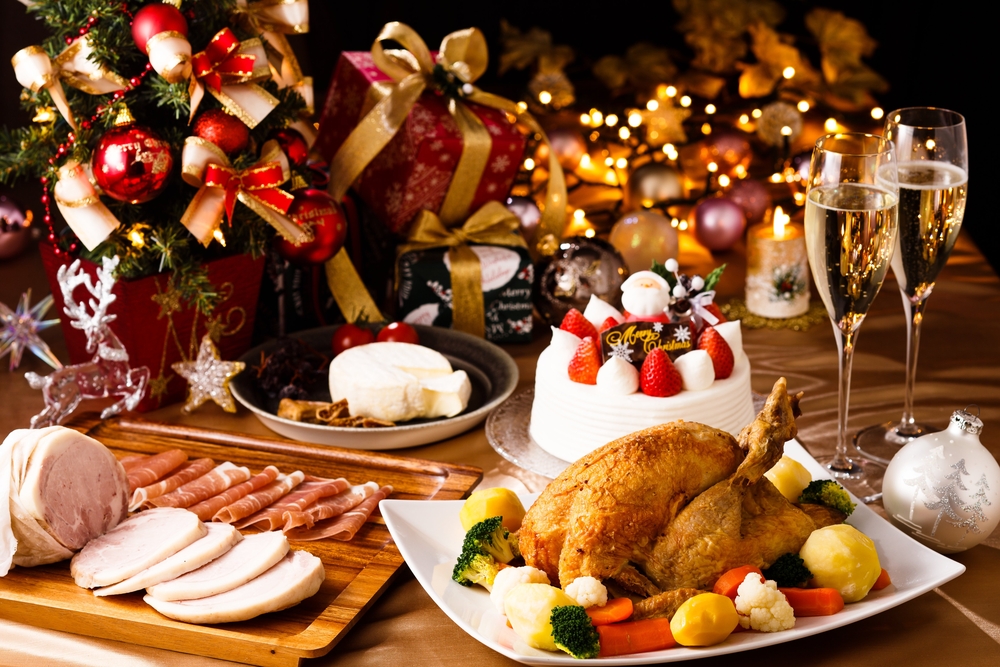 Overindulging at Christmas – burps, blow offs and bloating
10 January 2022
Happy Christmas to one and all! It's the festive season where people tend to overindulge and regret it the next…
Read More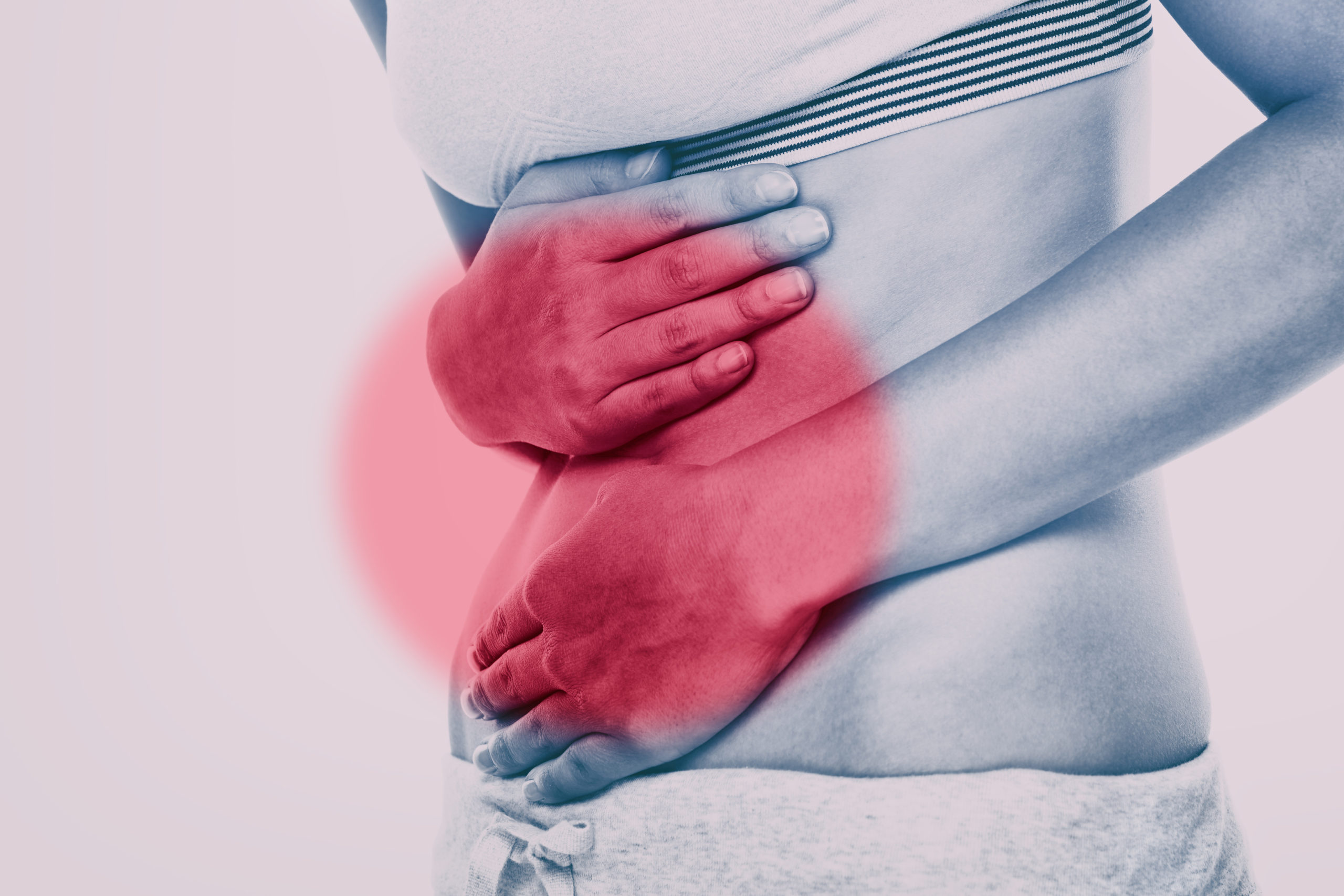 Irritable Bowel Syndrome and histamine
24 August 2021
Irritable Bowel Syndrome (IBS) can leave you crippled in pain and embarrassed at the fact that you need to make…
Read More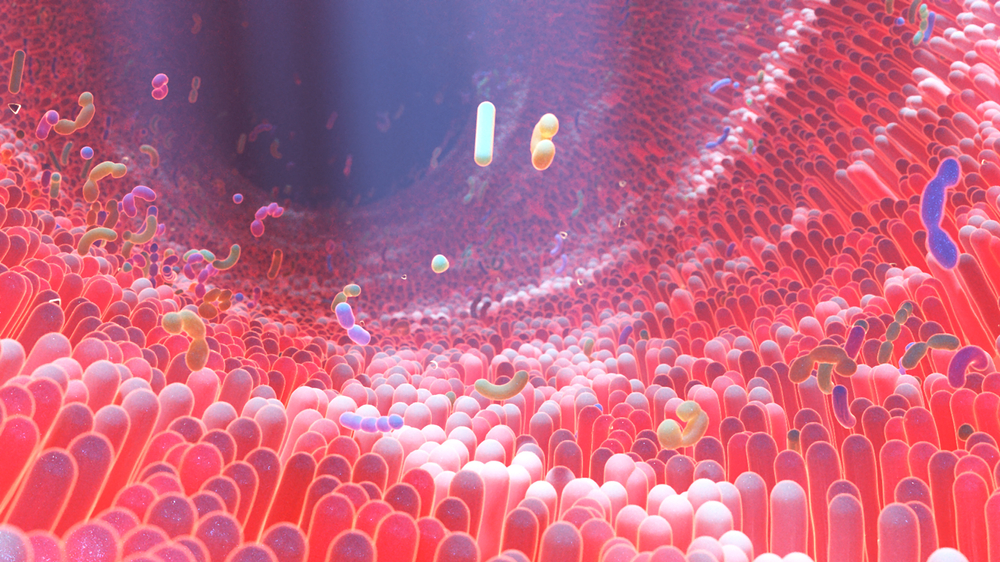 Gut microbiota are key controllers of healthy aging
21 June 2021
Humans are living longer, according to the World Health Organization (WHO) the percentage of people over 60 will be duplicated…
Read More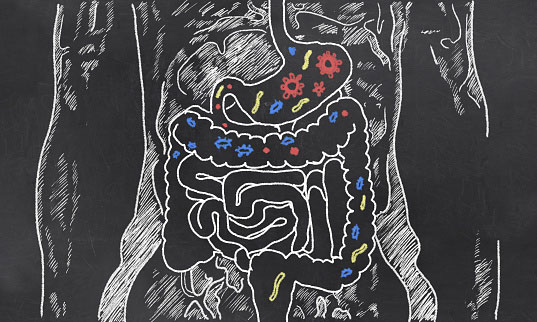 The probiotic that beats irritable bowel syndrome
29 November 2016
The probiotic that beats irritable bowel syndrome Symprove® is scientifically proven to outperform other leading probiotic brands By Leslie J….
Read More