Antiaging & Health Topics
Antiaging Articles
Antiaging Videos
Antiviral Solutions
Can C Eye Drops
Curaderm BEC5® Skin Cream
Health Conditions
Health Supplements
Hot Topics
Metformin
Nutritional Supplements
Pain Relief
Peptide Bioregulators
Specialist Products
Sports & Workout Supplements
Exercise & Fitness
Exercise and fitness go hand in hand, and we all know how important it is to maintain physical prowess through the years. Not only does an unhealthy body have links with weight gain and health problems, neglecting to exercise can also lead to low moods, cognition issues and memory problems. In short, make sure you are fit enough to keep up with all the family, in every way!
Did you know…
Consistency is key; set an exercise plan and stick to it as much as possible. This will help you to keep fit and avoid injuries.
New research has revealed that the body's endocannabinoid system may play a role in why exercise helps with the symptoms of depression, as well as other functions including sleep, memory and appetite.
There actually is such a thing as too much heavy exercise; you can actually damage your body by exerting too much pressure on joints and muscles. If you intend to up your exercise routine, you should do it gradually and build yourself up properly.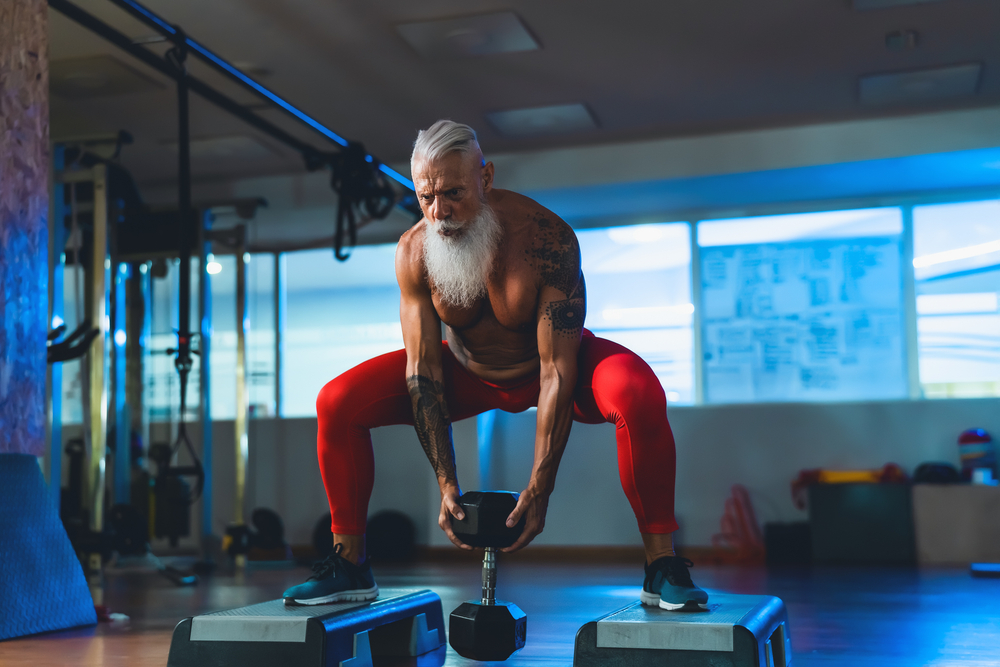 Strength training is important to prevent the rapid decline in body strength as you age
18 July 2022
Experts say, and we agree, that the best way to reduce the risk of premature ageing is having the knowledge…
Read More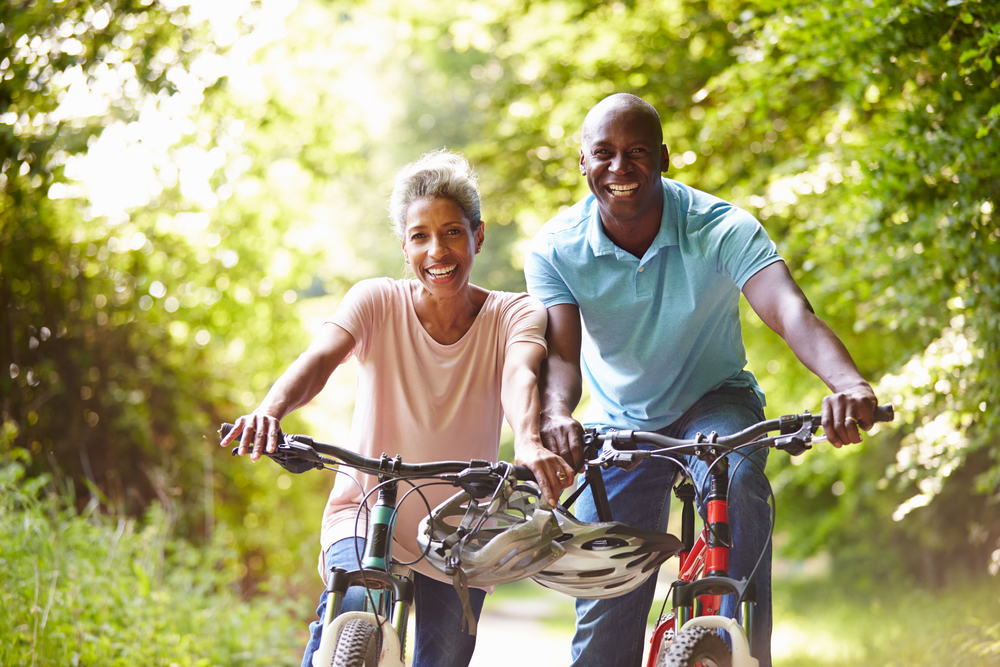 Exercise may lower Alzheimer's risk by reducing inflammation in the brain
2 March 2022
"Please remember the real me when I cannot remember you."  The number of people living with Alzheimer's disease,…
Read More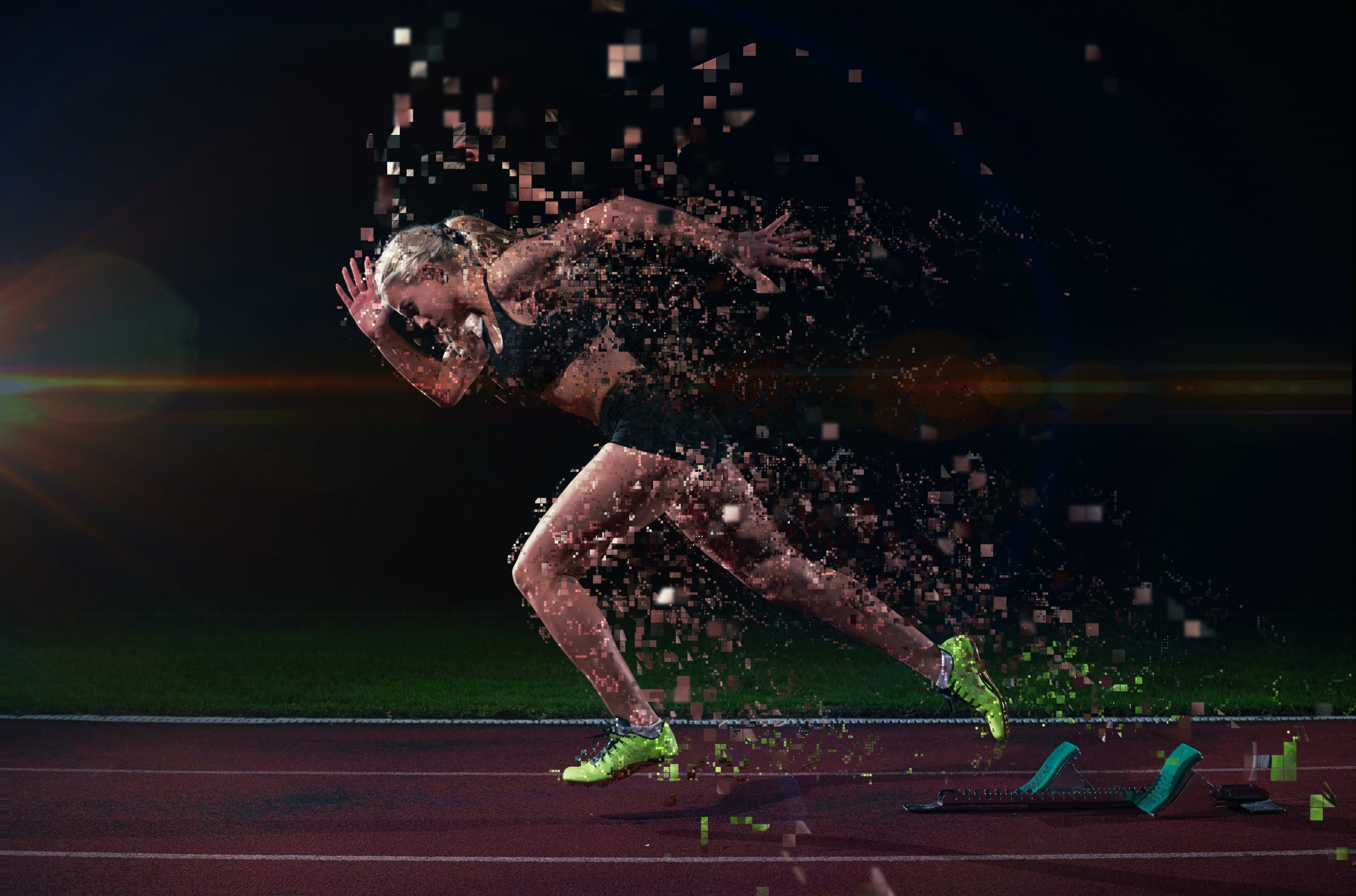 Supplementing for sports performance
8 January 2021
By Marios Kyriazis, M.D. Since the dawn of time, primitive humans, and later competitive athletes have attempted to improve their…
Read More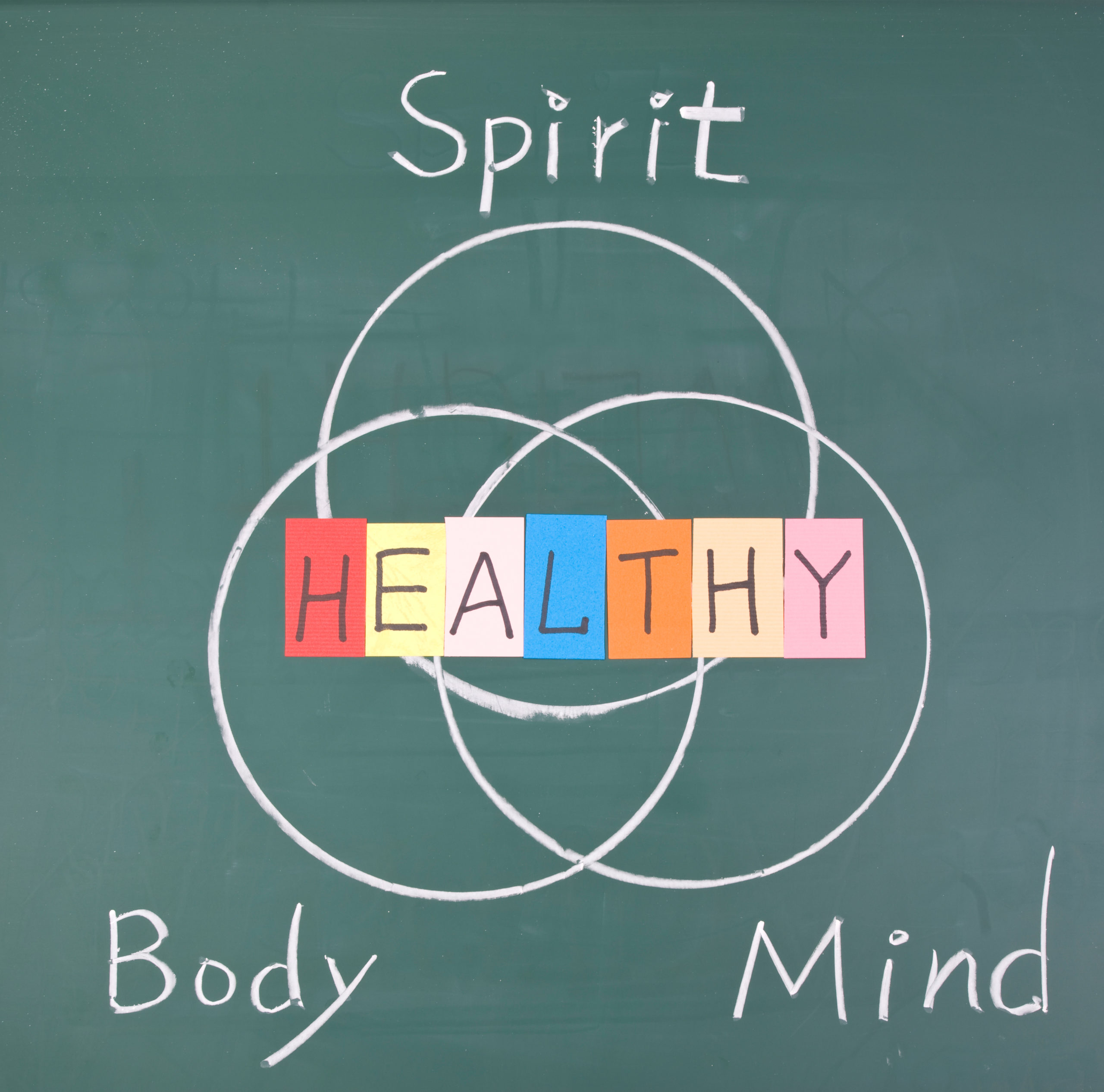 A fit body goes with a fit mind
8 October 2019
Have your trainers been sitting by the front door for days and use your workout gear to slouch around the…
Read More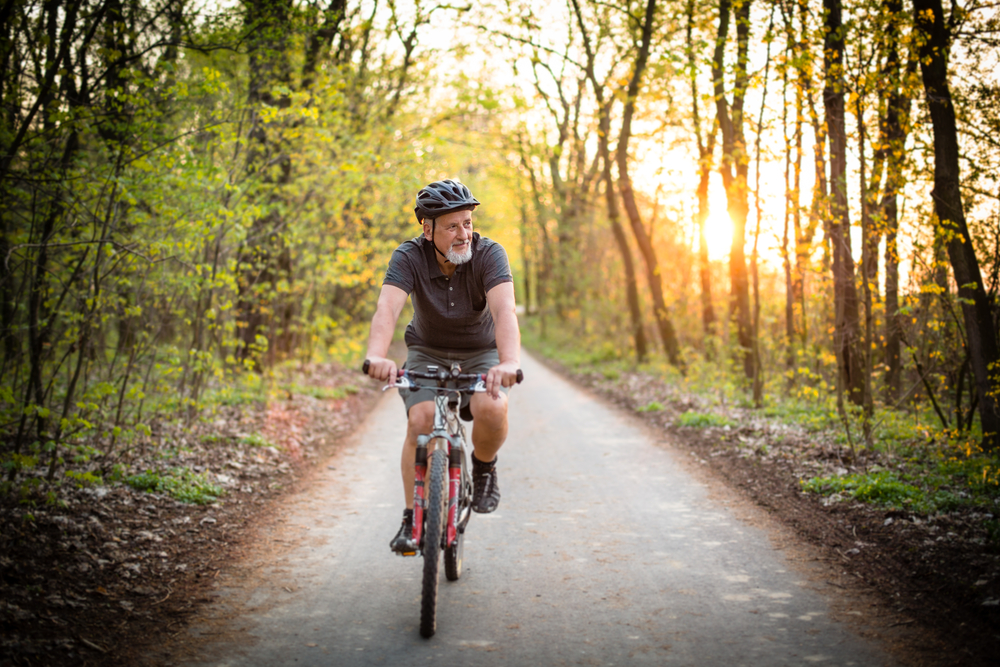 New understandings into how exercise can lift mood in depression
22 August 2019
New research has revealed that the body's endocannabinoid system (ECS) may play a role in helping to lift the symptoms…
Read More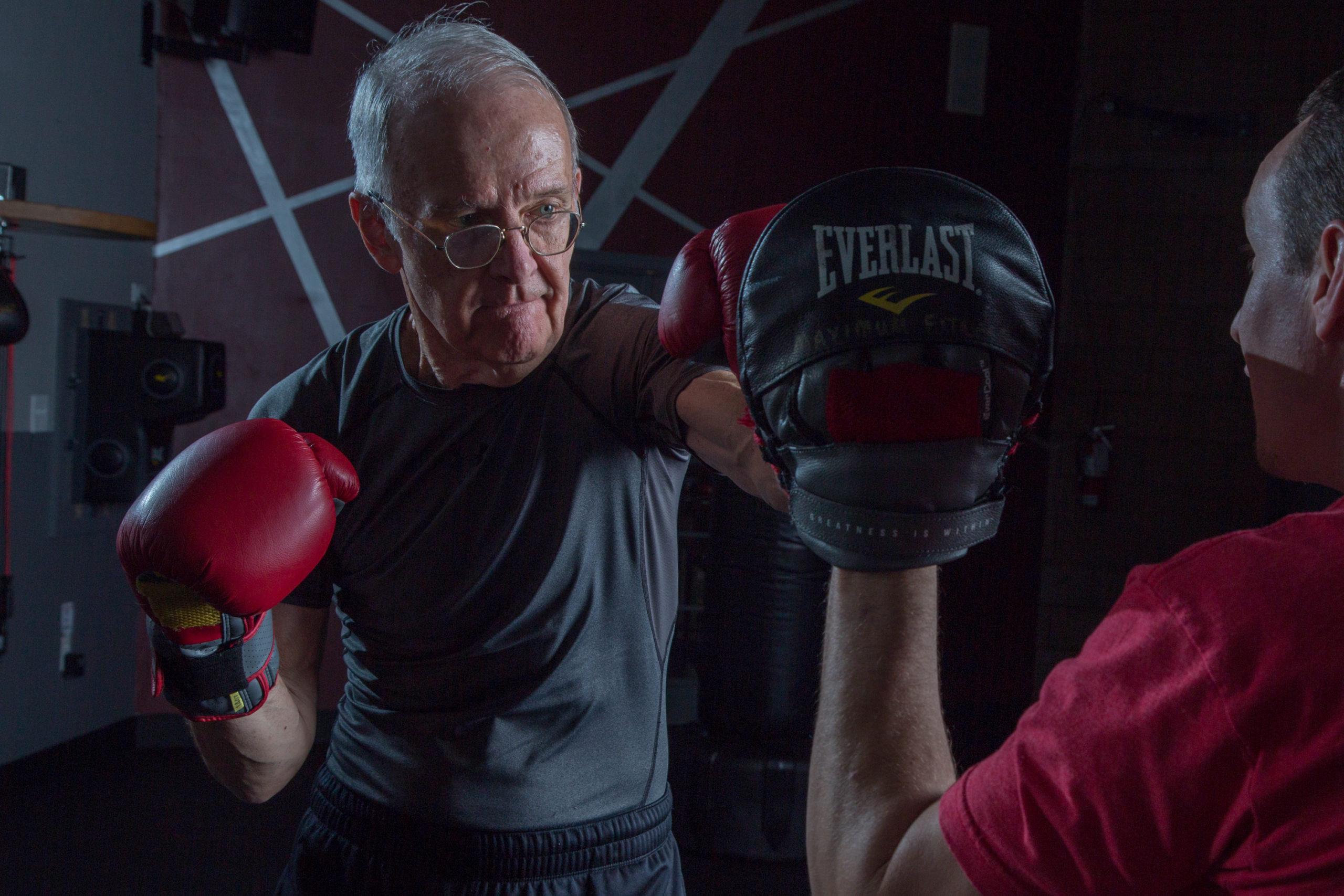 Jim Owen- A fitness influencer at 78
26 November 2018
Aging Matters by James P. Owen We had the pleasure of interviewing Jim Owen; he was 70 years old when…
Read More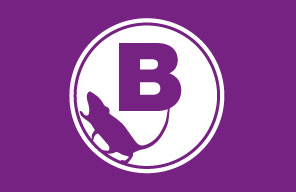 Does exercise help to improve your memory?
29 November 2016
Does exercise help to improve your memory? Research suggests that exercise can boost cognitive function. This may be because exercise…
Read More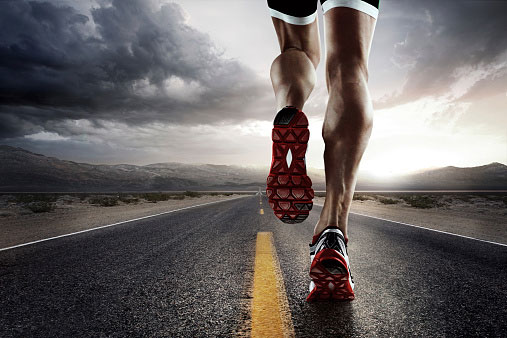 Aging, muscles and exercise
29 November 2016
Aging, muscles and exercise By Dr. Richard Lippman   Dear antiaging fans, here is something for you to consider the…
Read More