Antiaging & Health Topics
Antiaging Articles
Antiaging Videos
Antiviral Solutions
Can C Eye Drops
Curaderm BEC5® Skin Cream
Health Conditions
Health Supplements
Hot Topics
Metformin
Nutritional Supplements
Pain Relief
Peptide Bioregulators
Specialist Products
Sports & Workout Supplements
Bone Health
When we think about our health, we tend to think about the things that ache or hurt, or areas of our bodies that need to be kept healthy to keep us at peak performance. One thing we don't typically think about is our blood health, but it is very important to keep this in mind, as blood health is key to essential functions such as clotting and circulation.
We have a wide range of topics on our magazine specific to bone health including:
Latest research into improving bone health
Brittle bones (osteoporosis) and why this happens
Essential vitamins for bone health, including bone health supplements
Did you know…
Women are at more risk of developing osteoporosis than men because the hormone changes that happen during menopause directly affect bone density.
About 99% of the calcium in our bodies is in our bones & teeth, and if our bodies become calcium deficient, the body supplements by taking it from our bones.
The body does not produce calcium on its own, so we have to get it from the foods we eat and supplements we take.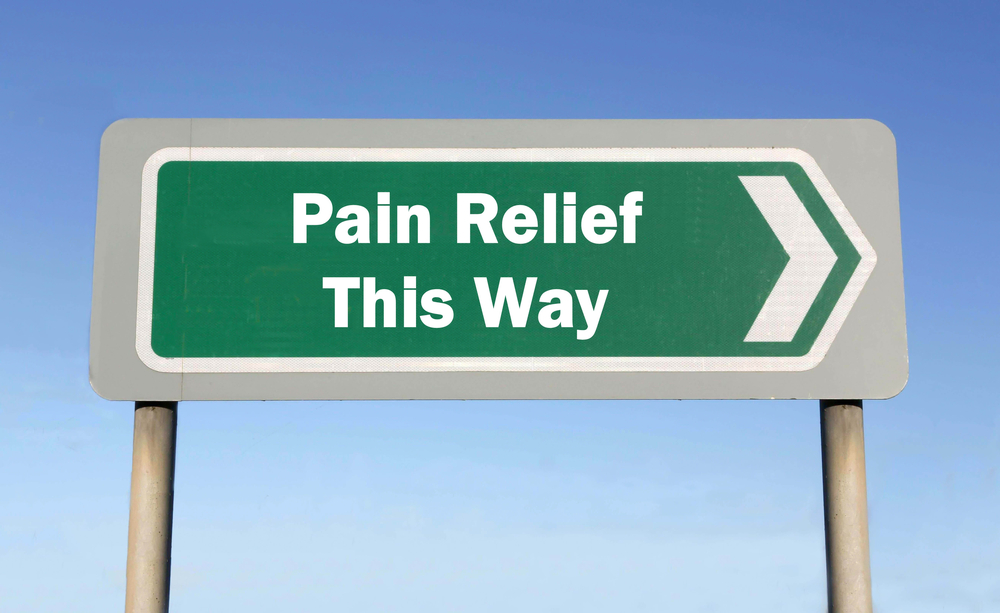 Chronic pain, is it just a bad memory?
22 November 2021
Is chronic pain just a bad memory? When pain lingers it is frustrating, exhausting and can affect every part of…
Read More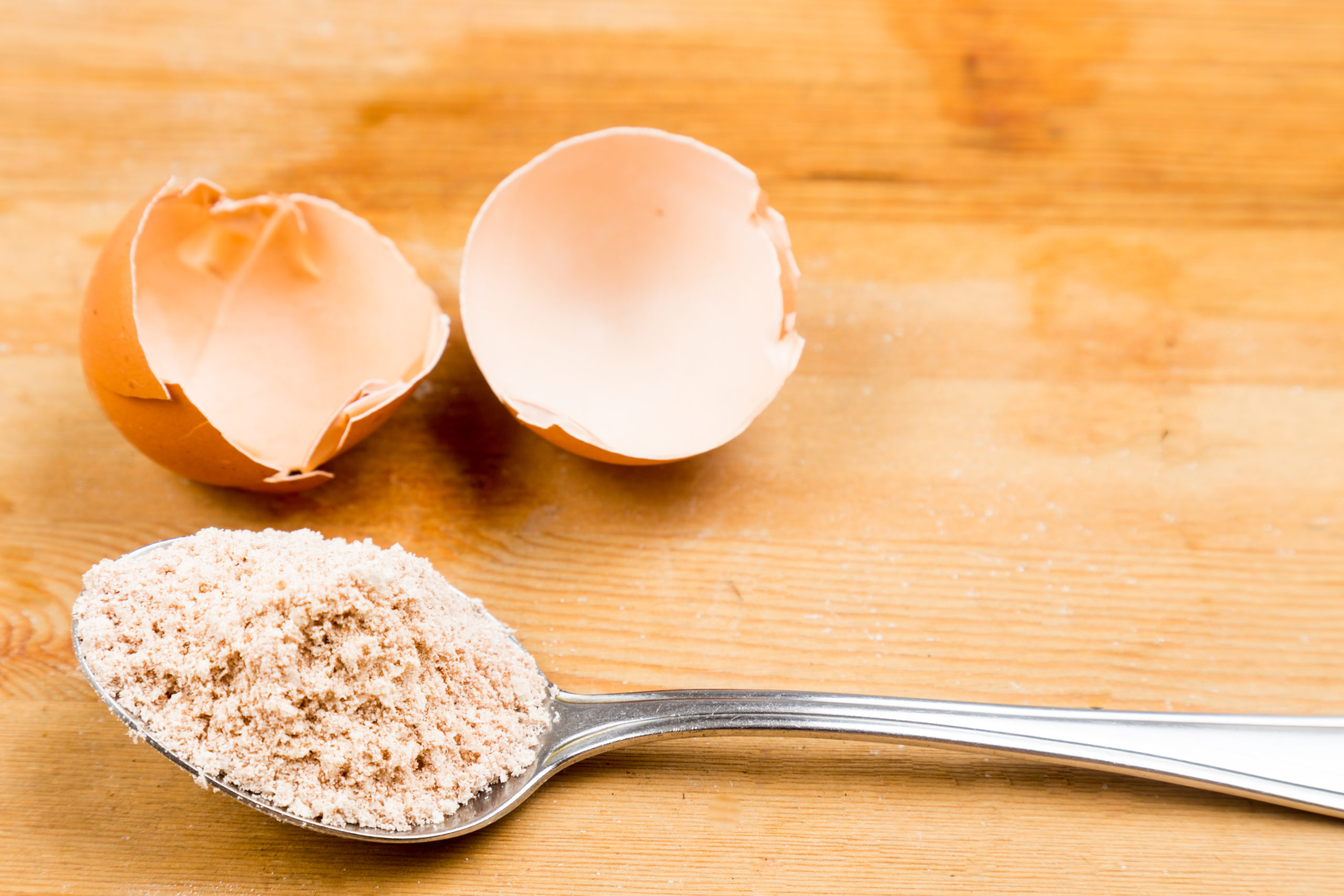 Could crushed eggshells help to repair bone damage?
15 July 2019
A new study from the University of Massachusetts (UMass) Lowell has shown that crushed eggshells could provide a new future…
Read More