Antiaging & Health Topics
Antiaging Articles
Antiaging Videos
Antiviral Solutions
Can C Eye Drops
Curaderm BEC5® Skin Cream
Health Conditions
Health Supplements
Hot Topics
Metformin
Nutritional Supplements
Pain Relief
Peptide Bioregulators
Specialist Products
Sports & Workout Supplements
Vision Problems
There are a number of vision problems that commonly affect people including cataracts and age related macular degermation. Dogs can also suffer with similar issues, such as incipient cataracts.
Topics covered include:
Age related and wet macular degeneration treatments.
How to dissolve cataracts naturally in dogs and humans.
Best natural ways to treat dry eyes.
Macular degeneration vitamins .
Did you know…
New cataract treatment without surgery includes the topical use of eye drops, such as Can-C™, which contain N-Acetylcarnosine and work to normalise cataract impairment as well as dry eye syndrome, eye strain, retinal diseases and more.
Around 12 million people have cataracts, and in those age 65+, more than 90% of people will start to develop them.
Whilst cataracts are known to be caused by aging or injury to the tissue that makes up the eye's lens, macular degeneration has no known cause.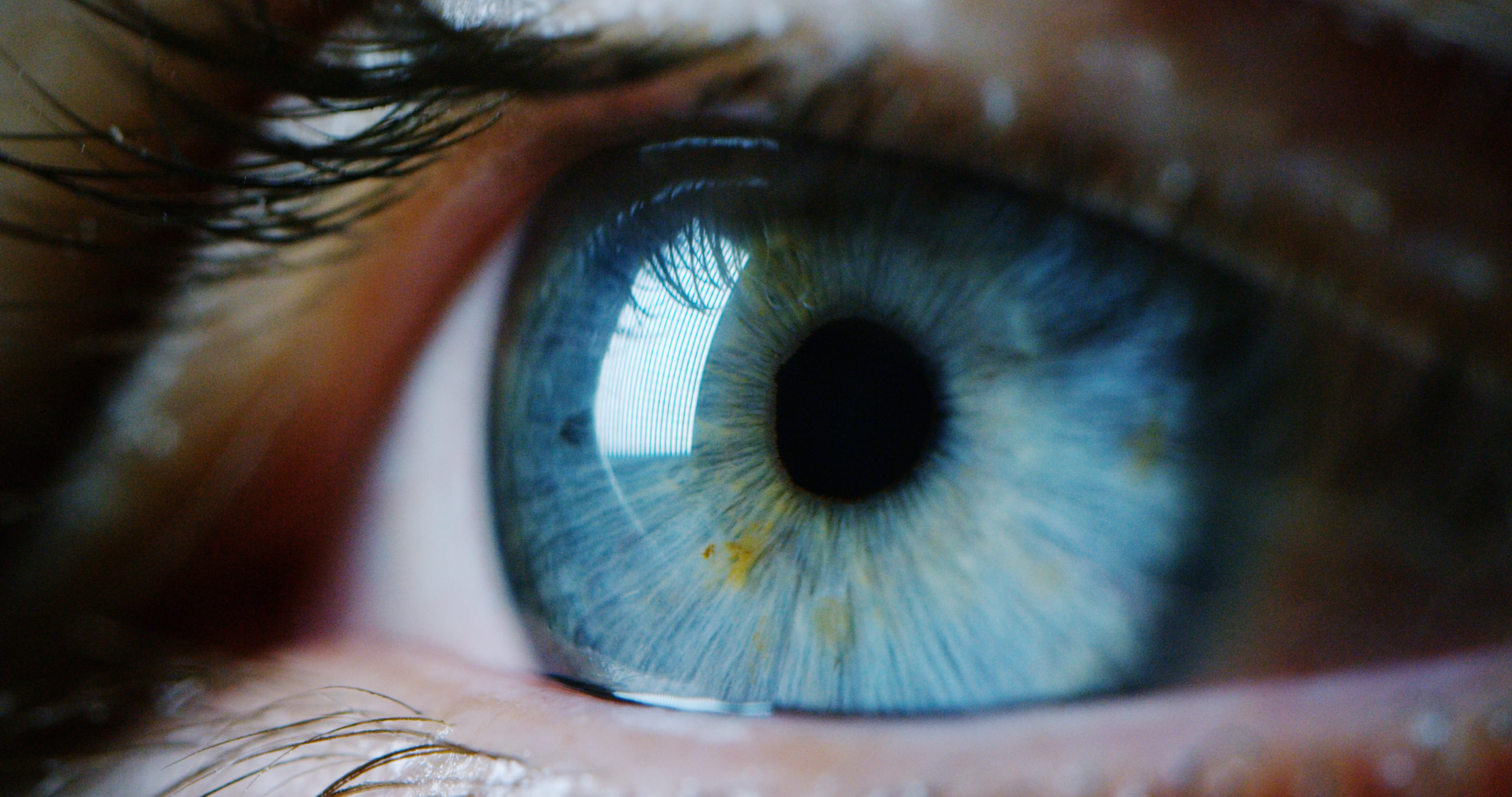 Are the eyes the window to our health?
22 February 2023
The eyes are often called the "windows to the soul," but they can also provide important clues about our overall…
Read More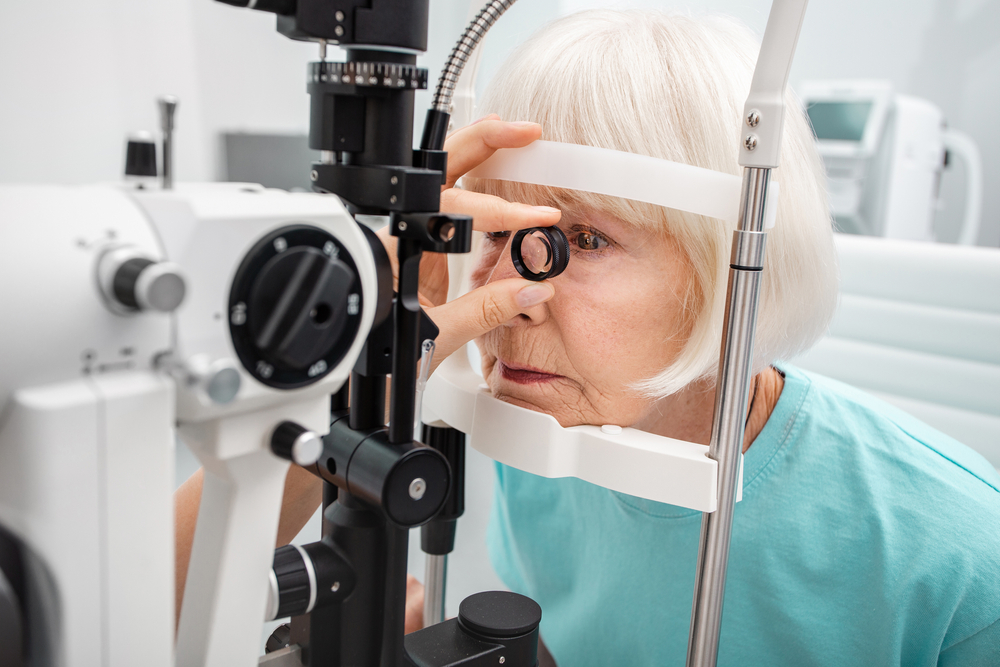 New study reveals link between Alzheimer's disease and sight loss
20 September 2021
A link has been found between proteins associated with Alzheimer's disease and age-related sight loss. It could result in new…
Read More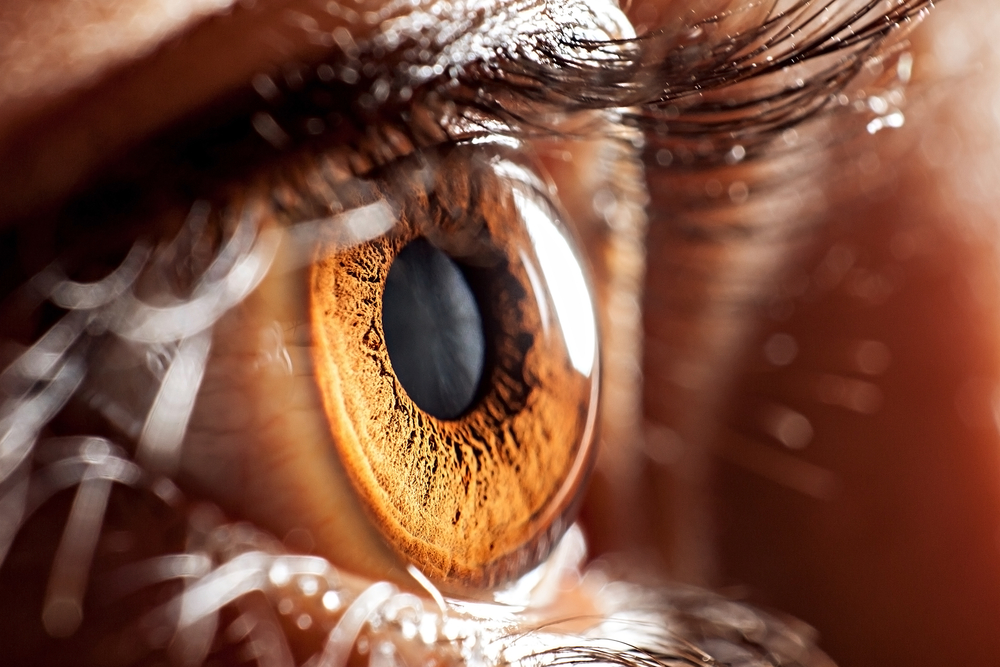 Experts reveal that things are looking good for eye health
14 September 2021
In this eye-opening article we share the new research from world-leading eye experts that has revealed a breakthrough that could…
Read More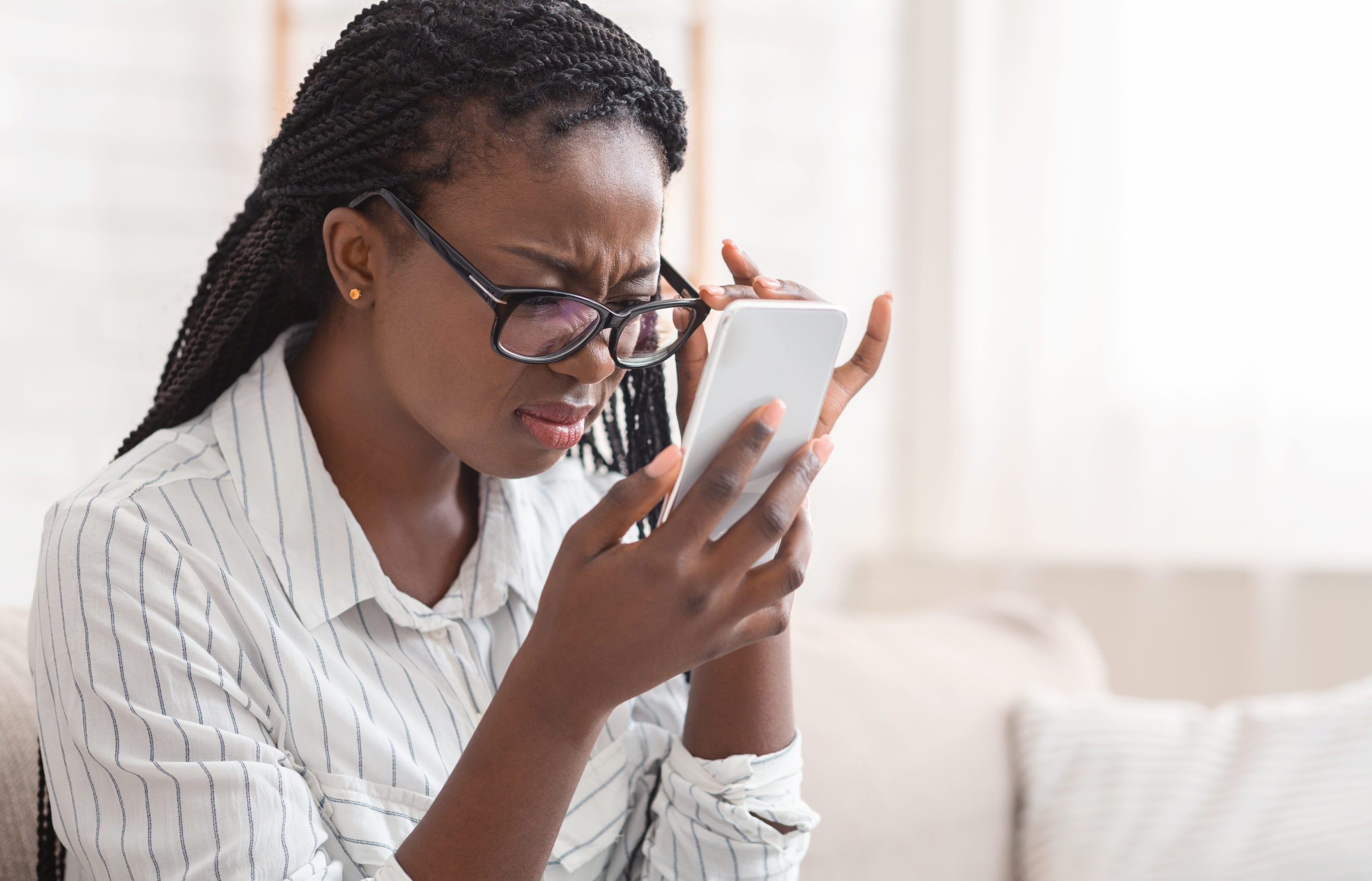 A sight for sore eyes
12 February 2021
Imagine life without your eyesight, how debilitating and scary would that be? It would be life-changing and challenging, so it's…
Read More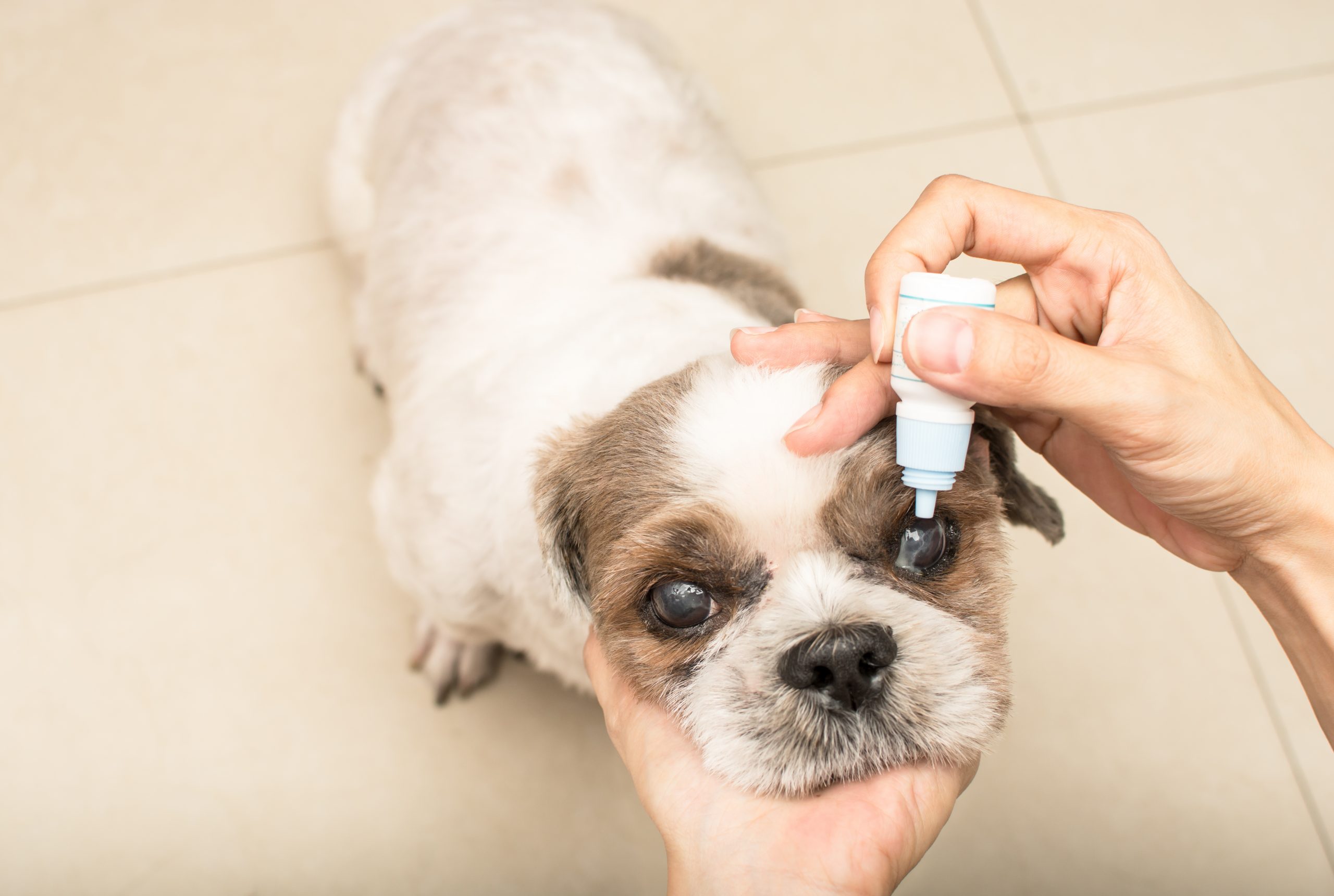 Can you see right into your dog's eyes?
27 August 2020
Can you see right into your dog's eyes or do they appear cloudy? A cataract is a common reason…
Read More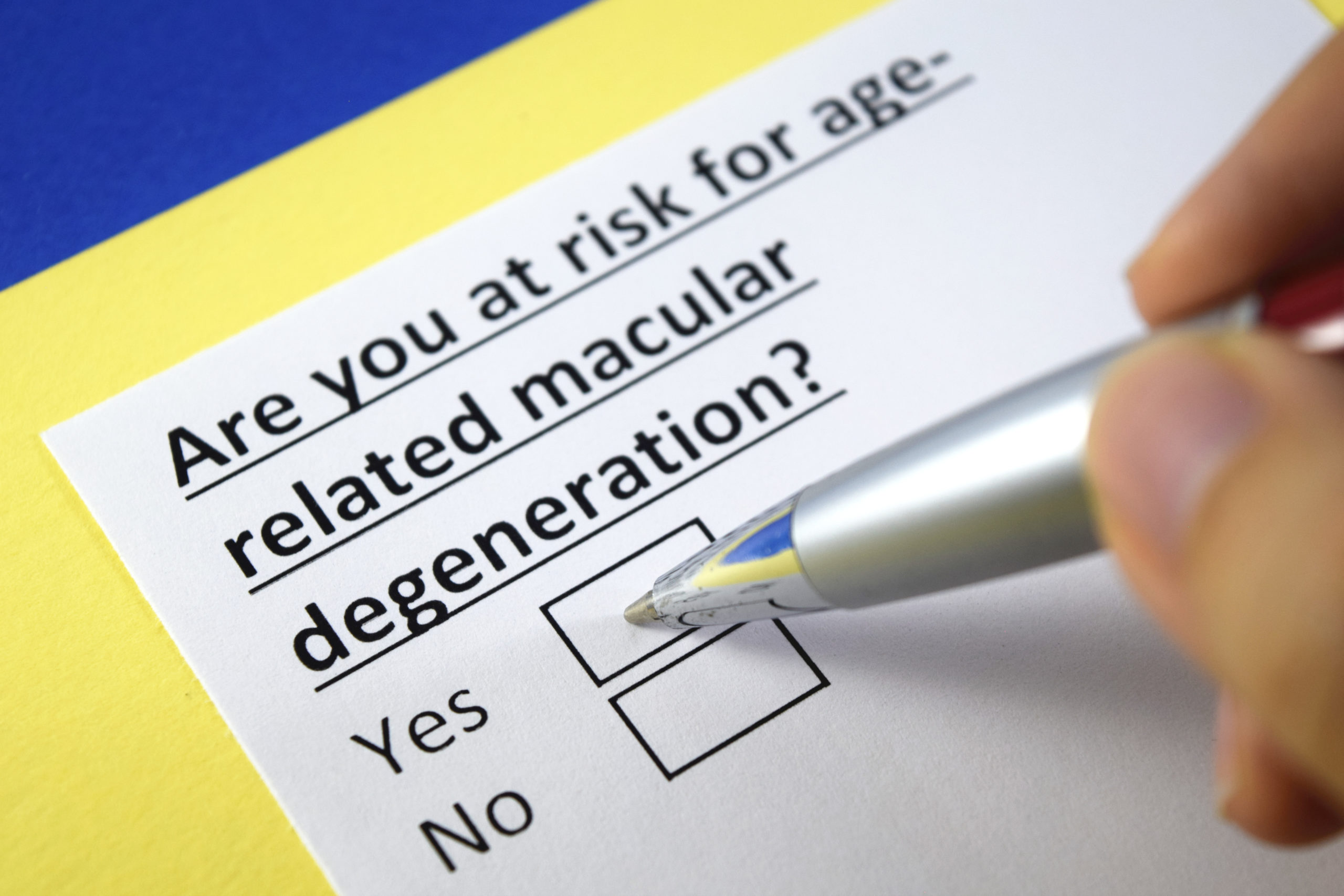 MZS™ & ARMD (Age Related Macular Degeneration)
20 May 2019
By Phil Micans, MS, PharmB Age-related macular degeneration (ARMD) is the leading cause of severe visual loss in older…
Read More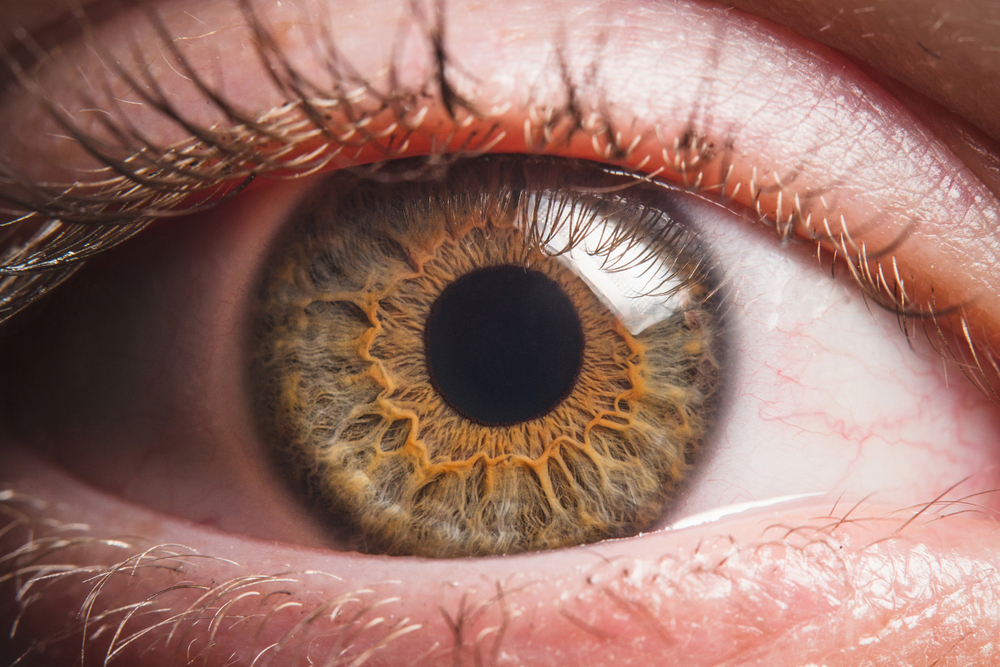 The Eyesight Saviors
17 May 2019
By Marios Kyriazis, M.D. The progress of medical research in general, is astounding. New developments come to confirm or reject…
Read More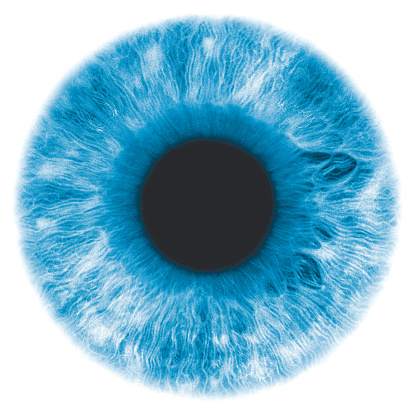 Stem cell therapy reverses sight loss and let's people read again
21 March 2018
A recent study involving 2 people with severe sight loss has resulted in both people regaining the ability to see…
Read More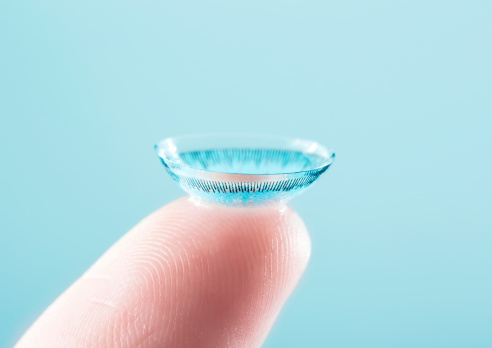 Can-C Bringing Comfort To Your Contacts
14 September 2017
Millions of people around the world wear contact lenses. Did you know that lactic acid can build-up behind your contact…
Read More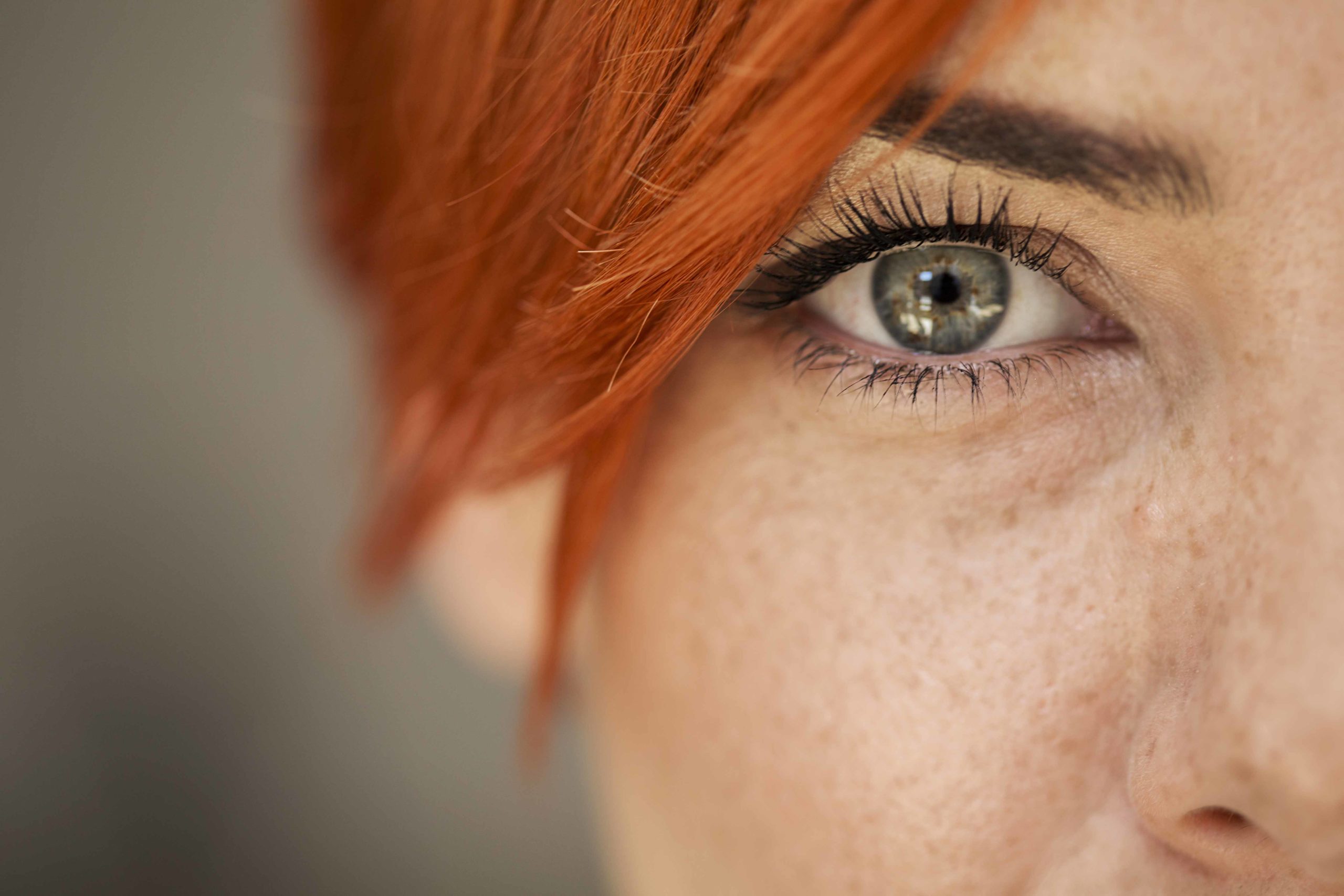 Can-C™ the non-surgical cataract treatment
27 April 2017
It's good news… Eye surgery is no longer the only option available if you suffer from conditions such as cataracts,…
Read More