Antiaging & Health Topics
Antiaging Articles
Antiaging Videos
Antiviral Solutions
Can C Eye Drops
Curaderm BEC5® Skin Cream
Health Conditions
Health Supplements
Hot Topics
Metformin
Nutritional Supplements
Pain Relief
Peptide Bioregulators
Specialist Products
Sports & Workout Supplements
Seasonal Affective Disorder (SAD)
Seasonal Affective Disorder (SAD) is a relatively "new" condition, having been officially named, described and documented in 1984. Known as a seasonal form of depression, it is linked primarily to the Autumn and Winter months when daylight hours are reduced. That said, some people do suffer with it year round, if they do not spend enough time in natural light.
SAD sufferers display depressive behaviours including:
Low moods that last for long periods of time
Sluggish or "down" feelings
Little or no energy or enthusiasm and a lack of passion
Sleeping problems, which compound the issue
Those who are badly affected may even have suicidal thoughts or tendencies
Did you know…
It is unknown as to why people may suffer with SAD, especially as it seems to have a sudden onset where in previous years, the person affected may not have had the same problems in the Autumn and Winter months.
Natural treatment for SAD includes lifestyle changes such as increased exercise which releases feel good endorphins, making the most of the natural light and being outside as much as possible, and investing in dawn simulation clocks or lightboxes to mimic natural light during dark hours.
Vitamin D has been linked with maintaining overall health and wellbeing, so taking a Vitamin D supplement will boost your levels, especially in the Winter when we get less sunshine.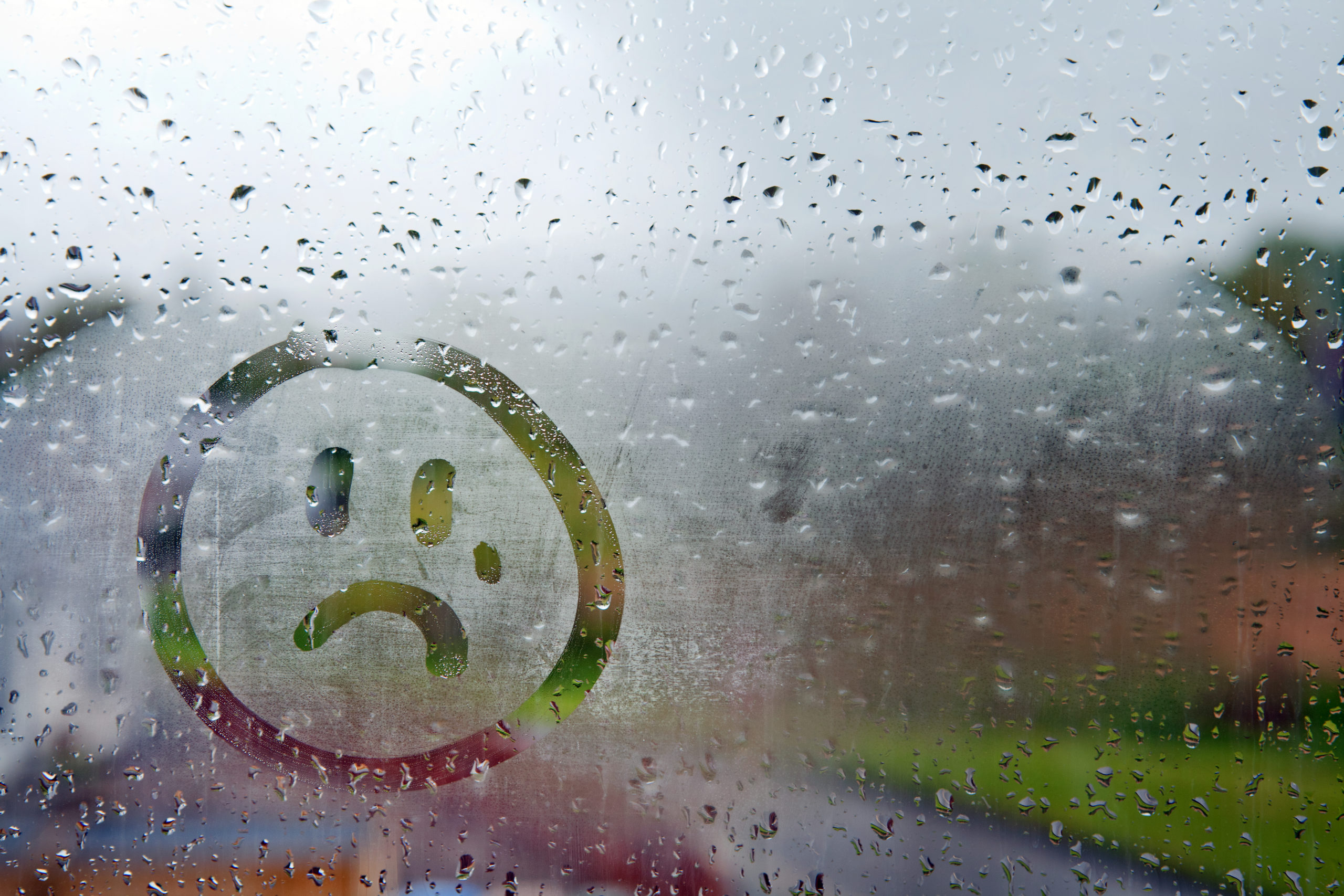 Try not to be SAD
15 February 2021
SAD (Seasonal Affective Disorder) was named, described and documented by Norman Rosenthal of the National Institute of Mental Health in…
Read More