Antiaging & Health Topics
Antiaging Articles
Antiaging Videos
Antiviral Solutions
Can C Eye Drops
Curaderm BEC5® Skin Cream
Health Conditions
Health Supplements
Hot Topics
Metformin
Nutritional Supplements
Pain Relief
Peptide Bioregulators
Specialist Products
Sports & Workout Supplements
Multiple Sclerosis
Multiple Sclerosis (MS) is a progressive neurological disease which causes significant impact on the lives of sufferers. We have a range of articles and information on this health condition including:
Natural treatments for MS and MS flare ups
Research into further alternative treatments for MS
Links between Diabetes drug Metformin and halting progression of MS
Did you know…
MS is estimated to affect 2.3 million people worldwide
Recently published research by the Wellcome-MRC Cambridge Stem Cell Institute suggests that the drug Metformin could hold the key to stopping the progression in MS
There are four different types of MS – Relapsing and Remitting (RRMS), Secondary Progressive (SPMS), Primary Progressive (PPMS) and Progressive Relapsing (PRMS). RRMS make up around 85% of new cases.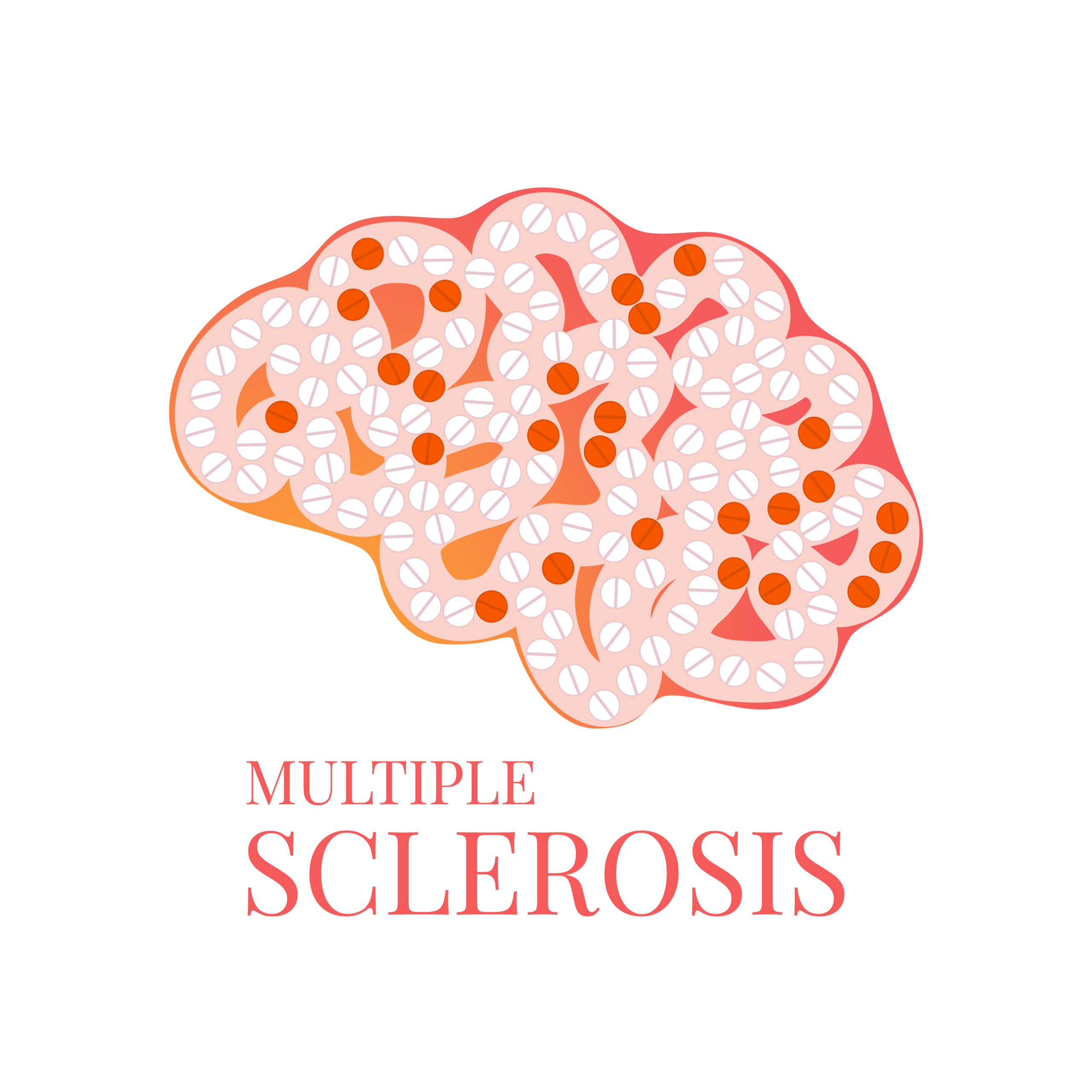 Metformin – could it be the answer for MS sufferers?
14 October 2021
Recent news headlines have bought hope to Multiple Sclerosis sufferers all over the world.  'Diabetes drug could halt the progression…
Read More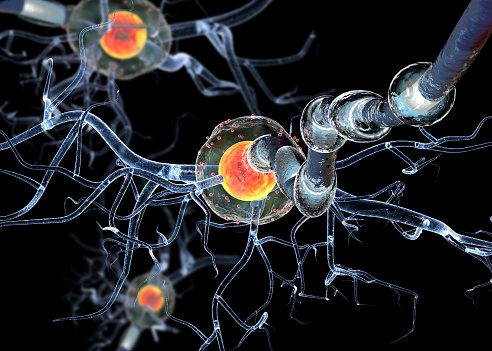 Skin cells may help to repair nerve damage in Multiple Sclerosis
27 February 2018
New research into how skin cells could be used to repair nerve damage is the latest breakthrough in personalized treatment…
Read More