Antiaging & Health Topics
Antiaging Articles
Antiaging Videos
Antiviral Solutions
Can C Eye Drops
Curaderm BEC5® Skin Cream
Health Conditions
Health Supplements
Hot Topics
Metformin
Nutritional Supplements
Pain Relief
Peptide Bioregulators
Specialist Products
Sports & Workout Supplements
Menopause
The "menopause" is a natural part of aging that happens when women go beyond their child-bearing years. There are many symptoms associated with "going through the change", and some of these can be uncomfortable; we have a wealth of information on living with the menopause including:
Natural ways to treat menopause symptoms
Bioidentical hormone therapy (aka HRT)
Hormone replacement products
Did you know…
The average age of a woman to reach menopause is 51, and 1 in 100 women experience menopause before 40 years of age (premature menopause, or perimenopause).
Menopause symptoms include hot flashes, night sweats, vaginal dryness, difficulty sleeping, low mood or anxiety, reduced libido, and memory problems.
The menopause lasts on average for 4 years, but this does vary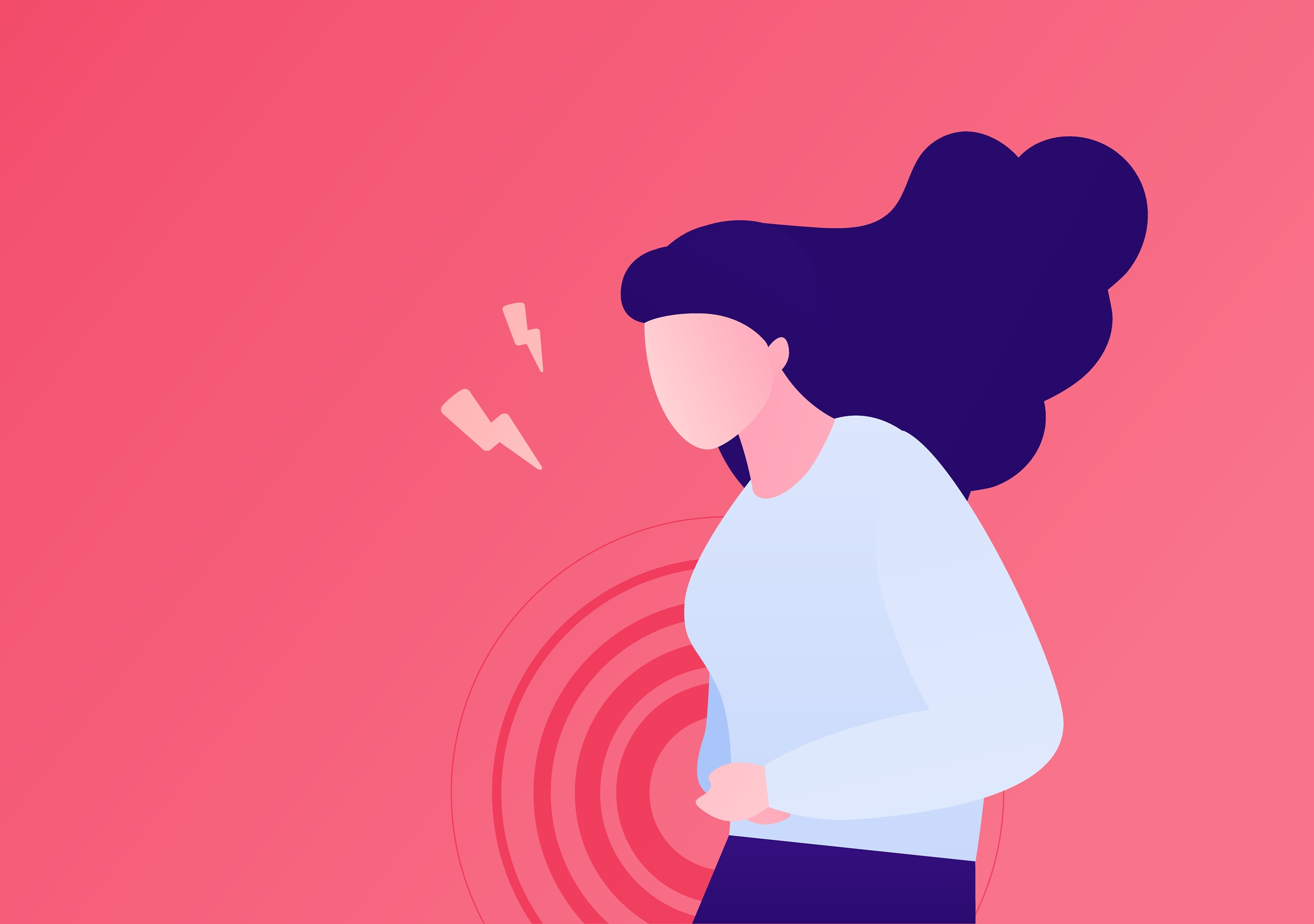 Could the licensed drug dichloroacetate bring great relief to endometriosis sufferers?
20 March 2023
The hot topic during March's endometriosis awareness campaign will be the drug dichloroacetate. A trial in the UK will start…
Read More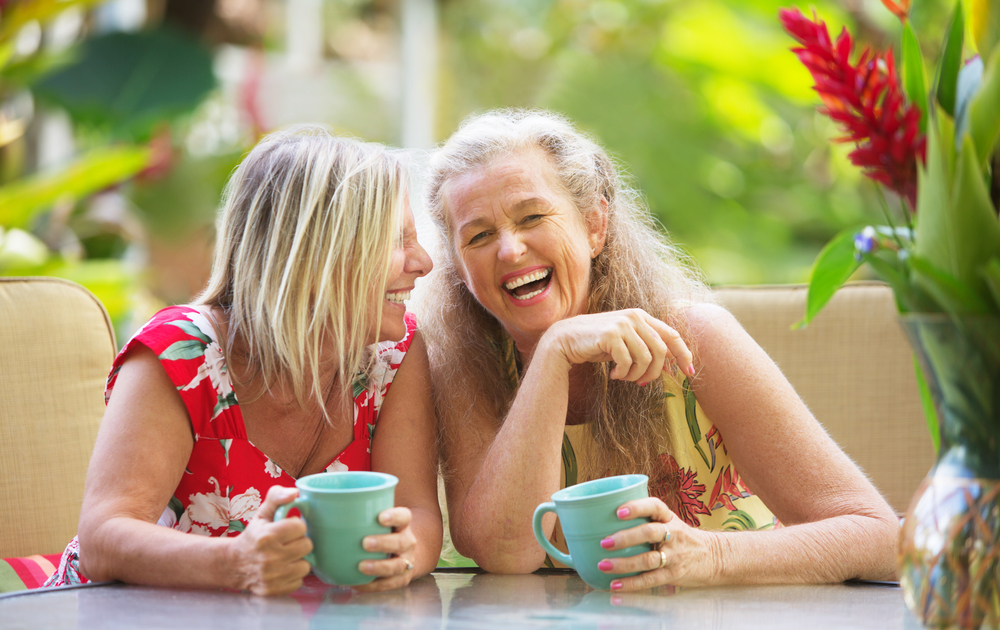 A fact file for the aging woman
1 July 2021
The aging woman should be a beautiful woman of her age, not struggling to be younger, what you look like…
Read More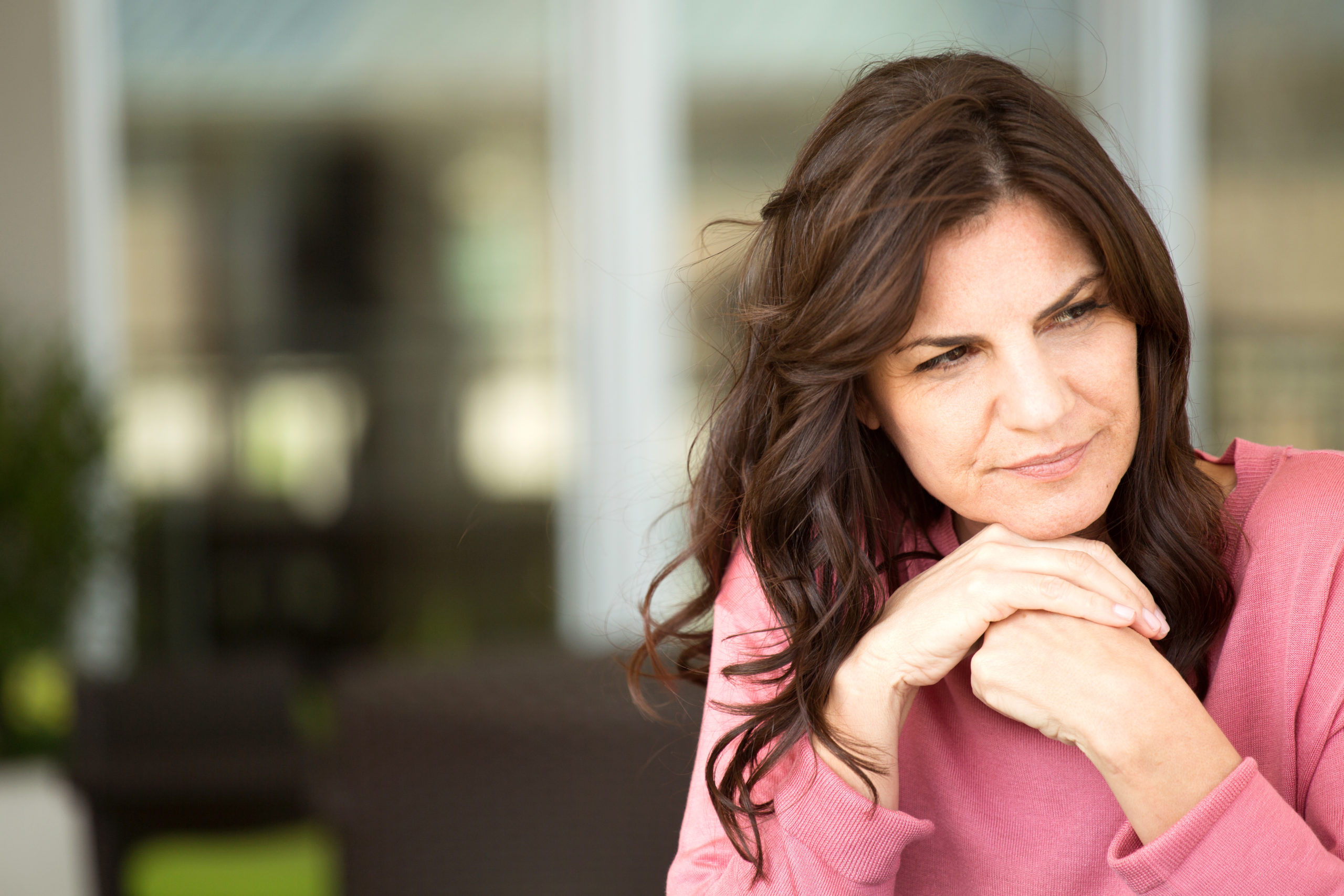 Testosterone may improve women's sex lives after menopause
8 August 2019
36 trials that have been under analysis have shown that testosterone may be beneficial for postmenopausal women, both for well-being…
Read More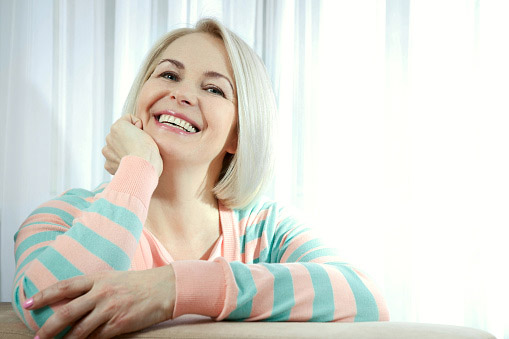 Bioidentical hormones- natural estrogens and progesterone for women
26 November 2016
Bioidentical hormones- natural estrogens and progesterone for women IAS carries a wide range of bioidentical hormones- a term that means…
Read More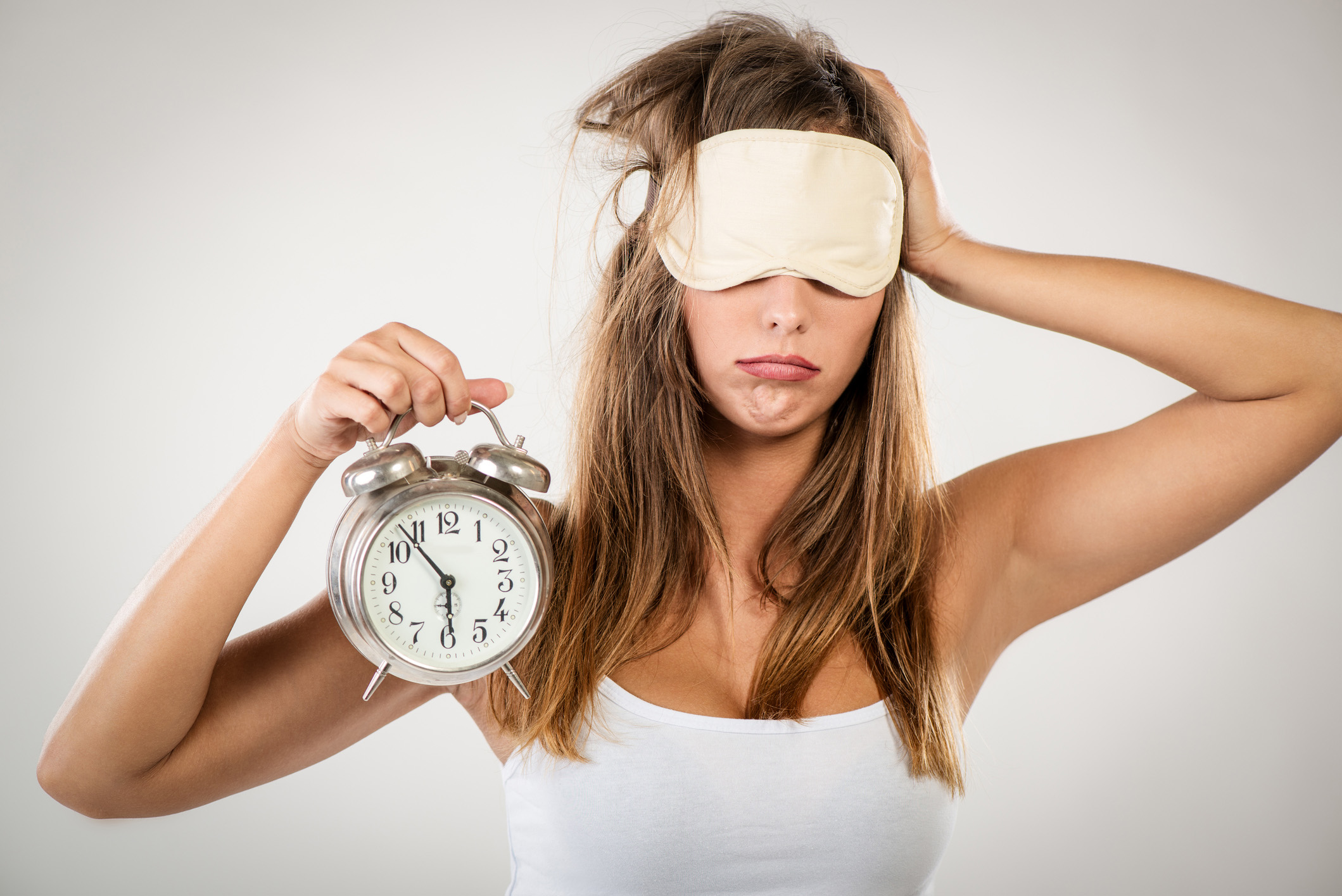 Do Menopause and Insomnia Cause Aging?
25 November 2016
Do menopause and insomnia cause aging? Menopause occurs on average at the age of 51, and is when the ovaries…
Read More