Antiaging & Health Topics
Antiaging Articles
Antiaging Videos
Antiviral Solutions
Can C Eye Drops
Curaderm BEC5® Skin Cream
Health Conditions
Health Supplements
Hot Topics
Metformin
Nutritional Supplements
Pain Relief
Peptide Bioregulators
Specialist Products
Sports & Workout Supplements
Irritable Bowel Syndrome (IBS)
Irritable Bowel Syndrome (IBS) is a debilitating condition that affects around 10-15% of people in the US, and around 20% of people worldwide. It is a lifelong problem that causes digestive problems such as stomach cramps, constipation, diarrhoea and bloating; linked with diet, sufferers find that avoiding certain food groups can help.
Did you know…
Food based elimination tends to be the best way to drill down on what the individual can and can't tolerate – and each person is different, so there is no "one size fits all" solution
There is no exact cause for IBS, but it is commonly linked to oversensitivity of the nerves in the gut, family history and genetic predisposition, and food passing through your gut too slowly or too quickly.
Different types of diet that can help include:

Low-fat
Elimination
Low FODMAP
Gluten-free
Low-fibre
High-fibre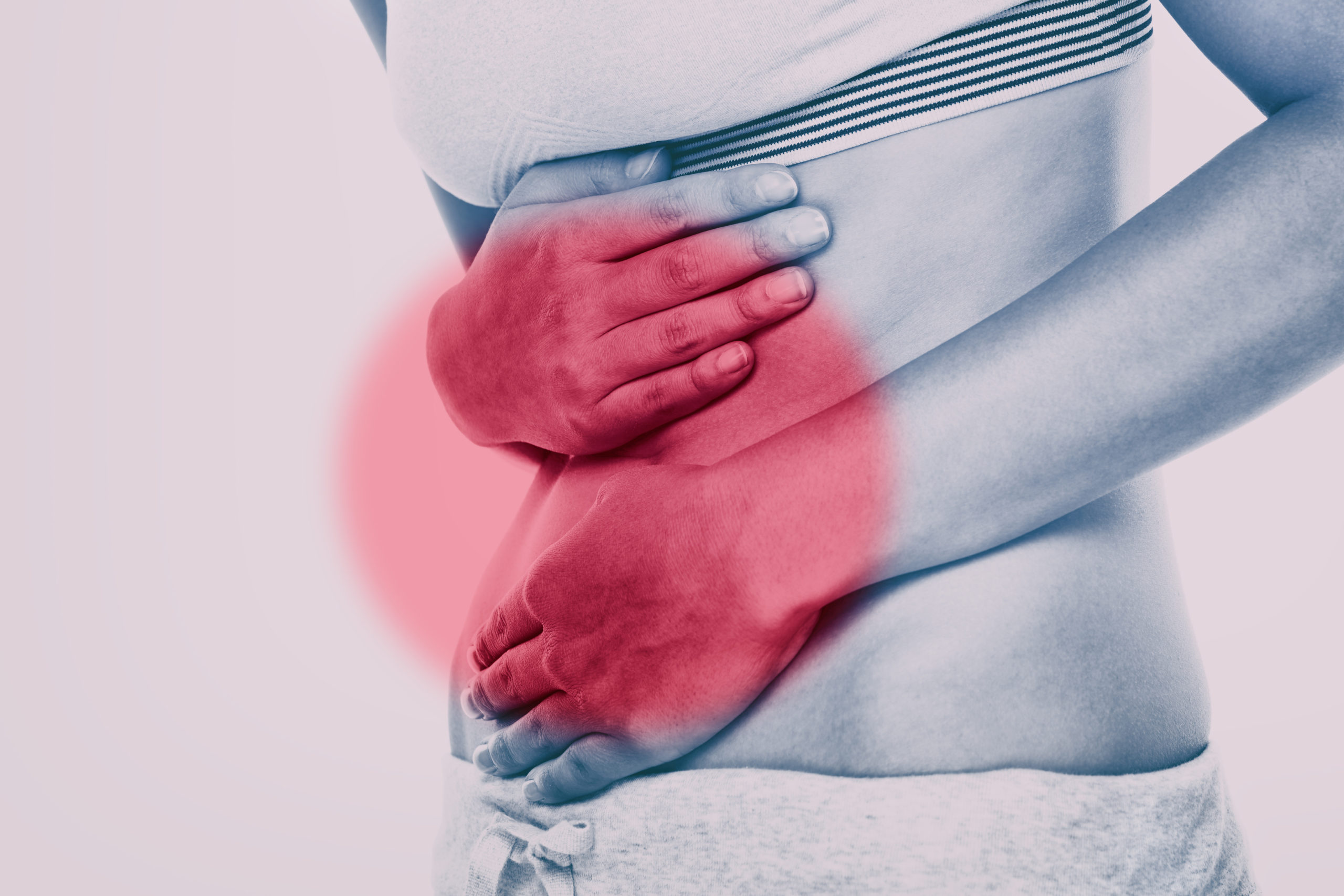 Irritable Bowel Syndrome and histamine
24 August 2021
Irritable Bowel Syndrome (IBS) can leave you crippled in pain and embarrassed at the fact that you need to make…
Read More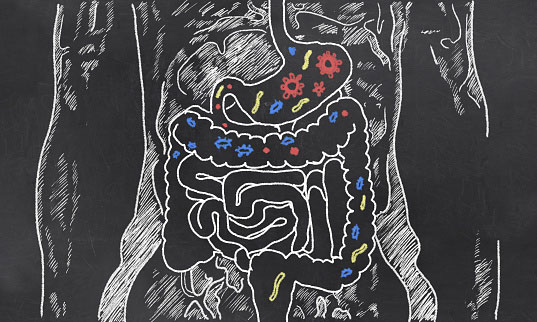 The probiotic that beats irritable bowel syndrome
29 November 2016
The probiotic that beats irritable bowel syndrome Symprove® is scientifically proven to outperform other leading probiotic brands By Leslie J….
Read More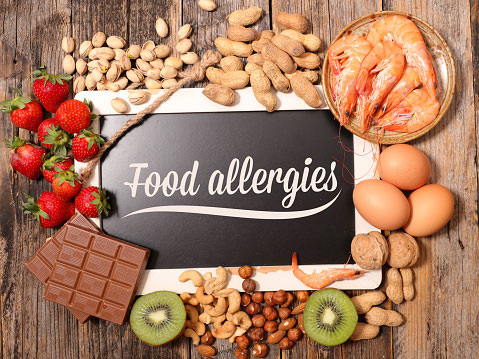 Dealing with food allergies
28 November 2016
Dealing with food allergies By Leslie J. Farer                                Doctors' waiting rooms are often filled with patients complaining of vague…
Read More