Antiaging & Health Topics
Antiaging Articles
Antiaging Videos
Antiviral Solutions
Can C Eye Drops
Curaderm BEC5® Skin Cream
Health Conditions
Health Supplements
Hot Topics
Metformin
Nutritional Supplements
Pain Relief
Peptide Bioregulators
Specialist Products
Sports & Workout Supplements
Herpes & Cold Sore Treatment Options
There are many forms of Herpes; HSV-1 and HSV-2 are the most common, but there are more. We have information on a range of topics and treatments related to Herpes and cold sores including:
Herpes type 2 natural treatment
Natural cold sore treatment
BHT antiviral medication
Vitamins to boost weakened immune system for Herpes infections
Information on the healing process after a Herpes outbreak
Herpes facts….
According to the World Health Organisation (Jan 2017); an estimated 3.7 billion people under the age of 50 (60%) worldwide have, and seek treatment for, the HSV-1 infection (Herpes Simplex Virus type 1)
Once you contract the Herpes virus, it stays in your system forever. Most of the time it lies dormant but there are situations that can trigger an outbreak, such as being unwell or stress.
Not everyone who carries the Herpes virus will have outbreaks; some people remain asymptomatic their whole lives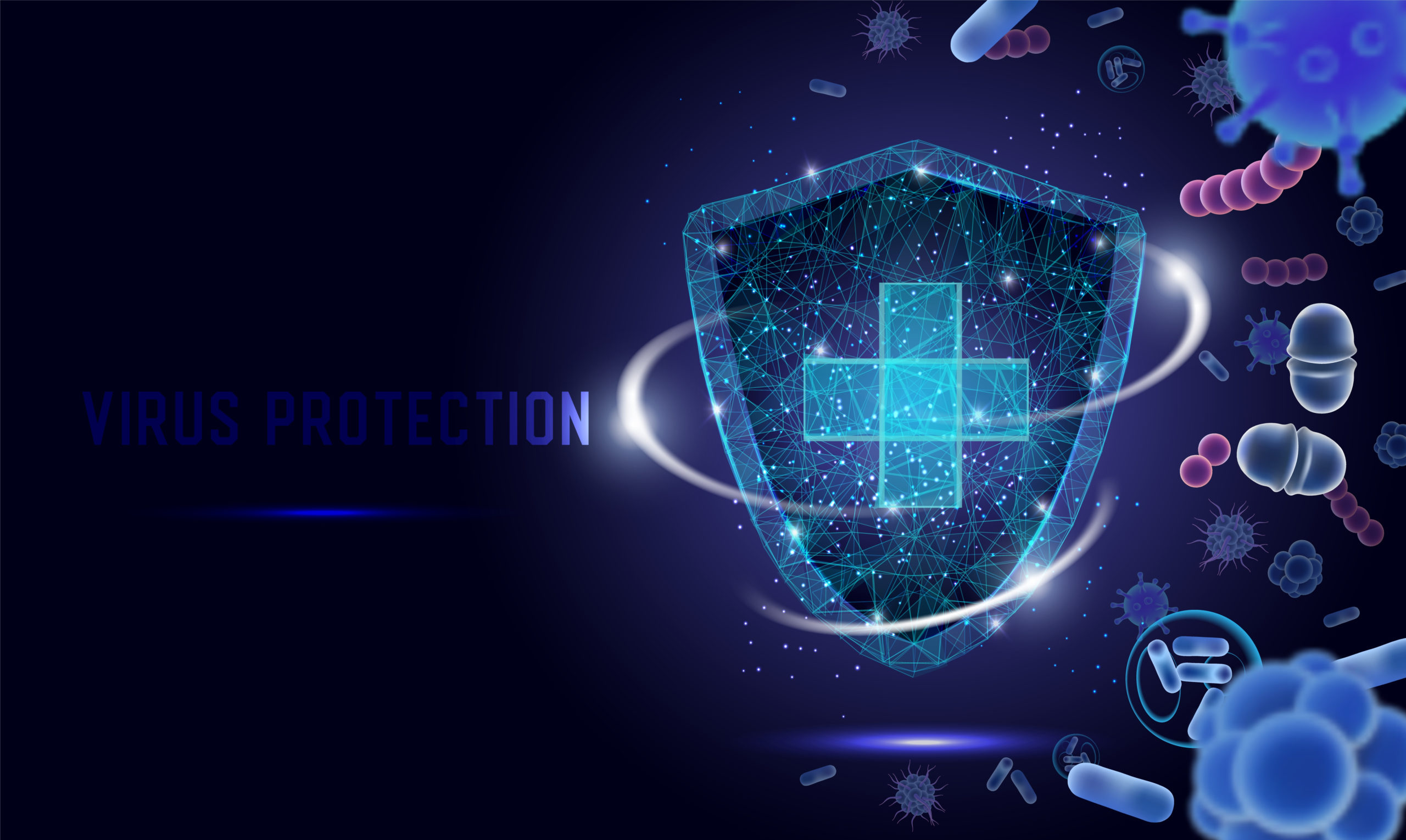 Natural Antiviral Solutions
16 July 2021
By Will Block In these troubled times, we have looked to nature to discover some agents that can be considered…
Read More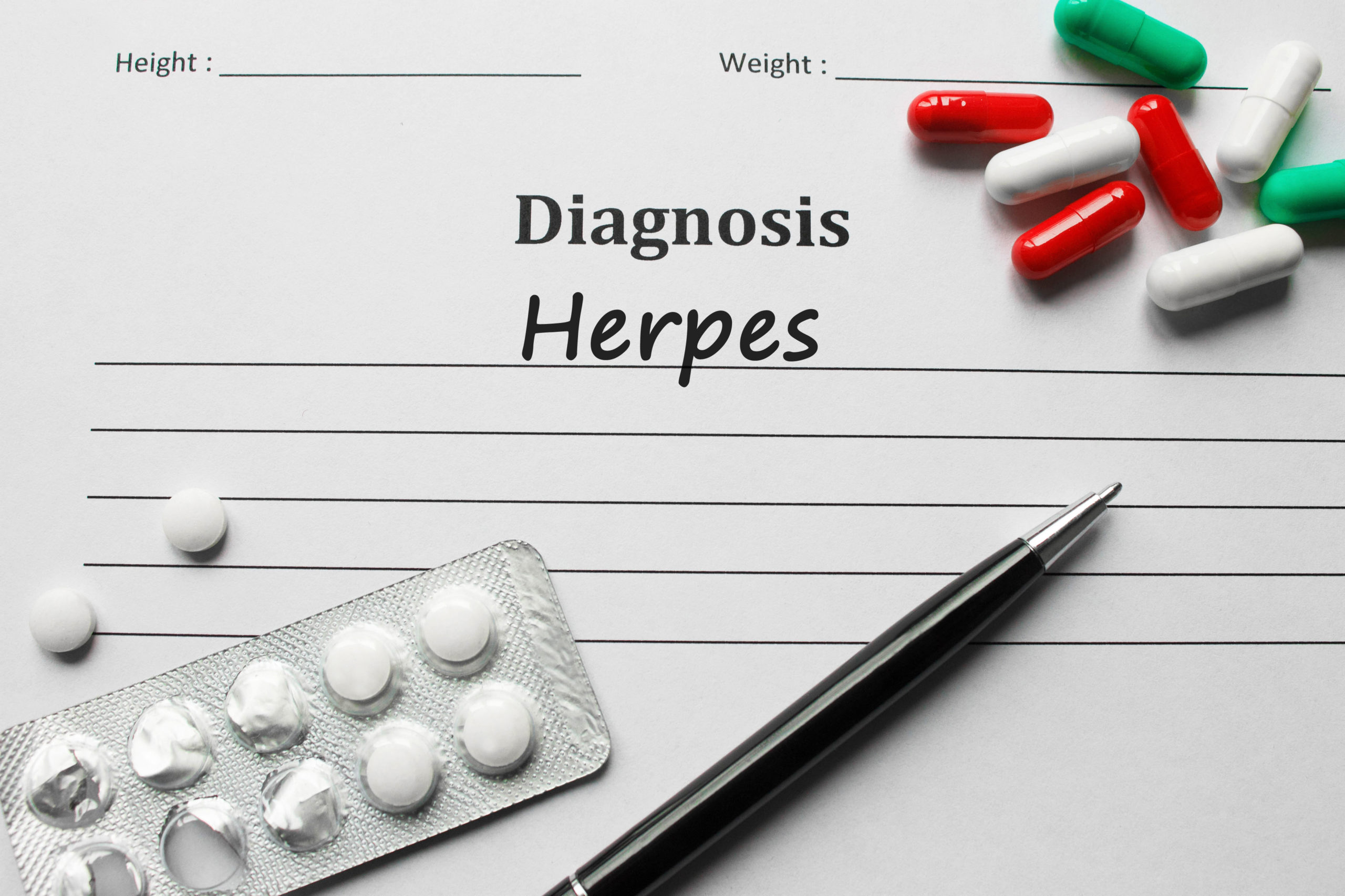 Herpes may account for 50% of Alzheimer's cases
24 October 2018
According to new research, the Herpes virus is linked to half of all Alzheimer's cases; the new paper was published…
Read More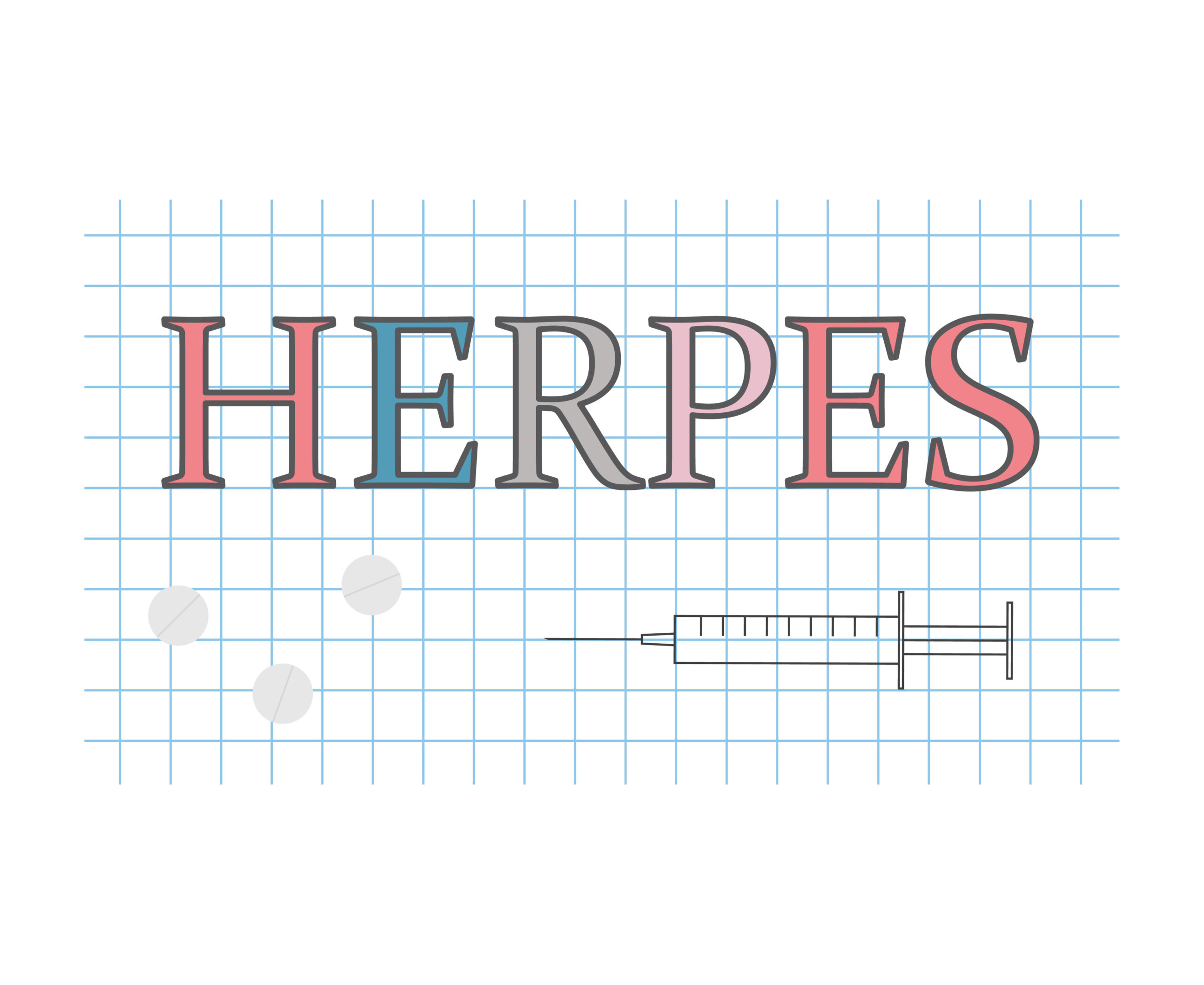 How to take BHT (Butylated hydroxytoluene) for Herpes
6 September 2018
According to the American Sexual Health Association the Herpes Simplex virus is very common, Statistics in the U.S show: 1…
Read More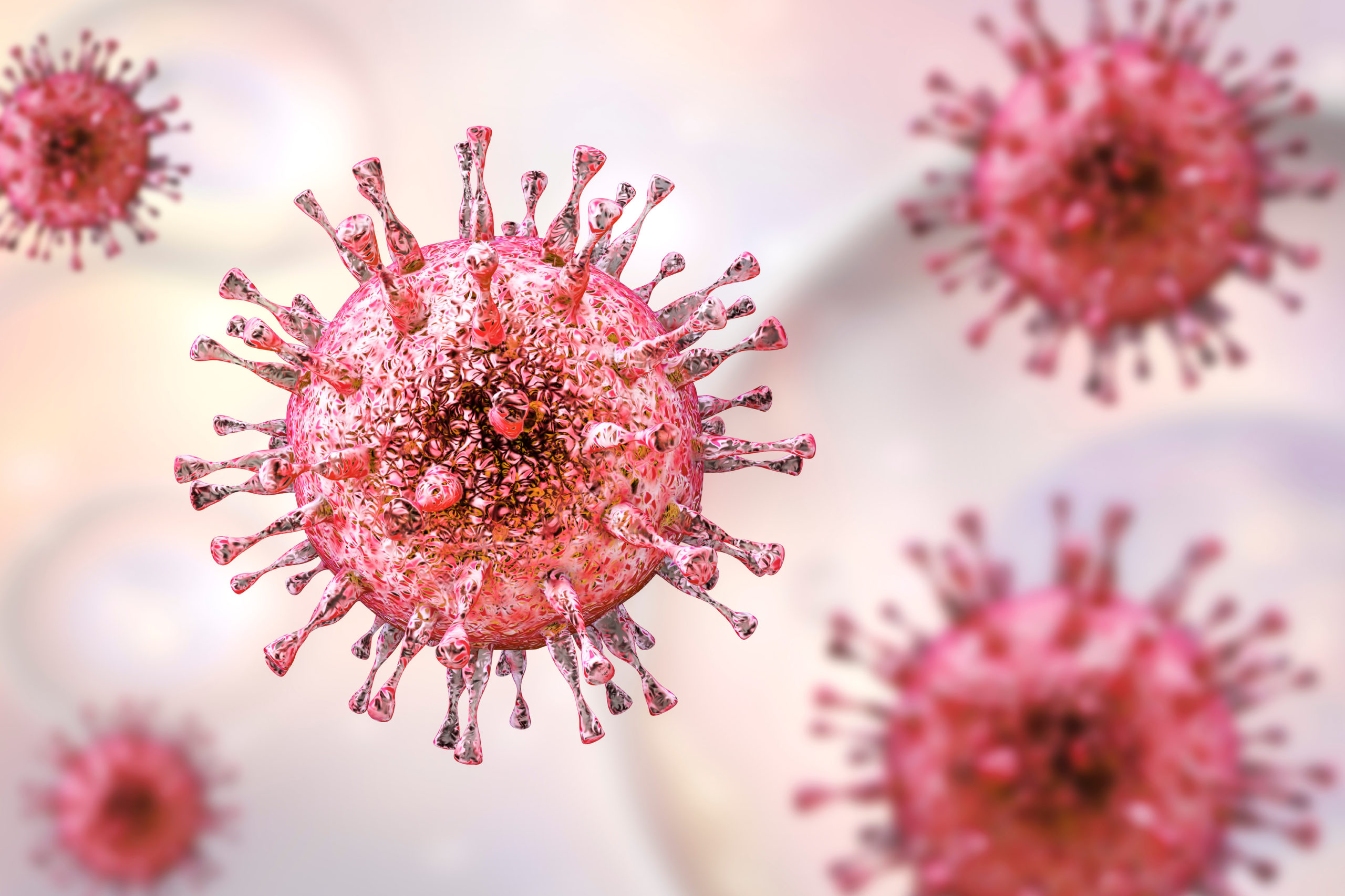 Without a cure on the horizon, are Herpes sufferers missing out on BHT (butylated hydroxytoluene)?
25 July 2017
According to the World Health Organisation (Jan 2017); an estimated 3.7 billion people under the age of 50 (60%) worldwide…
Read More