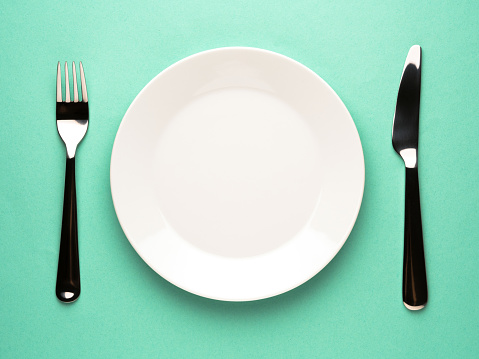 NAD+helps weight loss without dieting
April 24th, 2018
Scientists in the US have discovered a natural dietary supplement called Nicotinamide Riboside (NAD+), which jump-starts the same chemical pathways as cutting food consumption by a third. A potentially new supplement that aids weight loss without strict dieting.
Fasting and calorie restriction are known to activate changes within the body that boost the immune system, lower blood pressure, slow down aging and protect against disease.  Researchers revealed that when 24 people took a daily 1,000mg dose it mirrored calorie restriction, lowering blood pressure and slowing the metabolism within candidates.
Professor Doug Seals, a researcher in the Department of Integrative Physiology at the University of Colorado has stated, that early testing indicated that Nicotinamide Riboside could also help decrease the risk of a heart attack by a quarter. It even showed potential benefits for sufferers of Alzheimer's, although more research is required.
Reference
Christopher R. Martens, Blair A. Denman, Melissa R. Mazzo, Michael L. Armstrong, Nichole Reisdorph, Matthew B. McQueen, Michel Chonchol & Douglas R. Seals. Nature Communications 9, Article number: 1286 (2018) doi:10.1038/s41467-018-03421-7
Available Online: https://www.nature.com/articles/s41467-018-03421-7