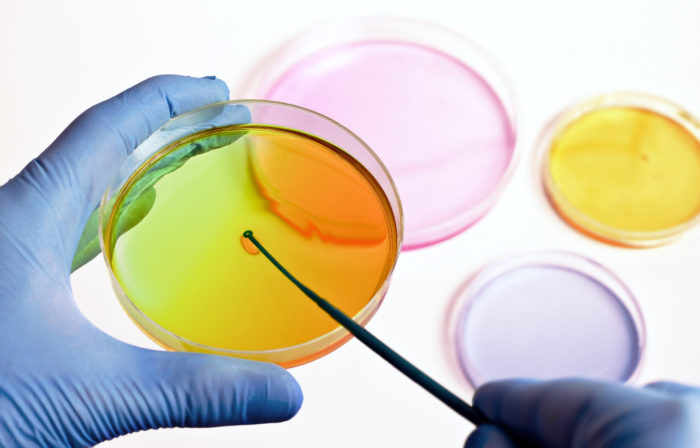 Slowing Down Chronological Cell Aging With Plant Extracts
November 25th, 2016
Slowing down chronological cell aging with plant extracts.
A recent study conducted at Concordia University and Idunn Technologies, has educated scientists on how to slow the chronological age of yeast in lab experiments. Using six plant extracts, they were able to decelerate the aging process in samples of yeast more so than in any other experiment conducted before. The researchers discovered compounds that inhibit the yeast's pro-aging pathways and proteins.
Yeast cells were used in the experiment, because their aging rate is similar to that of human cells. Monitored the rate of chronological aging in the yeast at a cellular level, scientists were measuring pro-aging and anti-aging processes. Each plant extract gave different readings, but the extract from the White Willow tree (Salix alba) was the most potent at slowing the aging process down in the cultured yeast.
A senior author of the study stated that, the yeast have nutrient-sensing pathways that accelerate their aging under normal growth conditions. The chemical compounds in the plant extracts obstruct these pathway signals and are responsible for the measured delay in aging of the yeast.
Although no human trials have commenced yet, the same plant extracts used in the yeast experiments are readily available on the market in supplement form.
The most surprising observation was that human post-mitotic cells are also affected by similar nutrient sensing pathways, suggesting that manipulation of these beneficial plant compounds may lead to decelerating old age and diseases in humans.
This lead the authors of the study to hypothesize that inhibiting the pathways of post-mitotic cells in humans could delay and slow the growth of many chronic diseases. Some of the diseases noted include heart disease, diabetes, arthritis, Alzheimer's, Parkinson's, stroke, and cancer.