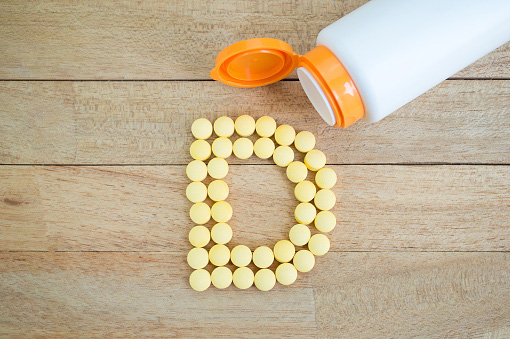 Viva Vitamin D
November 26th, 2016
Viva Vitamin D
Not a week seems to go by without more research being published extolling the benefits of vitamin D, this month was no different with new research from Cambridge University in the UK.
The study was designed to discover the optimal blood levels of the vitamin and followed 14, 641 adults aged between 42 and 82 for 13 years. Data revealed that for every 2- nmol/L increase in serum 25-hydroxyvitamin D, the risks of cardiovascular disease decreased by 4%, respiratory disease by 11%, and fractures by 11%.  The lowest mortality rates were observed in individuals with serum 25-hydroxyvitamin D concentrations above 90 nmol/L.
Vitamin D is cheaply and widely available but the evidence is mounting that it is a vital vitamin and people of all ages should seek to maintain an optimal level year round.