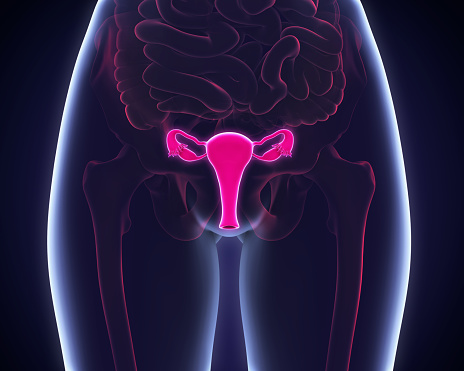 Long-term Metformin in PCOS benefits women of all weights
January 29th, 2018
New findings present that Metformin improves the menstrual cycle and reduces body mass index, testosterone and luteinizing hormone within 6 months of trails in women who are diagnosed with polycystic ovary syndrome (PCOS) who are a normal weight and are overweight.
This particular study investigates into the long-term effects of Metformin, which was taken daily for two years. Researchers discovered that most benefits were visible after 6 months, with over 40% of candidate's achieving normal menstruation by this point.
With regard to BMI, lean women with PCOS often have elevated LH, while obese women with PCOS have a greater tendency for insulin resistance. Testosterone is thought to be a determinant of menstrual regularity.
Metformin is an insulin sensitizer, and in women with PCOS it has been shown to have beneficial effects on hyperinsulinemia, hyperandrogenemia, ovarian steroidogenesis, menstrual cycles, blood pressure, and pregnancy rates, the authors note.
Further studies are needed to explore the factors that determine the treatment efficacy of metformin in different phenotypic subgroups of women with PCOS, the researchers conclude. An incredibly interesting report, if you're interested to find out more you can read this study in full by following the link below.
Further Reading
The Journal of Clinical Endocrinology & Metabolism, jc.2017-01739, https://doi.org/10.1210/jc.2017-01739